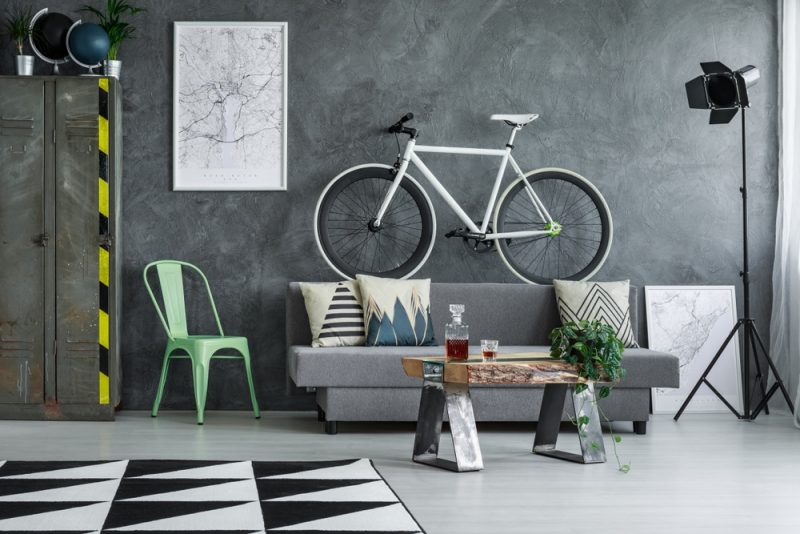 The space that you live, entertain and invest in needs to be a place you are happy to associate with and be proud to call it your home. The difference to a bachelor pad to any other home, it should entirely represent who lives in it, from hobbies, preferences in art, ways of entertaining guests, styles, colors, and furniture should outline the owner's personality.
The first thing to consider; deciding on a style that best suits you and what kind of home you want. Is it a minimalist, traditional, eclectic, or modern space? Once you've decided which avenue to take, then it's time to collect the pieces that fit this chosen style, decorating your home this way won't be the easiest as you won't be able to buy everything from one store, but it will be the most rewarding when you are proud of your home. 
Furniture will always be the most critical aspect; it provides the comfort you need and helps you to organize the space. The essential pieces in a bachelor pad will be a sofa or lounge chair, coffee table, and bar cabinet, this will probably become the main centerpiece when you organize to have friends over. The best homes can have a healthy mix of old and new styles, mid-century modern designs that have proven to be timeless pieces along with advanced gadget features that create that perfect balance.
The typical bachelor pad is imagined with the oversized sofa and large, wall-mounted flat screen tv, why is this? I think typically a man is happy spending time on the sofa playing video games, watching television or sport and will happily eat here too. To make your bachelor pad different from the others, take time decorating your dining room, and using it. Also, step away from the typical large tv and create focus around other features of your living room.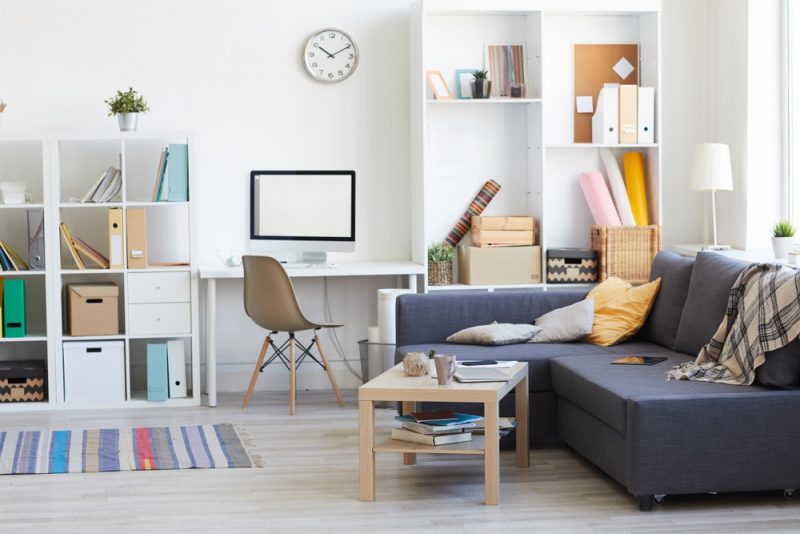 What do all guys love? Gadgets, so you will never see a real bachelor pad without them. Outside of smartphones and personal devices, these must be essential tools that would help you enjoy spending time at home and also be able to show off to your friends. To hold some of your gadgets, you will want a media cabinet, even the place to put all your favorite DVDs and Books.
Don't shy away from plants and accessories; house plants have been proven to have a lot of benefits such as boosting your mood, reducing stress and fatigue along with cleaning the indoor air. The little things can make a significant impact when it comes to your homes, accessories, and artwork are also a great way to show your personality. 
Some bachelor pads have been decorated to think outside the box, and have done creative things such as decorated walls with bikes, got creative with DIY storage, and upcycled wooden panel features. 
And finally, what is a bachelor pad without an element of fun? Whether you decide to go for a large pool table or available darts board, some simple ideas can bring some fun spirit to your home.