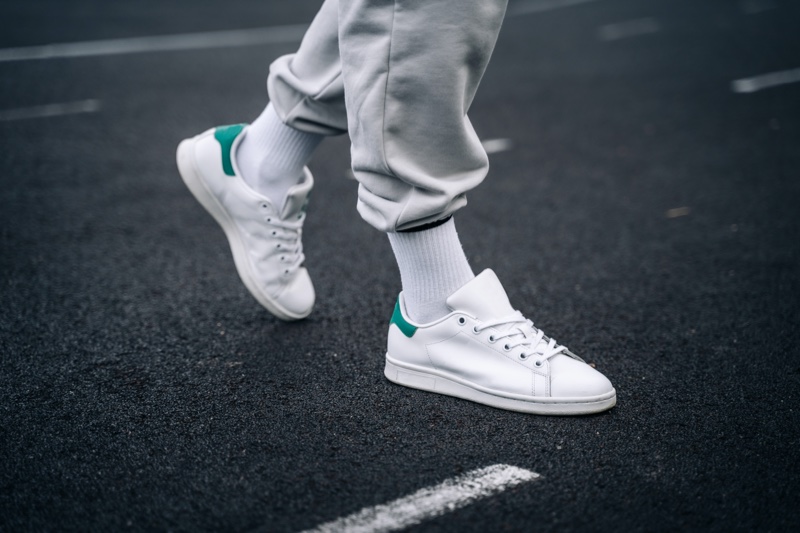 The popularity of high-end designer sneakers continues to grow. We are seeing them everywhere, from the red carpet to the street style and beyond. That we'll see even more of them isn't surprising given the current trajectory. The demand for designer sneakers isn't going anywhere anytime soon, so it's worth taking a look at where things stand today and what we can expect in the future. There are a variety of factors that have contributed to this trend, not least of which is a new generation with a different set of values.
Value is no longer associated with price but instead is based on intrinsic value and authenticity. There is also an increased focus on experiences over possessions; people want their purchases to tell stories about their lives, not just fill up empty closets or storage units. Aesthetics are everything, which is why social media has played such a significant role in this trend.

The Convenience of Sneakers
The trend of wearing designer sneakers first emerged in the early 2000s when luxury brands like Gucci and Louis Vuitton started to experiment with athletic wear. The collaboration between fashion and sportswear was a natural fit, given the ease of athletic wear. Sneakers are versatile and can be worn for almost any occasion.
They are an excellent option for those who travel frequently and are always in and out of airplanes and hotels. They also offer the added benefit of being comfortable — a feature that cannot be overlooked today in an era where mental health is at an all-time high. Most importantly, they can be easily paired with any outfit, regardless of the occasion.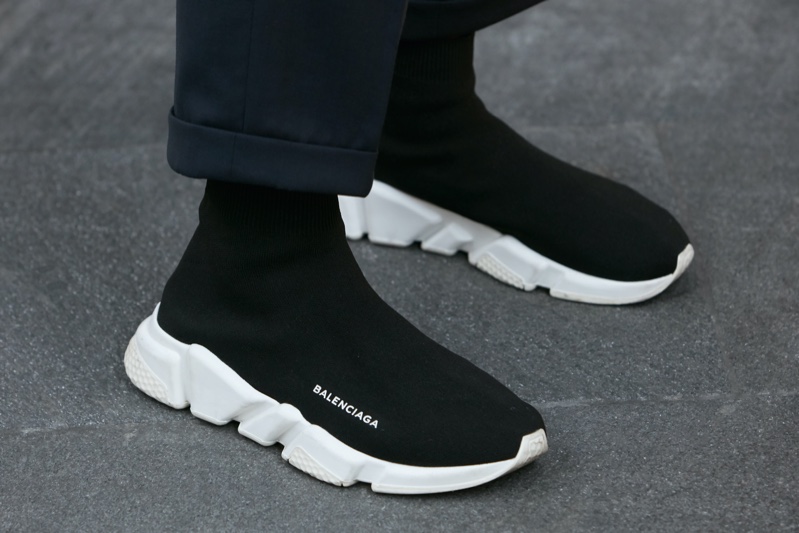 Designer Sneakers as a Status Symbol
There are several theories as to why the popularity of designer sneakers has increased over the past few years. One is that they have become the new status symbol. The days of flashy jewelry and fancy cars are fading away in favor of more subtle and easy-to-wear items like designer sneakers. Wearing them doesn't require as much upkeep, and they don't have to be taken out of the house.
This shift in status symbols is not surprising when you consider the current generation and the values they hold. This generation of digital natives has been described as independent, autonomous, and poly-identity. They want to do things their way and on their own terms, and fancy items don't align with their way of life. Instead, they favor things that are authentic and are able to tell a story about their lives.
Trends We Should See in 2022
As the trend for designer sneakers continues, we can expect it to branch out from athletic footwear. Luxury brands are already venturing into different types of footwear, so we can expect to see more designers take note and follow suit. Designer hiking boots, outdoor sandals, and other outdoor apparel will likely become more common.
We are already seeing this with designers like Patagonia, who have partnered with various brands to produce high-end clothing and footwear. It's unlikely that we will see many designer boots, especially given the current climate regarding footwear. However, designer hiking boots will likely be quite popular. They are a great combination of style and functionality that can be worn in a variety of settings.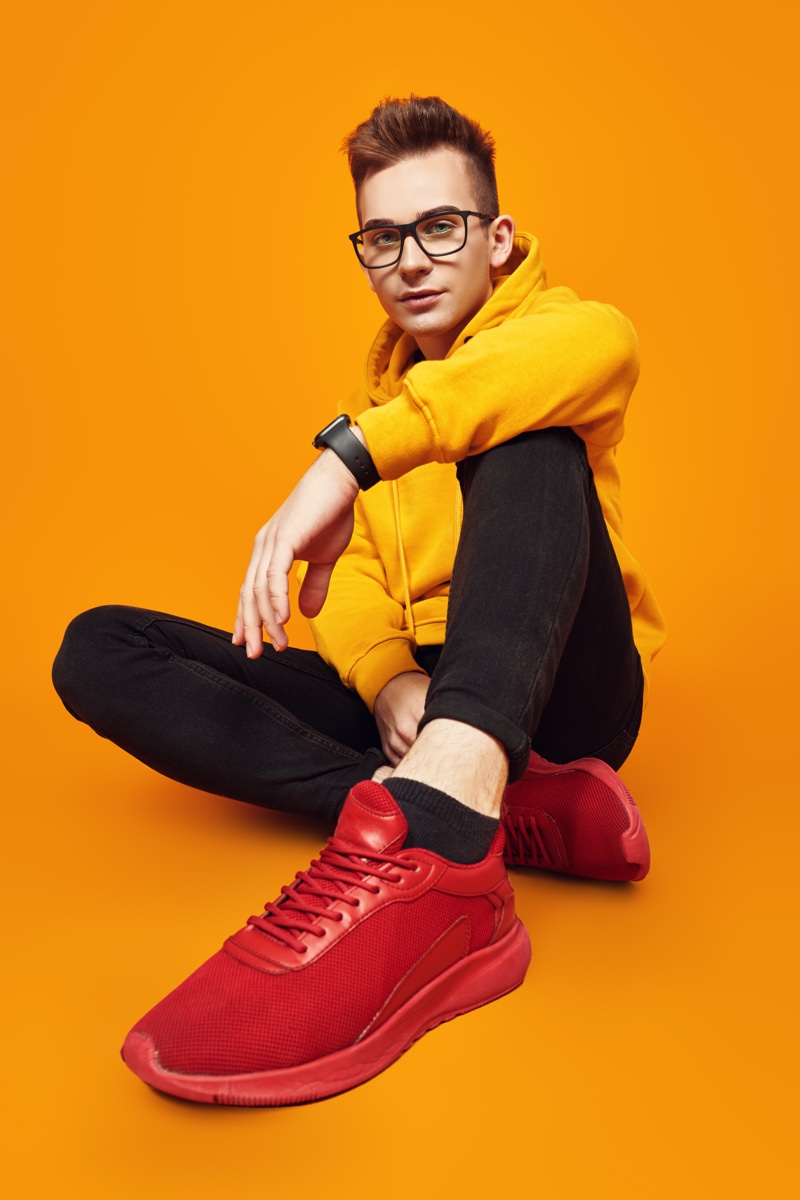 Rich and Vibrant Colors
White sneakers men are a staple piece of every men's and women's wardrobe. They go with everything and are easy to style. White sneakers for men and women are a good option if you don't want to stand out too much but still want to appear stylish. While neutral colors will always be in style, we can expect designers to experiment with bolder colors in their collections in the coming years.
This is something we are already beginning to see with some of the recent designer sneakers releases. Brands like Balenciaga and Off-White™ have been experimenting with new color palettes and materials, creating bolder and more vibrant designs. It's unclear whether this will be a trend that lasts or if it will fade in a few years, but for now, it's worth keeping an eye out for these new and exciting color combinations.
Materials and Construction
The current trend of wearing designer sneakers is a stark departure from the earlier trend a few years ago. Back then, people were more interested in the upper portion of the shoe and the design. Today, people care less about the design and more about the functionality. The materials and construction of designer sneakers are also worth keeping an eye on.
We can expect materials like mesh, synthetic leather, and perforated nubuck to become more prominent. Many designers are also opting out of the conventional lacing system in favor of a simpler and more streamlined design. With brands like Balenciaga now related to labels such as the likes of Vetements and Demna Gvasalia at the helm, we can expect to see a more streamlined design with less embellishment.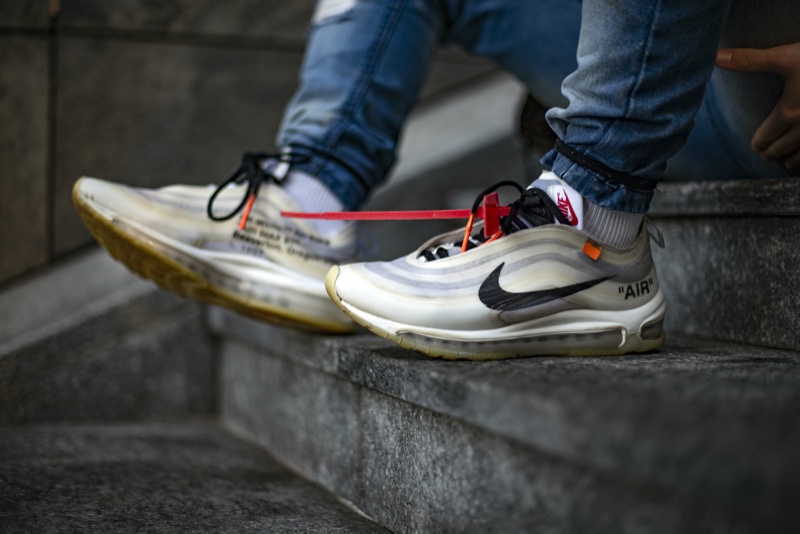 Limited Edition Sneakers
The concept of limited-edition sneakers is nothing new, but we are likely to see more brands create limited-edition sneakers. Whether it's a specific colorway or a unique design, designers are likely to develop limited-edition sneakers as a way to drive sales and generate hype around their products. On top of this, we will likely see the rise of designer resale platforms allowing people to sell their designer sneakers for a profit. This is an option that is already available for designer handbags, but it will likely expand to include sneakers as well.
Footwear as a Service (FaaS)
Given the rising popularity of designer sneakers, we can expect to see an increase in footwear as a service (FaaS) programs. To date, FaaS programs have only been available for designer handbags, with companies like The Bag. The Bag is now taking the next step and offering FaaS programs for designer sneakers. FaaS programs allow you to rent designer shoes for a monthly fee. Typically, you can choose between a couple of different brands and different styles of shoes. Once you've selected your options, they are delivered to you. You can then wear the shoes as often as you like and send them back when you are done.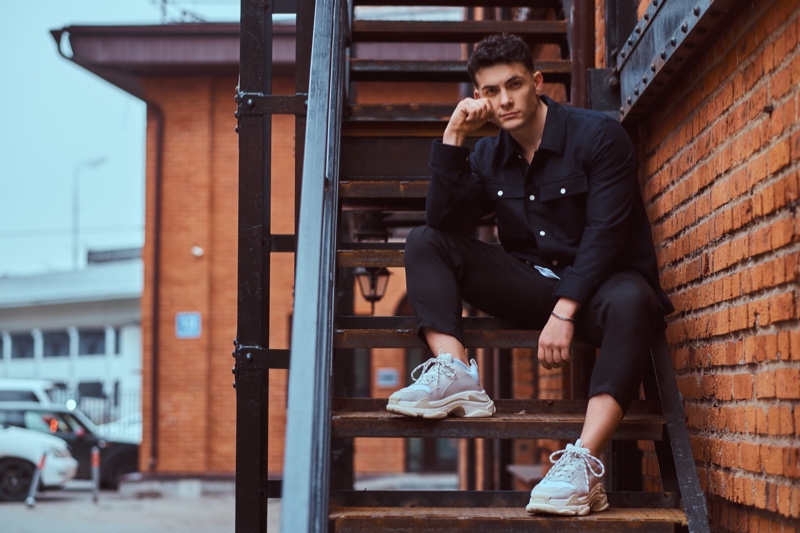 Chunky Designer Sneakers
While we can expect to see an increase in the number of designer sneakers, we may also see an increase in the number of chunky designer sneakers. The chunky sneaker trend has been gaining momentum over the last few years, and it's likely to continue to grow within the designer sneaker space. Men's chunky shoes are becoming more and more common in men's footwear, and designers are now taking a cue from this trend and incorporating chunky designs into their sneakers. Whether it's a thicker sole, a chunkier upper, a chunky white sneaker, or a chunky black sneaker, we can expect to see more and more designer sneakers with a chunky aesthetic. Men's chunky sneakers are seemed to continue its trend for a long time.
Conclusion
The trend of wearing designer sneakers continues to grow and evolve. Although it's difficult to predict the future, we can expect to see the movement expand to include different types of footwear and bold, vibrant designs with vivid colors. This trend is likely to be driven by a new generation of consumers who value wearable commodities rather than things that are often not used. This trend also makes sense given the current climate of mental health awareness, where fashion is no longer seen as a way to express individuality but as a way to feel comfortable in your own skin.