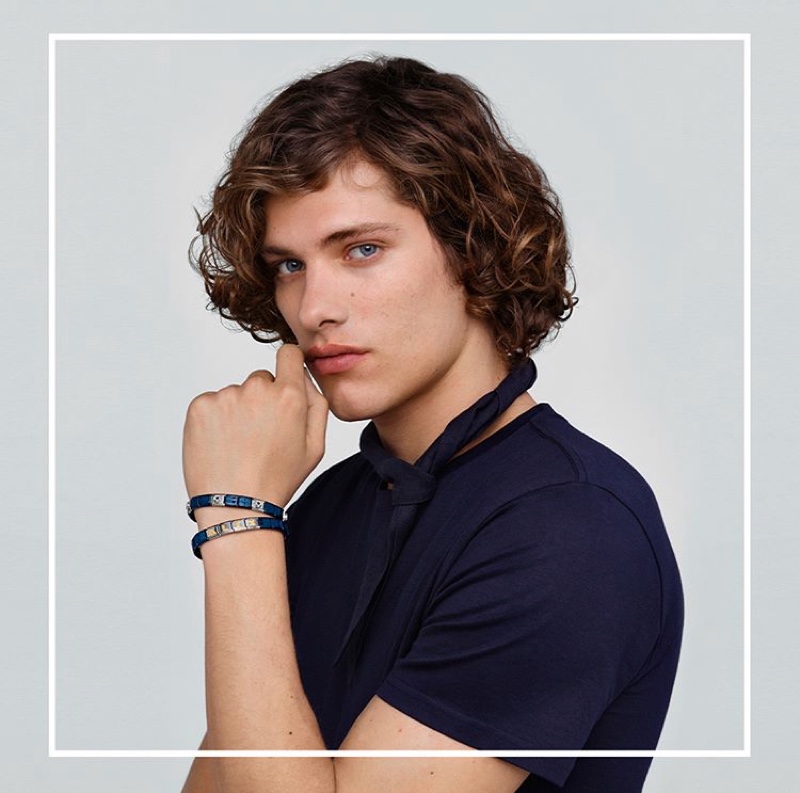 If fashion and jewelry accessories are beautiful means of self-expression, personalized bracelets are its crown jewels, as you can design them yourself. Have you ever wondered how it would feel to wear a jewelry accessory designed by no one else but you? It used to feel like a wild dream—because designing jewelry pieces is an expertise that takes years to learn.
You also have to be knowledgeable about the methods of crafting precious metal pieces. Thanks to the incredible advancements in manufacturing techniques, however, you can now turn your dream into a reality by creating personalized bracelets. A unique way of rethinking the art of owning jewelry accessories is that you can make a choice and control every step of the creation process.
It's not just about owning a few unique bracelets; it's also about immersing yourself in the craft and feeling the adventure of creation. Here, we discuss why designing and creating personalized bracelets should be on your list of things to do.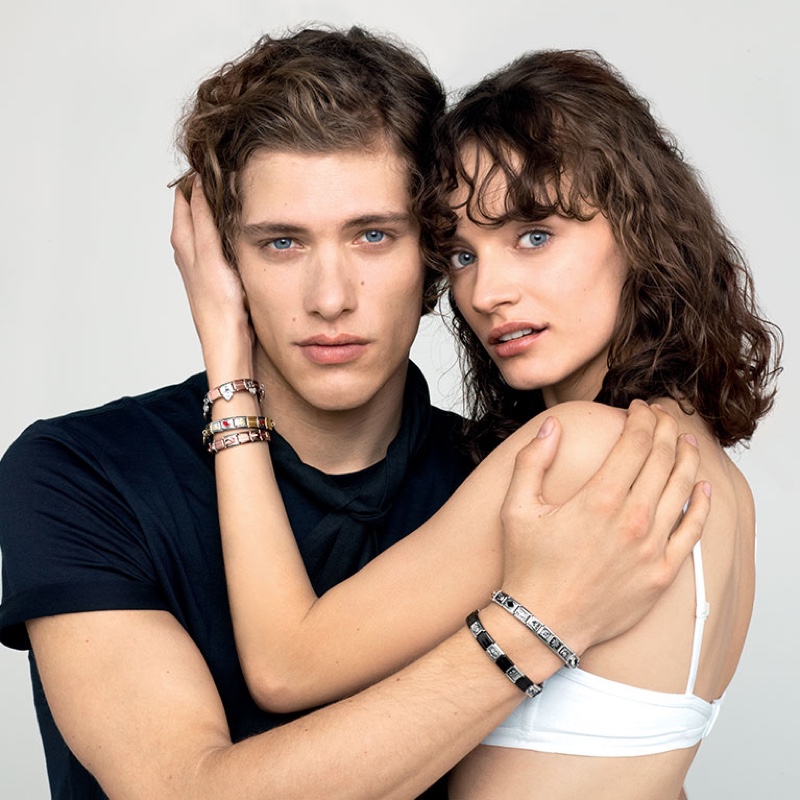 Your Bracelet Should Say Who You Are
Being an accessory to be worn on the wrists, bracelets often remain at the forefront of people's views. Thus, it can have a profound impact on your overall style, enhancing or diminishing the clothes you were.
Traditionally, bracelets have been designed based on a theme ranging from love, profession, passion, vocation, or just as an element of a full ornament set. So, the ability to design your bracelet from the ground up is a perfect opportunity to show people what you are all about.
If you're into feng shui and energy forces, you can perhaps create your own real black obsidian bracelet. If you want to show some love to a special someone, just incorporate a few engraved links with your beloved's name. The choice is all yours to make, whichever way you please.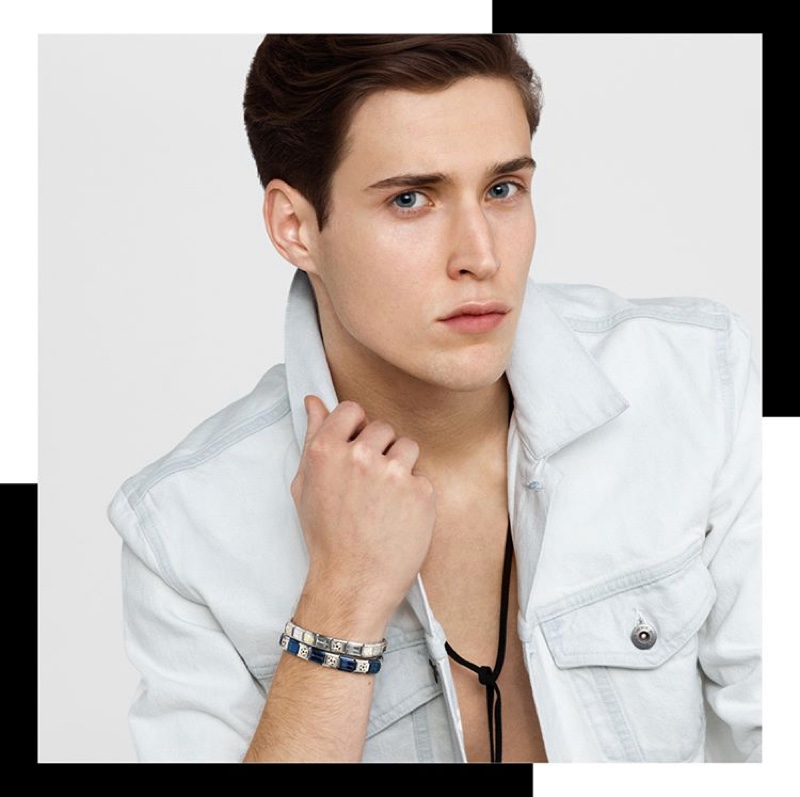 A Precious Gift Like No Other
We can all go shopping and buy our loved ones gifts that we hope they like. The only effort you put into such a thing is to spend money on it. However, by designing a bracelet from the initial stages, the gift becomes a lot more valuable and precious but, above all, unique and inimitable.
After all, it represents how much you care about them by dedicating so much of your time and effort to designing them. The chance to add your personal touch, along with ensuring the taste of your receiver, makes it extra special, too, because it is a gift genuinely made from the heart.
Mix and Match as Much as You Please
As seen on Nomination, these personalized bracelets also come with links that you can inscribe or decorate as you please. Moreover, they also can be detached and hooked back as you please, offering an abundance of composition choices in the process.
Therefore, you can wear a new style of bracelet every day, depending on your mood or the style you are aiming to achieve on any particular occasion. It doesn't get any better than that, does it?