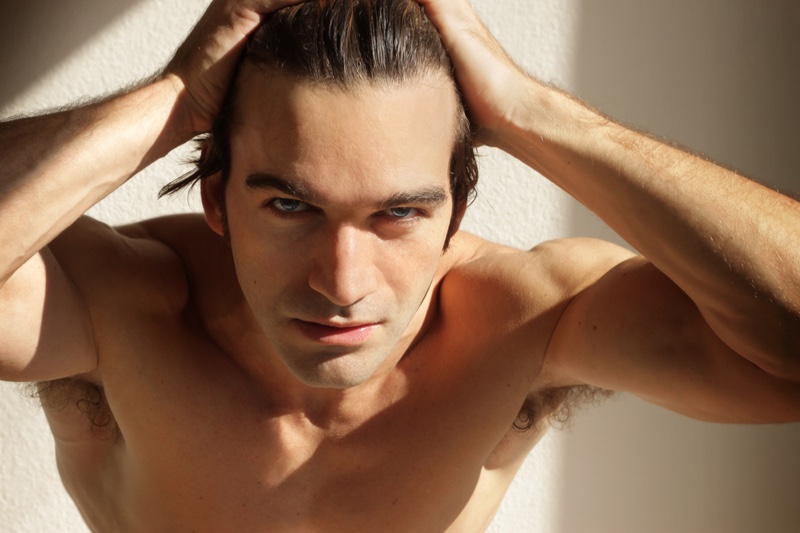 It's hard not to say that people in the world are living in a modern age. An age that's also full of technological developments. In many cases, technology has taken over, leaving people to follow every modern trend that pops up. Think about everything that's available like self-driving cars and smartwatches. There are people out there who mainly focus on the modern sight of things. Which leads to the forgotten items that are pretty essential. Yes, all of the tech and everything is great to have around, but you should never forget the little things. There so many great things in the world like indoor plumbing. Without it, taking a shower would be pretty difficult to do. Showers and running water are two incredible things in the world. Let's face the simple fact that being clean will always be on the top of anyone's list.
There's something about that feeling of being able to rid your body of all that sweat and dirt. What's crazy is that some of the best creations, like bathhouses, are being replaced. Sure, there are showers and baths in your homes, but what if you aren't home? Moments in life will come where some people are without access to a shower. You may like to work out, run, or even play some ball one day. You could carry deodorant around with you, but who wants to do that? It'd be better to have something simpler to carry around with you.
In cases like these, considering deodorant wipes may be the best thing to do. You may not be able to shower right away, but you don't have to smell too. You can carry these wherever you go, and there are benefits to doing so as well.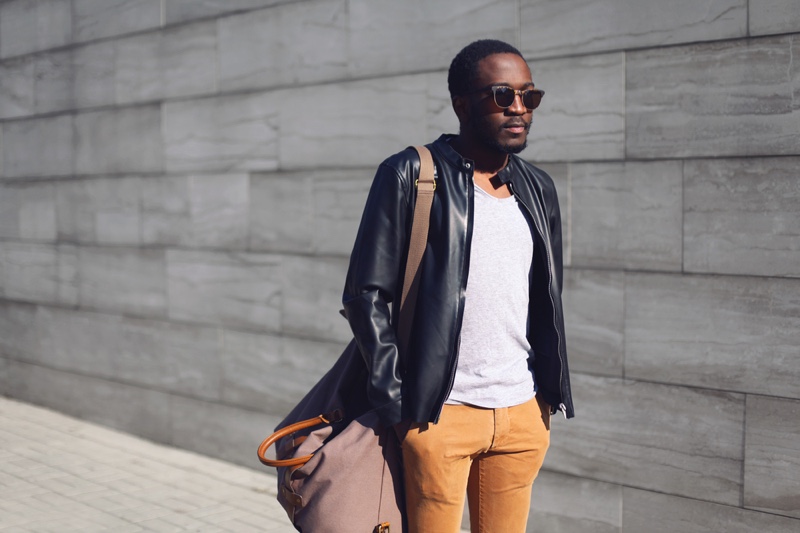 Having These Wipes Is Super Convenient
One of the main reasons deodorant wipes are so appreciated is because of how convenient they are. It's no surprise that convenience has made this invention so popular. For the most part, there are so many different brands that offer these wipes. With a range like that, you can easily find a selection for you that you'd be comfortable using. Anyone who lives a life on the go or is super active should have these with them. Now, carrying these around is basically like carrying around a stick of deodorant. Both men and women have found them reliable over the years. It's so much easier to pull out a wipe, especially on a day where you're rushing. You may forget to put deodorant on, but you wouldn't have anything to worry about with wipes that are ready to go.
Wipes Are Very Easy To Use When On
the
Go
Besides them being convenient, they are just as easy to use as well. In other words, you won't need to read any instructions just like a stick of deodorant. It's as easy as removing the wipe and using it when you need to. Disposing of these wipes is as easy as using them too. Since you won't have to reuse them, you can simply throw them in the trash. Now, a lot of these wipes are essentially made of paper, so they can be flushed if you prefer that method of disposal.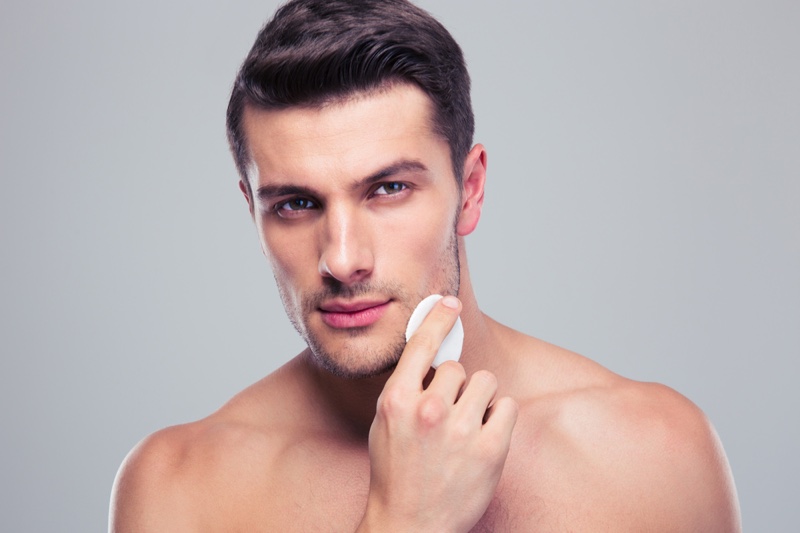 Sense
of
Feeling Cleaner
It may not be a complete shower, but at least you will have that sense of being clean. Remember that there is a high chance that you could end up sweating a lot. Life can be pretty demanding, but everyone pushes through it in any way they can. Having these kinds of things around can help you out in different situations. If you aren't able to shower, at least you will be able to deodorize yourself to get by. In a way, you could be avoiding an embarrassing situationbecause you aren't able to shower right away. You may have those days where you're going to sweat more than usual after a workout or long day.
Think about how much better you will feel if you have some form of deodorant around. Having a convenient option around can be beneficial to you. It's best to have some form of help rather than not having anything to turn to at all.