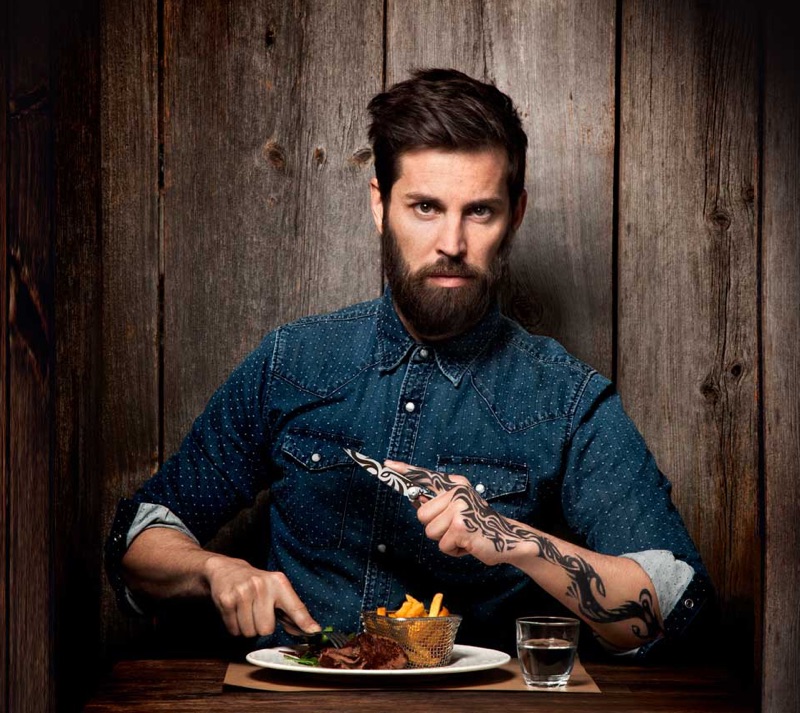 If you're in search of a unique accessory or special gift, we have an interesting recommendation. Look no further than a pocket knife. Pocket knives may be the one current item to embrace as a modern fashion accessory. While there are many products and styles to explore in your search for the perfect pocket knife, there's a lot of details to consider. You have to keep in mind factors like practicality and aesthetic. Fortunately, there are brands like Deejo, who have advanced the shopping market for pocket knives. Meeting the demands of the contemporary man, Deejo allows you to create your own knife that is best suited to your desires and needs.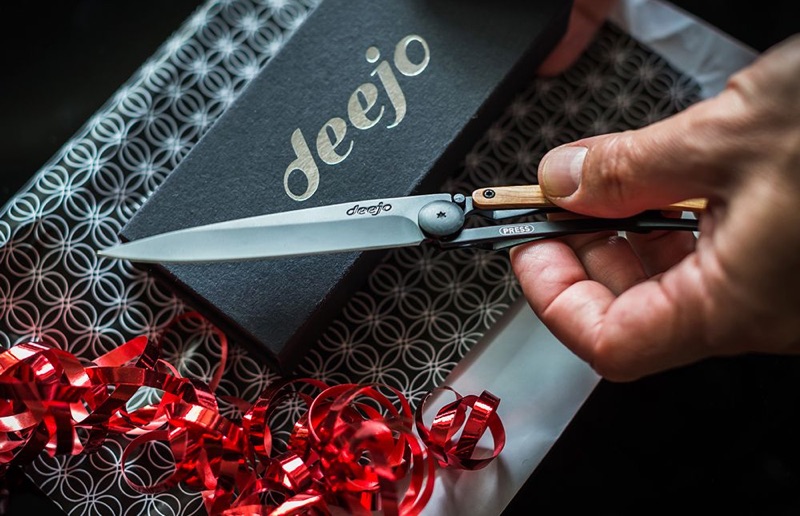 Ultimately, Deejo gets it right because they look at their products as more than simple items, but part of a lifestyle. By customizing your Deejo pocket knife, it becomes an extension of you. Not only do you get the benefit of utility, but you also earn another way to reflect your style. You can customize the brand's pocket knives with a tattoo of your own using its innovative website, MyDeejo. Without even leaving your home, you can create the perfect pocket knife on Deejo's ergonomic 3D platform. The site allows you to pay close attention to the knife's blade and selected tattoo.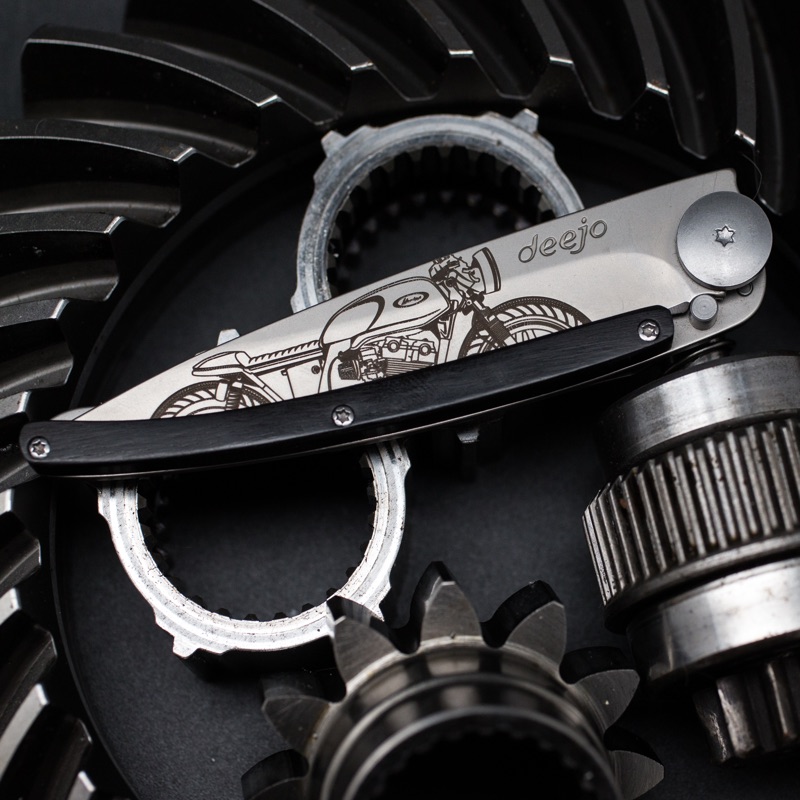 For the man who has nearly everything, a custom pocket knife allows you to explore a new arena. You can design a Deejo pocket knife that is not only tailored to your tastes but contributes to a style statement. The brand's online platform allows you to finish your blade with tattoo options that include over sixty illustrations. Deejo's selection includes everything from an Indian skull and dreamcatcher to art deco. If you're looking to embrace a unique factor, you can also finish the handle of your Deejo with a phrase, word, or initials. This detail contributes to pocket knives that are customizable with thousands of finish combinations.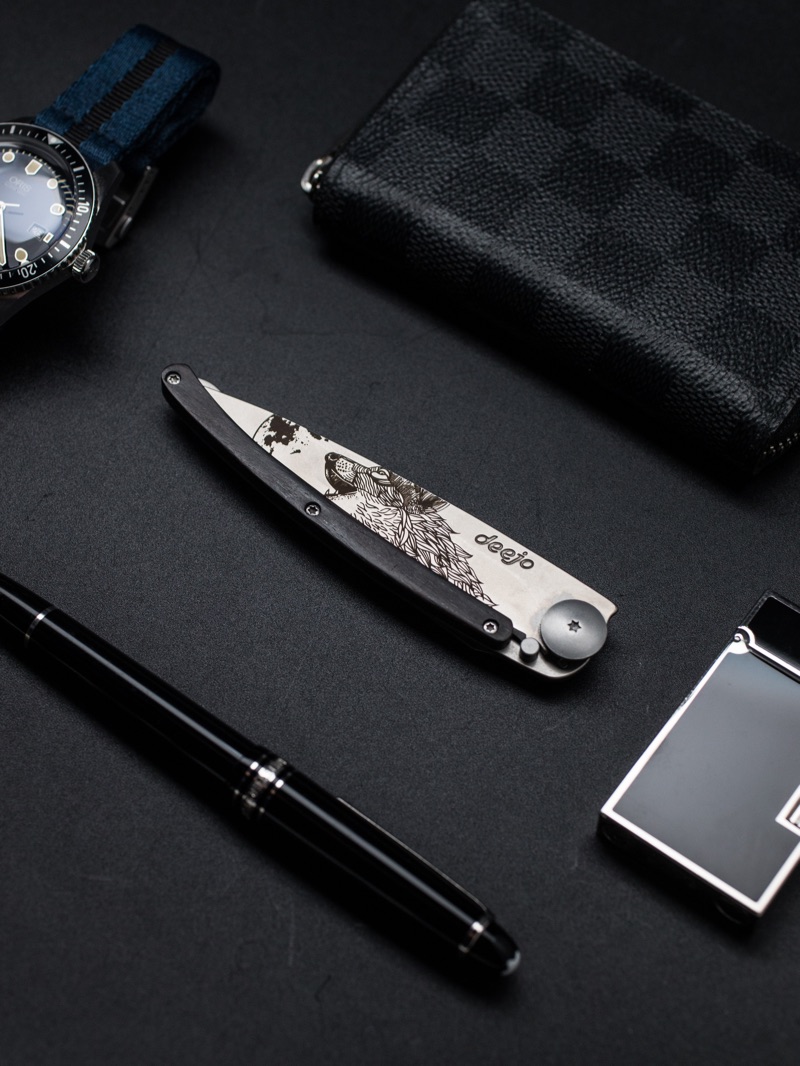 Practicality and style meet in the perfect marriage with the Deejo pocket knife. The actual knife is ultra-light and can easily be folded. Therefore, the pocket knife is the ideal everyday companion. Furthermore, you can look forward to receiving your Deejo pocket knife in a sleek holster that is sure to impress anyone. Just imagine surprising someone with a Deejo under the Christmas tree. Shop Deejo pocket knives at Deejo.com.