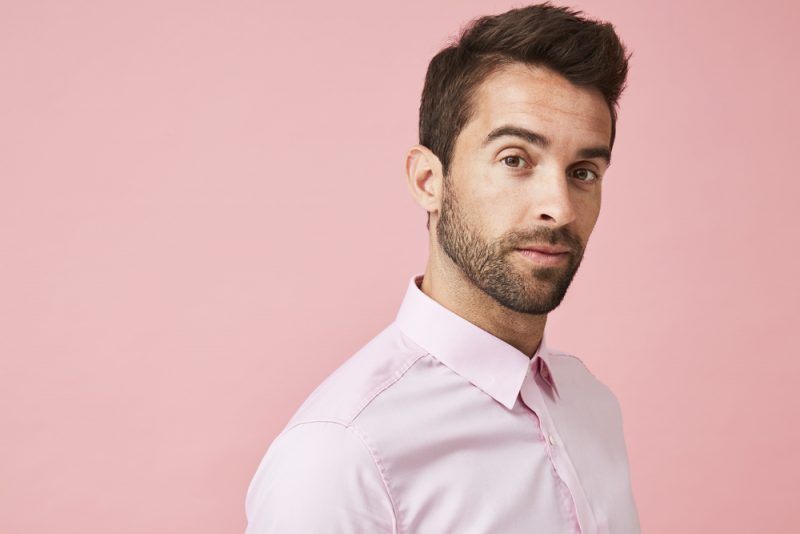 Fashion is not about what you wear; it is about how you dress and showcase yourself to others. Here we are going to discuss some prevalent fashion trends of 2019.
Pastel pink
If someone utters the word pink, the first thought that strikes in our mind that it is quite a girlish color. But the trends are changing. The pastel pink is very frequently used in the men's fashion also. In the market, you can easily find a button-down shirt or sweatshirt in pastel pink colors.
Vertical stripes
The trend of vertical lines is not new at all; it keeps repeating over the period and striking the markets. These vertical stripes can provide a new look to your formal wear and make you look different in the crowd.
All white
The white color is always in trend and will remain in trend. White is a color which you can wear formal and casual occasions without thinking much. In the upcoming days, it will stay in trend, and you will see numerous experiments and designs in white.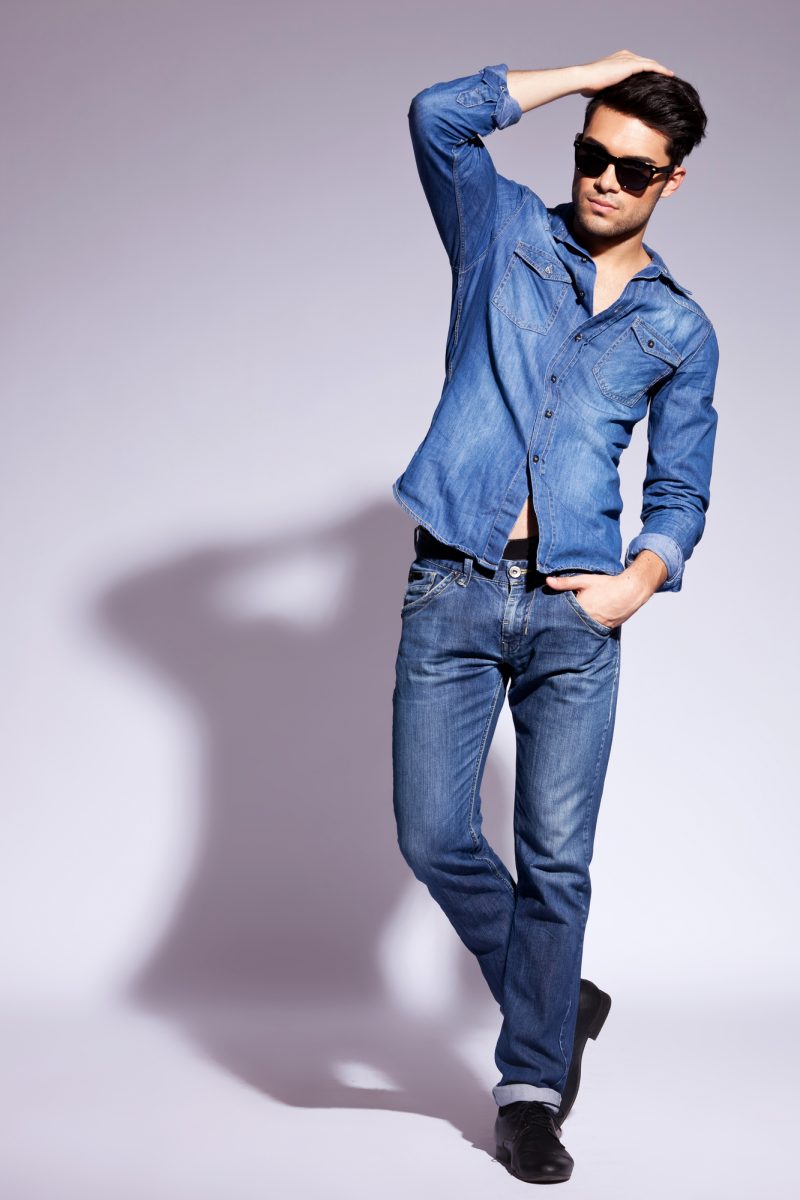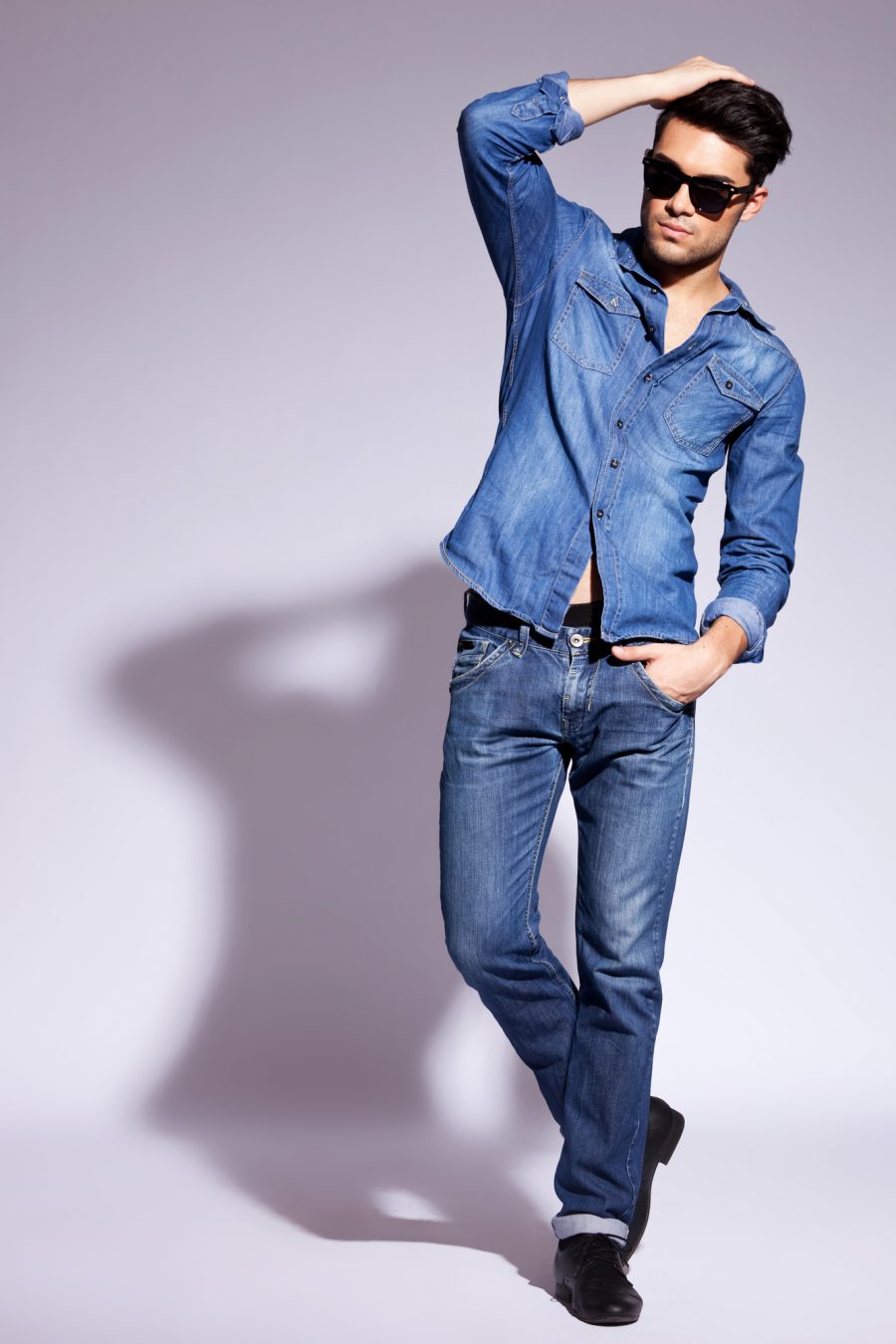 Mid-Wash Denim
Denim is one of the most famous fabrics in the men's wardrobe. Now it is coming up with new and experimental versions. The mid-wash denim is showcased by several top designers in their collections this year.
Camp collar shirts
A camp collar gives a classic look to your short sleeve shirt and can be easily combined with any trouser or jeans. It is suitable for casual occasions and day outings.
Checks
The trend of check print is not new at all. It is prevalent from several years, and now you can find numerous experiments with the check print in the market.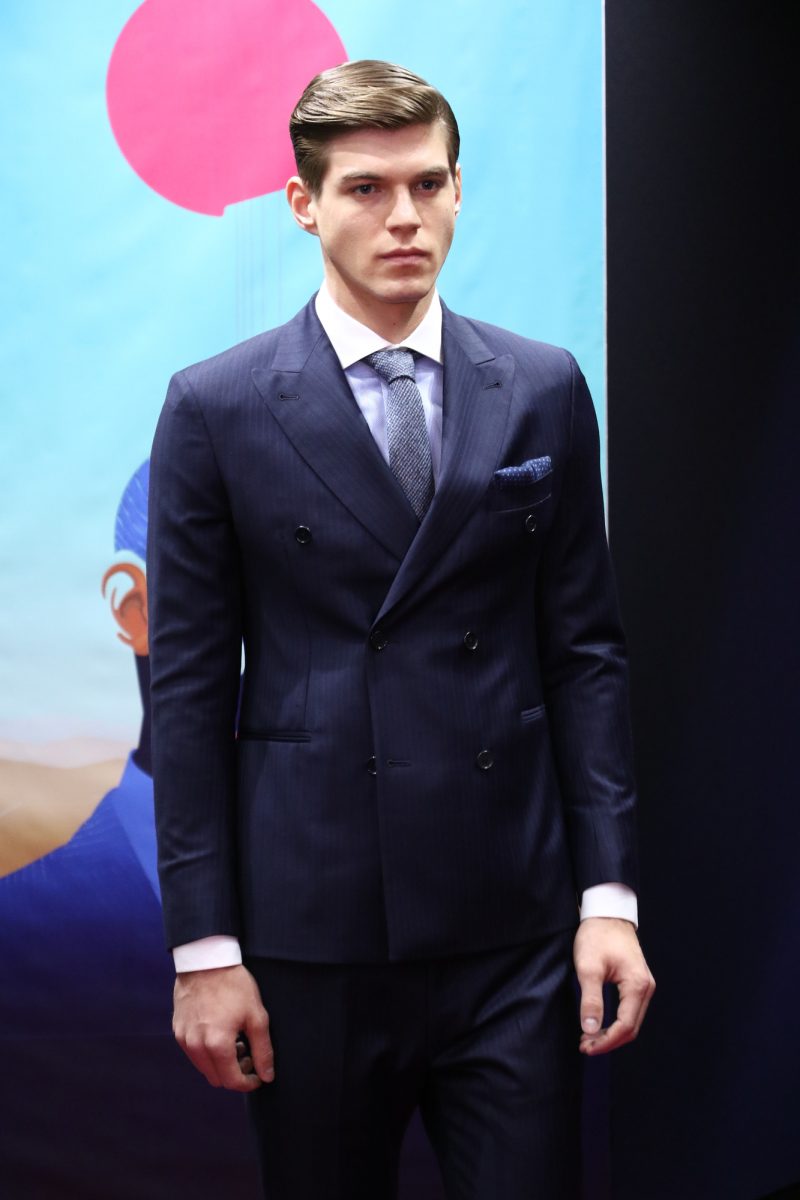 Pinstripes
Pinstripes are always in trend, and it is one of the evergreen fashion trends, which is visible very frequently.
Shearling
In the upcoming winter season, the various combinations of shearling are very readily available in the market and fashion shows as well. It would be a perfect styling for both men and women in the winters.
In this ever-changing fashion word, the credit of the brand is very much essential, and we all pay significant attention to the brand of clothes in such a scenario map monitoring becomes very important for all brands. The intelligence nod provides a world-class solution for the database needs of the retail businesses. It works for allied pricing optimization and provides high-class services of map monitoring. All the leading brands of the fashion industry are using this expert service. Map enforcement is a highly advanced technology to protect any particular brand and ensure fair, competitive practices in the market.
Here we try to include some latest trend in men's fashion. It will increase your knowledge regarding the fashion world and provide comprehensive information about the new trends of men's fashion. Certain fabrics and designs are all-time favorites, and they will keep on repeating in trend, time to time, while some new experiments are also present. We try to combine all-new trends of winter as well as, summer wears, and it will help you to get the complete understanding of the current fashion trends of the market.