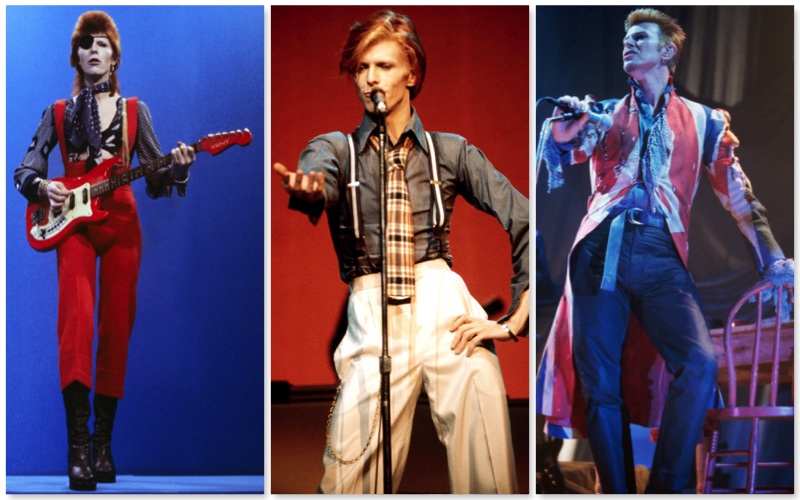 Bowie Style–When it comes to iconic style, David Bowie easily comes to mind. The music legend arrived on the scene in the 1960s and was instantly a vision to take in. Bowie's smart style perfectly captured sixties mod. What's even more impressive about Bowie's style is that it evolved over time. Each decade saw a reinvention as he inspired countless fashion trends.
Related: David Bowie Style Throughout 50 Years Animated
The singer's rich history boasts plenty of personal style statements that continue to deliver even today. Inspiring, Bowie embraced everything from mod and glam to neo-classicist. His ongoing legacy is seen in everything from fashion editorials to designer collections. Revisit the star's iconic style with a walk down memory lane.
David Bowie Style: From Mod to Bohemian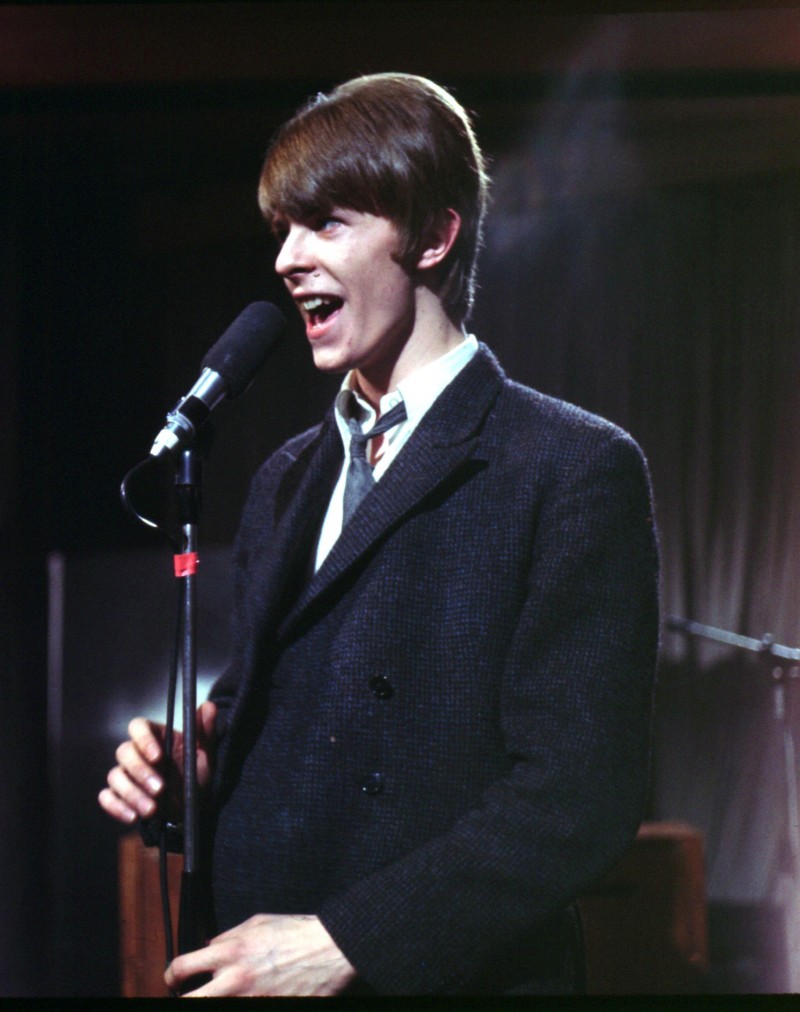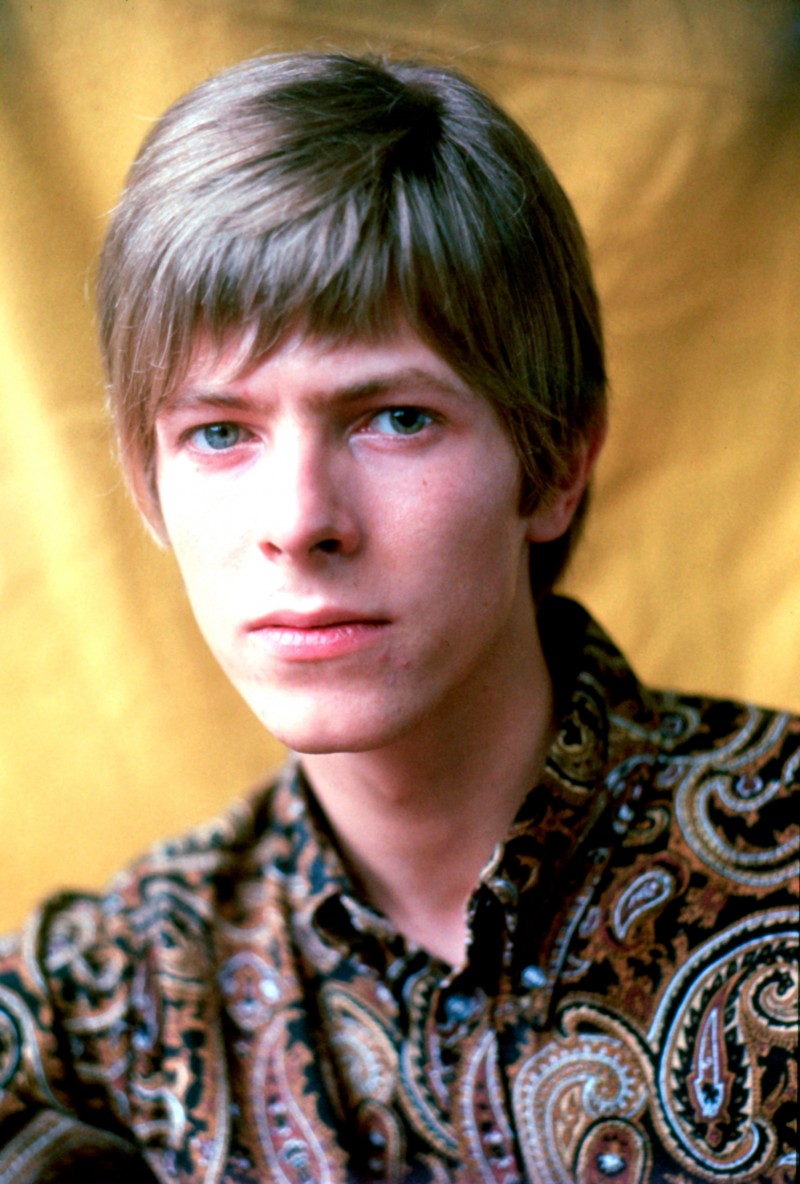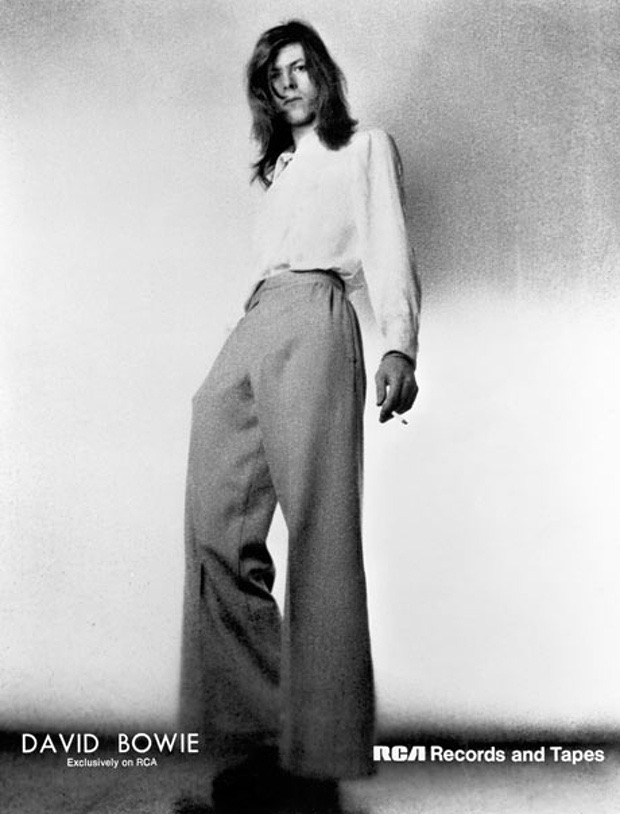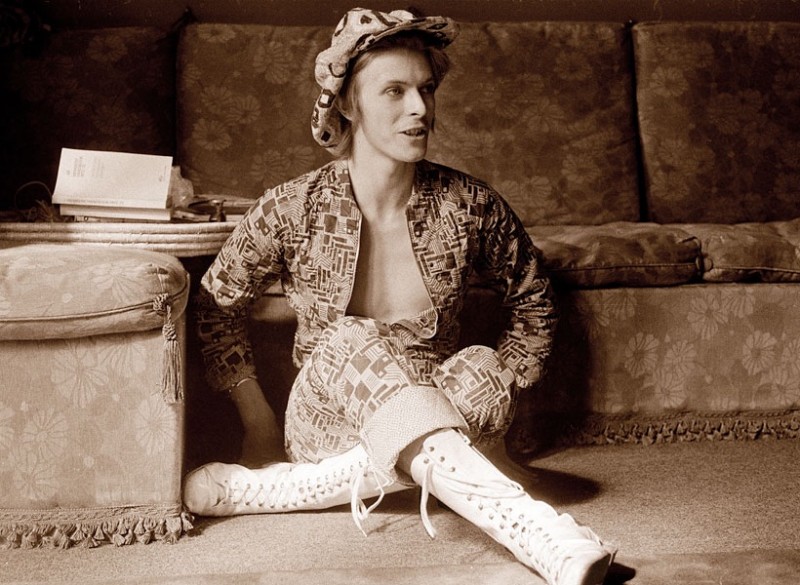 Style Revolution: Glam to Neo-Classicist David Bowie