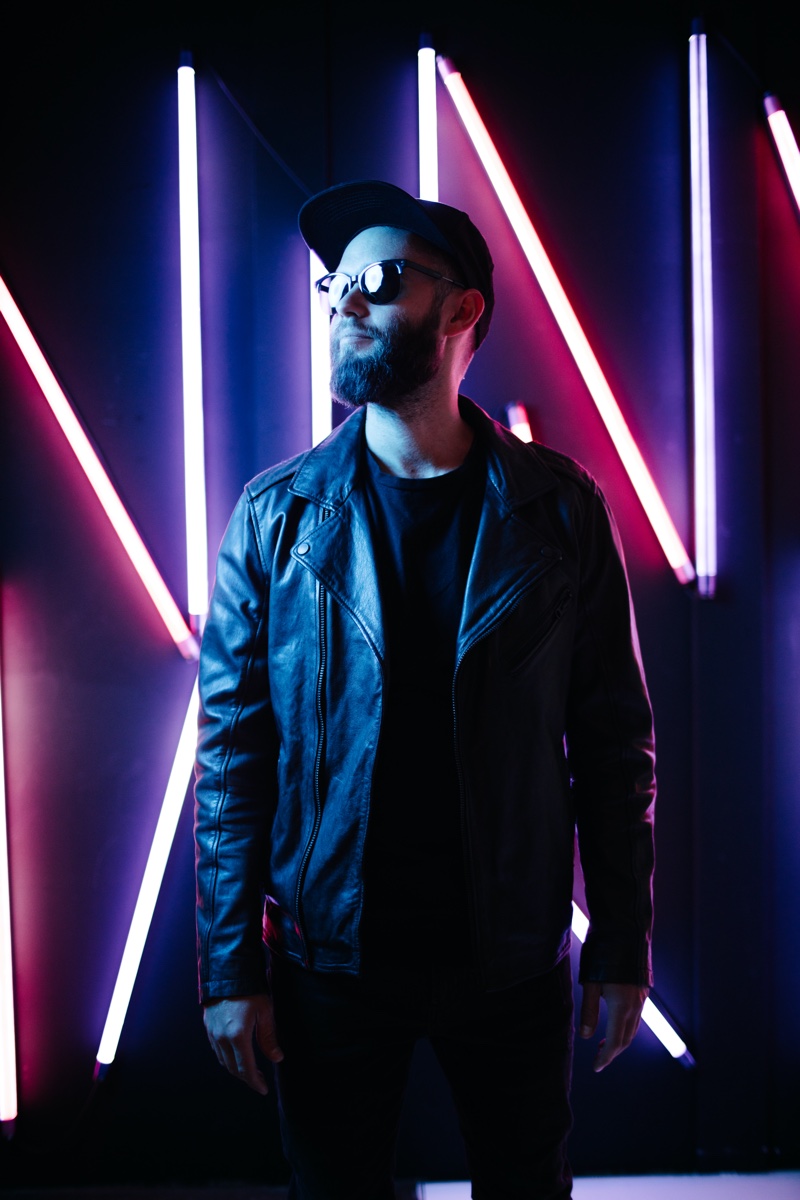 Have you ever imagined LA, NYC, Paris, or Melbourne without those glittering skylines? Surely it would be hard if it weren't for those bright shining neon lights that have lit up these cities for years. When Georges Claude, the French engineer, chemist, and inventor, demonstrated the working of the first Neon Lamp to the public in Paris in 1910, little did he know that these bright orange colored glowing tubes would take the world by storm. 
In the early 1900s, at a time when scientists the world over were still toying with the idea of electric discharge lamps, there came a form of lighting that was not just brighter than the electric lamp but could also come in different colors! Georges Claude went on to sell his Neon lamps to a company in Los Angeles. And there was no looking back from there, as the "liquid fire" fast became a symbol of urbanization across the world.
How Neon Signs made th
e

ir way to Australia

In the late 20s, the first Neon lights were exported to Australia from America and England. Soon workmen were brought from the US for Australian neon companies that started setting up their own business. The neon light soon became a sensation in outdoor advertising in all the major cities across the country.

Though it saw many ups and downs in the past century (like a temporary lull during the Second World War), and then a slow and steady resurgence in the 50s, 60s, and 70s, neon signs never really went out of date.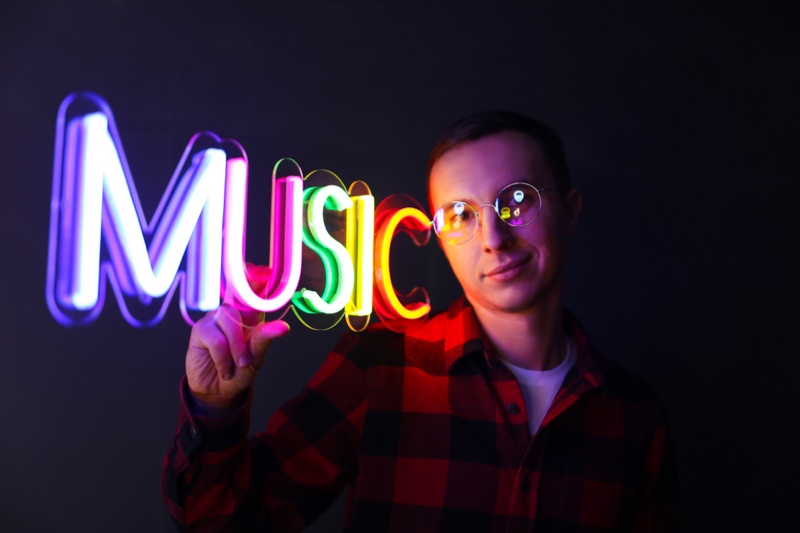 Why custom neon lights are regaining their popularity
Currently, custom neon signs seem to be fast regaining their popularity, providing more variety than ever before. Here are some reasons why:
Can be tailored to specific requirements
Custom neon signs can be crafted to suit specific requirements of size, shape, and color. Not just do they light up spaces beautifully, they make a statement too! For example, if you're looking to add a unique touch to your home decor, why not create your neon light using your favorite phrase or design to brighten up your space?
A hassle-free way to illuminate outdoor spaces
Right from business launches to celebrating festivities to grand outdoor titles, neon signs provide an easy way to illuminate outdoor spaces.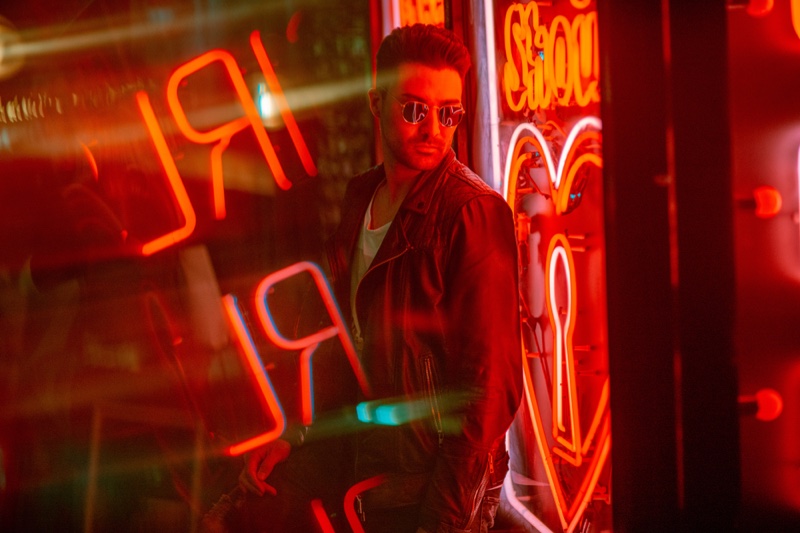 Slick and convenient beautification of interiors
They're a very convenient way to design or redesign interiors without much effort as they make for classy modern artifacts, taking interior-designing to a whole new level.
Catchy attraction during public events
Custom neon signs are increasingly being preferred as a sign of class as also to make an impactful statement during all kinds of public events.
Decking up venues for parties and celebrations, launching events, or getting stylish makeovers for house interiors. Custom neon signs are becoming the 'in' thing as they prove to be a slick, easy, and trendy way to light up outdoor and indoor spaces alike. No wonder they're fast flooding the markets in all shapes, sizes, and prices to give the buyers a plethora of options to choose from.
Conclusion
From the first Neon Lamp by Georges Claude to an entire thriving industry across the world, the neon light has come a long way. Standing strong even against alternatives like the cheaper plastic signs or, the more recent LED lights, the strong and durable neon lights have stood the test of time. Custom neon light signs are here to stay, and that too, in style.