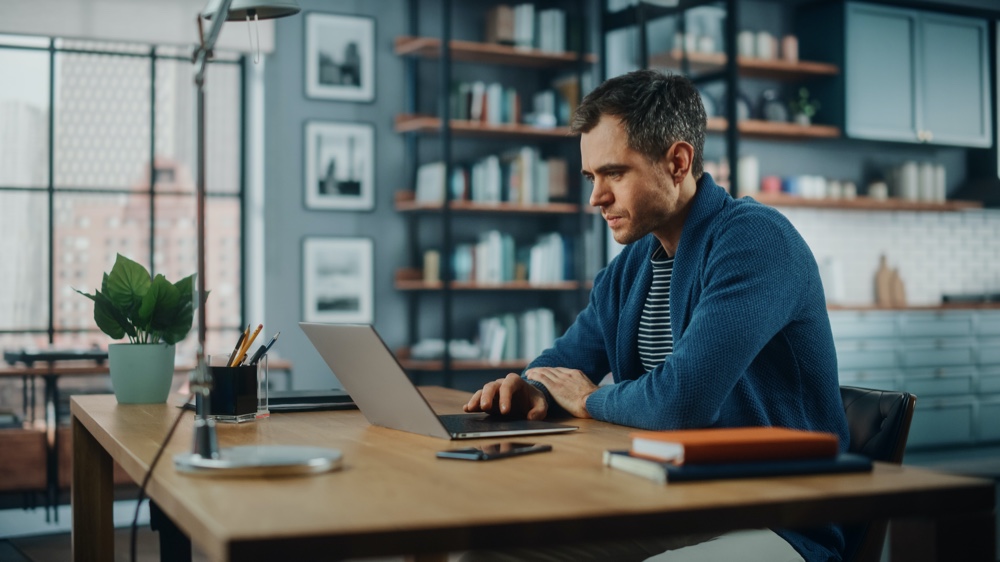 Working from home is now considered normal, especially if you need extra cash. How can you make extra money from the comfort of your own home? Continue reading this article.
There are many legitimate ways to make money without leaving your home. This is true whether you work in the IT industry, are a content creator, a father looking for a part-time job, a fashion model looking to increase their income, or simply looking for a new remote job.
Anyone could benefit from some extra cash: whether you are a student, a parent, or simply looking to pay off your debts, finding a part-time job is a cost-effective way to begin increasing your income. This may appear too good to be true, but here's how to make money from home.
Sell Things You Keep in Your Home
If you live in a house with a large yard, you could hold a yard sale. We all have many unused items in our homes that would take a lifetime to find a home for. So, why don't you sell them? Clothes, kitchen tools, DVDs, CDs, books, and other appliances could be worth hundreds of dollars if they are in good condition.
If you don't have enough space to hold a sale, sell your valuables online. You could create an Instagram account and upload photos of your products, but make sure to create exciting content to draw people to them. Other online marketplaces where you can sell your valuables include Facebook, Craigslist, and others.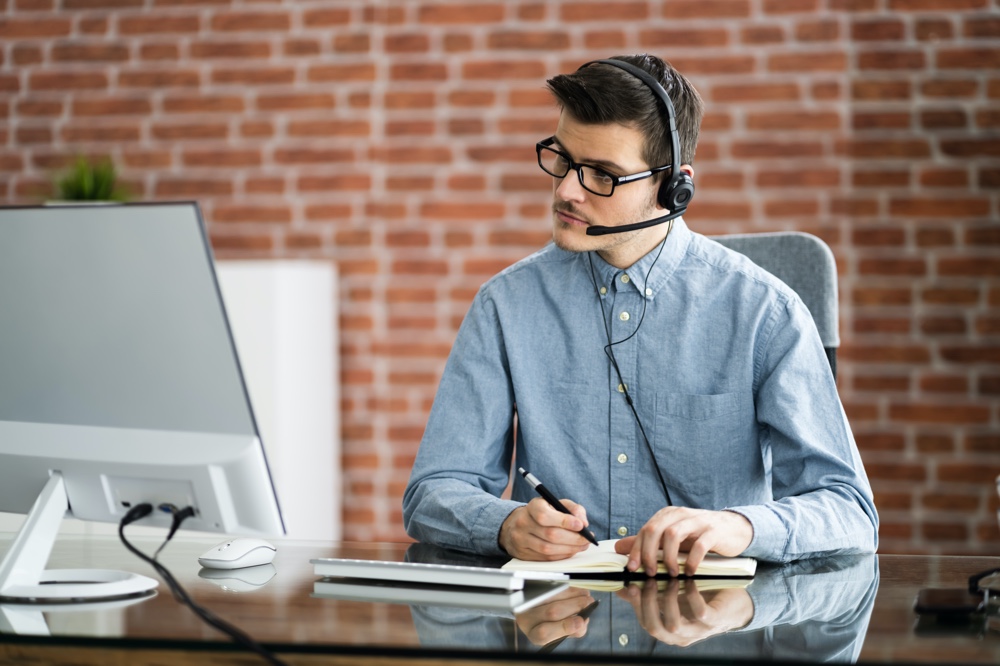 Working as a Virtual Assistant
Because the internet is already a part of our lives, it can be done remotely, including working from home for specific jobs and other economic activities. So, yes, you can make money without leaving your house. If you want to work as a virtual assistant, you will need a dedicated workspace, just like any other remote job.
Alternatively, you may already have an online business but require assistance in growing it. Your team members are insufficient, or you need help with other tasks such as answering emails, making phone calls, scheduling meetings, and so on.
Why hire a virtual assistant? Specifically for the reasons stated above. No one should overburden themselves with work. All you have to do is admit that you need a break or reduce your daily business tasks. A virtual assistant is exactly what you need to keep your business growing.
Become an Influencer
It's no surprise that so many people have turned into influencers these days, as social media has become a second home for some. If you believe that you are a creative person who can also positively influence the lives of others, you should consider charging for your Instagram account.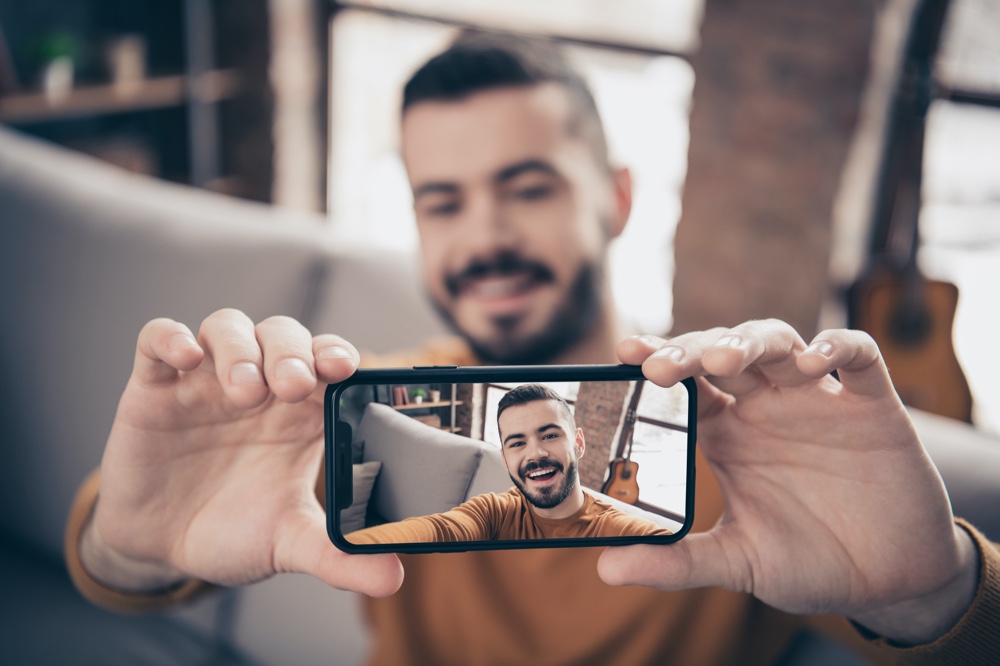 Publishing images and lifestyle tips from social media websites may be charged, owing to the possibility of those images being downloaded by others. Why not charge for your content if you believe it is valuable? It's a great way to make money while staying at home. It's just like any other job, except you get to choose whether you want to work part-time or full-time.
Many people wonder, "How can I make money on social media as an influencer in 2022?" It all depends on what you want to give back to your community. And there's that! It would help if you first built a community before charging for Instagram content. There's obviously a lot more to say about being a social media influencer, but the point is that it can be a full-time job, and as far as we can tell, millions of people already do it. Why should you not?
Teaching Online
Teaching online has quickly become a lucrative career option, particularly during a pandemic. Aside from everyone who has moved their jobs online, teachers have begun to teach from home. It's a fantastic solution, and it may be more beneficial for students to learn peacefully from the comfort of their own homes. Teaching online salaries vary according to your skills and qualifications, but you can expect to earn between $10 and $15 per hour.
Aside from a college degree, teaching online necessitates a great deal of experience. But don't be alarmed! When it comes to online teaching, all experience counts. Most jobs turn into teaching experience and increase your potential hourly pay, whether you are homeschooling or training people online.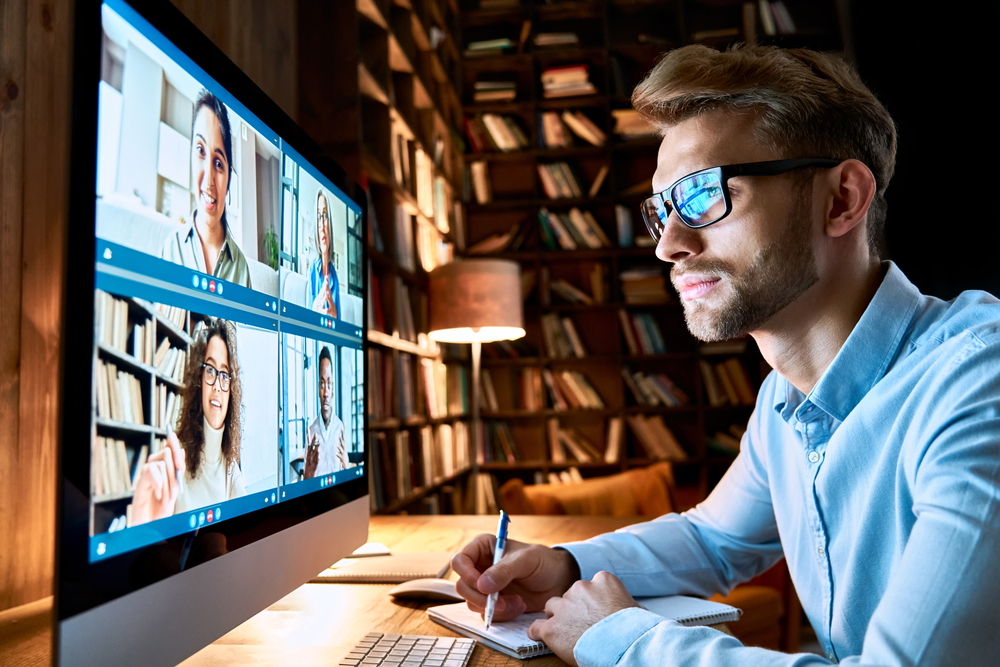 In Conclusion
Working from home was once considered a pipe dream for many people. However, thanks to advances in technology, working from home is becoming more common. Change your address, not your job! Numerous situations necessitate people working from home.
Whether a father needs to care for his children, health issues, and so on, however, it is now possible to earn a living from home without having to leave the house every day to go to an office. Regardless of why you're working from home or plan to, you can choose one of the job examples above or start your own online business to earn a living!
Working from home is convenient and allows you to spend more time with your family, but it is not always straightforward. You must be just as connected and focused as if you were working in an office. In addition, your home must be converted into a working environment! It would be best to create a safe and relaxing atmosphere to focus on your tasks.
If you believe you are overspending, you should think about changing your spending habits. This may appear complicated, but it is critical to create a budget and eliminate some unnecessary monthly expenses. You could cancel some of your cable subscriptions, streaming services, and so on.
Any slight change can have a significant impact. Some of the suggestions above can have a substantial effect on your life. Learn how to put an extra couple of dollars in your pocket each month, and you won't have to worry about going broke the following month.