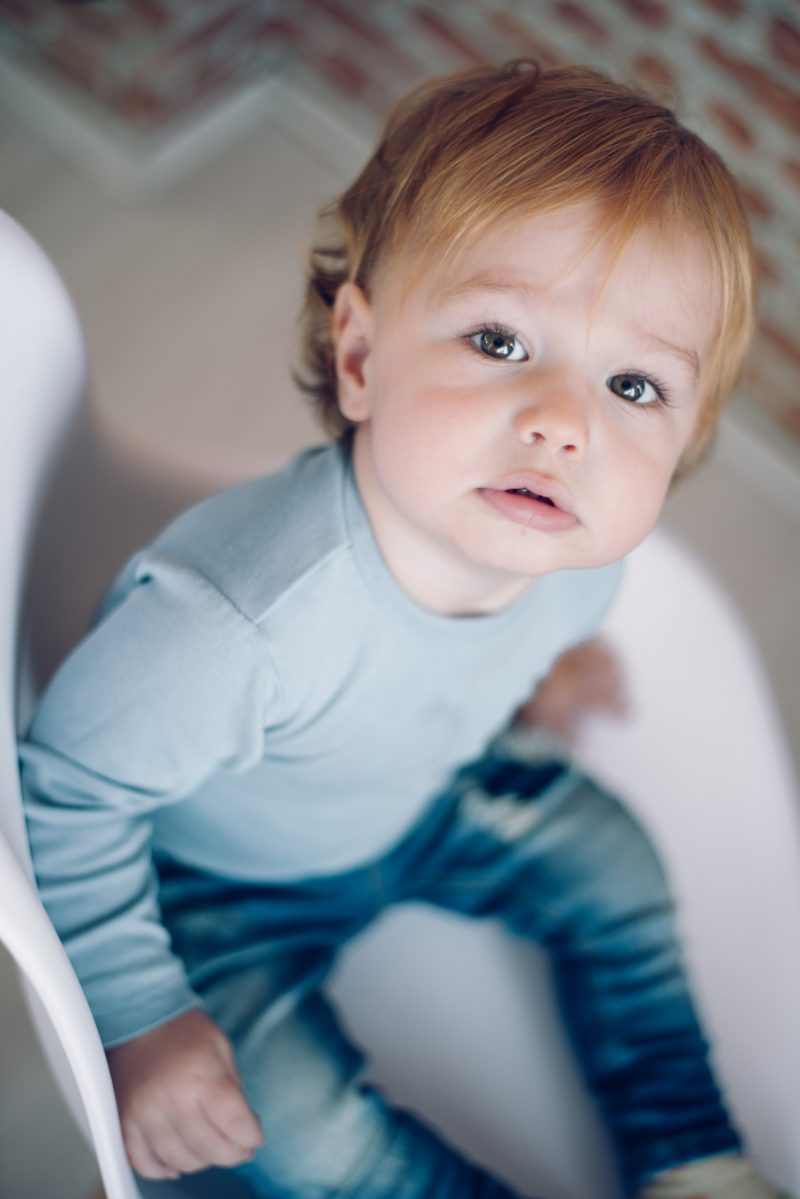 How many clothes does a toddler need? Is it about minimalism or abundance? Should you be working on your baby's wardrobe thoroughly? Or should you buy any stuff you like in the store?
First-time parents can spend thousands of dollars on baby's wardrobe only. But the amount of money you spend on your baby's clothes doesn't mean every piece is going to be worn at least once. To make a long story short, babies don't need as many clothes as their parents do. Capsule wardrobe and minimalism are two things you can follow while working on your baby's outfits.
Of course, it is hard to follow minimalism in the age when every store offers an exclusive amount of cute outfits and pieces that hardly match more than one T-shirt or skirt. If you have problems with finding qualitative baby wardrobe pieces that easily match each other, thetrendytoddler may help you a lot, especially if you are looking for long-lasting pieces and diversity in colors. The store has a variety of baby girl and baby boy outfit ideas both for colder and warmer seasons. Where to start from? How to create a baby wardrobe from scratch? Let's have a look.
Capsule Wardrobe for a Toddler
Since you have the place to start shopping with, let's do it now when the season of sales is not over yet. What should you pay attention to avoid extra expenses on the stuff your baby doesn't need at all?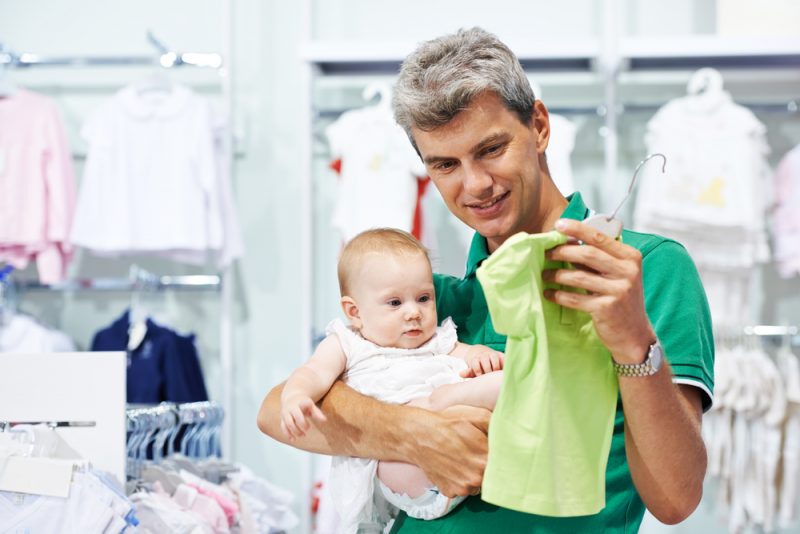 Create a checklist and follow it while shopping. What to include in the checklist? It depends on what your baby already has. The following five items are a must. No matter whether you're creating a wardrobe for a girl or a boy, pick three or four colors to stick to. Pick colors that suit your baby, and that can be easily worn together in different outfits.
A dress for a girl. You know how hard it can be to pick one dress only from thousands presented in the stores. Toddler dresses are so cute. But don't spend too much on them. Pick a dress for a certain occasion. Don't just buy a dress. Think when the baby is going to wear it (Christmas, birthday party, photoshoot, etc.).

Basic and graphic tees. Get five-six basic tees and two-three graphic tees. They can be easily combined almost with any other wardrobe piece.

A romper. Get at least two-three rompers, especially if it is summer. Buy different models – sleeveless, long sleeve, floral, etc.

Pants or leggings. You need a few pairs of convenient, soft leggings or pants that are easy to match with T-shirts and sweaters.
Sweaters and hoodies. For a toddler girl or boy, pick a warm button up a cardigan or a hoodie with a zipper in the front. Such models are comfortable and easy to take on and off.
These are those five items, which you should build your baby's wardrobe on. Of course, you can add more pieces like boots, sneakers, jackets, etc. But start with the basics to create a wardrobe wisely.