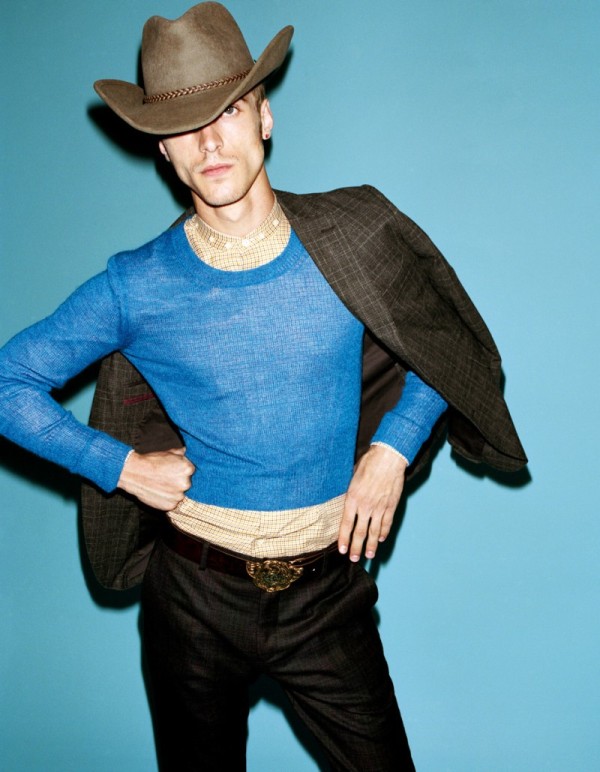 Cowboys in Fashion–When it comes to American culture, perhaps no image has left an impression as great as the cowboy. Hollywood legends such as John Wayne easily come to mind, but the fashion industry regularly reinvents the cowboy. The cowboy is a popular reference as the ideal figure possesses a rugged charm, the perfect physique, and an endearing nonchalance. Although the cowboy is not a fresh concept, it still holds a certain appeal. That is why men's fashion designers and editors revere the cowboy. Ultimately, the cowboy easily complements western motifs. You don't have to search far to find an interpretation of a cowboy in a fashion magazine.
Related: Urbane Cowboy | Miles McMillan Stars in The Sunday Telegraph Cover Story
Cowboy Inspiration in Fashion Editorials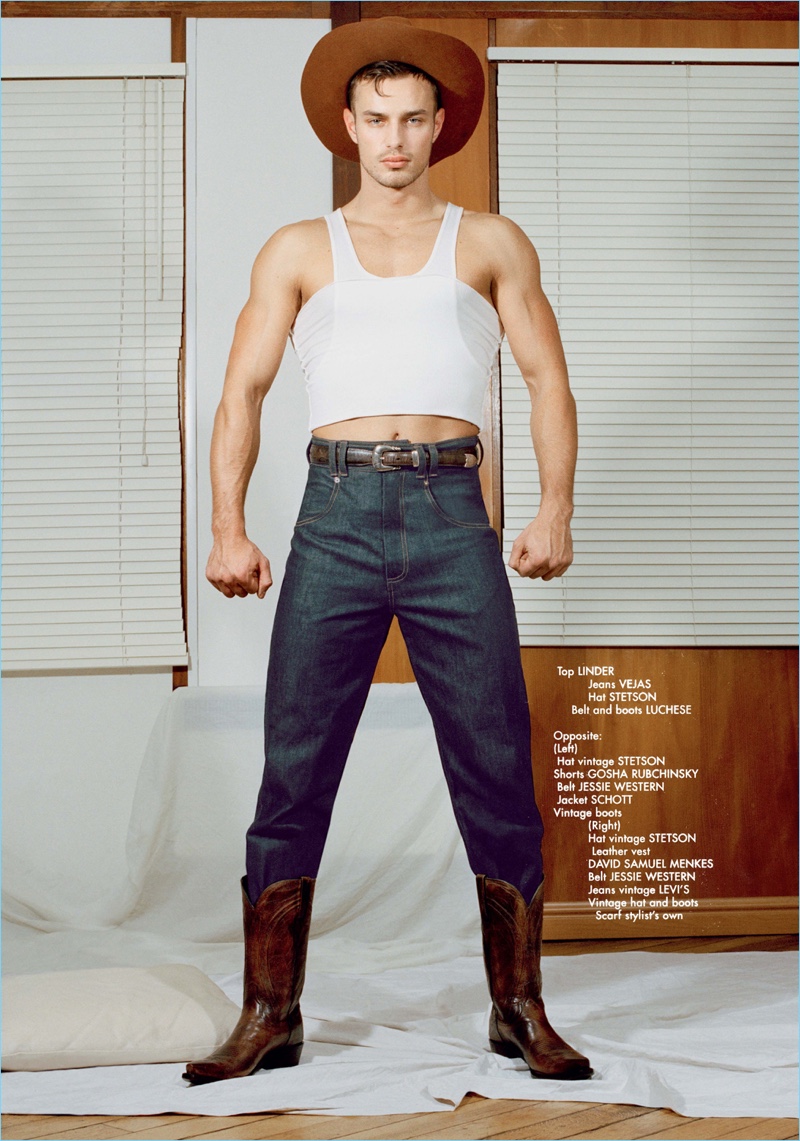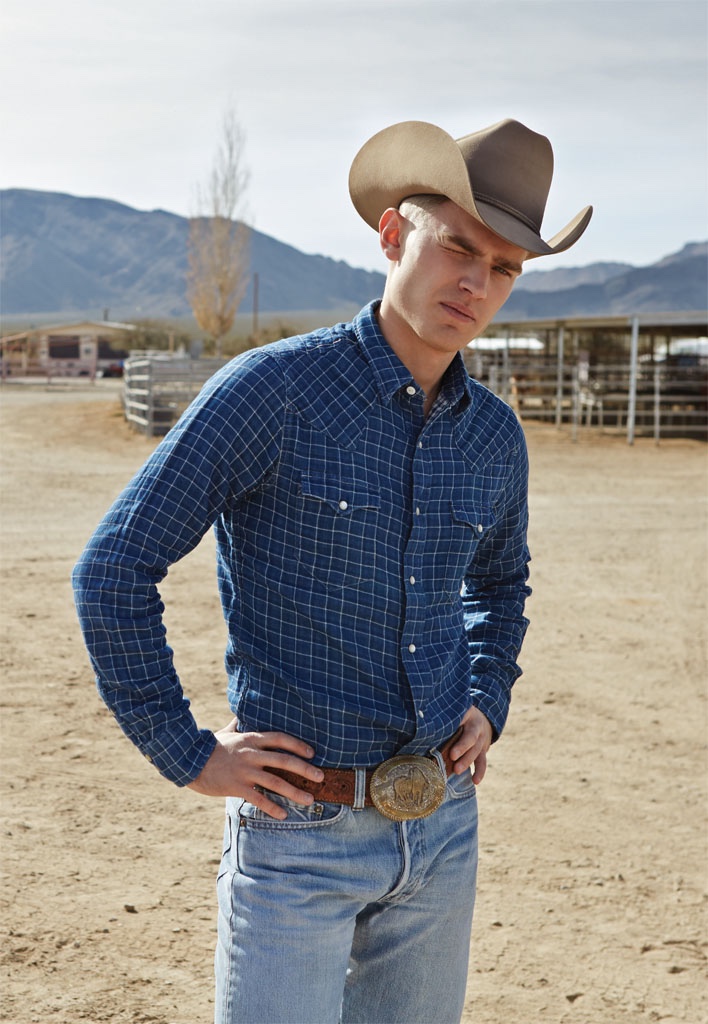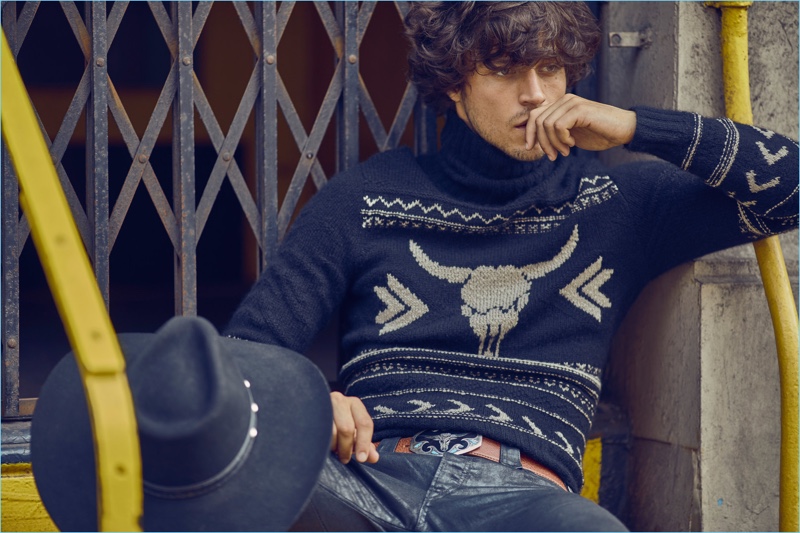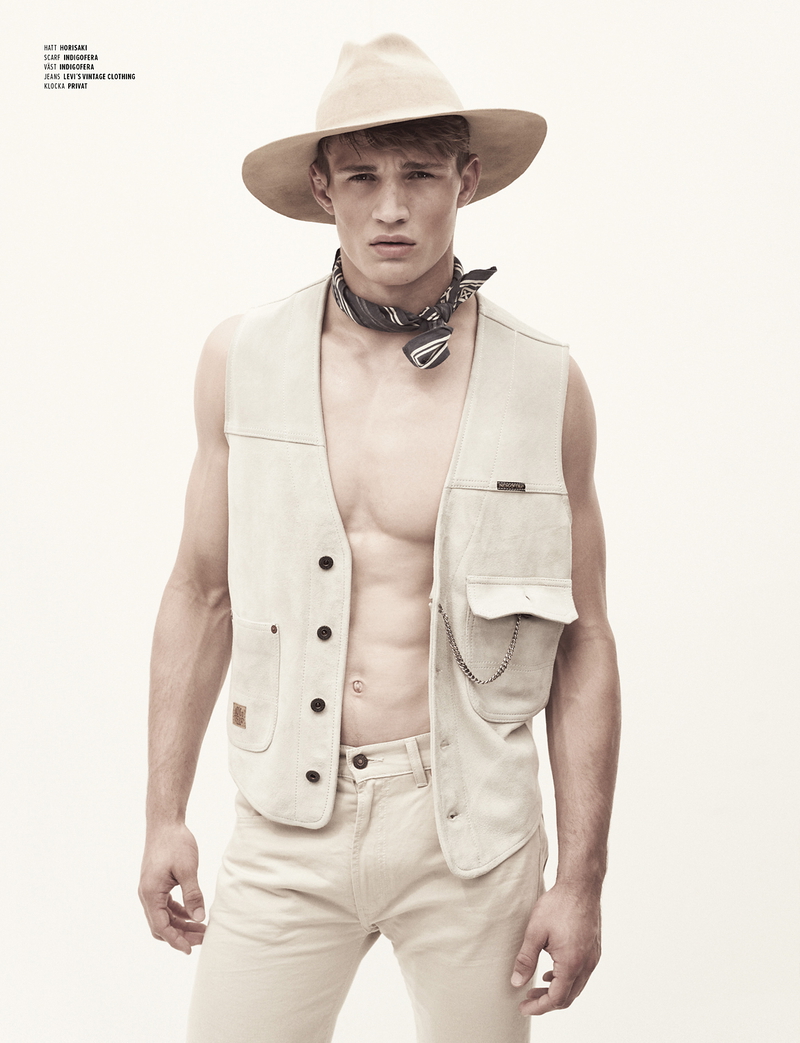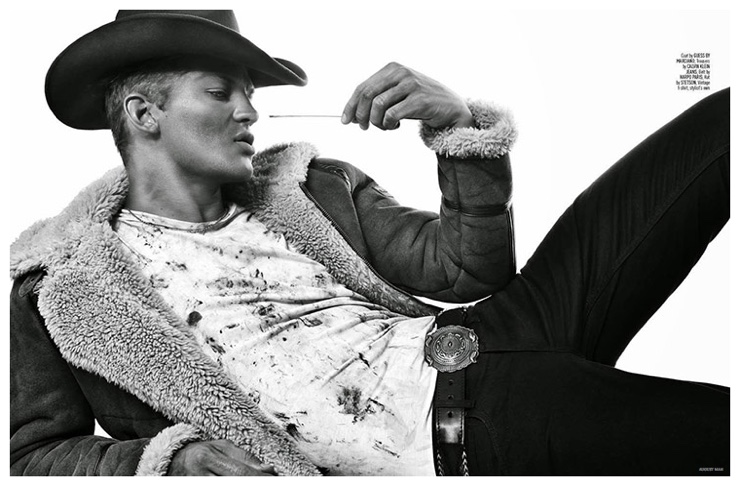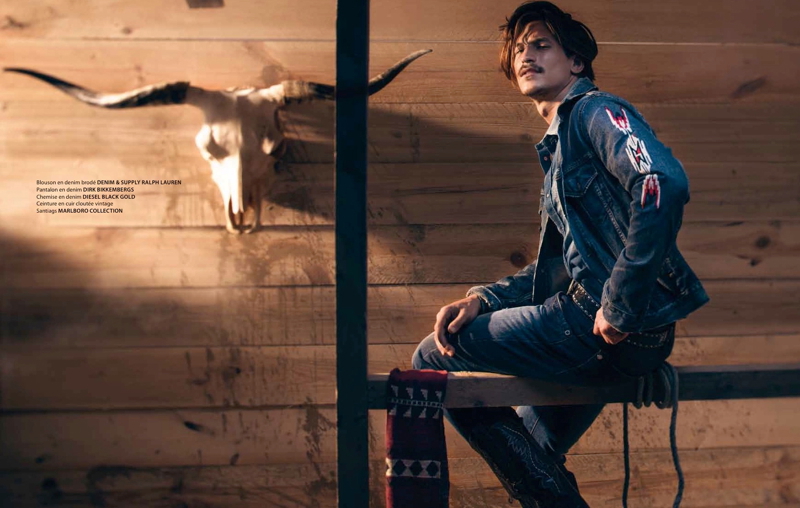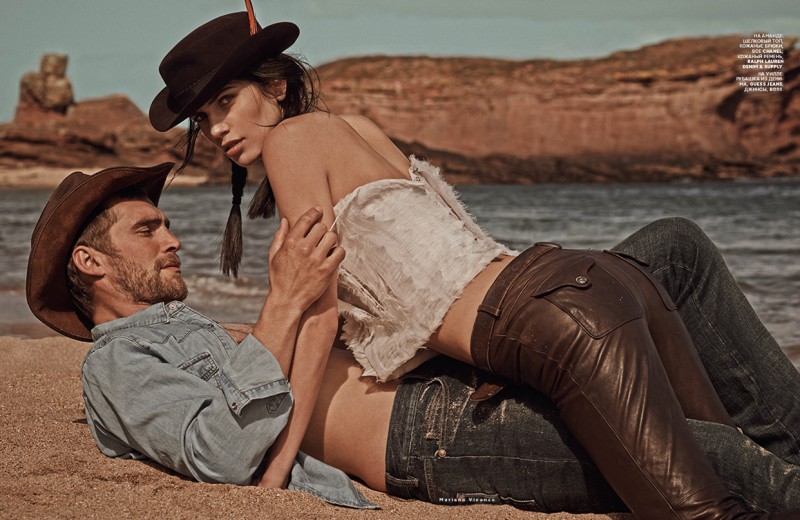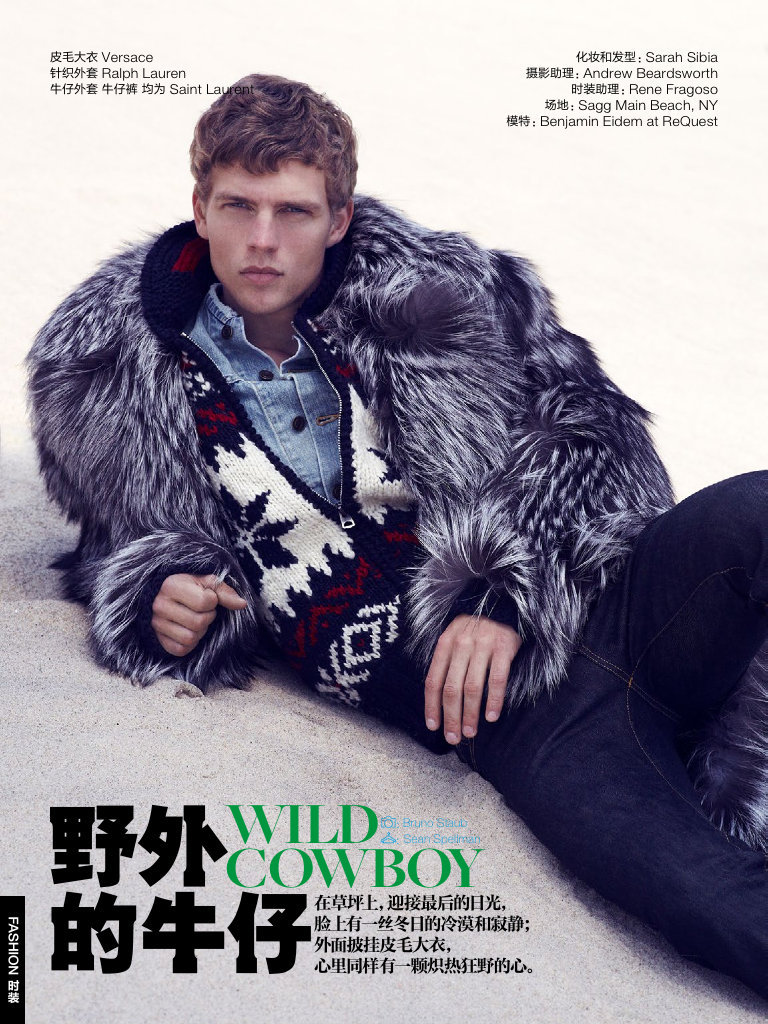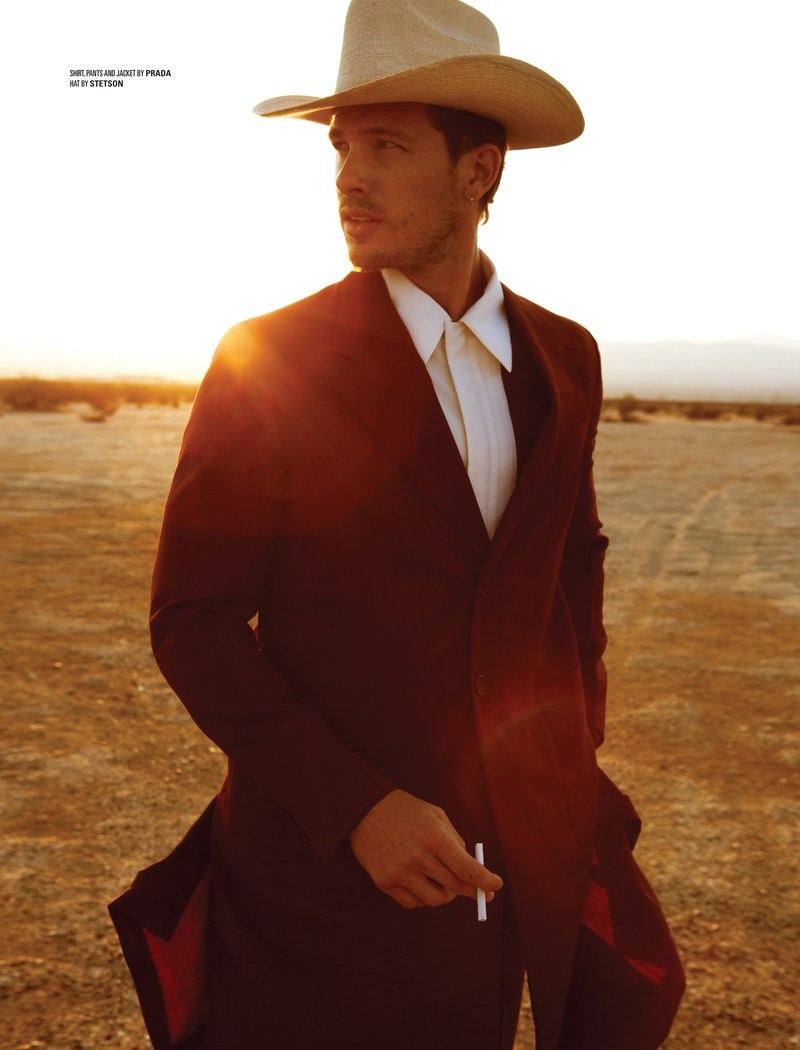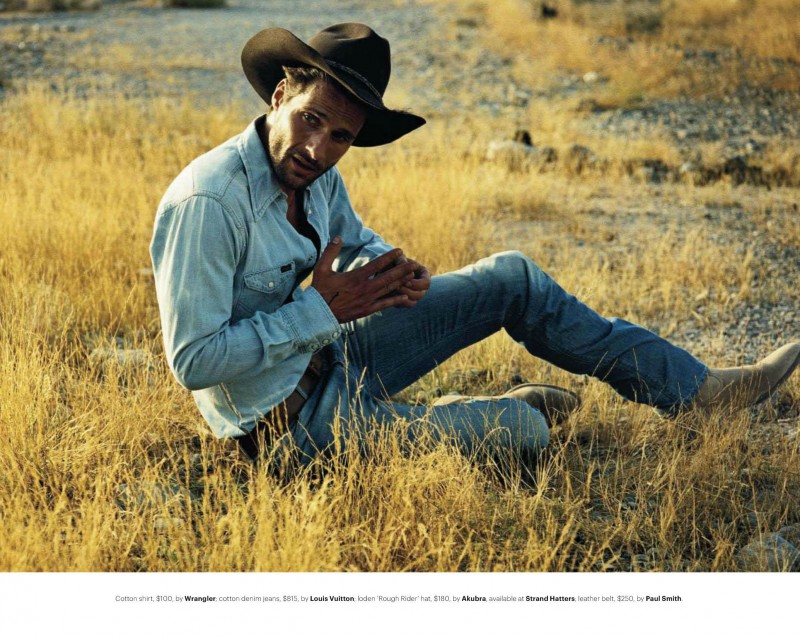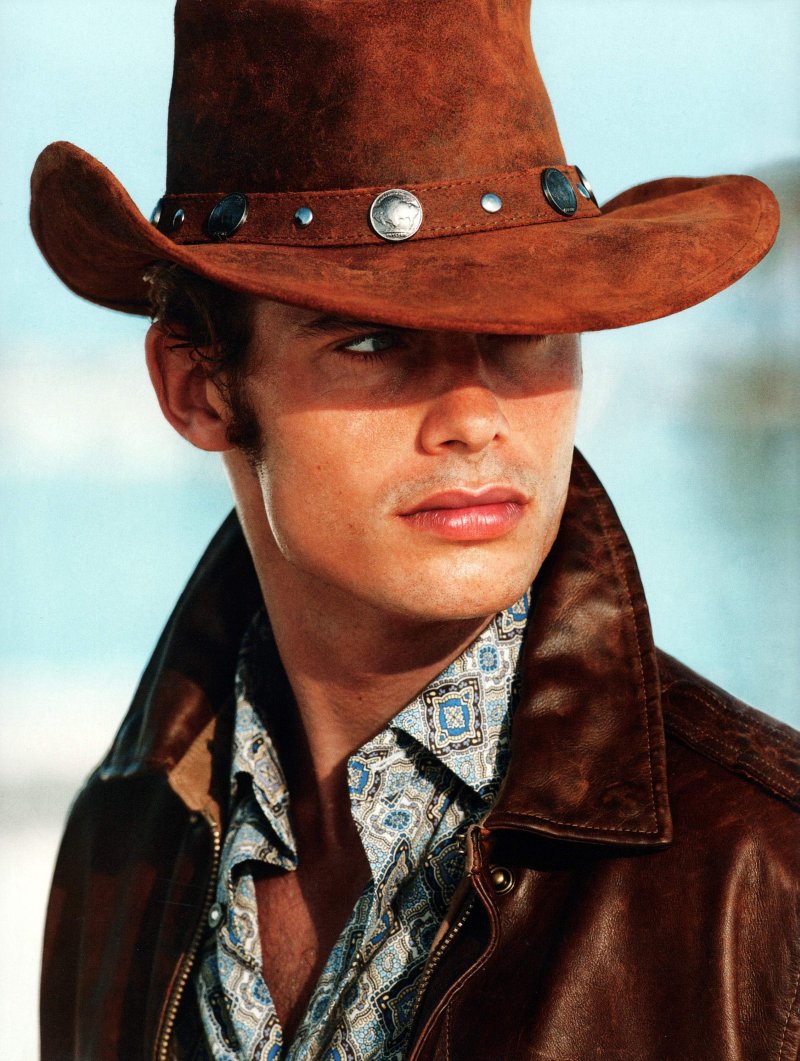 Cowboy Fashion Trends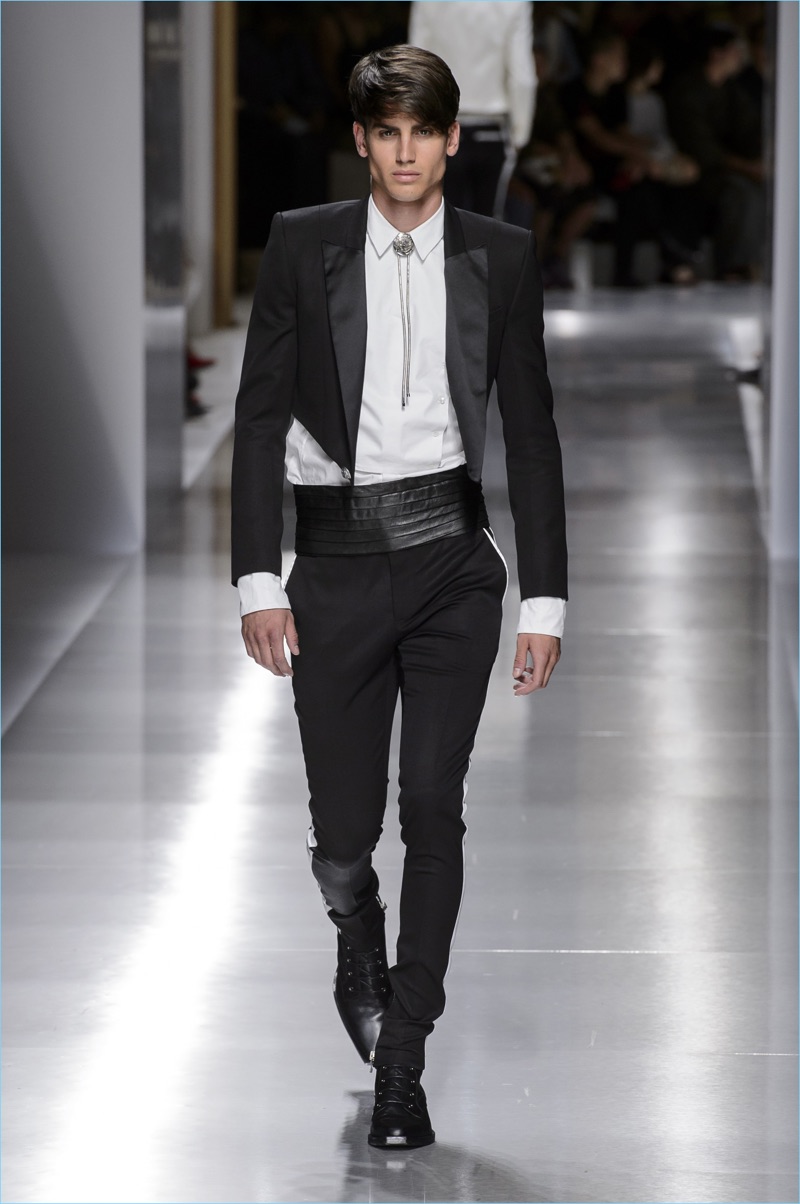 From Milan to Paris Fashion Week, the cowboy image often reemerges. Brands such as Versace, 3.1 Phillip Lim, Balmain, and Philipp Plein have referenced the iconic figure. The designers' approach to the cowboy shows off his versatility. While Versace and Plein reworked the classic cowboy motif for an opulent fall outing, designers like Lim relied on the sensibility of the timeless western theme for confident essentials.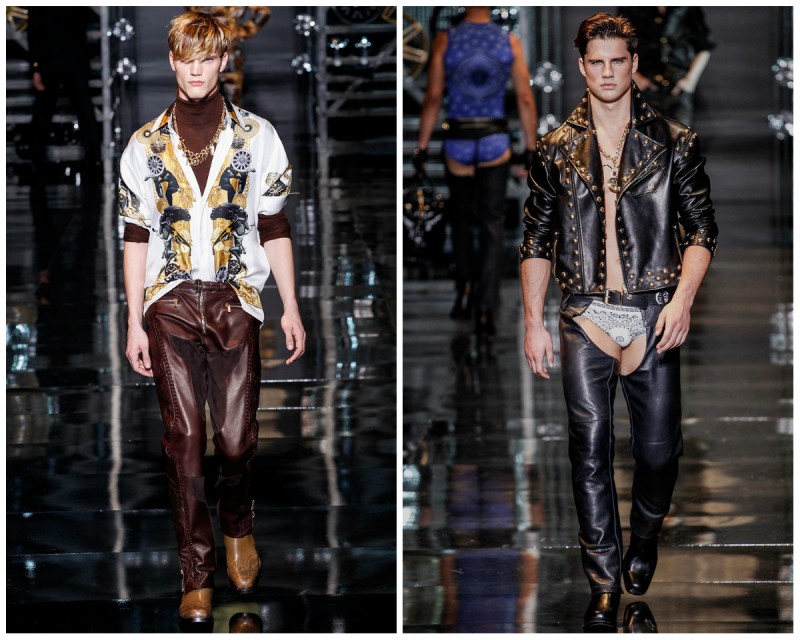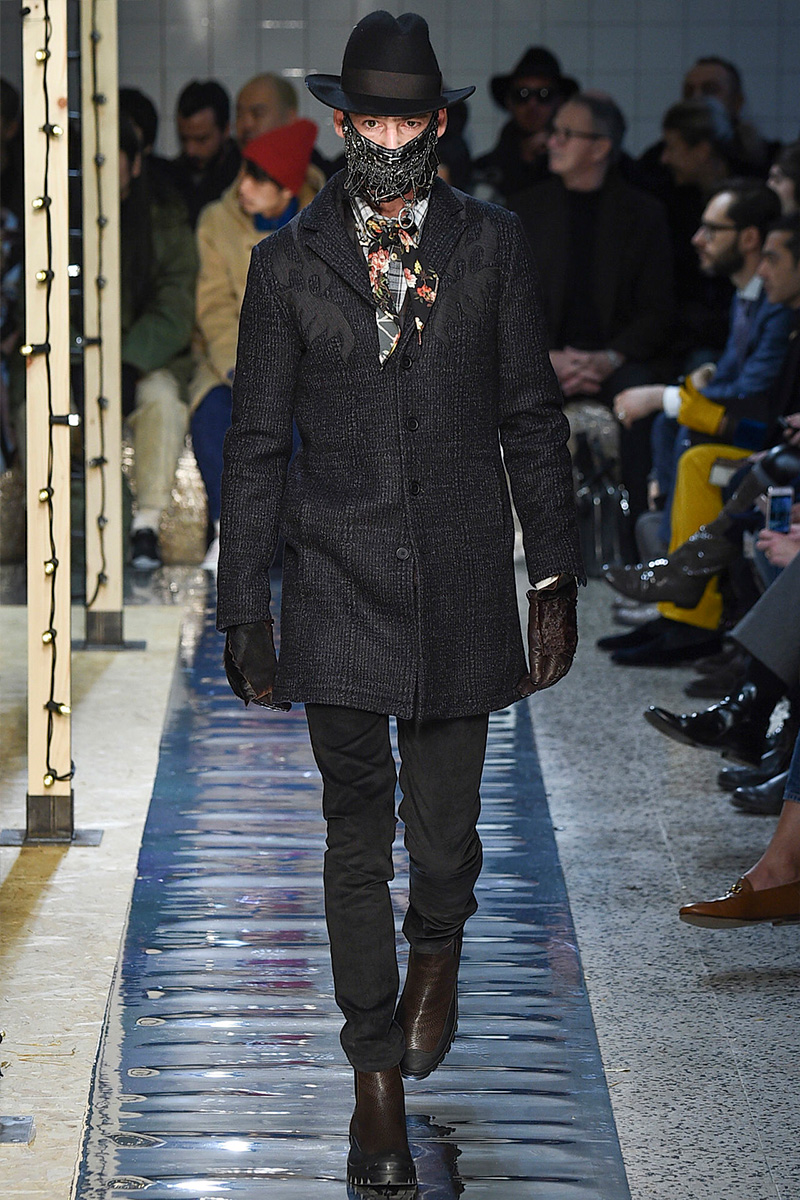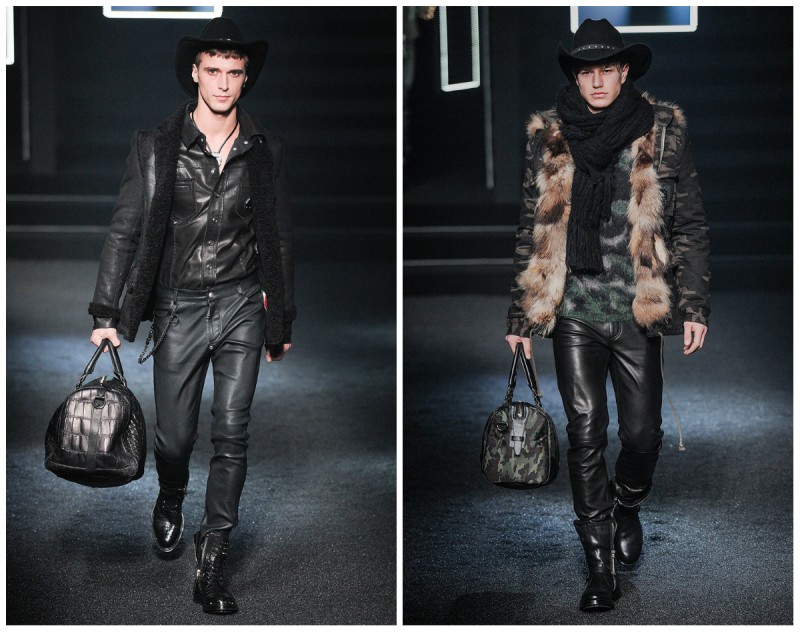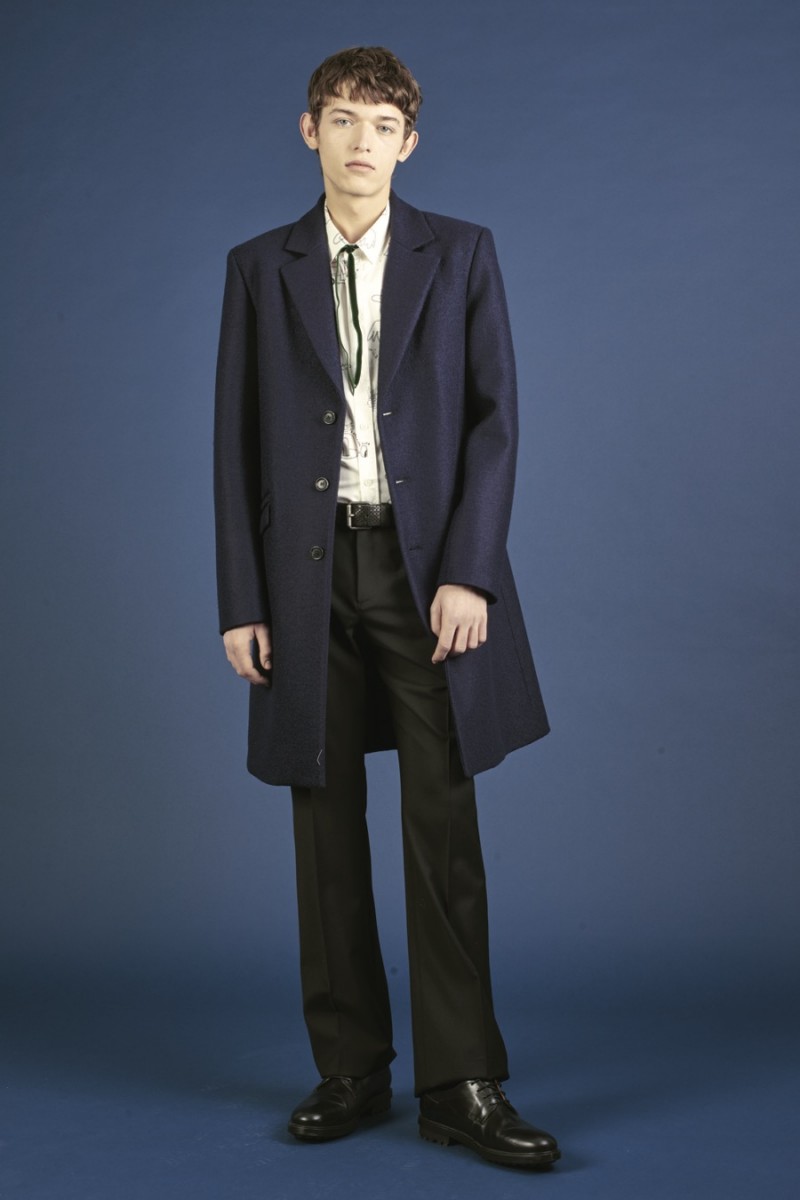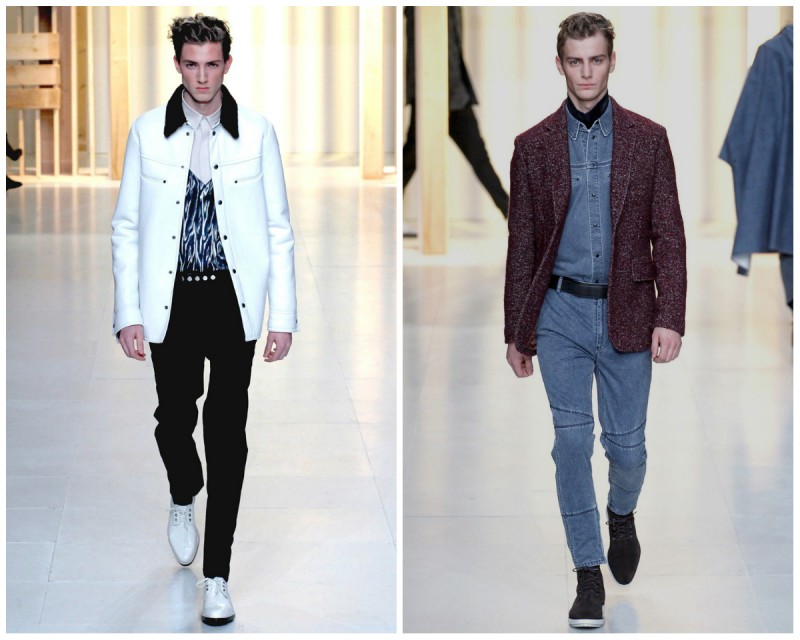 Embrace the Cowboy Look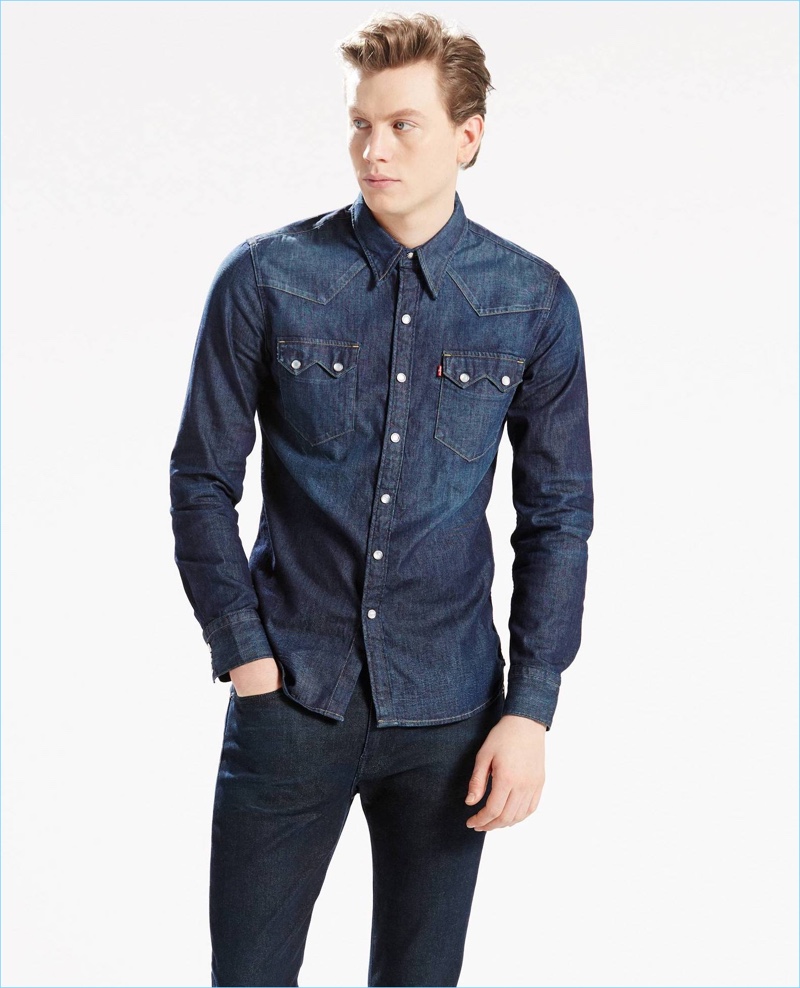 If you do not aspire to become a cowboy but still want to adopt the utterly cool cowboy style, here are our best pointers:
1. Denim on denim: Denim is a quintessential cowboy thing, so it is certainly the first item on the list you should take care of. Here is the caveat, though: Your denim shirt or jacket and your jeans should be in two different shades if you are shooting for that cowboy-chic look.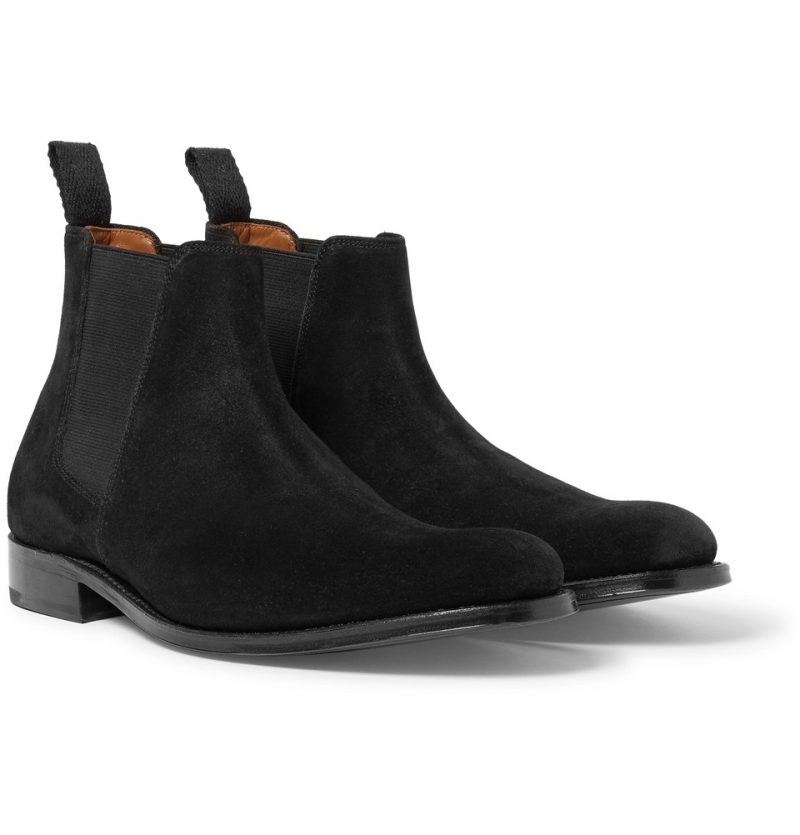 2. A good pair of boots: Like jeans, a pair of boots is essential. Invest in a nice pair of leather or suede boots, preferably the Chelsea style.
3. Some plaid shirts: A plaid shirt is a great option on days when you do not feel like wearing your denim shirt. Designers have given plaid shirts a major upgrade during the last few years, so they are now functional and fashionable.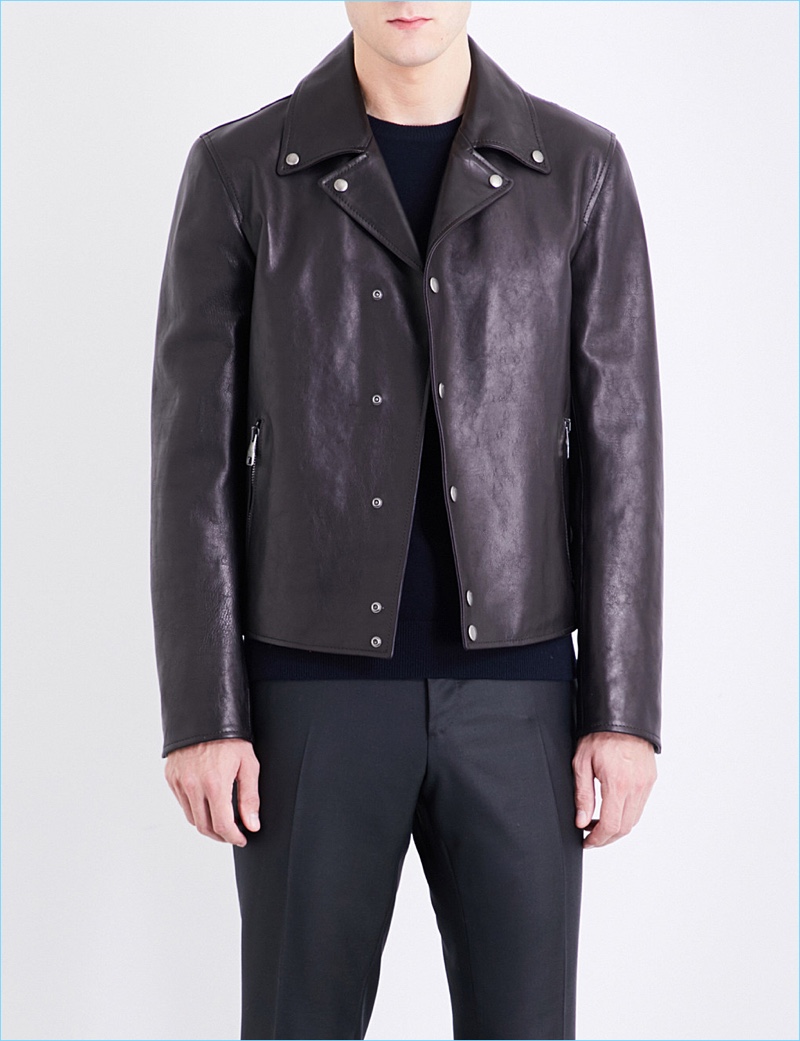 4. A leather jacket: If designer collections are of any indication, a tough leather jacket is definitely one component of the modern cowboy attire.
5. A high-crowned, wide-brimmed hat: The material can be fur felt or straw, but it is advisable to purchase a beautifully made one from designers to avoid the risk of looking like a ranch worker.
6. Your attitude: To truly pull off the cowboy look with aplomb, do not leave your confidence and relaxed attitude at home once you get dressed.