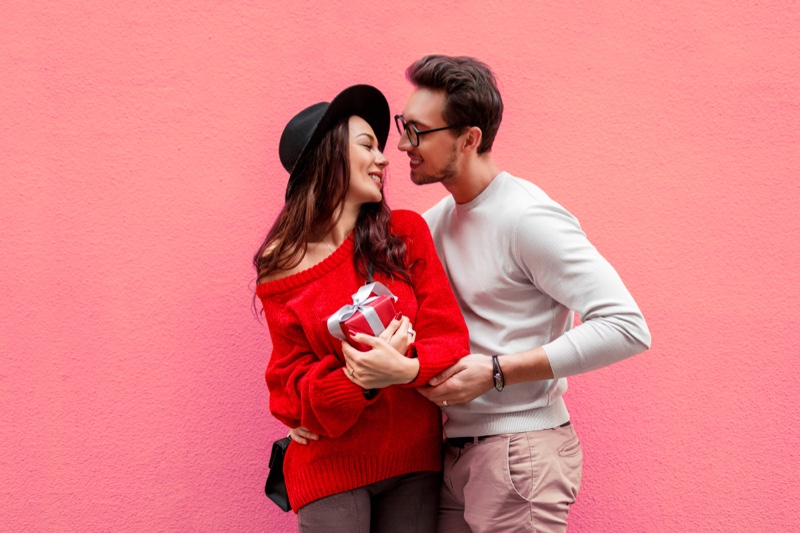 Do you feel like you suck at picking out gifts? Have you been shopping online for the perfect gift for your partner, and you simply can't find that 'aha' item? You want to show your love, thoughtfulness and creativity, right? We're here to help!
For men and women, luckily there are certain gifts that will never go out of fashion. That's why jewelry stores and vendors for flower delivery Toorak and other suburbs' people use, will always be your ideal gift go-to. We've also found other creative gift ideas and some tips on turning good gifts into showstoppers.
Here's your checklist to use this year for birthday, the holidays or just because you want to spoil him or her.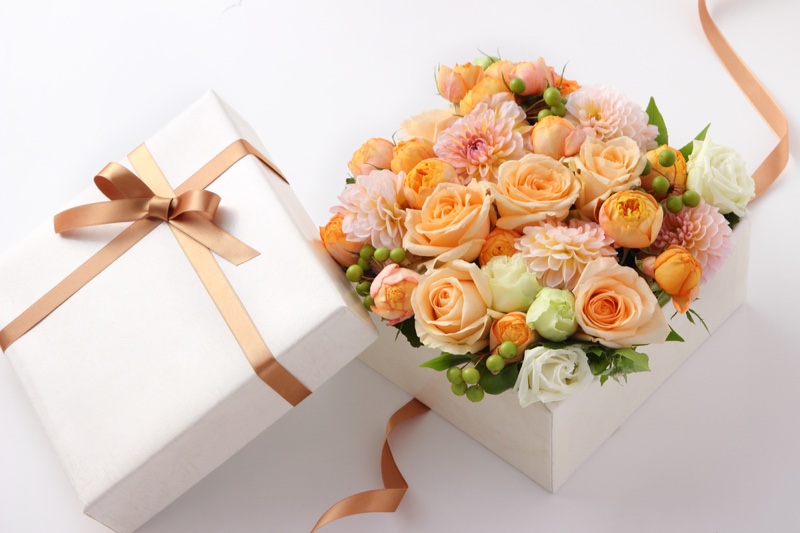 Flowers with a Twist
For the men, as stated, you can never go wrong with organizing Toorak flower delivery for your lady. There's something about the colors, the surprise and the natural beauty that simply melts most women's hearts. You can make this gift even more special though:
Swap the standard message for something very intimate only you two will understand
Pick a vase that matches her other décor so she can keep using it and think of you
Ask for flowers with a special meaning, rather than simply roses
Jewellery Made Unique
Jewellery is another winning option, for both men and women. Our tip for this category: instead of looking for the perfect piece, create it. You can take a basic ring, locket or wristband and make it special by engraving a name, a date or a message on it.
Prove You Think Long Term
A message many partners want to hear is that you plan on sticking around for a while. That sparks safety and security. Do this with a gift the two of you can share for months or years ahead. A good example is a gardening kit with seeds of a plant that will bloom a year or even longer from now.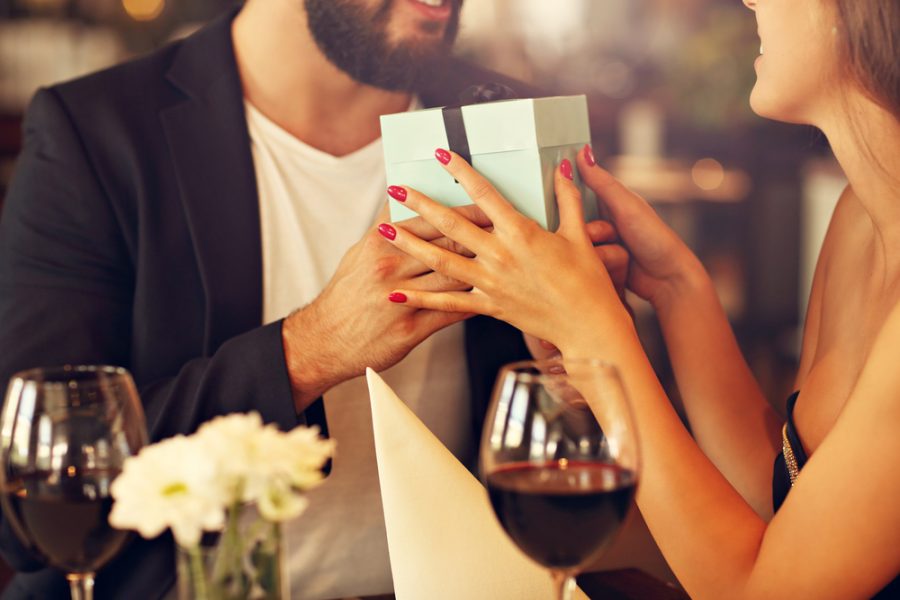 Solving a Pain Point
Like we've mentioned, your partner wants to see proof of thoughtfulness. So, for a moment, approach gift shopping like salesmen. Their goal is to meet specific needs and solve pain points of the client. So, what can you solve for your partner?
If she hates losing items in her large handbag, look for a stunning one that's smaller and has many pockets.

Does he have allergies? What about a hypo-allergenic pillow?

Does he or she wish to learn more about a hobby, but doesn't have the time? Get them started with a subscription to a relevant magazine.
Share a Memory
Gift time is also a good moment to confirm how much you enjoy each other. Making memories together is one of the best things about a relationship, so find resources that help you focus on these moments. You can buy a Polaroid camera to snap instant photos, create a photobook of past memories or get a voucher for a photobook so you can create one together.
Gift an Experience
Another way to use the memory angle is to create unique moments for the two of you or help you partner to spoil themselves. There are many companies who sell experiences, such as hot air balloon rides, a spa day or driving in a super car. What is something he or she would love to tick off their bucket list? Somewhere there's someone who can make that a reality.
Spark a Conversation
Gifts can even be ways to improve an already good relationship. Find fun games that prompt players to have conversations about interesting topics. Pick games with a romantic theme or general knowledge or opinions. You can practice at being better at communication, which is the best way to safeguard your future together.
Think of the 5 Senses
If you're really stumped, why not simply think of gifts that will entice one or all of the five senses:
Touch: A massage kit can spark romantic moments or pick a cosy blanket for winter
Smell: Perfume or cologne can work or get a unique car air freshener that reminds them of you
Sight: A book or new sunglasses could be just what they're after
Taste: Anything from a homecooked meal to tasty treats they would never buy for themselves
Sound: Tickets to a concert or an audio book of a favorite author or topic
Final Thoughts
Finding the perfect gift should be a joy, not a burden, so hopefully these suggestions helped you imagine more possibilities than before.
Just remember, it will always be the thought that counts, not the price tag. Ask yourself what will make your partner feel understood. What will prove you know something about them others don't? That's the start of your search.
Happy shopping!