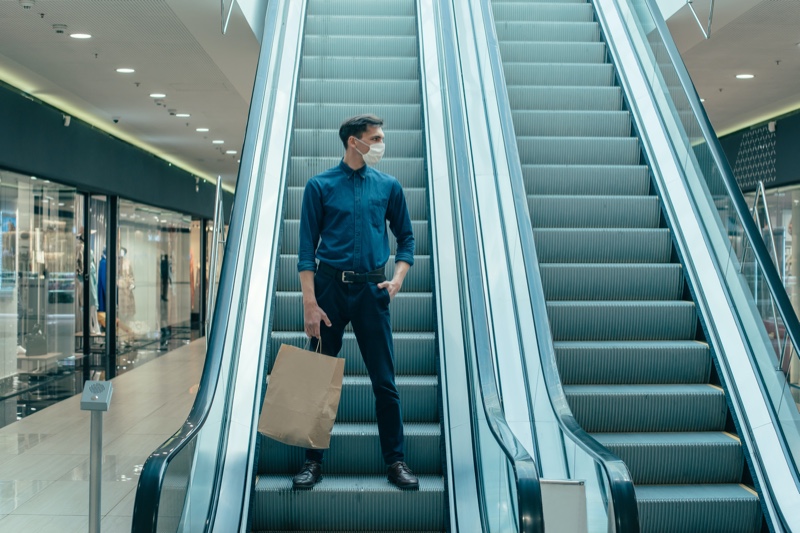 It's no secret that the pandemic has been disruptive to many businesses. Industries have adapted by relying on digital tools and implementing remote working practices. But while it was easy enough to communicate with co-workers on Zoom, physical supply chain issues weren't so easy to solve. Unlike the movement of capital, goods, and raw materials, of course, cannot be moved digitally.
So while businesses may have been able to digitalize many areas of operation – such as events or payroll and for example – the physical movement of goods still relies on transport, flights, shipping, and road haulage, all of which were adversely impacted by the pandemic. One industry that has suffered in particular is fashion, not only because of trouble getting a hold of stock. Slow shipping times and reduced demand for clothes from consumers during lockdown have led to some difficult months, but have these misfortunes resulted in a greener future?
Sustainability is a buzz world for consumers and businesses alike. Everyone wants to be seen as doing their bit for the planet; whether their efforts are genuine or an example of greenwashing is another matter, but being eco-friendly has undoubtedly become a USP for many corporations. The focus is currently on fast fashion and how damaging excessive consumerism is to the environment in the fashion world.
Brands have responded by using greener materials to make their clothes, but there's still a long way to go, with around 80 billion items of clothing being produced every year. It's time for the industry to look at the lessons from the pandemic and think about how fashion could be changed for the better.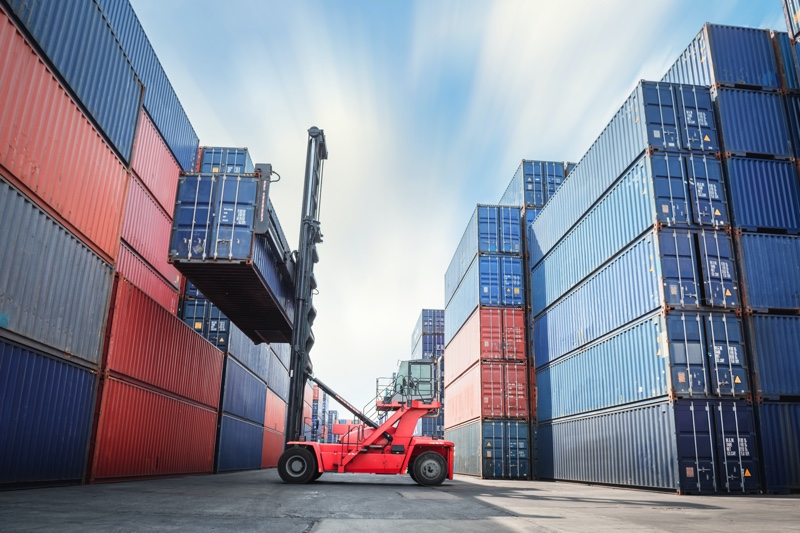 COVID & the Global Supply Chain
During the pandemic, global supply chains broke down due to lockdowns and attempts to reduce the spread of infections. As many fashion retailers rely on clothes made in developing countries, it was difficult for many businesses to obtain stock from the other side of the world. However, it's not just the final garment that fashion businesses rely on other countries for, but raw materials.
Materials like cotton are grown in countries like India, Africa, and Pakistan, so any problems in the global supply chain could spell disaster for the fashion industry. However, this wasn't as big of an issue as it could have been in some ways. During the strictest parts of lockdown, many people stopped buying as many clothes as they usually do as they had nowhere to go.
While loungewear and activewear sales did noticeably increase, many brands still made losses on occasion wear collections. As the pandemic started to close, shopping habits returned to normal, but the same can't be said for the global supply chain.
Current Global Supply Crisis
While the pandemic may have caused some temporary global supply chain issues, there are much bigger problems at hand. COVID weakened an already struggling system, but increasing demand for goods due to eCommerce and other consumer habits has put too much pressure on transportation providers. Suppliers that have already been operating slower due to the pandemic are struggling to meet this incredibly high demand for goods, leading to congestion and backlogs.
Industries worldwide have been impacted, and consumers are either finding it hard to find the goods they want and need or paying higher prices. The global supply chain needs an overhaul, and suppliers are calling for more equipment and resources to alleviate the congestion at ports. However, it will be some time before a new system is in place, leaving many businesses to try and adapt to a chaotic new normal.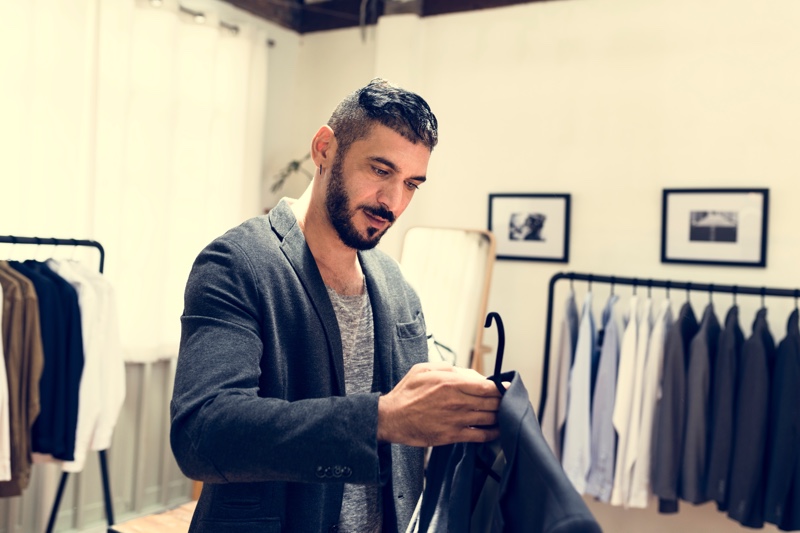 How Could Supply Chain Problems Push Fashion Towards Sustainability?
The fashion industry, in particular the fast fashion industry, relies on fast-moving goods. Trends lead it, and entire collections are scrapped as the seasons change. Time is of the essence when it comes to restocking. Still, due to supply chain issues, suppliers won't always be able to deliver stock in line with the incredibly high garment turnover experienced by many fast-fashion chains.
As a result of these issues, some fashion businesses may be prompted to focus less on speed and more on longevity. If delivering a high volume of clothes to customers becomes increasingly complex, it makes sense to produce items of a higher quality and less likely to be disposed of after a few months of wear. This product is more in line with the slow fashion movement, which is a more sustainable way of shopping as it produces less waste.
However, it's not just the slower speeds of the supply chain that might cause fashion companies to reconsider their offering. Shipping garments from developing countries exacerbates supply chain issues, so some businesses might look to produce clothes closer to home. This could potentially be more ethical, but it would reduce the fashion industry's carbon footprint, as shipping clothes across the world uses a lot of resources.
This decision would mean that the cost of clothing would increase, but this may prompt customers to buy fewer items of quality clothing and wear them for longer.
How Likely Are We to See These Results?
In theory, the supply chain crisis should push many fashion businesses to refocus their priorities, but is this just wishful thinking? While some companies may start moving in a more sustainable direction, the world is unlikely to see a complete overhaul in the way we consume clothing due to supply chain issues alone. However, it might help us get to the finish line more quickly. A proper sustainability overhaul takes time and will be driven by consumer demands, competitors' actions, and government policies.
The impact the supply chain will have is uncertain, especially if the goal is to increase its efficiency and, at some point, return to normal. If this is the case, some fashion brands may start selling more clothes again if this is in line with what consumers want. Regardless of the result, the supply chain crisis has undoubtedly made businesses, and customers alike consider the sustainability of our current lifestyle.