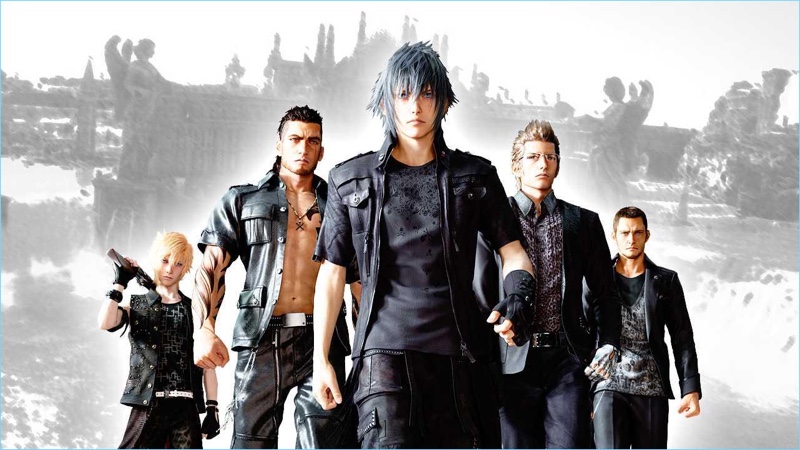 Video games have long since been known for outlandish fashion and pushing the bounds of design. While some of these outfits are downright impractical, others have transitioned into the real world beyond a few cosplaying fans.
As far back as the era of 8-bit games, people wanted to dress as their favorite characters. Whether this was a small element or a full-blown cosplay, they could look at those simple sprites and use them to inspire their style.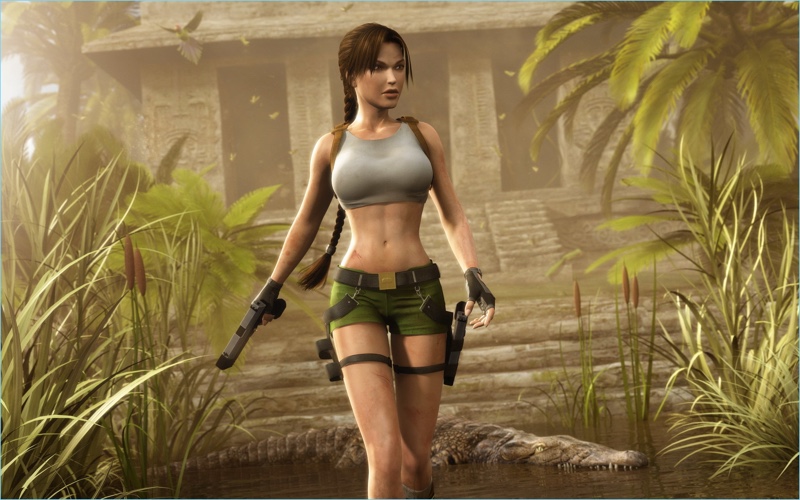 Video Game Fashion Controversies
Of course, there have been more than a few controversies as to the fashions that these characters wear. In a typically male environment, though these statistics are changing, the idea of scantily clad characters has always been controversial. In some games, we see male characters in armor fitting of the scenario, whereas the females in the group are wearing a bikini essentially.
This not only alienates these players, but it also removes the interest of those with other body types in emulating the character. This is a tough task for fashion designers, as they attempt to create a line that resonates with both sides of this coin.
Video Game Fashion Subculture
In games like Splatoon, the iconic characters and colors can seek to inspire players. They are semi-reminiscent of rave subculture but even brighter and simpler. As players race around the level covering it in the paint, it's easy to see why this game is such an addictive hit.
These colors are prevalent across the gaming space, from bingo sites like those on www.bingosweets.com to simple mini-games. These capture the imagination and fashion designers have been taking note of this fun-filled theme. Bright colors don't need to be restricted to these video games any longer!
Characters as Models
Although this may seem like an outlandish idea, Louis Vuitton very cleverly used a video game character as a model in certain regions. They adopted a Final Fantasy character to model their latest collection, and it created a massive buzz in the industry. This was the first time that anything along those lines had ever been attempted and it certainly brought the brand the attention they were looking for.
Programmable Fabrics
As we move through technology and see what it's capable of, we see an interesting design fabric on the way. Programmable fabrics could use existing technology to create outfits that can change patterns but retain their shape. These could revolutionize what we wear and how we wear it.
Imagine being able to change from a vibrant summer dress to a more subdued business one at the touch of a button. This would be a challenge for designers but would be sure to make a splash in the industry.
Video games and tech appear very much have a place in the world of fashion, in a variety of different ways. Different areas of these will expand in their ways, but we'll be sure to see this genre within the fashion world for many years to come, watch this space.