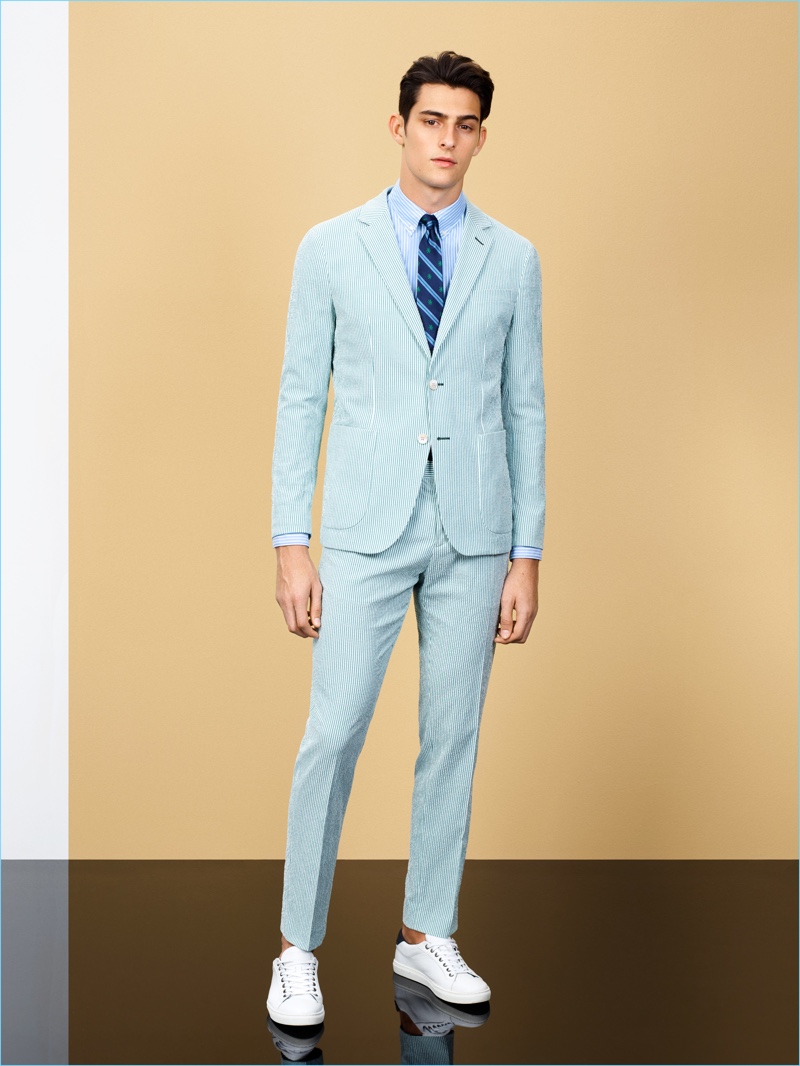 Taking note of the critical trends spotted this year can help you in changing your life in 2018. If you have not taken note of the latest style updates, here are some tips that should help you in the upcoming year. Take into account the following proposals and embrace an ideal appearance that could set the trends for others.
1. Soft Pastels
In the past, many fashion houses have opted for bold and vibrant colors. It has made a considerable impact on onlookers but color palettes are changing, and a focus on soft, subtle hues make a definite impression. You can look out for pastel blues, powder pinks, pale greens, and light yellow shades.
2. Look at Some of the Lesser Known Celebrities for Quick Fashion Upgrade
There are many celebrities across the world, and you'll notice some of the lesser known ones possess impeccable style. Often, this happens as individuals are style aficionados that are passionate about fashion. You can even look at international reality shows to get relevant fashion ideas. In India, there are many shows like Bigg Boss where you'll find celebrities provide endless style inspiration.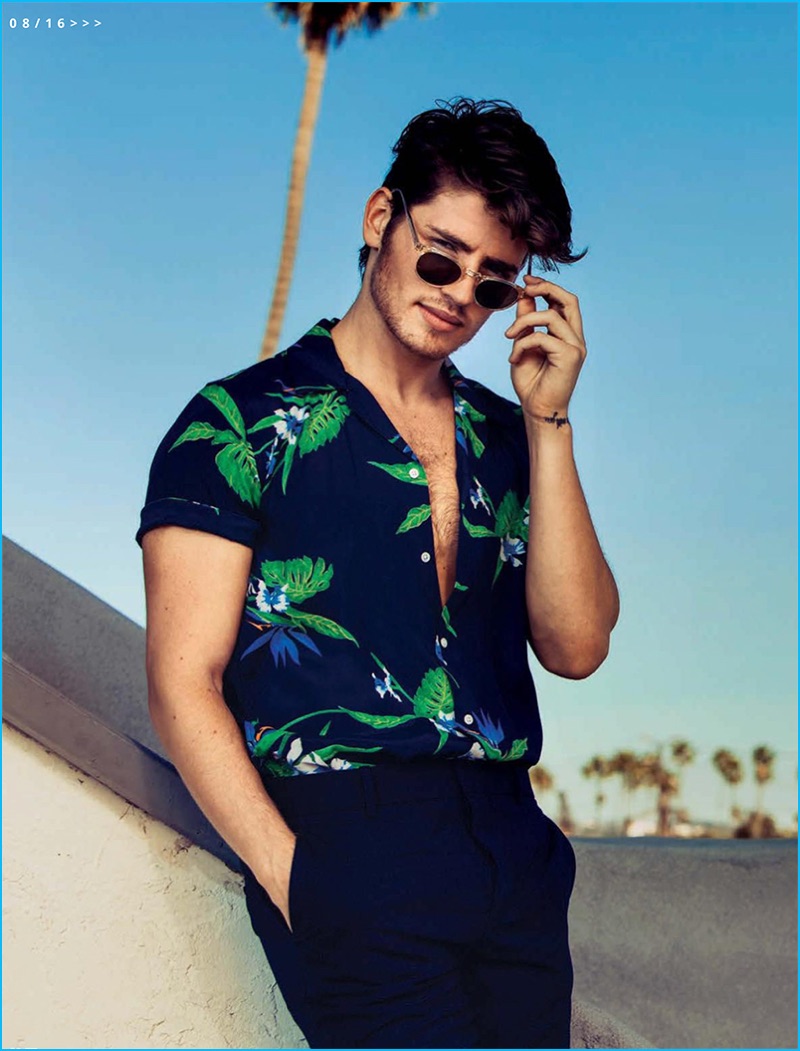 3. Sportswear
You might have spotted your favorite celebrities wearing sportswear more often in public. Today, many sports-inspired details look perfect even for those in search of a sophisticated aesthetic. With this, you can create an ideal ensemble without skipping the luxury aspect. So, start looking for different sportswear available online and even at your favorite retail stores to be sure that you start 2018 with an ideal look that might also motivate you to stay fit.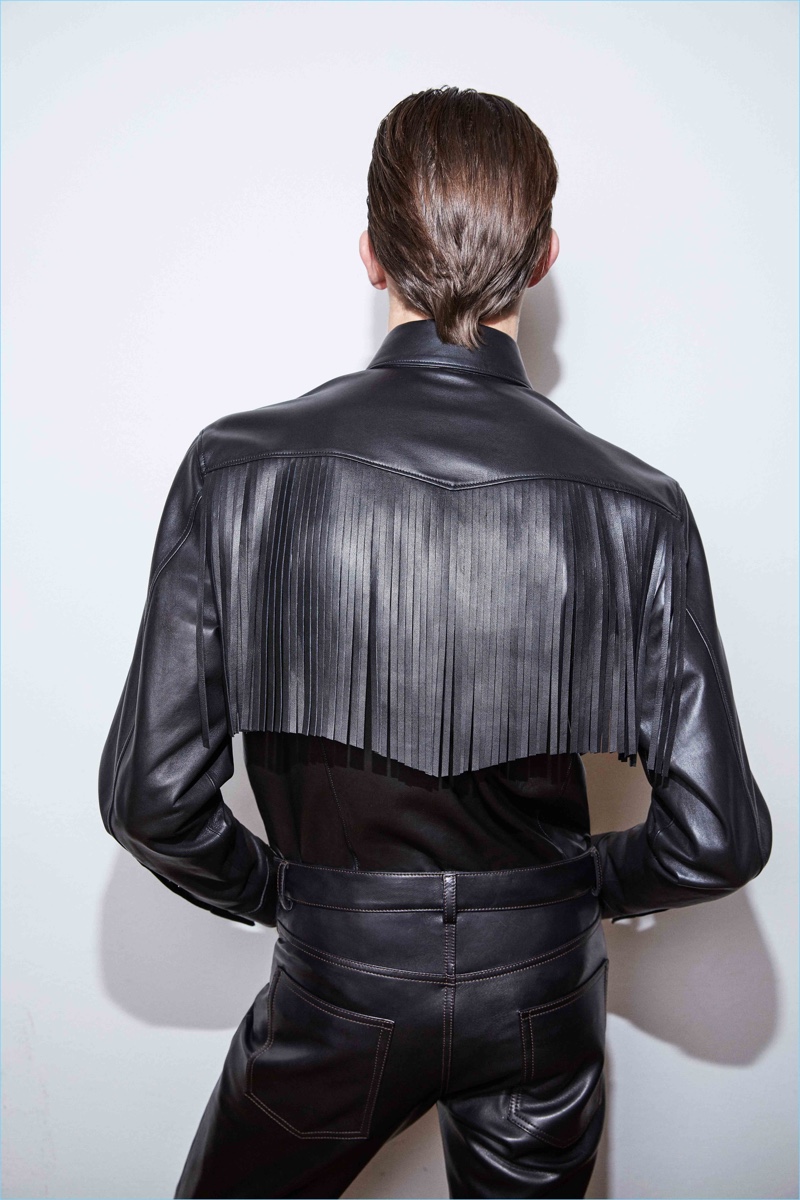 4. Fringe
Fringing is a trend that has begun to develop, and people are giving it the appreciation it deserves. Fringe is seen all over the fashion shows across the world, and people are willing to carry this trend to 2018. So, start looking for jackets and shirts with fringe for a trendy look. A hidden truth behind the direction of fringe is that it helps us create a retro attitude with ease. You can find elaborate creations using layers of fringe that juxtaposes a contemporary cool with a retro vibe. So, this should be one option on your mind if you are planning to get new clothes for the New Year.