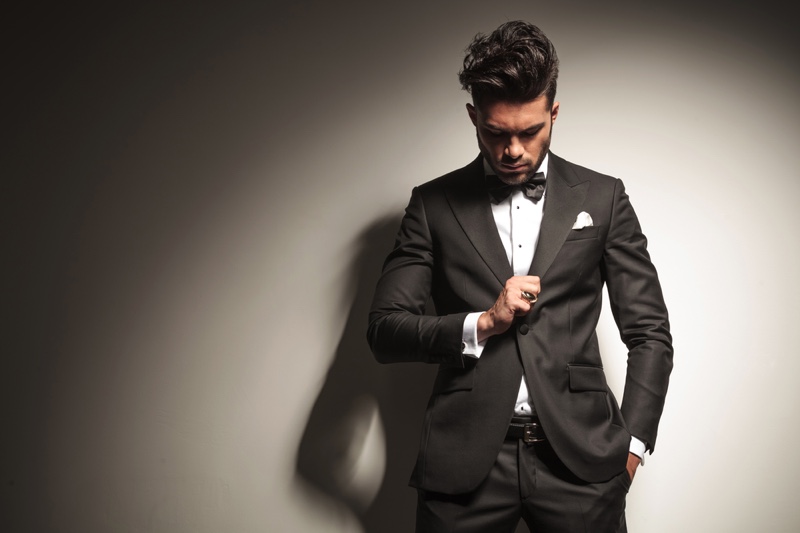 Some people may think that going to a casino would mean that we'd have to invest in a classic tuxedo. But there are plenty of ways that you can meet the often strict dress codes of these gaming establishments without necessarily looking like you're an extra in James Bond's Casino Royale movie!
Above all, it's about getting a look that somehow offers stylish elegance without necessarily dressing like you're about to go to a job interview.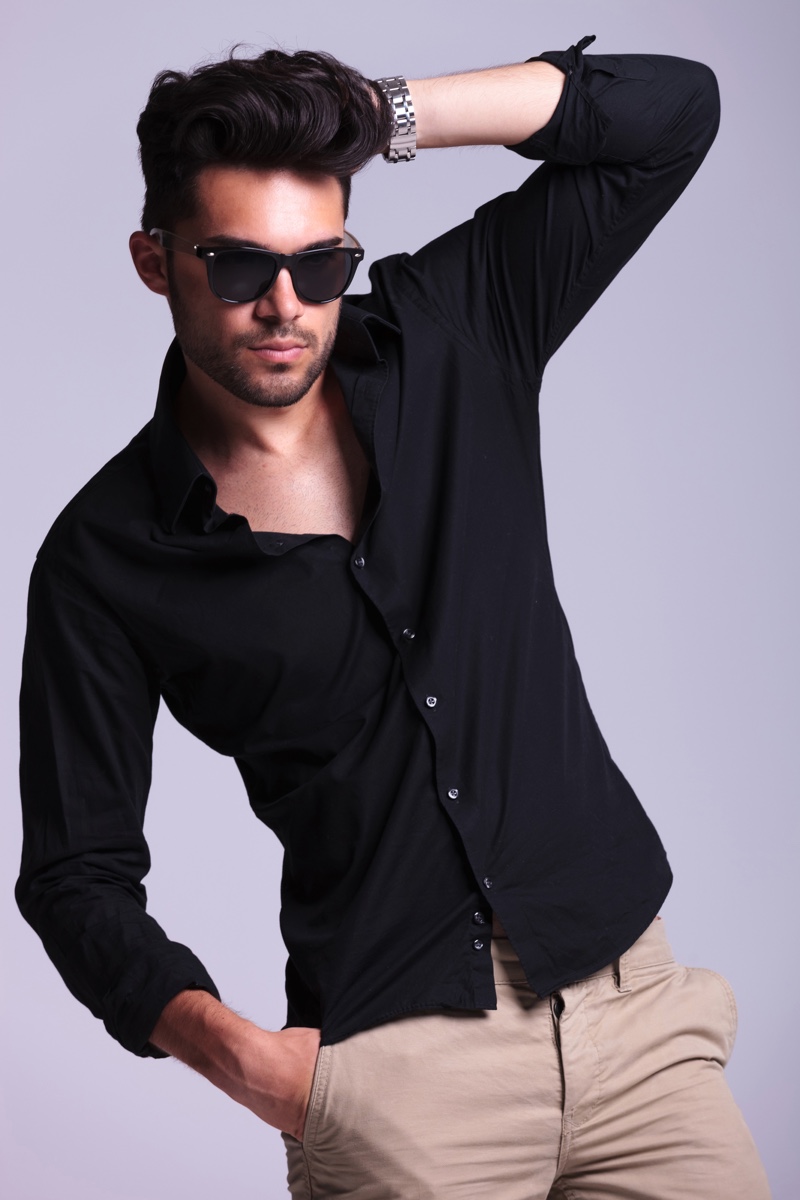 Obviously, it's essential to avoid jeans, branded sportswear, and scruffy clothing in order to make it past security. And instead, we should focus on how some of our most stylish celebrities have cultivated a look that delivers impressions of power, confidence and wealth in order to feel at home amongst the gaming tables.
Politicians might not be renowned for their dress sense, but even the Canadian Prime Minister, Justin Trudeau has become an unlikely style guru for the way that he can rock a three-piece suit and even a tuxedo without looking too uncomfortable.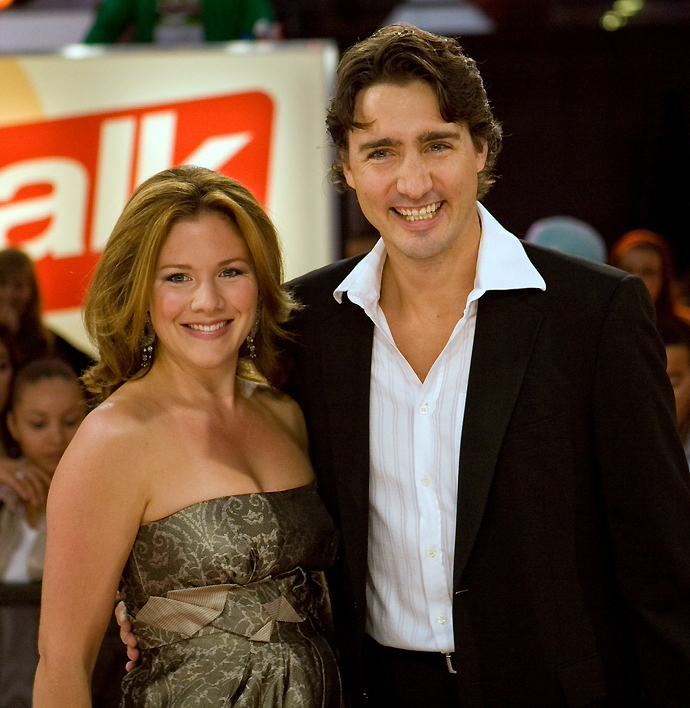 By wearing contemporary deep blues, and accessorizing with tasteful watches like the IWC Regulateur, Trudeau gives us a clue as to how we can wear a suit without looking boring.
Similarly, some of our wealthy pop stars can also give us a good idea of how to smarten up appropriately without looking too dull.
Take the Canadian musician, Drake, who may have given us style nightmares with his Hotline Bling video, but still managed to impress the fashion police at last year's VMAs thanks to a well-chosen tuxedo.
Obviously, such a look might not be best suited to some of the most low-key Canadian casinos that made the shortlist at the Lucky Nugget Casino blog, but it shows how a bold look can give you that extra shot of confidence when you hit the gaming tables.
Ryan Reynolds is another star who always looks comfortable in the spotlight, and some of his casually stylish looks could also be implemented into a casino trip.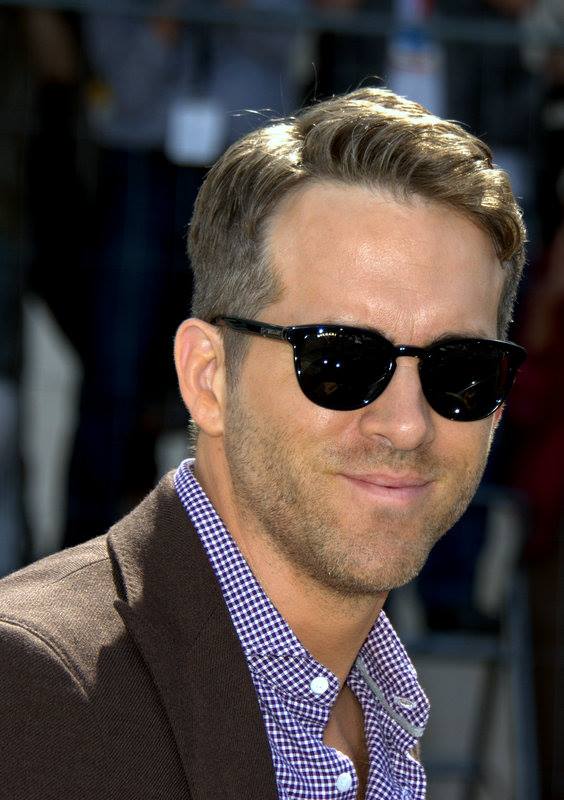 The Canadian star has hit the style headlines thanks to his ability to avoid overly branded clothing, and instead, he uses a carefree approach to coordinating colors, patterns, and textures that is a refreshing antidote to some of the more traditional formal looks.
And with online casino sites presenting us with an even easier way to avoid getting collared by the restrictive dress codes of our gaming establishments, it shows how there's never been a better time to implement a little casino culture into your wardrobe.