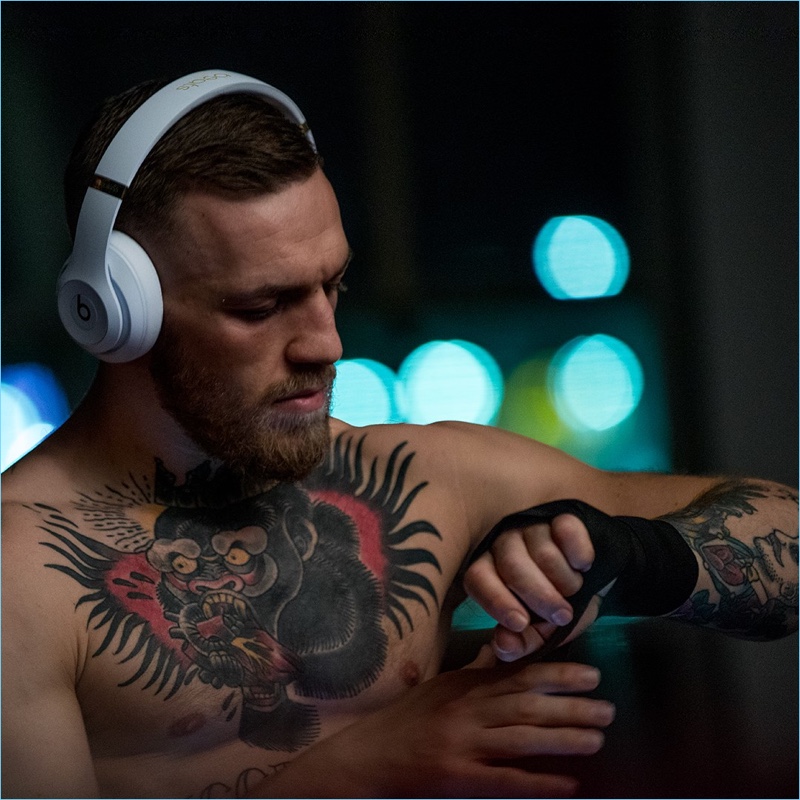 Celebrities are popular people that are always the talk of the people. People are interested in their lifestyle and every little thing they do. There are various types of celebrities, but the ones in entertainment are most common. Usually, these individuals are rich and always in the media spotlight. They often create news for media that is followed by a large number of people as their lifestyle are different and interesting to hear about. Being a celebrity doesn't come as easy as you are always monitored by people.
Music Celebrities
The richest celebrities in the music industry are great investors and business-minded. Celebrities like P. Diddy and Dr. Dre make money apart from their music income. Musicians are advertising tools, so they can use this skill to promote their businesses even if it's online casino sites. Dr. Dre invested in headphones and the sales are high. The introduction of Beats by Dre headphones was the perfect product launch for the music industry since he was already popular in that industry.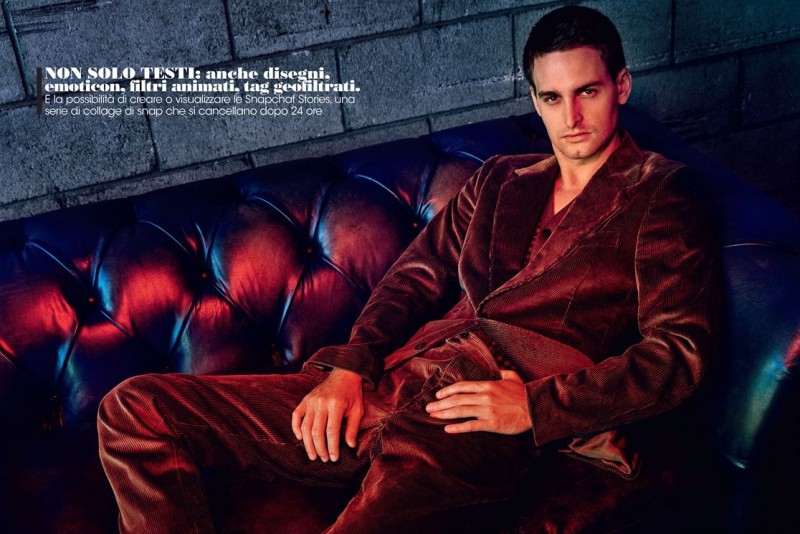 Technology Celebrities
These days, technology experts have obtained fame and more recognition than in any other time before. Industry titans like Mark Zuckerberg are among the biggest celebrities the world today. By creating the Facebook communication platform, he and his partners became celebrities. Most technology celebrities tend to be creative people, coming up with new things to make life easier and more interesting. Even though some go less noticed like the guys behind the top online casino games, you can visit https://ca.crazyvegas.com for more information.
Why Become a Celebrity?
Balancing the pros and cons of celebrity, many do not see the reason as to why people would choose to grow popular and become celebrities. However, being a celebrity grows the individual's influence on a large number of people. This means that they are people who can drive a particular group of people who love them towards a particular thing. Celebrities are used by advertising agencies to drive sales. This has proven to work and different products are advertised by different suiting celebrities. Sensodyne, a toothpaste product has its adverts with celebrities in health who are well-known dentists. This has an impact as the product is recommended by one of the best dentists so people will trust it.