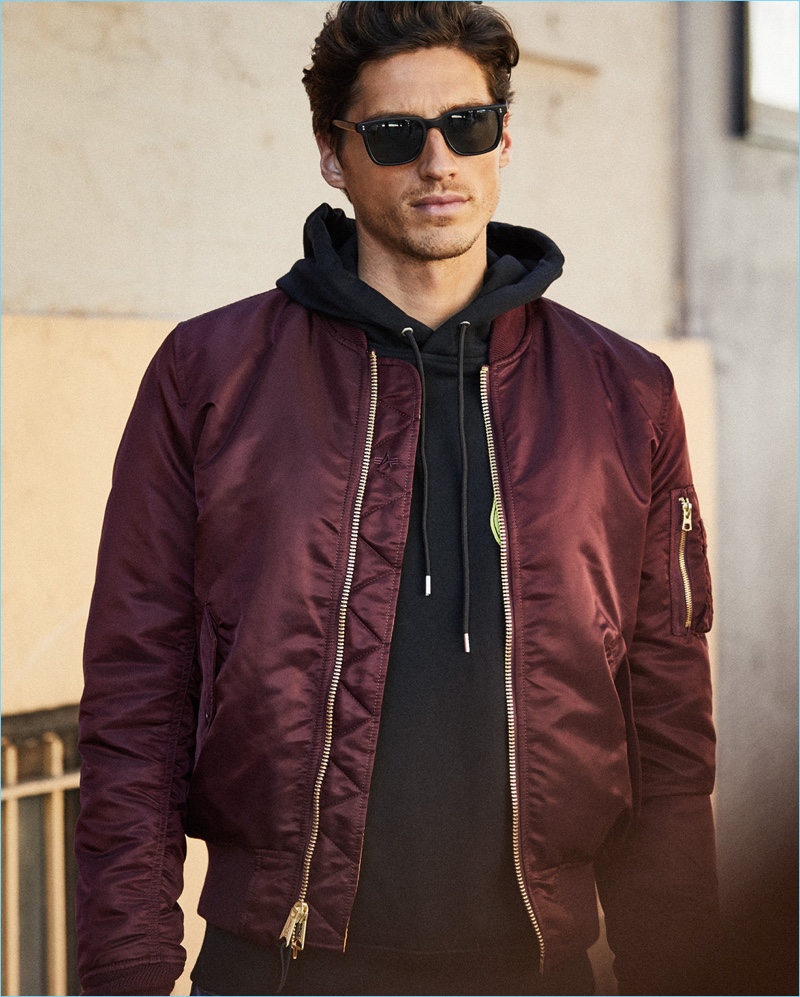 You know how it is at this time of year: it's not quite time for wool socks and thermals, but there's definitely a chill in the air. This tricky transitional period between the two seasons can be a difficult one to navigate in style, particularly when the weather is so unpredictable. Here's our guide, to make sure you stay well-heeled (and waterproof).
Everyday Dressing
For everyday wear, layering thinner items is key to constructing an outfit which is insulating without being stifling. Well-made and simply-cut clothing is the best course of action for the unpredictability of fall. Peter Hahn curates a vast array of on-trend men's fashion brands, all with a focus on quality fabrics designed to remain staples in the wardrobe for years to come.
Following on from the examples set by the 2017 fall/winter catwalks (and even across many collections going into spring 2018), a 'Heritage'/countryside-gent feel is back for the cooler months; so dig out the Barbour coats and plaid.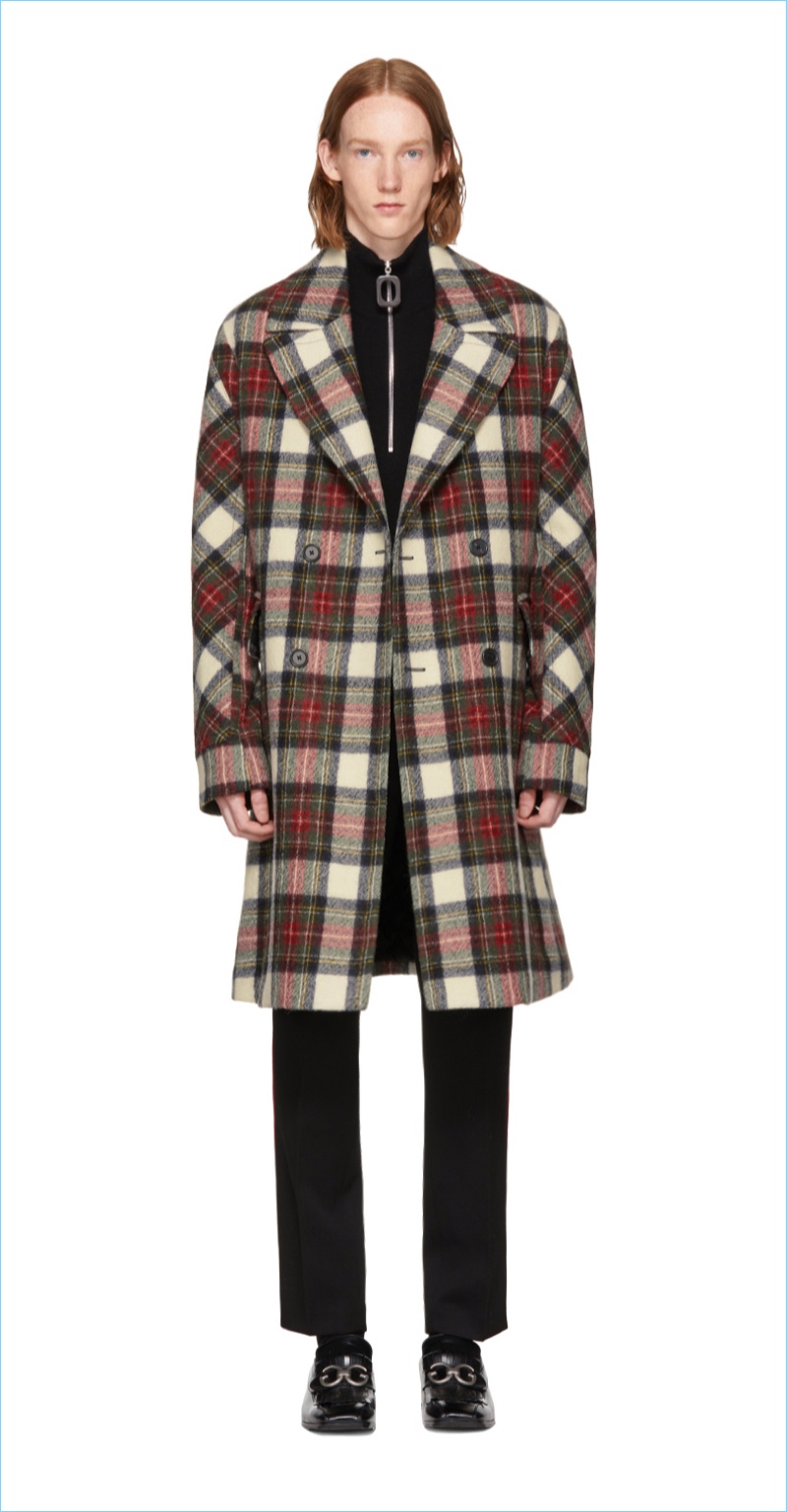 This season, runway designers such as Stella McCartney and Burberry (the iconic plaid-pushers and pioneers of the full-length mac coat) have been pairing 'traditional British' fabrics such as wool and tweed with modern silhouettes, culminating in an updated version of the 'classic man' style.
In general, fabrics such as wool and tweed (in the form of slim-fit suits, for example) are a great investment for the fall/winter season, regardless of the trends; they keep their shape, they're long-lasting and most of all, they give an air of vintage-cool while keeping you insulated. Harness this trend by pairing loose cut streetwear clothing (sweatpants-and- sneakers are even an option, for the bold) with a single item of sharper, wool tailoring such as a plaid scarf or coat, for a look that nods toward the trend.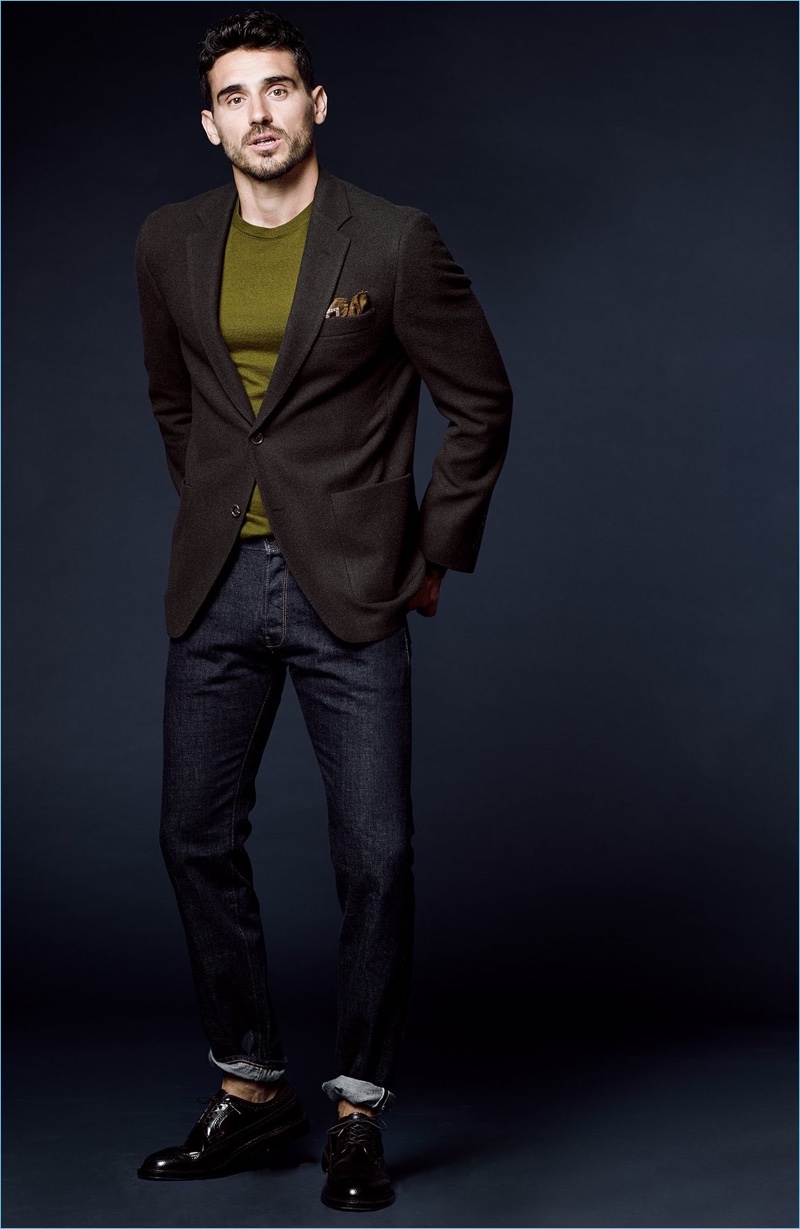 Smart Fall Dressing
If you need to dress relatively smart for work or an event, you needn't sacrifice yourself to the elements either. A good quality blazer (a perfect opportunity to incorporate some of the aforementioned Heritage trends in plaid and wool fabrics) will make an impression and can be thrown between a shirt and overcoat as needed, to instantly dress up a casual outfit without looking stiff and formal.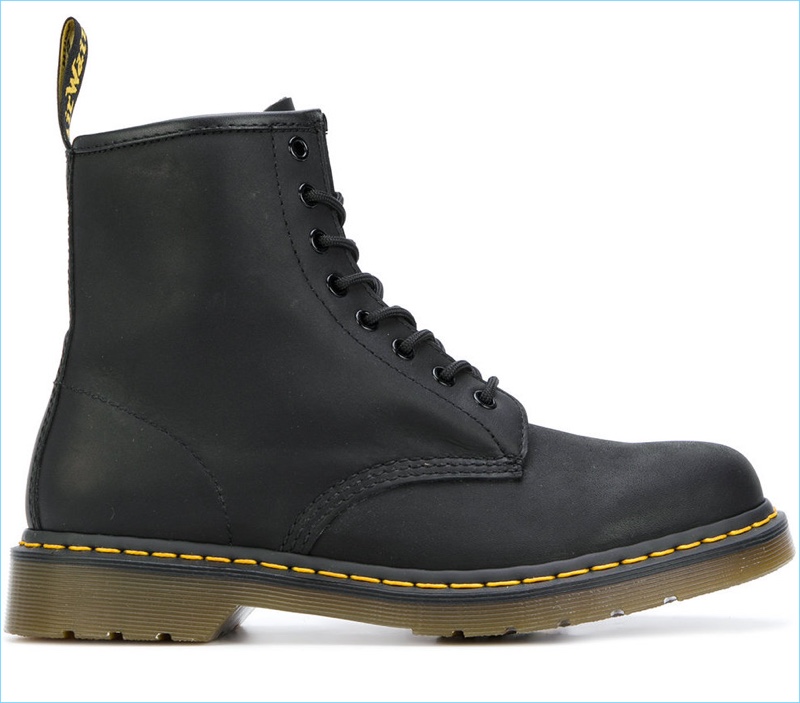 Practical Pieces
In addition to layering, there are a few key accessories that will help you breeze through chills and rain. If you cycle to work, for example, carrying an umbrella isn't exactly practical. Keep wind and rain at bay with backpacks and attire from stylish 'waterproofed'-brands such as Rains or Ortlieb and make sure you invest in a sturdy pair of grip-sole shoes, to avoid slipping on wet leaves on soggy fall days.
Of course, the classic name in hard-wearing footwear complete with sole-grips has to be Dr Martens who have developed a serious range of tough leather loafer and brogue options in recent years (along with the classic original styles), allowing you to maintain a tidy appearance at work or in your free time without sacrificing functionality.