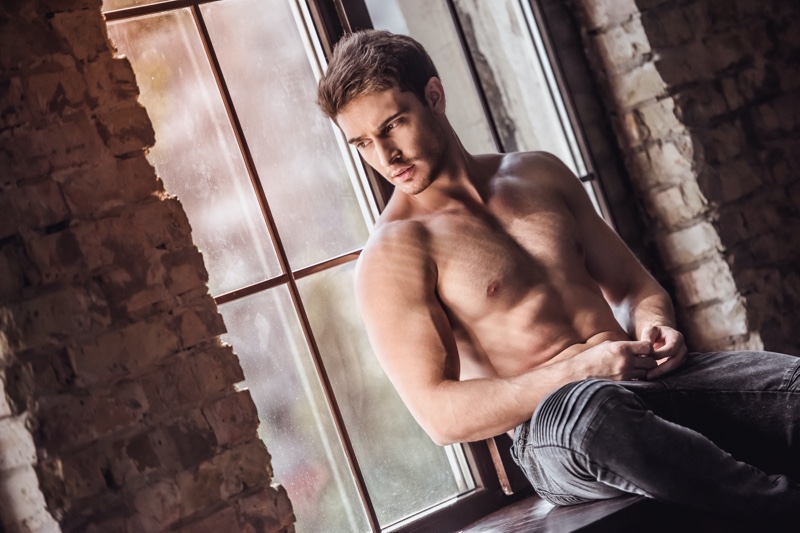 Cellulite is an absolute nightmare for us because it seems like the fat deposit on your belly and thighs has no plans to leave you. The feeling turns into one of deprivation when you see perfect models and their bodies are symmetrical enough for you to find no signs of cellulite. Does that mean that they do not struggle with cellulite? Let us find out.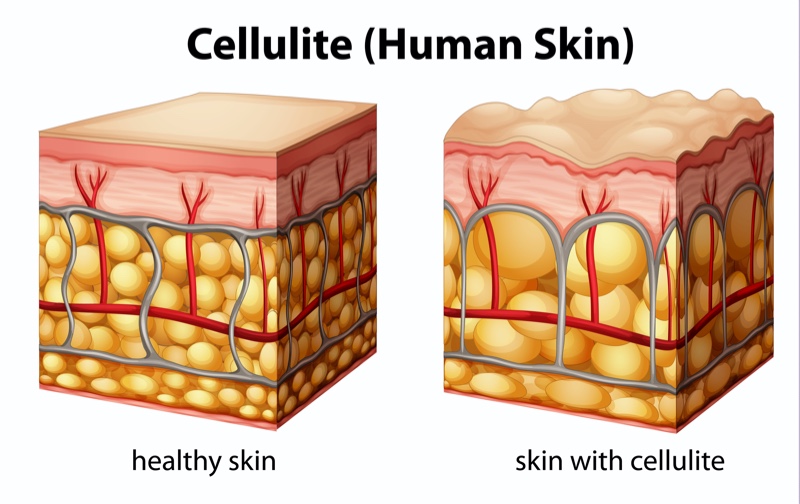 What is Cellulite?
For a basic understanding, cellulite is a condition where your skin has a lumpy appearance with small craters, usually around the thigh and belly, because those areas have more fat. It happens when the fat deposits go beyond the connective tissue under the skin, and it becomes more common with age.
How Can You Treat Cellulite?
Cellulite is harmless and doesn't require treatment. However, several methods may help reduce cellulite's appearance. Cellulite may be reduced without surgery with cryolipolysis. Cold treatment freezes fat cells, killing them. This therapy isn't for everyone. Those who do need many treatments over three to four months can get optimal outcomes.
Lasers and radiofrequency are other noninvasive cellulite treatments. These methods reduce cellulite. Results typically last six months. New laser treatments may deliver longer-lasting results. You may also try using an infrared cellulite massager for possible improvement.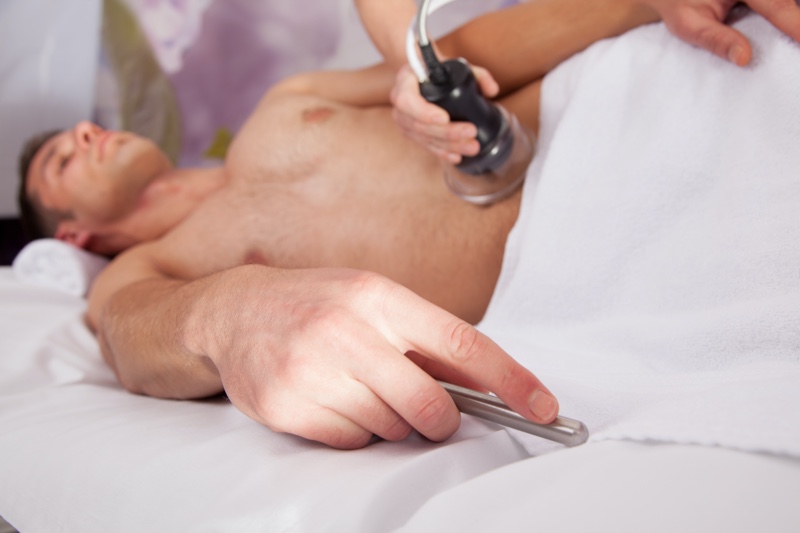 Some individuals attempt liposuction to address cellulite. A surgeon inserts a thin tube beneath the skin to remove fat cells during liposuction. Liposuction may contour cellulite-affected regions but won't eradicate it. It should be used cautiously since it might make it worse. Laser-assisted liposuction may be more effective for cellulite, but further research is required.
Self-care may reduce cellulite. Weight reduction and exercise tone muscles and reduce dimples. After weight reduction, cellulite may be just as evident and upsetting if the skin is stretched, weakened, or lies a certain way on the muscle.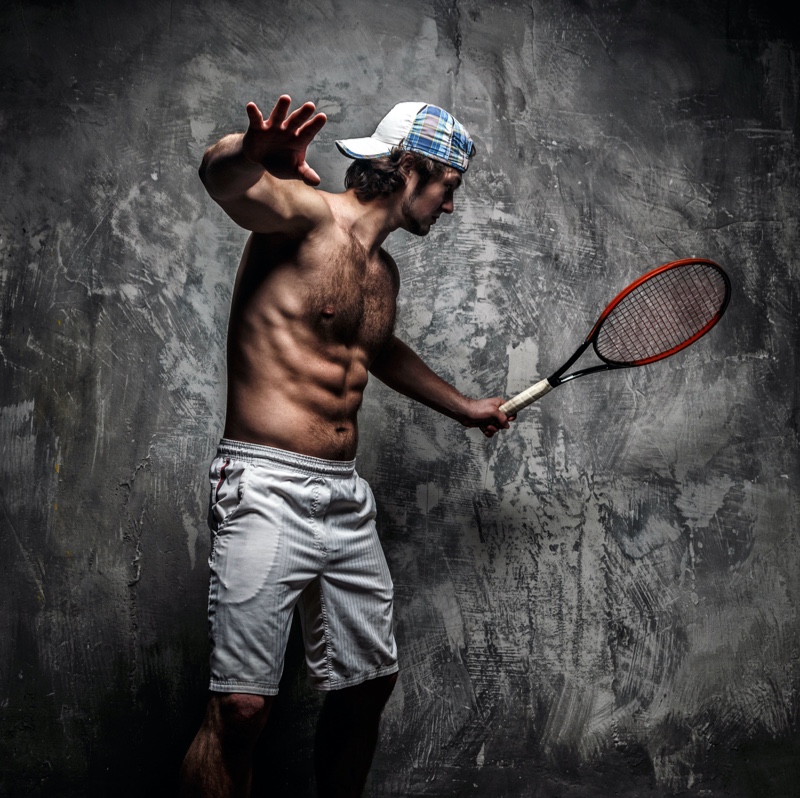 How Do Models Feel?
Jamie Eason is a fitness model who makes us all want to work out. She posted her take on cellulite on Facebook, and her confession was rather interesting. She stated that to avoid this problem, the best one could keep up with their regular exercise routine and impose control on a diet.
But that does not mean that one can live a perfectly outlined life where the number of workouts and calories you do and consume every day is equal. She says that 'consistent effort' is required to ensure that this excess fat is not accumulated where you do not want it, but sometimes it can even if you take it easy for one day.
So was her verdict promoting the necessity of having total control over your daily exercise? Not! She said that no one could eat or work all the time perfectly, so even if you are committed to having an incredible body in the relatively later years of your life, it is excellent. Still, it is not wise to feel worried and depressed every time you see signs of cellulite.
By this example, we can see that the models we look up to are human beings who face the same problems.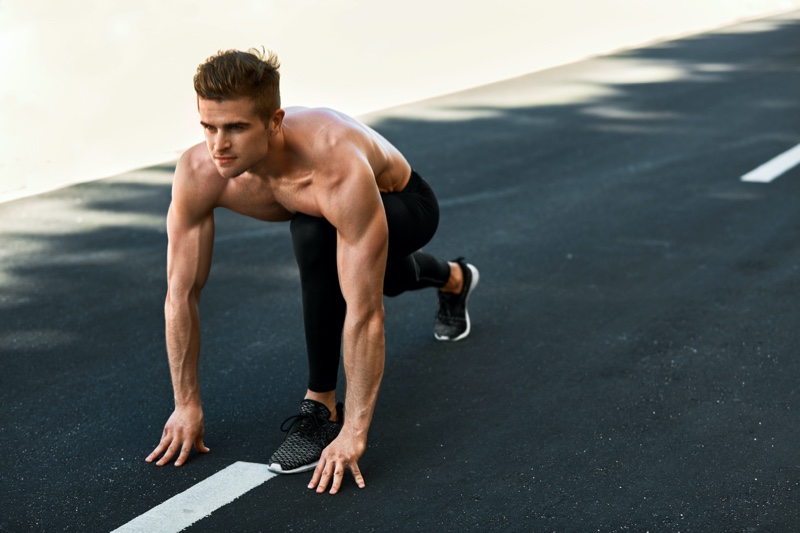 Anti-cellulite Products
Let us now look into some tested anti-cellulite products. There are some excellent supplements, such as the Firm and Tone dietary supplement pack, which you can use to tackle the diet control issues you have been facing.
The pack contains all the vitamins you need for your body not to feel deprived. Collagen Support and Body Firming Creams are also good products to apply directly where there is cellulite. Models recommend their usage regularly because using only a few times is not impactful.
Treatments
Models have gone through many treatments for this problem ranging from acoustic wave therapy to laser treatment, but at the end of the day, surgery is the only way if you want to remove this problem permanently. Models do not opt for surgery because significant issues can spring up as a backlash, so clinical treatments and preventions are the best ways to get rid of cellulite.