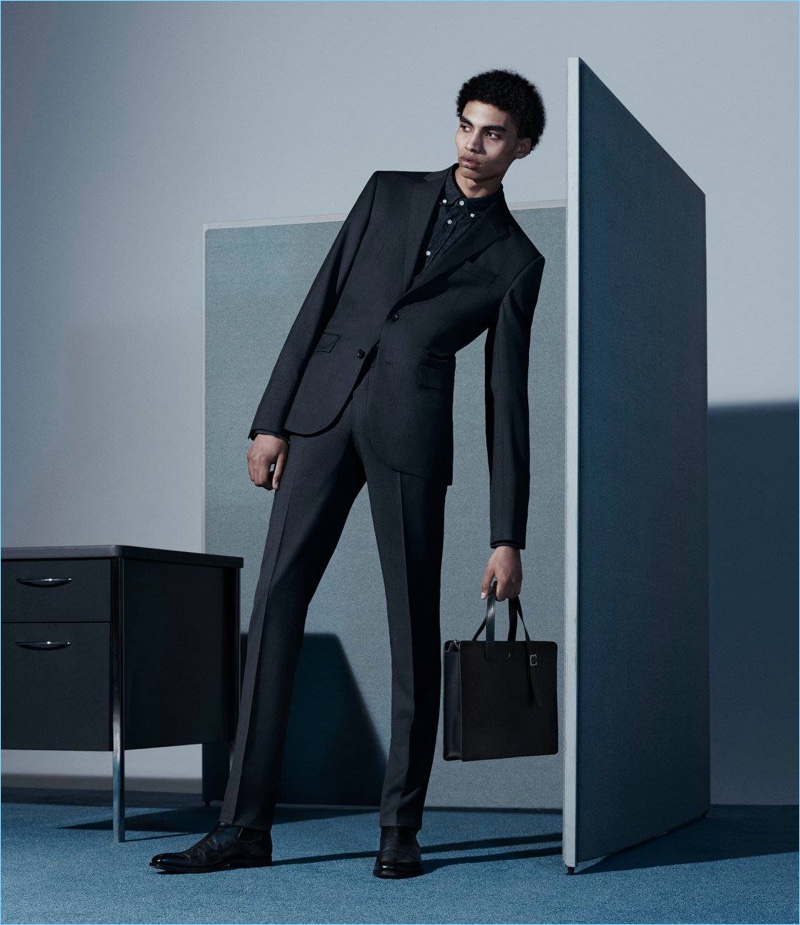 Quite often, successful entrepreneurs or men of quality substance stand out from their peers with a sharp sense of dressing. Yes, most of us are already knowledgeable with the accepted truth that success, first of all, shows through dressing. For a successful man, whether he is in business or in another professional field, he makes his personality and qualitative attributes visible to the world by making a style statement with his dress code.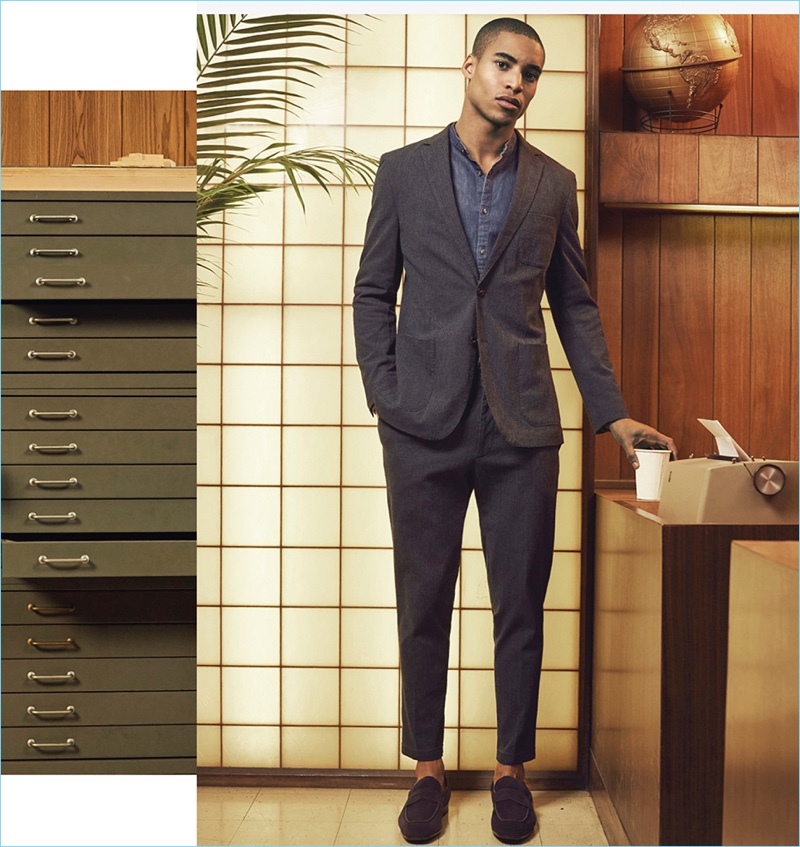 You can argue about exceptions, but again all these exceptions actually prove the rule. Inevitably, when it comes to business, first impressions are everything and one important rule is to be careful about dress code. Every detail matters when it comes to a picture-perfect ensemble. Dressing for success includes everything from picking the ideal  shoe, which perfectly complements your attire to the choice of accessories like a classic timepiece. Are you looking for valuable tips to showcase the importance of your personality through your style? Well, explore the following tips.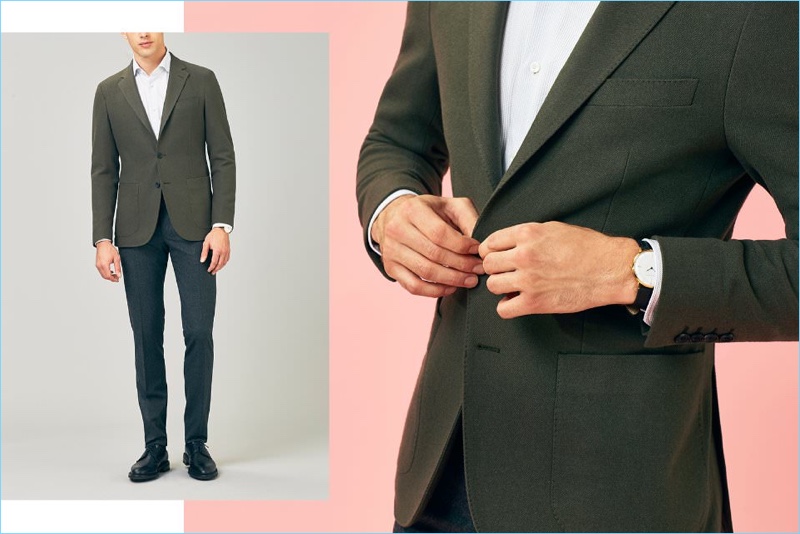 Detail Oriented: Stand Out with a Designer Watch
Perhaps there's no easier way to demonstrated a knack for the fine details, then with a designer watch. While cell phones are a no brainer, the watch still comes in handy. Timepieces are no longer about just keeping time, but they possess an ornamental value for creating the ultimate style statement.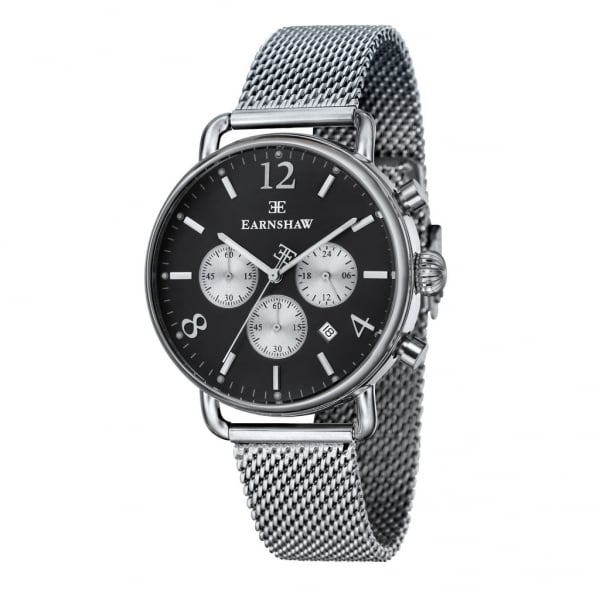 This is precisely why you should always go for traditional chronograph watches instead of trendy smartwatch brands. If you are serious about creating a style statement that portrays a strong dependable brand of success, you should go for a high-value designer timepiece such as a Thomas Earnshaw watch. Remember an exquisite designer watch can capture the ultimate look and feel, which your personality deserves.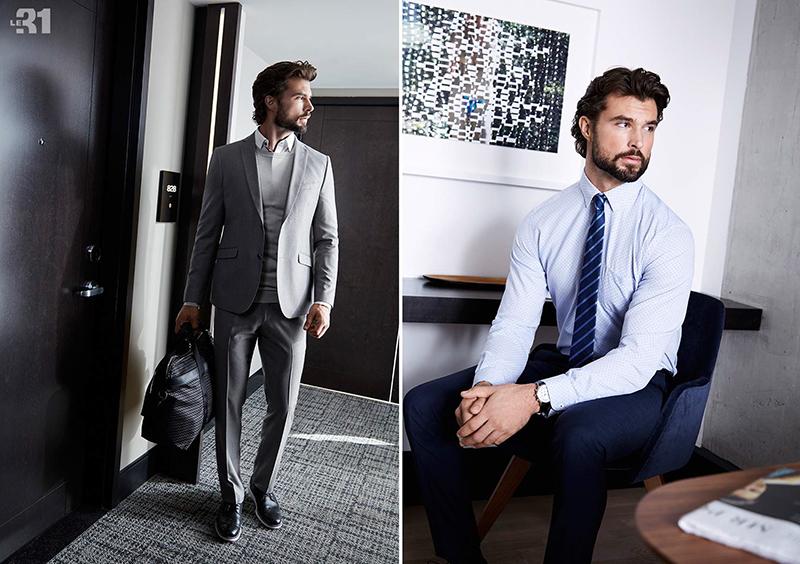 A Contemporary Look With The Elegance Intact
Who says contemporary dressing has to lack elegance? In our opinion, often the contrary is the case. There's a careful balance to consider when it comes to style. Adhering to strictly to a traditional aesthetic may lend you a backdated aura. On the other hand, dressing with a contemporary taste you can easily show your youthfulness and elegance at the same time. But while addressing a modern flair, you should choose your dress code carefully to avoid common fashion components.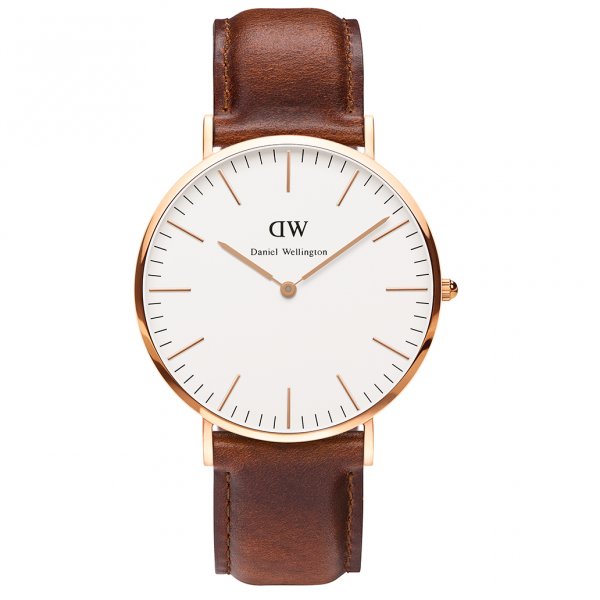 After all, a successful man deserves to stand out in appearance from others rather than being one of the many. For example, if you look for a contemporary style wristwatch with all the elegance perfectly intact there is nothing like a Daniel Wellington watch. The timepiece captures the perfect fusion of elegance and modernity.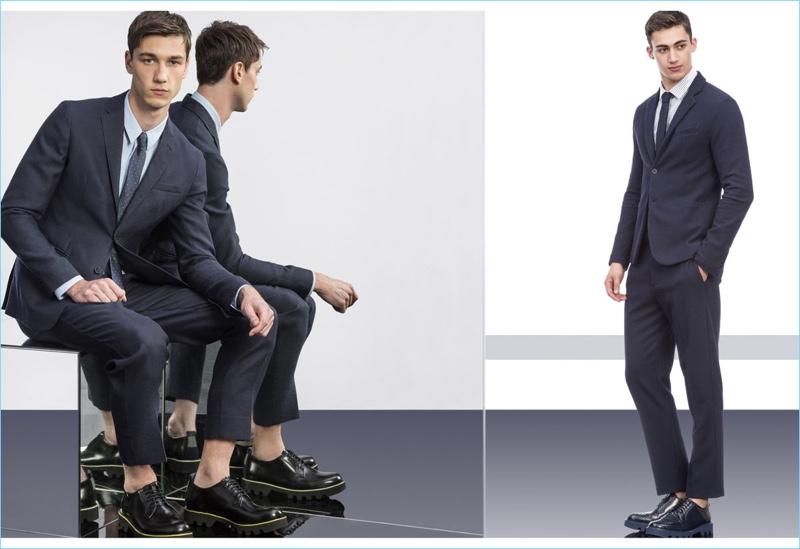 Sophisticated Dressing is Always Simple
Elegant style and simplicity work hand in hand. It's one of the most important commandments when it comes to dressing for the public eye. Your striking sense of style begins with a combination of acute garments and accessories, but also includes how you wear them on special occasions.
Unlike the common misconception that sharp dressing requires a great amount of grandeur, it is actually simplicity in the dress code that shows the delicacy and rich taste of a man of substance. Simple dress is easily elevated to a point of interest when impeccable pieces such as a tailored sport coat complement items such as a luxurious cashmere turtleneck or silk necktie.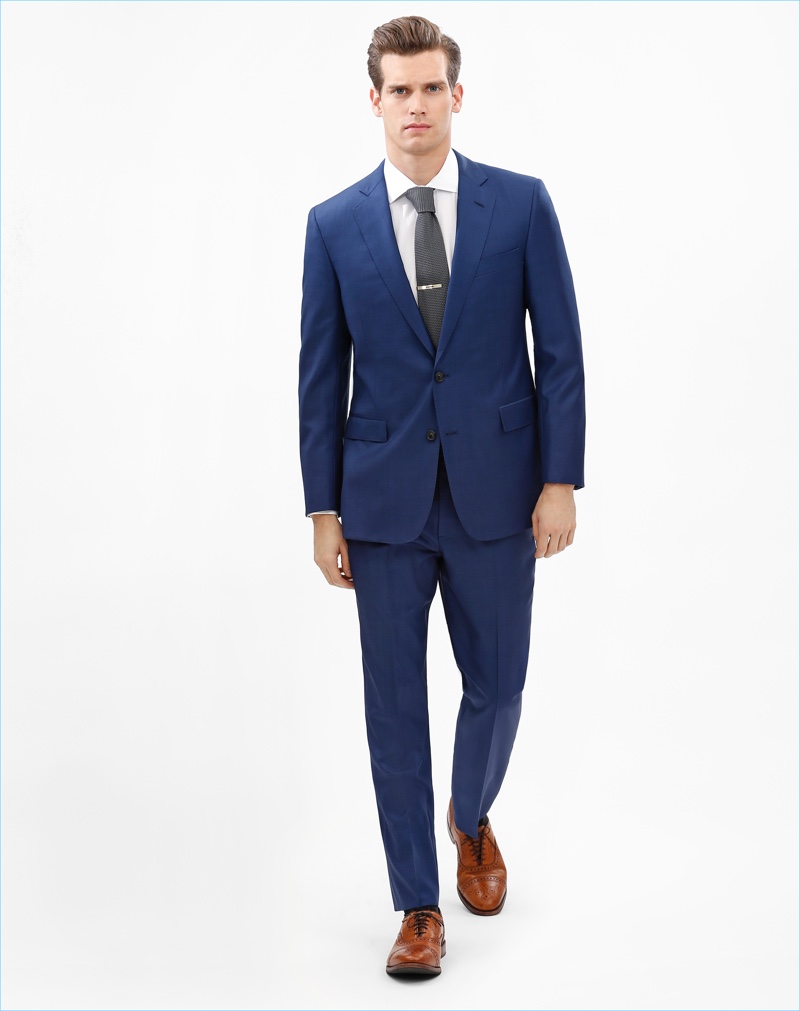 Give Attention to Your Feet
For the man of success, perhaps nothing is more important than footwear. Your choice of shoes in various occasions deserves priority, even before apparel comes into play. High quality leather has no alternative when it comes to the material of designer footwear.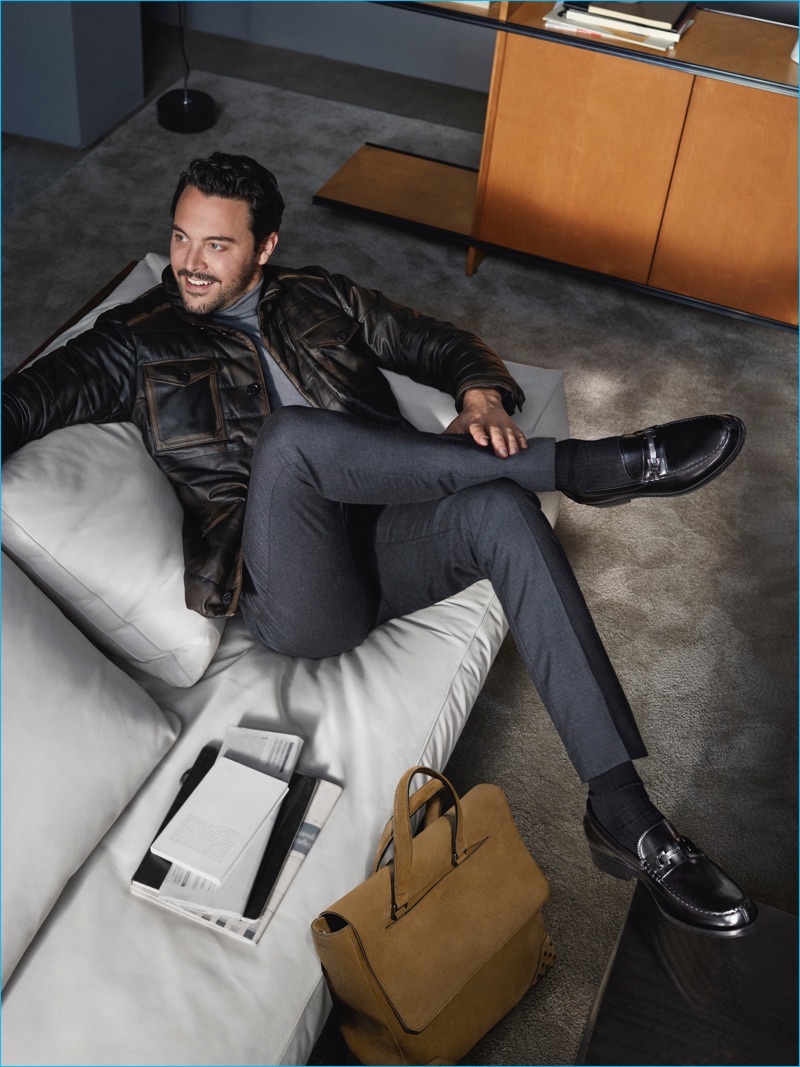 Apart from that, you can feel confident when wearing footwear from globally recognized designer brands. More often than not, these labels enjoy a legacy of producing the quality footwear with excellent workmanship. As for the color of your footwear, black and brown options accommodate every occasion and respective choice of apparel.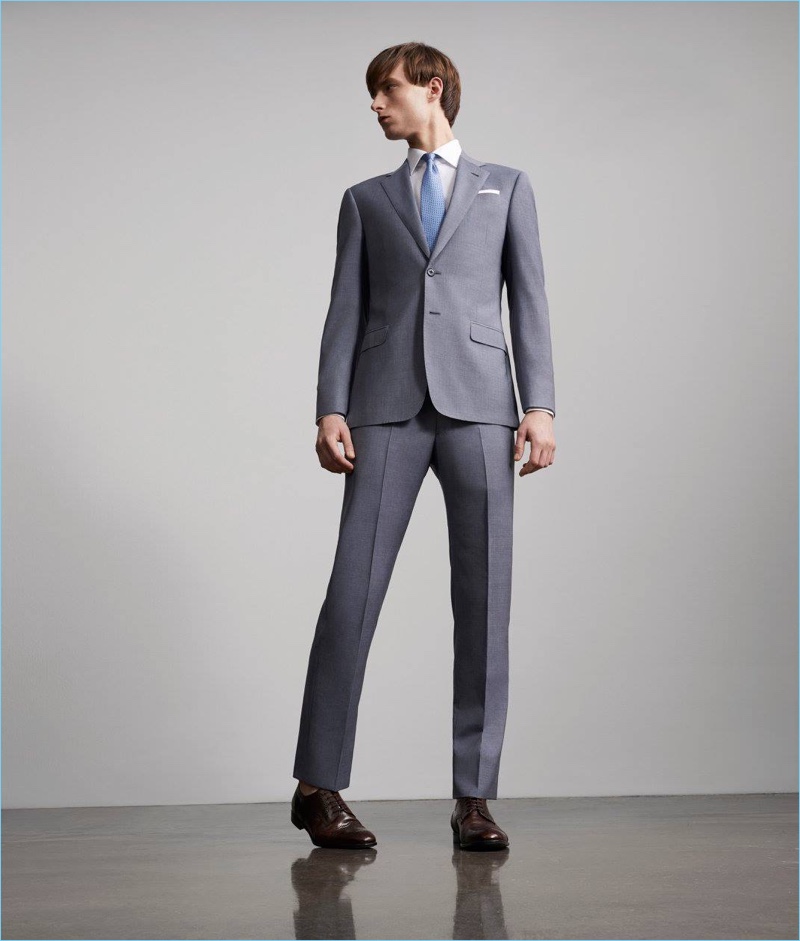 Finally, when it comes to dressing for success, there is no universal truth. However, the right balance of classics with an insistence on a clear style can make you stand out from the crowd with ease. If you look for quality items at great prices, know where to buy them. As for designer watches, Ticwatches.co.uk is a great place with a sumptuous collection and lucrative discount.