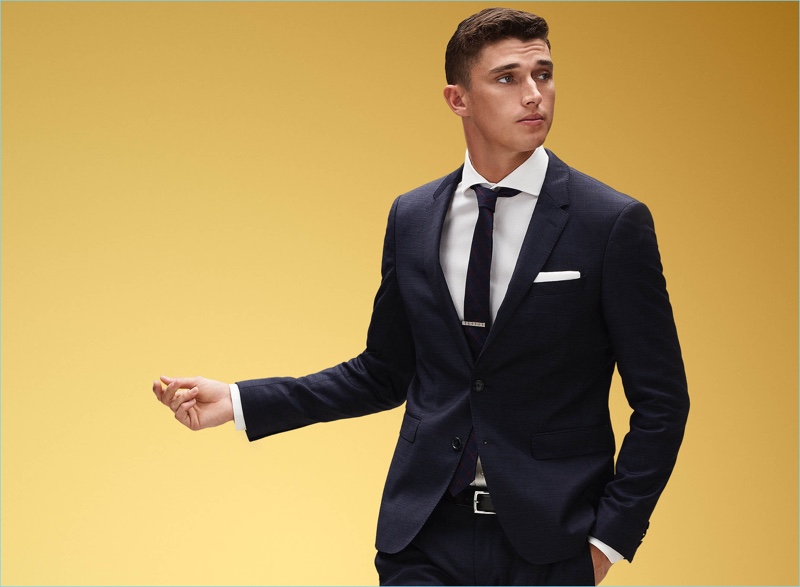 What's the first thing people notice about you? Easy question to answer—how you look. Whether we realize it or not, it's how we make our first judgment of character.
Your appearance will play many roles in your daily life. From first impressions to showing maturity and responsibility, a professionally dressed man can turn heads and keep the attention he is striving for.
Here are four reasons why a professional look for a young man is critical.
Make a Positive AND Lasting First Impression
We're taught to never judge a book by its cover, which is easier said than done. When first meeting someone, it doesn't take long to form an opinion of them.
As you enter the business world, a positive first impression can help you get a jump start (even with personal relationships). People want to see a clean and well-kept appearance when first meeting someone, not sloppy and dirty.
So dress for a strong first impression. Know ahead of time the type of occasion and plan your outfit accordingly. Don't let a frumpy appearance be the first thing a "significant someone" sees. Explore business casual attire to make sure you dress appropriately.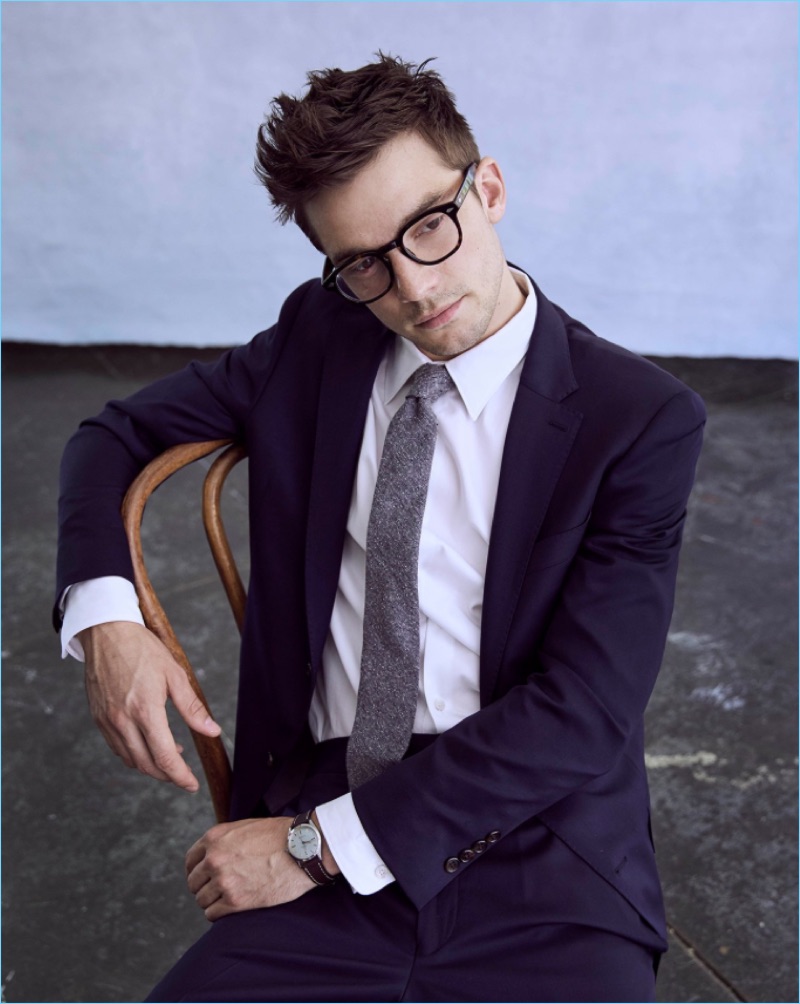 Build Up Your Confidence
What will help achieve that lasting first impression? Confidence!
It's important to feel comfortable with what you are wearing. Attention to fit goes a long way in this department. How can you exude confidence if your shirt collar is tight and chafing at your neck?
Don't be afraid to spend a few extra minutes getting ready. Those few well-spent minutes can take your appearance from humdrum to wow factor and give that much-needed "boost."
Man vs. Boy
Did you know that dress attire has an impact on how old your audience may think you are? Although it's fun to follow the newest trends, it may be detrimental to your career – are you a mature, motivated young man, or are you still caught up in boyish ways?
A professionally dressed man shows responsibility. You took the extra time to ensure your appearance is not only appropriate but respectable as well. How often does a child achieve that look without the help of his mother?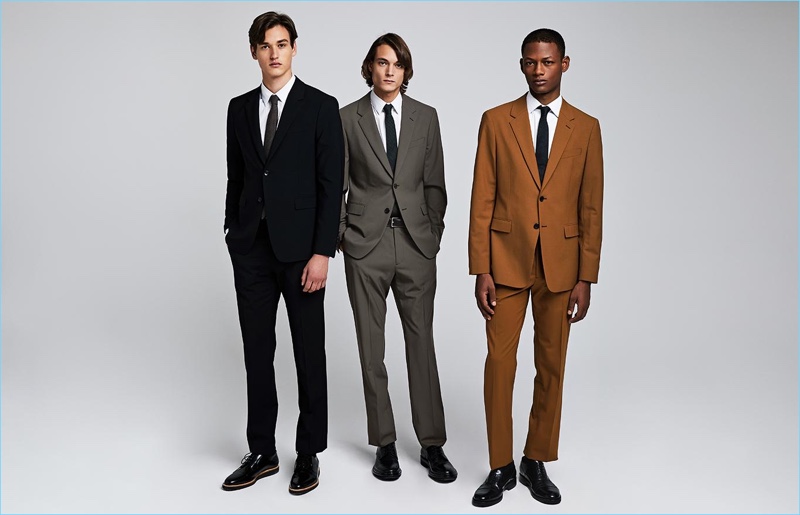 Make Yourself Stand Out
A professionally dressed man doesn't want to blend into the crowd. He wants to stand out and keep the attention of those around him. Since society is visually based, present yourself in a way that will grab the desired concentration.
For example, take a look at a kitchen in a well-established restaurant. Even though the public may not see the chef, most likely, he or she is wearing a pristine white coat carefully selected from a professional coats and jackets retailer. That chef didn't get to where he or she is today by hiding in the back with a dirty apron.
So, don't be afraid to step out of your comfort zone and visit a suit store. Take the extra time to iron your pants, button up and tuck in your shirt and straighten that tie. Let the world meet the confident, professional you!