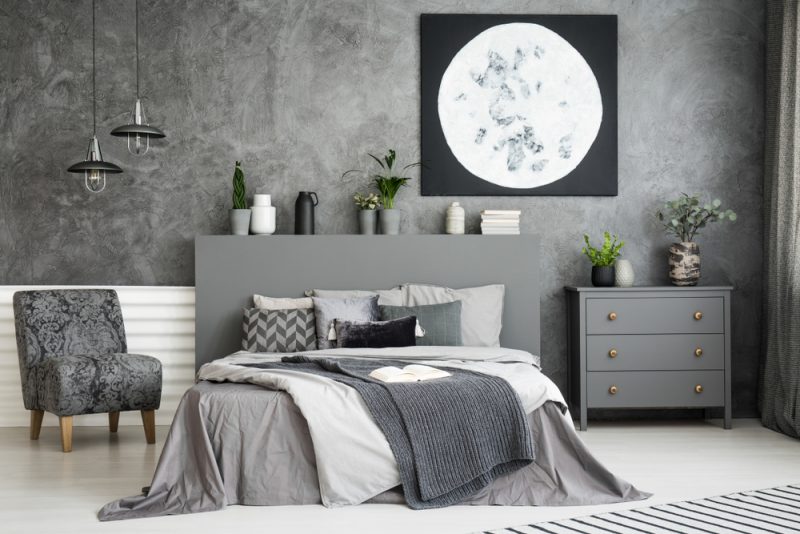 OK, now stop checking yourself out in the mirror for one moment and take a look at what's around it…your home. Does your home do justice to your outfit, or is it letting the side down? Put plainly: is your home as fashionable as your wardrobe?
We understand why clothes take priority. After all, when you leave the house, everyone can see you, admire or envy you, whereas relatively few come and see the sitting room or the kitchen.
But that's not the point. It's not about whether other people see something or not; it's about your aesthetic pleasure in living stylishly and fashionably. Think about it- if it weren't, then we wouldn't care about the beautiful lining of a jacket which nobody sees, or about wearing stylish underwear.
The good news is that achieving and maintaining a stylish home is a lot easier than dressing well. (See David Gandy's pad for inspiration on the home front.) The interior design world moves at a slower pace than the sartorial world, so you don't need to fret about things being passé in quite the same way. You can indeed get caught out if you're not careful- don't go investing in a load of orange pine, for instance, unless you want to declare your love for the '90s to the world! You'll be pretty safe if you follow these simple principles.
Firstly, make sure you have beautiful furniture. Furniture will form any room's centerpiece, whether it's a luxurious mahogany coffee table in the sitting room or a smart bed in the bedroom. You could even make your own coffee table simply, get acrylic cut to size, then find some nice stylish legs, and you have yourself a custom coffee table! Don't get caught out with a faded, saggy mattress that makes the place look scruffy. A great online mattress shop can sort you out without any hassle and, of course, help you to get proper beauty sleep into the bargain!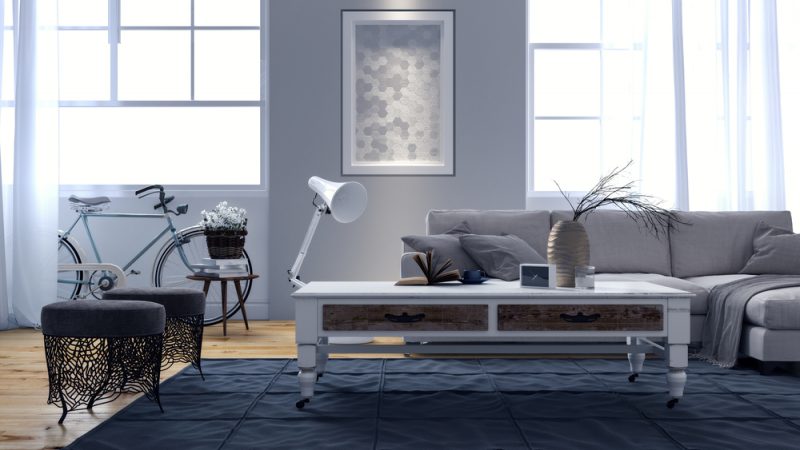 Secondly, think about the colors that you've got going on. Colors do go in and out of fashion–consider all those oranges and purples of the '70s! While these retro looks can work well, the best bet is to go with something quite timeless, such as white or a neutral palette. It might sound boring, but if you think of it regarding a classic plain white shirt, you'll realize how useful this simple, smart touch can be. Anyway, the character and excitement all come in with the next step.
The final stage is accessorizing. This is where your character comes through, and while it's useful to look through some magazines and websites to see what's in right now, it's not necessary to suppress your personality too much. Express yourself, but do it within a framework just as you would when accessorizing something like a classic suit. You can pick a pocket square, tie, and timepiece that reflect who you are but at the same time work within reasonable limits. For example, in the sitting room, you could go for some unique and personal photographs, but place them in sophisticated black frames to present them at their best and give a great finish.