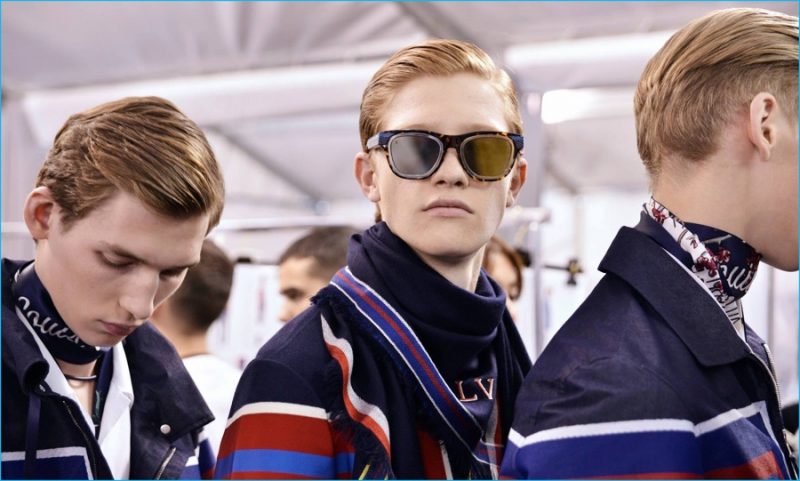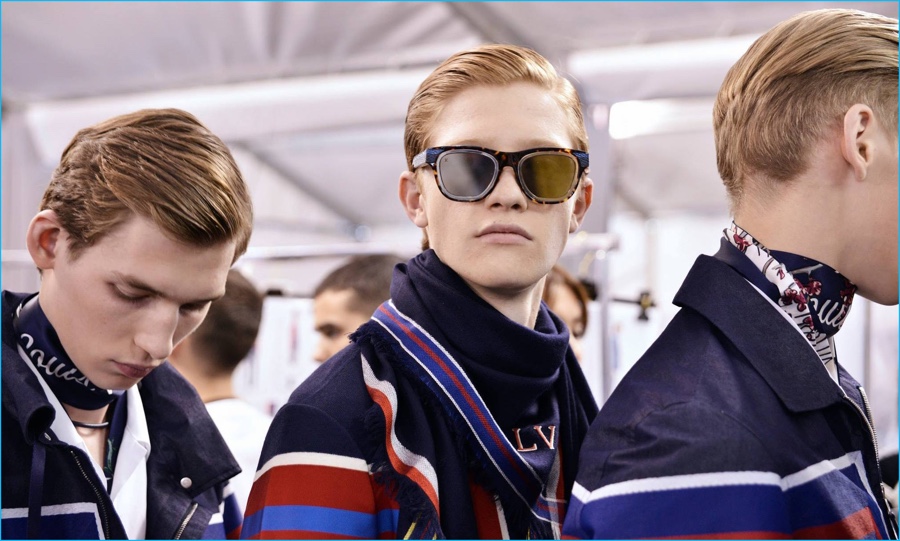 Fashion is one of the most critical industries in our world today. Style has become one of the primary ways in which people express their personality and distinguish themselves from those around them. With every New Year which comes and goes, new fashions arrive on the scene, and they all endeavor to be more colorful and fashionable than those which saw last year. There's inspiration everywhere, from online retailers like Roden Gray to printed magazines. The desire to express one was present throughout human history.
People of all ages are addicted to new trends in fashion. There is a tremendous amount of competition within the industry and also among consumers. The style is also different among different cultures and nationalities, which is why it's so exciting when one travels to various parts of the planet to observe firsthand how people dress in those countries. Our clothes have become more than merely a way to cover our nakedness. Instead, it has also become one of the primary ways in which people express themselves.
Garments which may fit one person may not necessarily be equally suitable for someone else. And even if those clothes are fantastic designer efforts, it does not mean everyone would be equally comfortable wearing them. Different people will need different styles and designs, which will be an expression of their uniqueness and personality before they will not be comfortable wearing that specific fashion design. Human beings are complicated creatures; everyone has different desires, dreams, and objectives that they deem essential to success in their life. Fashion trends are a critical aspect of that success.
There is a lot of discrimination among human beings and also a lot of criticism. People will do everything possible to avoid such criticism. Peer pressure continues to affect people throughout their lives, and it is a powerful motivator when it comes to crucial fashion decisions. It is also true that fashion design has reached a very sophisticated level, and therefore some of the most popular models can be very costly.
It has the result that such fashion may only be accessible to affluent people. It can make it very difficult for people of average income to compete in fashion designs. Fortunately, there has been a lot of progress by fashion designers to cater to middle-income consumers. It is why there are a lot of fashion designs available, which can make it possible for less fortunate people to own still fashion designs that will be of very high quality and attractive.
There are fashion items for every season and every occasion, making it possible for people to express themselves differently depending on the specific season or time of the year. Looking at all the consumer needs that have emerged in modern times, it becomes easy to see why fashion design has become such a specialized industry.
Another aspect that deserves contemplation is the fact that there is a measure of similarity in those fashion trends which aim at the low-income person. It is going a long way in avoiding discrimination or unnecessary competition because there is a lot of similarity in the designs which aim at this consumer market. Therefore, less affluent people can avoid unwarranted discrimination and criticism because, they are dressed very similarly in many ways to their friends, colleagues, or family members.
Care should be taken to avoid fashion designs of poor quality, especially in cases where failed fashion experiments are nevertheless mass-produced and then dumped on the low-income consumer. On the other hand, some poor people cannot afford anything better, leaving her with no choice but to purchase low-quality products.
Nevertheless, an eye for detail can be a blessing because this can help a person who may only have access to low-quality fashion items to mix and match those things very efficiently so that the overall result is nonetheless beautiful. There is some truth to the statement that it's not what you wear but how you wear it, which is the most critical issue.
Unfortunately, many people never seem to learn how to combine different fashion items correctly and adequately. Knowing which colors go together is a rare gift that some people never master. Therefore, even affluent people with access to very costly fashion items often fail to do those things justice because of a lack of understanding regarding color matching.
Many people seem to think tight clothing is more attractive than a loose-fitting dress, and then they make fools of themselves by wearing unnecessarily close-fitting clothes. It is why it is essential to have at least a basic understanding of choosing your fashion items and mixing and matching those things for the best results. Access to the most expensive fashion trends on the market is undoubtedly a benefit. Still, it's even more important to have a basic sense of how to maximize how the wearer will display those clothes and other articles.
Clothes are also known to impact people's moods substantially; likewise, some colors are more effective than others in putting people in a better place as far as their mindset and emotions are concerned. Every person should do at least an introductory modeling course to understand how to make the best of their free clothes and accessories. Like we said earlier, it is not so much what you are wearing but rather how you are wearing it, which will ultimately provide proof of your competence as far as fashion and personal appearance is concerned.
About the writer: George K., freelance academic expert, CustomWritings.com essay service.