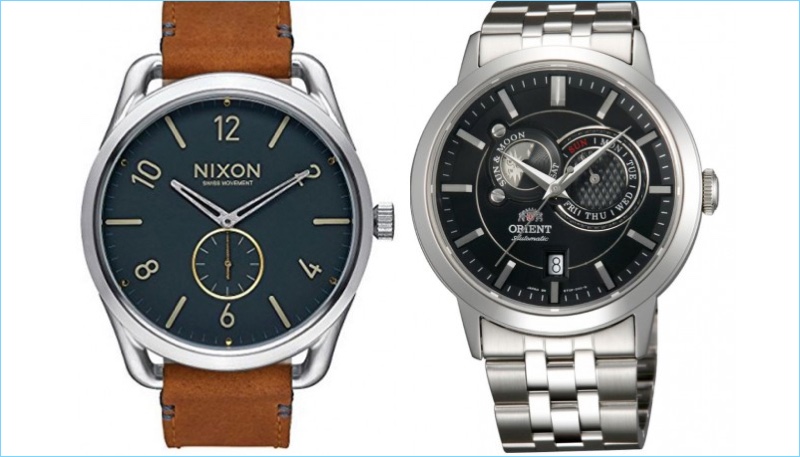 A wristwatch is perhaps the most classic accessory for men. This has led to designers creating a huge variety of styles. There's truly a watch to fit everyone's personal style and practical needs. And while ultra high end watches that cost more than many people's cars get a lot of attention, there are also a lot of high quality and stylish options available for more affordable prices. We've put together a list of some incredible yet affordable watches to help elevate your watch collection without breaking the bank.
This ultra classic formal style Seiko watch is a steal at under $100. It has a gold tone stainless steel case and a sleek black leather band. The face of this watch is modern in its minimalism, featuring only simple number marks and a small date panel. This watch combines a classic look with meticulous Seiko quality, making it a must have.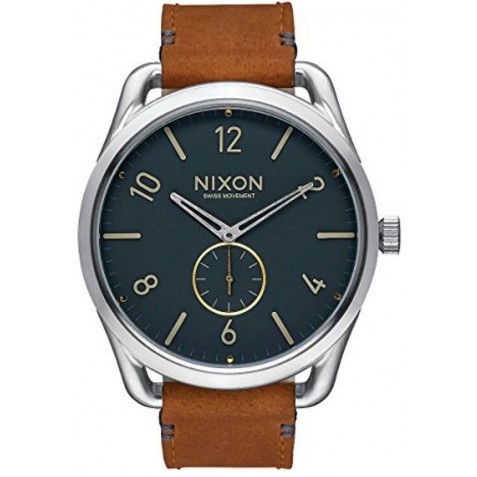 This casual Nixon watch has some unique design elements that set it apart. Its navy blue, brown, and and stainless steel color scheme gives it a relaxed, vintage feel while its unique dial design gives it a distinctly modern edge. This watch adds a lot of style for a great price. If you're looking to invest into a quality watch, why not go one step further and invest into a lovely suede watch strap.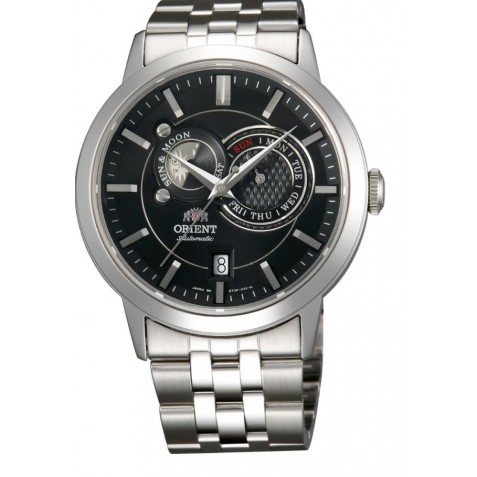 This everyday Orient watch comes with some fantastic features. It's a part of Orient's "Sun and Moon" collection and features an automatic sun and moon dial that serves as a night and day indicator. In addition to that unique feature, this watch also has a sapphire crystal dial, both day and date indicators, and 30 meters of water resistance. Orient brings all these great features for an even greater price.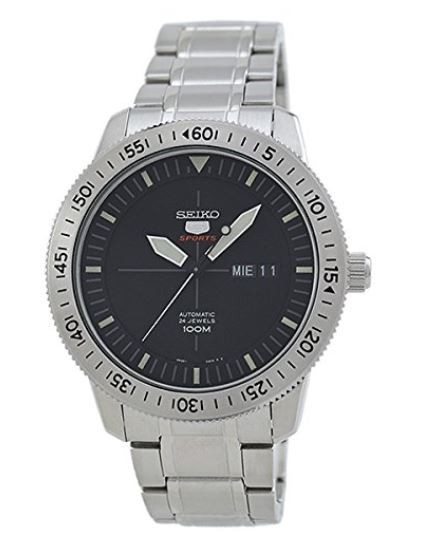 Who says that diving watches have to break the bank? This sporty stainless steel Seiko diving watch has it all: 100 meters of water resistance, illuminated hands, an unidirectional rotating bezel, both day and date calendar functions, and a sleek look that can go almost anywhere. This watch is the ultimate combination of style and function.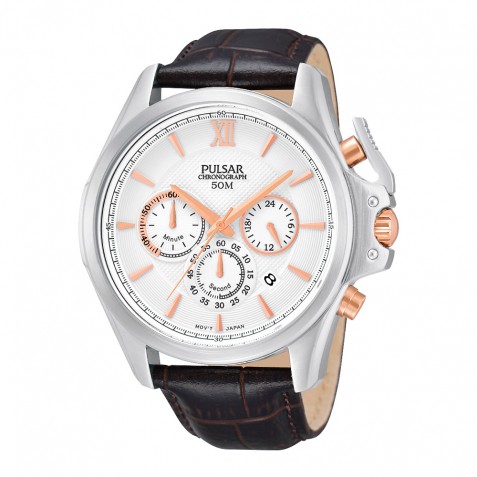 This Pulsar watch is dress watch with some great features and an even better look. The main feature of this watch is its chronograph dials. Pulsar provides this much sought after feature at a great price. The design of this watch also sets it apart by embracing the modern trend of mixed metals. The combination of the classic silver case and black leather band with the gold tone dial accents and setting pieces makes this watch incredibly on trend.