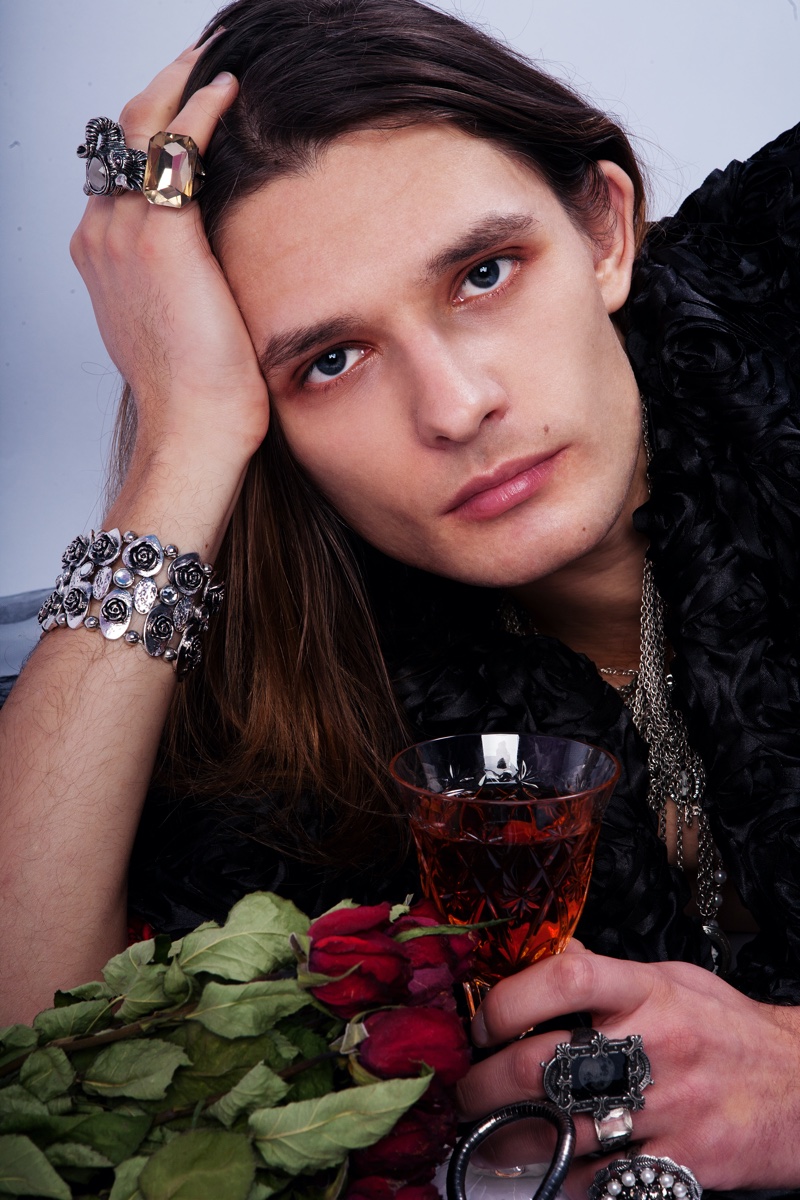 The reason crystals have remained relevant in both the wellness, beauty, and fashion industry because many designers are crafting high-quality jewelry and fragrances with time. With men's fashion not being left behind, there are many types of jewelry made from crystal stones in the fashion stores today. Most men are usually not comfortable in jewelry stores, especially if they are shopping without help. This is because they do not understand the perfect fit for the jewelry they should go for and assess it. The article below summarizes what you need to know when purchasing men's crystal jewelry.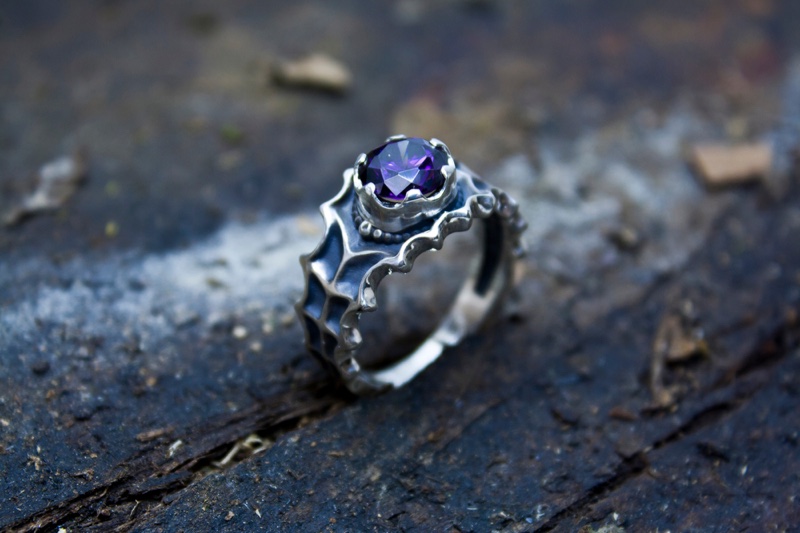 1. Know what you need
You probably have heard how valuable jewelry made from crystal stones are and want to purchase some. Ensure that you have at least necessary information on the top crystal stones used to make jewelry. When you walk into a jewelry store without a specific item in mind for purchase, it is evident that you will be directed to the expensive pieces of jewelry. You need to have your taste, not to rely on the sales attendant and end up with the wrong jewelry. There are essential things that you should have in mind:
Color: The crystal jewelry for men comes in different colors. One needs to beware of the colors that ought to wear out quickly.
Price: The crystal jewelry varies in price. Depending on the type of metal, it is wise that you choose jewelry within your budget.
Type of crystal stone: You must research the different types of crystal stones.
2. Research on the best jeweler
Many crystal stone store online, such as gemstagram.com, offer a wide variety of quality crystal. A passionate dealer who has been in the industry for more years is recommended to understand the type of crystals that the clients need. The best jeweler is informed with essential details such as the origin of the crystal stones, the authenticity of the crystals, and how they are distinguished in matters of weight. Knowledgeable jewelers can also recommend the latest crystals such as flower agate, which promotes self-growth and emotional balance.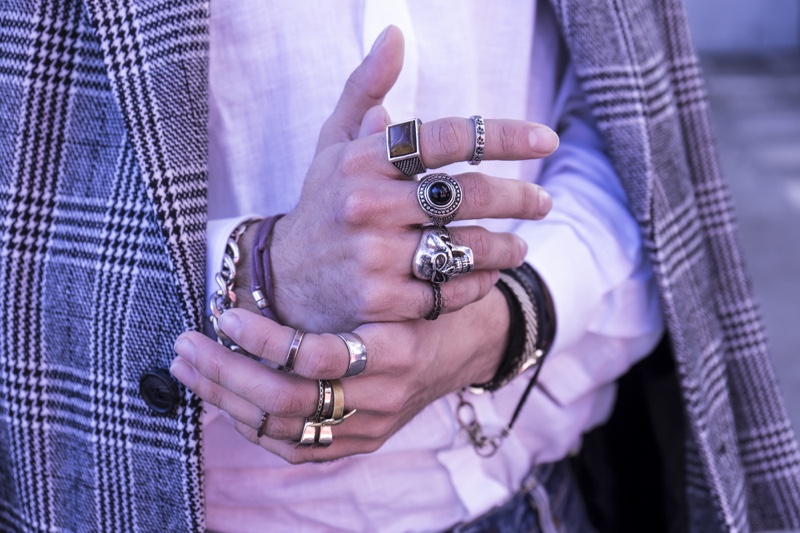 3. Make enough inquiries
Regardless of how much trust you in your jeweler, you must ask the relevant questions. Most of the essential questions you should ask are on maintenance as well as customization. There are jewelry stores that can change the look of your jewelry with the options you provide. You can decide to have your name on it or have it designed in another manner.
4. Be conversant with the qualities of the right jewelry
In most jewelry stores, the price of items is determined by various features: weight, materials, and color. One needs to check out different dealers to settle on what suits you best. Check out gemstagram.com for more information on different types of crystal jewelry.
Purchasing men's jewelry can be quite challenging, especially if you are not informed on what to consider during the purchase. As described above, purchasing crystal jewelry for men calls for being informed with first-hand information and knowing what you want from the best dealer.