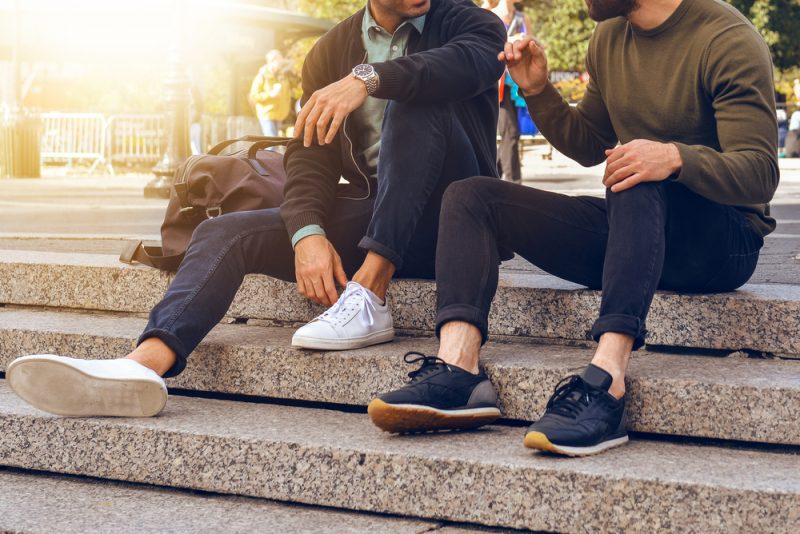 Everybody wants to feel comfortable in everything they wear. Nobody wants to spend an entire day feeling uncomfortable and in pain for a reason. This is the reason why a lot of people invest in high-quality and comfortable shoes that they can wear throughout the day. A constant favorite among many would be sneakers! There are different types of sneakers that a person can choose from. If you have been pondering on which type of sneaker to go for, you can have a look at the information below to find out the kind that is best for you. 
Different Types of Comfortable Sneakers
You may have been eyeing a particular pair of sneakers in the past without knowing what type it is. There are a lot of sneakers available in the market, and it isn't easy to narrow it down to one pair. This is why we came up with useful information on the different types of sneakers and some excellent models that have made the best ratings in the market. 
Slip-on Sneakers
As the name implies, these are the type of sneakers that lets you conveniently slip them on, especially when you are always on-the-go. These do not have shoelaces and are usually low rise. This can be made using different materials, but most of the models today are focused on making them as comfortable as they can. These are usually paired for a casual or laid back look.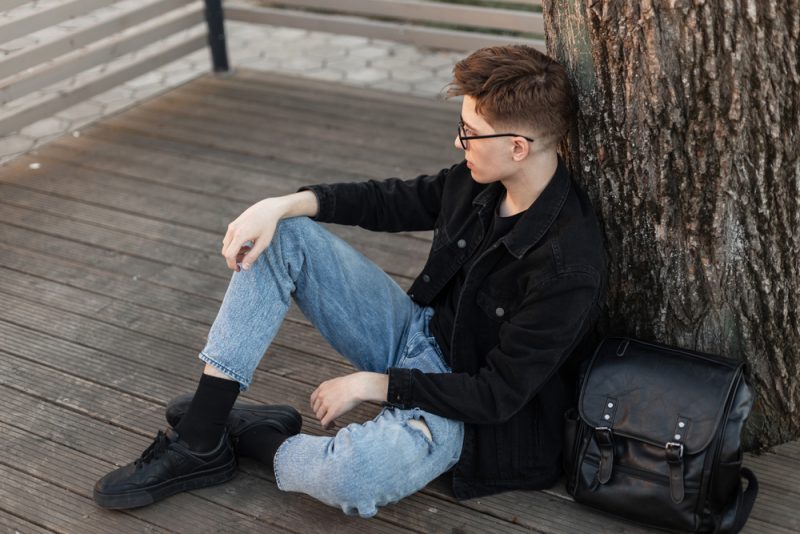 Leather Sneakers
This type of sneakers is common for those who are fans of the style and fit. Leather sneakers are known for giving you a perfect mold and fit. These are much durable and classic-looking than other types. It is made to last for a long time but maybe on the more expensive side. This can be worn with casual and smart casual wear. 
High Cut Basketball Sneakers
If you are looking for something that you can wear and use in the court, then you can go for high cut basketball sneakers. These are great in terms of helping you execute your movements as you play. It is also a great set of shoes to wear if you want to look stylish and fashionable. Some pair it with skinny-tight jeans or basketball shorts.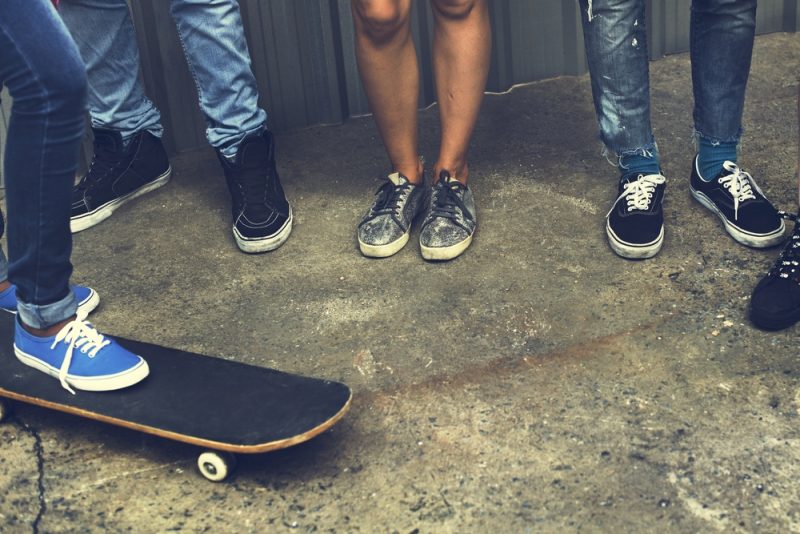 Canvas Sneakers
If you are looking for sneakers with a traditional look, you can always go for canvas sneakers. These are made with canvas and are known to be one of the most comfortable options in the market. Most of these come in low-rise designs and is ideally paired with jeans and other casual wear. A popular example of this type would be the brand, Converse All-Stars.
Textile Blend Sneakers
As the name implies, this is made of more than one type of material. The materials are created to blend well with each other to create a pair that combines functionality and comfort in a pair. Most of the models that are textile blended are used for athletic and daily wear. 
Top Sneaker Models for Comfortable All-Day Wear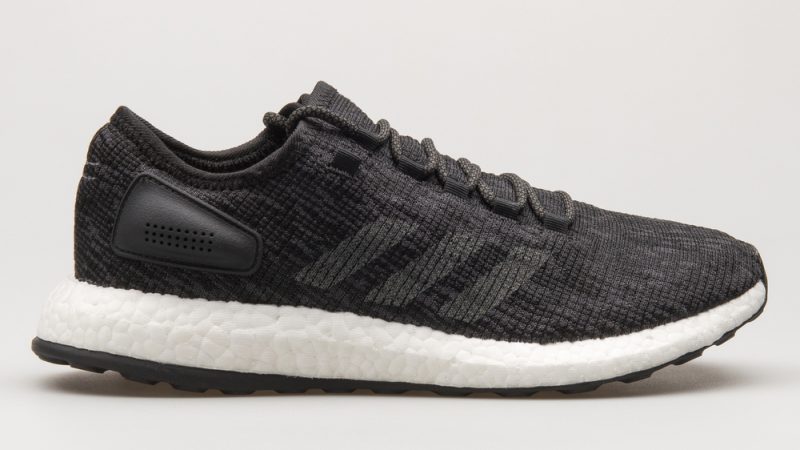 Adidas Pure Boost
If you are looking for airy, light, and very supportive footwear that gives your feet ample support, the Adidas Pure Boost is one to check. This has a midsole, a knit upper, and a double folded knit tongue that makes it different from others. It also has a sock-like fit that delivers a fantastic fit and feel of comfort. This also comes at a reasonable price.
Reebok Workout Plus
Introduced sometime during the '80s, this is made to look good with any outfit. This is among the super cushioned sneakers introduced in the market. Its low-cut design allows a more extensive range of motion and better mobility. It has padding that has excellent shock-absorption properties. This makes a great addition to athletes and people who are always on-the-go.
990v4 New Balance
If comfort is your main concern, the 990v4 New Balance sneakers are perfect for you. This pair has breathable mesh panels on its upper, a supportive rubber midsole, and a soft EVA insert. This comes with excellent heel support and is claimed to be one of the most comfortable running and walking shoes in the market. This is made of materials that provide ample and firm cushioning as you wear them 
Conclusion
We are bound to accomplish a lot of things in a day. With the hustle and bustle of life, we need everything that we can get to make sure we do this in the easiest, most convenient, and comfortable way. There is no doubt, a need to invest in good quality sneakers that we can wear throughout the day. We need a pair that will adequately protect our feet and support it just enough to make sure we do not feel discomfort as we use them to walk and run around. If you have been looking for the best sneakers to go for, check out the top brands mentioned above.