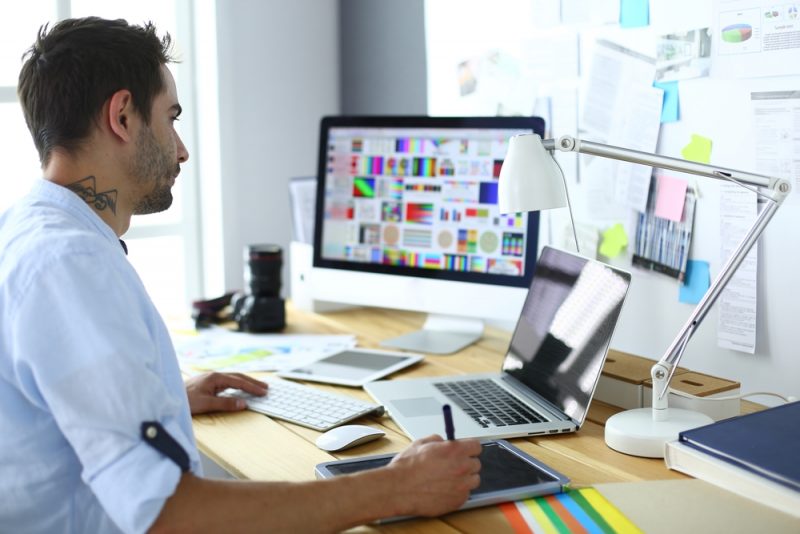 The notion of 'cutting-edge' can be applied to both fashion and technology, so it's no real surprise that there's some crossover between the two. From designing the latest fashion trends to integrating technology into the clothing that people are wearing in the real world, the merging of the catwalk and the computer chip might not be as rare as you think.
By looking at the emerging trends in both the fashion and tech world, it becomes possible to see just how much they are overlapping. If you're a tech-addict with an eye on the high street trends, or a fashionisto looking for the next hype, then these are the areas where you should be watching.
Design and AI
Millions of businesses are using data to understand their customers better. By making use of AI alongside that data, designers will not only be better able to create clothing specific to the individual but also make better predictions about what those customers will want in the future. Google is investing heavily in this area, with Project Muze being their biggest push for AI to learn about colors, texture, and style. Amazon too is keen to adopt AI designed clothing to be able to offer a more personalized brand of clothing according to the individual.
Design Your Clothing
A career in fashion design has always been hard to break into, but technology allows you to become a fashion designer almost instantly. All you need to do is find a laptop which can run the applications needed, such as Adobe Illustrator and C-Design Fashion. Choosist can help you with your laptop search, ensuring you invest in a laptop that's made for fashion designing in mind.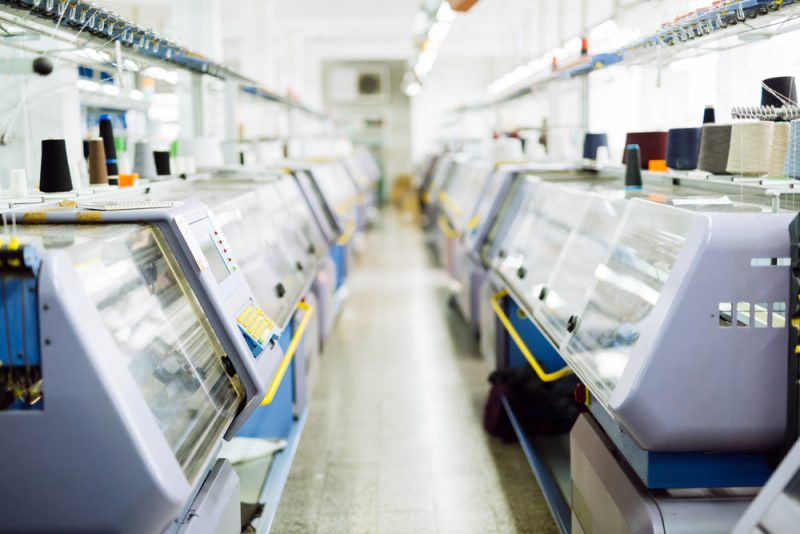 The Manufacturing Process
If AI and big data are driving the future of fashion itself, then automation is the key technology in the manufacturing of those fashion trends. Fast fashion is already here, and it's only going to get faster. For brands like H&M and Zara, speed has always been a priority, and the race to get from the catwalk to the clothes rack has always been fraught. As manufacturing speeds up due to automated factories and consumers 3D printing their clothes at home, this is expected to have a knock-on effect on the fashion industry itself. That's because the concept of seasons, an element that guides the fashion world, is becoming less relevant. Brands themselves are taking control over the micro-seasons, and that spells big changes for the industry.
Evolving Retail
There's no avoiding the fact that both AR and VR are going to become even more of a presence on the high street. These two additions to the retail outlet are transforming the way that consumers shop, and that translates to both online and offline sales. When e-commerce buyers can look at 3D representations of the clothing they want without leaving their devices, and real-world shoppers can use AR to digitally try on clothes without the hassle of the changing room, this is going to have a growing impact on the way that fashion sells.
When we think of the crossover between fashion and technology, it's easy to get distracted by streetwear that doubles as tech. From connected accessories like smartwatches and Google Glass to jackets that come with USB ports, the adoption, and integration of technology into the fashion industry is going further than ever. From the initial idea to wearing the clothes themselves, technology is affecting every stage of fashion development, and the consumer is the one reaping the rewards.