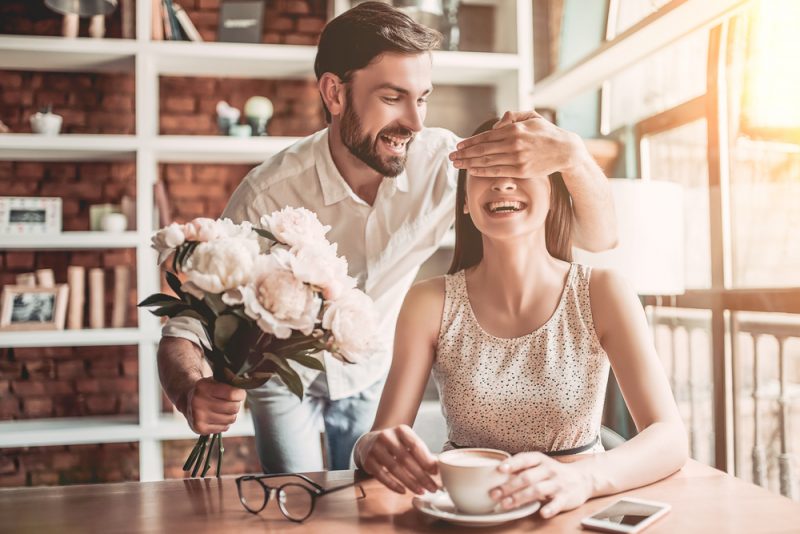 When it comes time to buy a gift for that special lady in your life, there's a tendency to scurry around looking for something less than ordinary. But why? Not everybody enjoys opening an envelope to discover you've purchased a flying lesson with their name on it. And as charitable as it may be to sponsor an animal in a sanctuary in your loved one's name, they might not appreciate the sentiment if they aren't big on animals.
The point is that you don't always have to think outside the box to give an ideal gift. Sometimes, keeping things simple can pay dividends. Let's check out how you could sail into her good books without overspending or taking any huge risks.
Something Silky for Bed
You will always receive the warmest thank yous whenever you give women's silk robes as a gift. This is the kind of thing that people don't buy for themselves. It's too decadent. Too extravagant. Too much class to indulge in when simple robes will do instead.
Remembering to buy is that you should always aim to give a gift that the person wouldn't buy for themselves. That's not to say that you should hand over the keys to a tractor and expect the surprise to go down well. But it does mean that taking a slightly more pampered approach than the person would normally take on themself is probably a good idea. Women's silk robes say you've thought about it, and she's definitely worth it.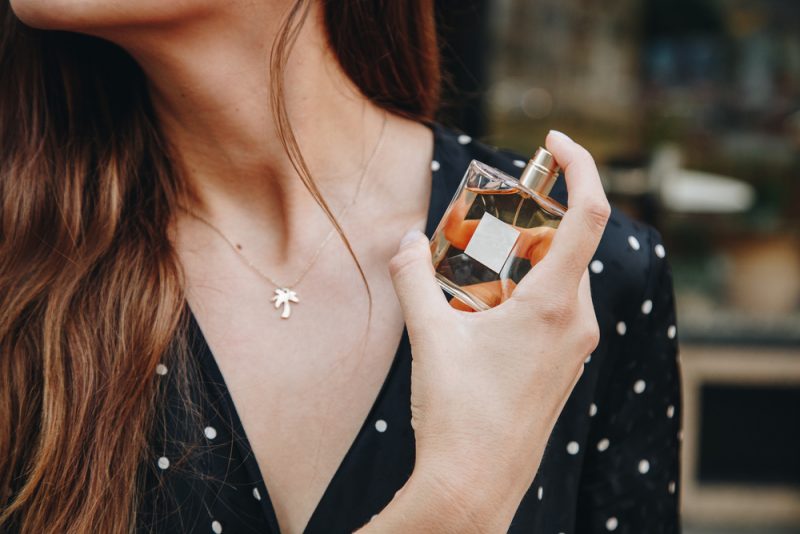 Perfume Set
Perfume is a wonderful gift – but always try to buy the set. Why? The thing about perfume is that it costs a lot of money and takes up very little space. One perfume bottle is roughly the size of half a mug of tea, and while we all know that good things come in small packages, the bigger the box to unwrap, the better (unless it contains something shiny with a weight measured in carats!).
Perfume sets typically include the usual perfume bottle and one travel-sized extra bottle. The extra amount of perfume that comes in the tiny travel bottle is neither here nor there. The fact is that the set stands out because it comes in a box around the size of a dinner plate. Now, ask yourself, would you rather receive a small bottle of perfume in a small box? Or would you prefer the bigger box emblazoned with the brand? Go big. It's more fun.
Photoframes
Everybody loves to flick through the photos stored in their phone and say things like, "Oh wow, I'd totally forgotten about this; I remember when this photo was taken, good times." Photos do the hard work for you. All you have to do is frame them for a classic gift.
Here's the thing, though. Don't choose a big frame if you know there isn't space. Also, don't choose a wall-mounted multi-frame. They look good, sure, but it puts a lot of pressure on the recipient to change their walls! Tread lightly (you can even make one).