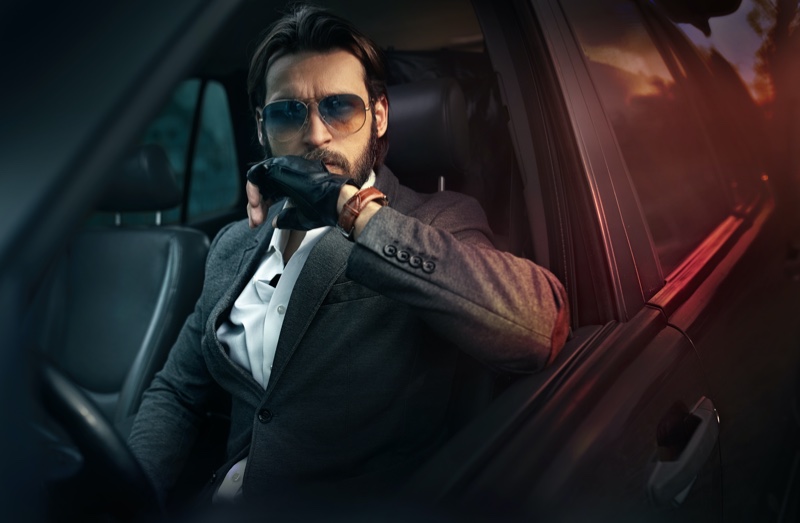 Choosing sunglasses for driving is a different prospect than choosing sunglasses for wearing simply for leisure. You must make sure that your sunglasses meet certain criteria and can keep you safe while you are driving.
For instance, a lot of people opt for polarized sunglasses which are known to protect the eyes from the sun's rays and help you to avoid glare when on the road. Of course, as well as being functional, sunglasses can be stylish too, allowing you to look good while you're driving.

Why you must wear sunglasses while driving
Sunglasses are recommended while driving in all daylight conditions. You might think that you only need to wear them on the brightest days, but the risks exist even on days that are not overly sunny.
Light can reflect off of road surfaces as well as other surfaces like car windscreens, store frontage, and mirrors, and this can make it harder to see. Sunglasses that provide adequate protection can restore your visibility.
Snowy days and those times when the sun seems to sit low in the sky can also change the way we perceive the road and objects in front of us, so sunglasses are the safe way to drive in this scenario.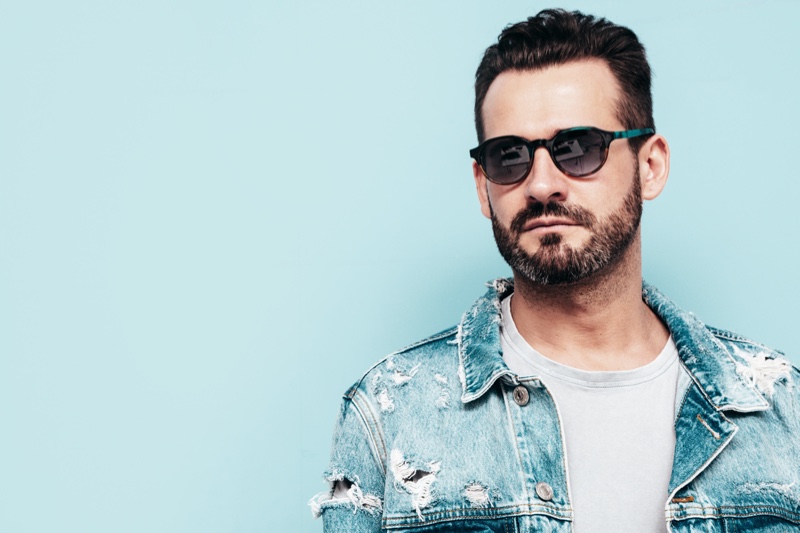 How to choose
When choosing your sunglasses for driving and a pair of sunglasses to stay in your car whenever driving, you'll want a great blend of design and functionality. You can't necessarily just choose the glasses that you like the most, as they may not be suitable.
On top of this, it is very possible that you already have visual issues that may mean you need prescription sunglasses. If this is the case, you can't just buy any glasses you like the look of. You have to make sure you can get them custom-made to your own prescription which can change in the future.
Frame styles
Frame styles allow you to choose something that you like, but you should also think of functionality when it comes to choosing a pair.
For instance, a lot of drivers choose aviator-style glasses frames, as they are designed to give the maximum coverage of the eyes. And they were actually originally designed for pilots (hence the name) to allow them to see clearly, even when in bright conditions.
The large teardrop shape means that it can stop light from getting into your eyes from virtually any angle and avoid any ultraviolet damage to your eyes.
A lot of people also opt for a wraparound style, which may suit certain face shapes but also help to stop the light from causing glare from various angles on the eye. They tend to sit close to the eyes, which means they are harder for the sun to penetrate. This means having maximum protection for your eyes.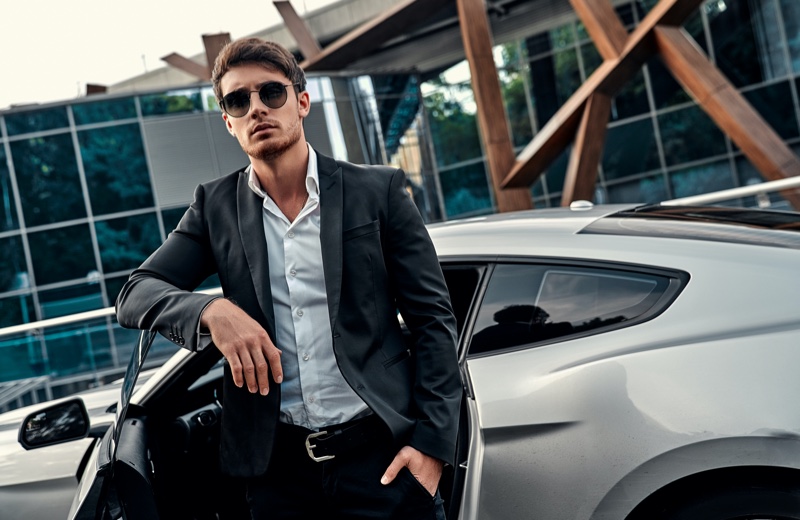 Lens color
The lens color is another aspect of sunglasses that you will probably want to consider when you are choosing which are best for driving, and the tint and hue of the lenses actually have a functional part to play.
We've already discussed polarized sunglasses, but special tints can also help to give you a much better view of everything around you while you are driving. If you want to get rid of the glare, but you don't like your whole field of vision darkened, tints and different lens colors can make all the difference.
Of course, you can level up the sunglass tints to your own specific style and preference, and while red, blue, or pink sunglasses might look good, they aren't an option as they tend to make the colors of traffic lights and warning lights look different.
Instead, grays and brown shades tend to be best, and they can give you enough protection from the sun's rays but also prevent you from straining your eyes over long periods of time.
Conclusion
While style is always a consideration, make sure you put safety first so you buy glasses that will reduce the strain and the impact of the bright lights and glare from the road. Sunglasses should do a great job when it comes to keeping you safe, but that doesn't mean they can't look great, and iconic looks such as aviator glasses are always popular.