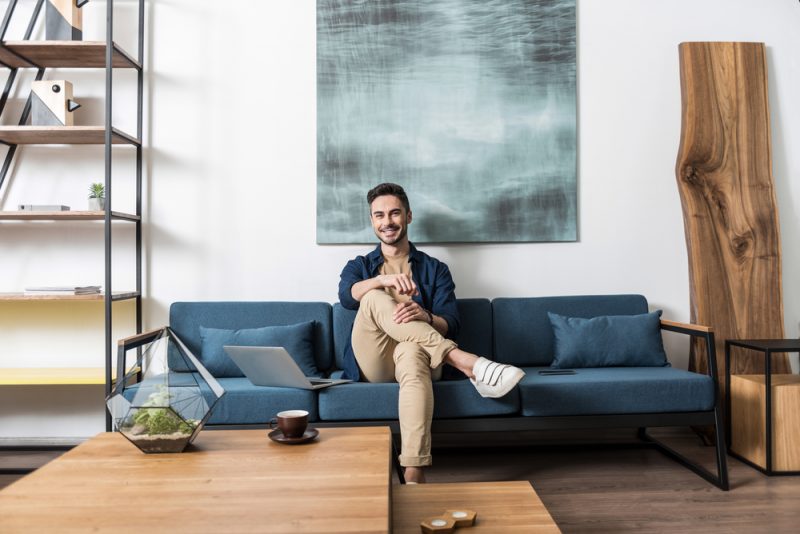 Have you ever heard someone say, "That place has a nice ambiance?" And when you go there, you feel bored, stressed out, or out of place? The problem is that "nice" really doesn't say much. Different home environments inspire different types of feelings, and not all are right for every family. By choosing a living room furniture set that gives you the unique atmosphere you want in your home, you can create the perfect space for yourself. Here are just a few examples.
Living Room Sets That Promote Relaxation
You can give your home a relaxing ambiance when you make the right choices. Follow the advice from freshome for creating a relaxing space, including their suggestion of using sets with touchable fabrics and gentle colors and patterns. Also, be sure the furniture has soft cushions and padding so you can settle in comfortably to banish the stress of the day.
Furniture Sets for a Cheerful Environment
Giving your home a cheerful feeling is a fun task. All you need are light, bright colors, and eye-pleasing features. For example, the Harleson Wheat Living Room Set has an appealing light color and a visually attractive design. When you place a set like this as the centerpiece of your living room, your heart will feel lighter every time you enter the room. It will be a space where laughter and pleasant conversations flow smoothly.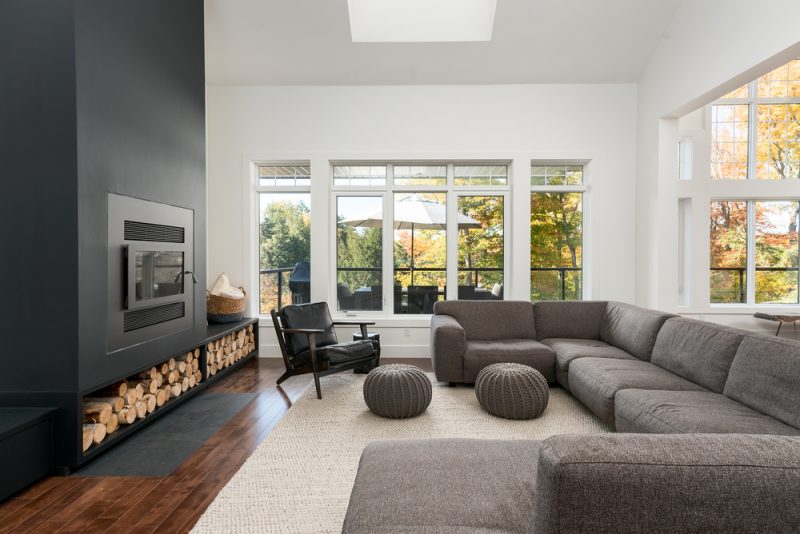 Sofas, Loveseats, and Chairs for a Sophisticated Space
Many people feel most at home in a sophisticated living room. To create this effect, you need vibrant colors, sleek lines, luxurious fabrics, and reflective surfaces. The right living room set will combine some or all of these elements within their design. Consider living room furniture that includes fascinating contrasts, such as sets with intriguing accent pieces or contrasting throw pillows. Incorporating different sofa styles such as Chesterfield styles from Chesterfield Sofa Company, Modern styles from Anthropologie, and Mid-Century styles from Macy's.
Furniture That Creates Feelings of Warmth
For a warm home environment, you need living room furniture that not only looks warm but feels warm, too. Colors like reds, yellows, or even rich browns can bring visual warmth. Fabrics like velvet, leatherette, or soft polyester blends can give you the touch sensation of comfort. Styles with soft, rounded edges provide an enhanced feeling of coziness.
LR Sets for a Luxurious Atmosphere
Maybe your ideal living room ambiance is exquisitely luxurious. For this, you need furniture made with opulent fabrics, stylish detailing, premium features, and high-quality construction. The Party Time Power Reclining Living Room Set with Adjustable Headrests is an excellent choice for a posh atmosphere. Its sleek grey color, stylish vinyl upholstery, beautifully-formed cushions, and reclining capability make you feel like you're living in the lap of luxury. Besides all that, it has the superb quality you would expect from much costlier furniture.
You are unique, and your home furnishings should reflect the attitudes and values that are important to you. As you seek to create a home environment that's ideal for you and your family, think of what kind of ambiance you want it to have. Then, choose the living room furniture set that makes those feelings come to life.