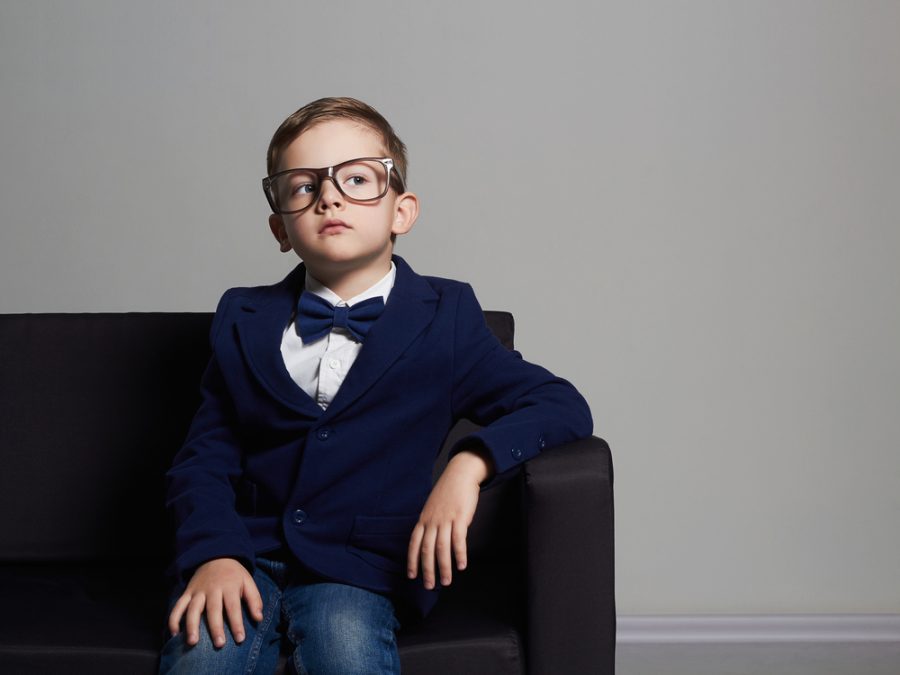 If you're a fashion enthusiast, you probably pay attention to every single clothing item you wear. Once you become a parent, you might be eager to keep your kid's looks just as fashionable and stylish as yours, but children's apparel goes beyond style. 
Children's fashion has come a long way – nowadays, the clothing elements available both online and in physical stores vary in trending styles. Considering the wide selection of options put at your disposal, you might not always know what to choose. There are a few essential considerations to keep in mind when you're shopping for clothes for your little one, and the following ones are the most important: 
Value style but go for comfort first
The fantastic range of appealing clothing styles might catch your eye when you're browsing online stores, or you're window shopping at the mall. You can dress your kid as cute as you want, but the golden rule here is always to put comfort first. 
Children should be able to play freely and not wear items that don't let them act like kids. Whenever you are picking something out, ask yourself if your child would be able to jump, run, or play in those items. Think about how easily the clothes will stain or tear as well, because you know kids tend to get quite messy.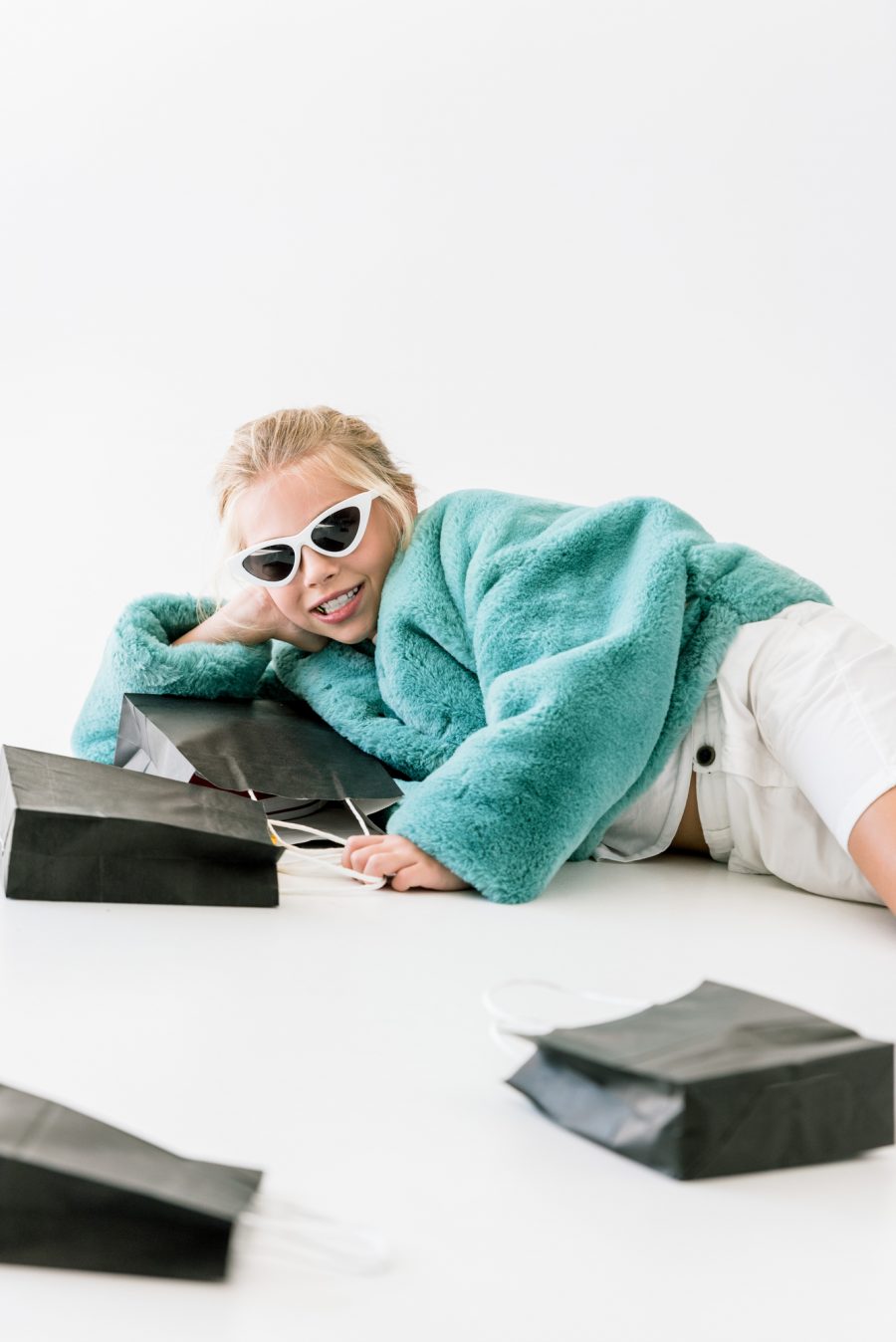 Always opt for top quality fabrics
The higher the fabric quality, the better your kid will feel wearing a particular clothing element. If the clothes you dress them in are designed from cheap fabrics, they'll will not only feel uncomfortable but specific issues might arise, such as skin rashes or irritations. 
Whether you are making an online purchase or are buying from a children's apparel store, read the label carefully and make sure the material is of top standard quality. Nowadays, parents who can afford to spend a bit more money on clothes always choose kids designer clothes. These are merely more qualitative.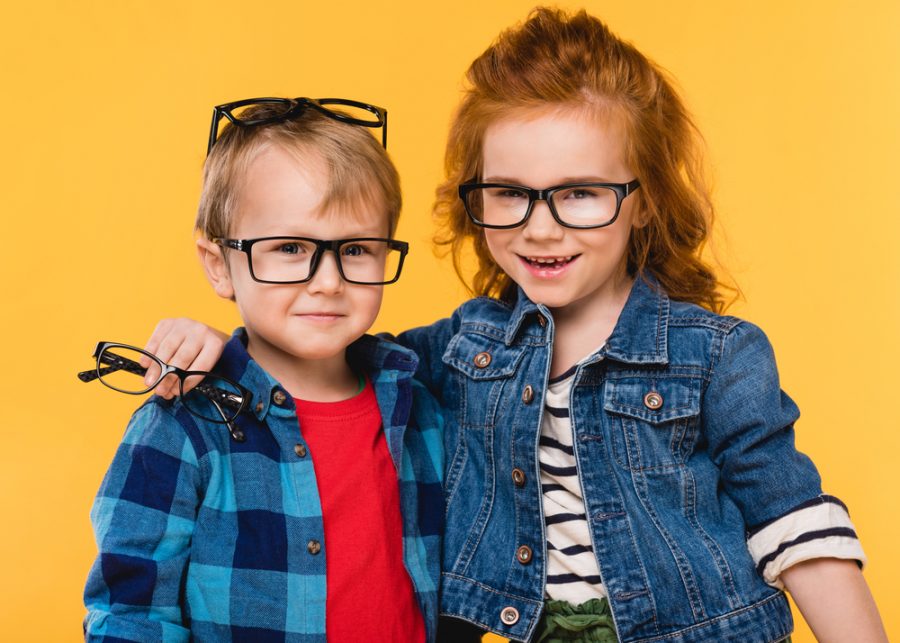 Let your kids have an input
Once your kid reaches the age of 5 or 6, you could start letting them participate in the process of choosing their clothes. Letting your kid make decisions like these is an empowering move, it allows them to build confidence and develop their taste and preferences. Of course, you won't be able to give them a free-hand always, because you probably don't want them walking out the door dressed as a superhero or a Disney princess. What you can do, however, is preselect a few options and let them choose from those. 
While you probably want our kid to look just as stylish as you, it's essential to think about their well-being and comfort first. Choosing the right outfits for your kids isn't always easy, but luckily, today's market provides you with a vast selection of great options. If you were having troubles picking out clothes for them, the suggestions mentioned above might help you out. From making sure you buy an item made of high-quality fabrics to dressing them weather-appropriate, these are the aspects to focus on first.