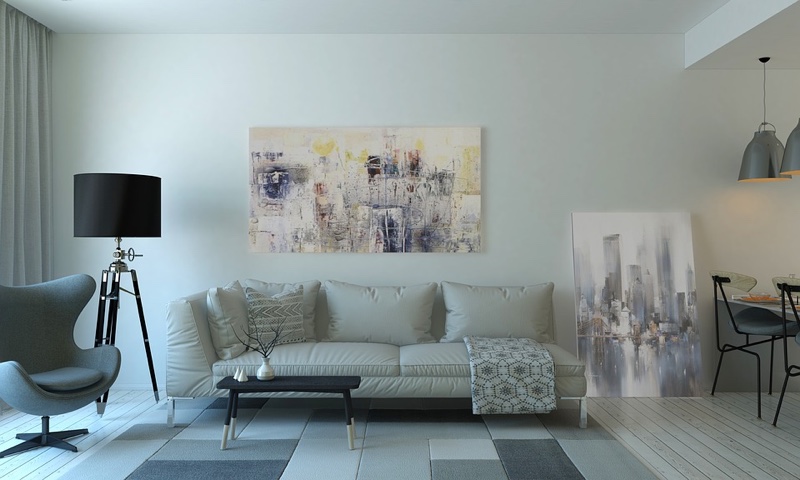 If you love fashion and beauty in your daily life, there's a high probability that you like all things stylish and aesthetically appealing for your home design as well. As a fashionable person, it's great to also have a home that reflects your taste and sensibilities.
With that being said, how can you achieve a sense of chicness but also functionality in your living space?
The following are some simple tips to create a chic home that doesn't look overdone.
Keep Window Coverings Simple
When you walk into a chic home, it will almost always make great use of natural light, and window coverings will be simple and streamlined with clean lines. For example, if you live in an apartment or condo with sliding glass doors, choose custom vertical blinds or something similar.
This elongates the doors, makes the ceilings appear higher, but still doesn't create too much bulk around the windows or block out vital natural light.
Create a Statement-Making Focal Point
When you're putting together outfits, you more than likely have a statement item that you add to the mix. It could be a piece of jewelry or another accessory, or maybe it's your top or shoes.
You can do something similar in your home design. Each room should have a statement-making focal point that draws the eye towards it as soon as someone walks in. If you have an architectural element like a wall fireplace, it inherently makes a great focal point.
If you don't have something built-in, you can add a focal point in the form of a piece of art, or one furniture item that stands out more than the rest.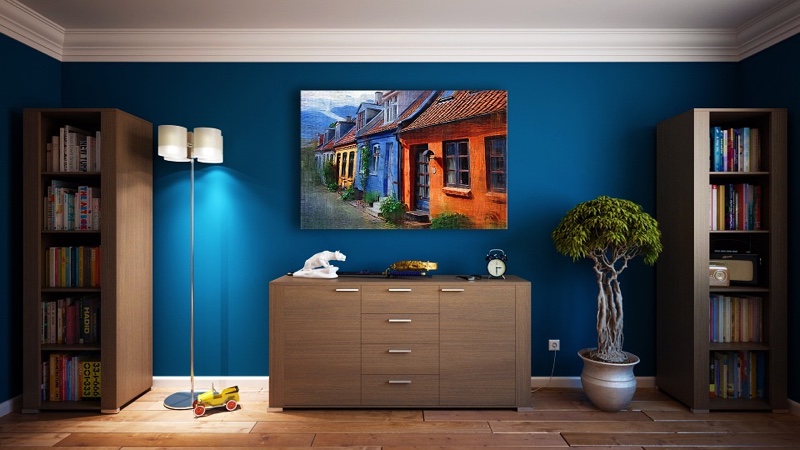 Organic Elements
Chic homes almost always have organic elements intermixed into the design. This means those items that are either from nature or inspired by nature.
For example, a woven jute rug is a good option, or maybe bamboo shades. A live plant placed in a corner can work well, as can accessories inspired by nature.
Items that are from nature or inspired by nature tend to add really beautiful lines and textures into a space, and they help it feel chic without feeling like you're trying too hard.
Texture
Most chic home designs don't have a lot going on. They're fairly clean and simple in the designs with minimal clutter or unnecessary items. That doesn't mean these designs are boring, however. Instead, visual interest is infused into a chic space through the use of rich, layered textures.
With texture, it's  possible to create depth and warmth, without feeling like you have to pack a room with "stuff."
Finally, if you're the kind of person who likes to go to a furniture store, and buy everything they have on display for a room, it's not necessarily going to feel chic. Instead, cultivating unique furniture pieces that don't match one another but create a cohesive look when they're brought together should be the objective. Anything that's too matched isn't going to feel chic.