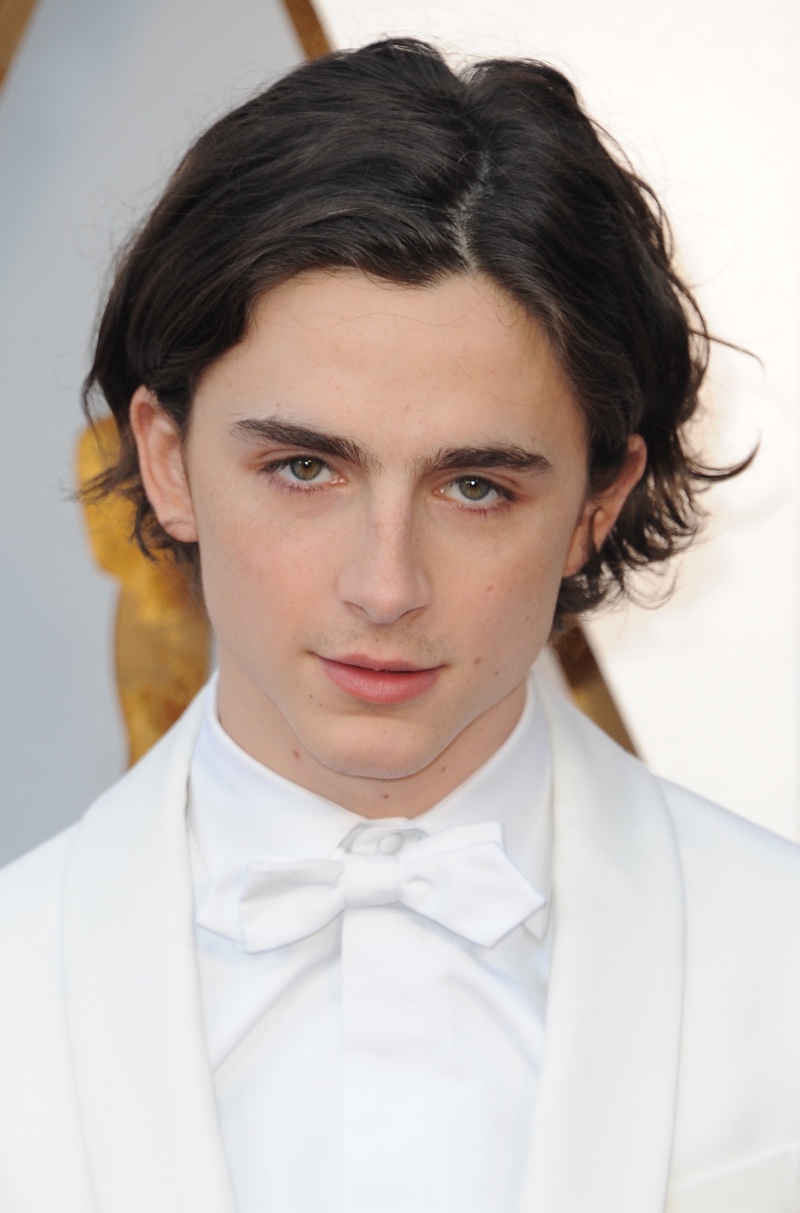 When celebrities hit the red carpet, they are expected to have flawless looking skin that is glowing. Not often would we ever see any skin imperfections from celebrities at a movie premiere or awards show. However, celebrities are just like us and go through mostly the same struggles we do to achieve that clear skin.  Although they may have access to some pricey treatments, overall, they follow a few basic tricks that even we can do as well even if you don't have a movie star salary!
Must-Try Tricks to Clear Skin
Sunscreen –

It is essential that all women and men wear sunscreen. You can harm your skin or even get skin cancer if you do not abide by the sunscreen rule. You will need to purchase a formula that has, at the minimum, SPF 30 to protect your skin from the harmful rays that can leave behind lots of damage, even some damage not visible to the eye.
Exfoliate –

By exfoliating every other day, or even every day, you will leave your skin feeling fresh and smooth. Keeping up with this regimen might put an extra step in your day, but it is well worth it as it will make your skin radiant and make you look a few years younger.
Retinol –

Products containing retinol are a great go-to product as they increase cell renewal. It is imperative to stick to a product as it takes time for it to start working and make a noticeable difference. Once it does, your skin will be beaming.
Blackhead Removal –

Although removing blackheads by squeezing them is not recommended, you can remove blackheads at home with some products such as pore strips.  Celebrities are able to splurge on expensive items, such as face steamers (which can cost as much as $60+).  However, use of a

face steamer to prevent blackheads

is the most natural way to remove them.  This method also prevents scarring and has no risk of infection, so is far superior to other methods. Using these will eliminate and prevent the further development of blackheads, keeping your skin clear permanently.
Sleep and Water -  

This trick sounds easy enough, yet most people end of forgetting to do one, or even both!  When you are well rested your skin has better coloring, you won't have puffy eyes, and your overall look will benefit.  Drinking enough water will keep you and your skin hydrated.
Get a Massage -

It might be a splurge, but you deserve it!  Getting a massage will help rejuvenate your overall well-being. By getting rid of your stress, and getting your blood and oxygen flowing in your body, your skin will reap the benefits and have a nice glow.
Beauty Products –

You need to be mindful when you use beauty products, especially ones that go into your hair or on your face. It seems obvious that whatever products you put on your face will ultimately end up in your pores, thus you want to make sure you use gentle, oil-free products that will not irritate your skin, which could cause breakouts and blackheads. Additionally, people do not always realize that whatever hair products, whether it is a spray, wax, gel, etc. you put in your hair, essentially rubs against your face, or is on your hands, and then transfers to your skin when you touch your face.  Ultimately leaving behind a residue that is harmful to your skin.
Whether you are a celebrity going to an awards show or someone who is just going out for a night with their friends, clear skin is a top priority on most people's lists.  In order to get that clear, flawless looking skin that glows, you just need to follow a simple beauty plan.  You can start by using a few or most of the celebrity tricks to help make your skin feels smooth and looks radiant!