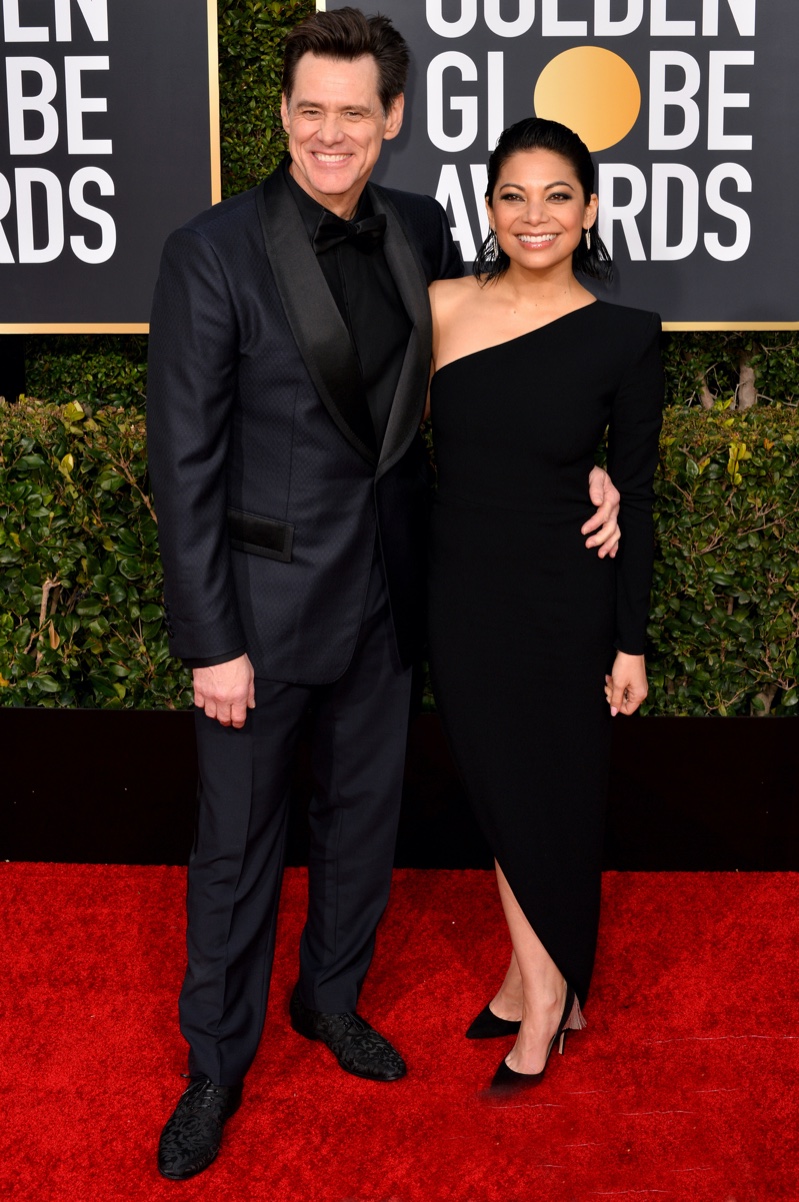 It's sometimes hard to consider that celebrities have professions or skills other than what they're generally known for.
Seeing them perform so extremely well in their professions, be it acting, singing, playing musical instruments or sometimes just being amazing fashion influencers, it becomes hard to even imagine them doing anything else.
However, we need to remember that these are people that have pretty much made it in life. Most of them have enough money to last them their whole lifetime and dedicate a very small fraction of their day to what they do.
Most of the time they dedicate to things such as their health, appearance, family and sometimes hobbies that they turn into skills.
The amount of time that these people can afford sometimes makes them professionals at what they do on the side. But almost all of them have mentioned that they do it to just calm down and have fun.
Let's look at 5 celebrities we know and love, and find out what is it they do with their free time.
Jim Carrey – painting
Painting is a very calming and relaxing experience. It's a time where you let your imagination do the painting while your mind drifts into the image you are trying to express on the canvas.
Which is why it's very hard to imagine somebody as animated as Jim Carrey in a situation like this. Most of us know Jim from his amazing performances in comedies such as The Mask, Ace Ventura and various other films that I'm too lazy to list here.
However, we need to remember that Jim had been a part of some dramas as well, which showcase his amazing skill at being an actor.
During the last few years, Jim has been trying to pursue peace of mind, which he most likely found through painting and a better connection with his inner creativity besides his animated and hilarious alter ego.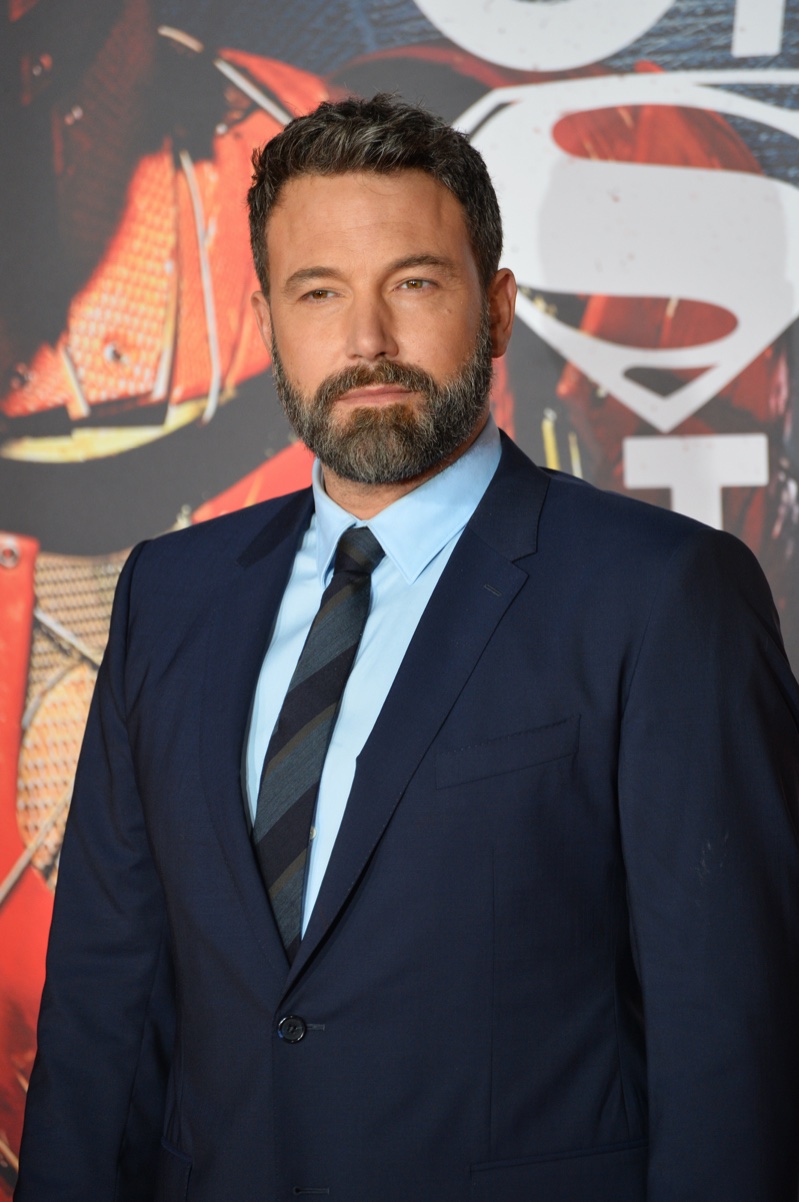 Ben Affleck – a professional card counter
It's very hard to imagine somebody as stoic as Batman to ever be involved in anything resembling gambling. But remember that Ben Affleck is not Bruce Wayne, he is his own person and does a pretty good job at it.
Having worldwide fame and multi-million dollar contracts for some of the most beloved and watched movies tends to make you quite a lot of money. So much money that it becomes hard to determine where you can spend it all.
In most cases, celebrities go for luxurious cars, yachts, real estate and various other things they don't particularly need. But Ben decided to use it to entertain himself in casinos as much as possible. Losing the money in a single game doesn't damage him too much, which is why he decided to try out card counting as a small hobby rather than a method to win.
The reason it's risky is that if security sees you counting cards, they have the authority to come up to you and kindly ask you to leave. This has been extremely common with Australian casinos where the security is sometimes doubled. However, it has translated into something a bit more bizarre during live betting in Australia because people use algorithms and spreadsheets to calculate the best probability of winning.
It's not necessarily card counting but it's pretty similar. Maybe we will start seeing Ben get on the computer and do some calculations in the future if he ever gets bored of counting cards?
Neil Patrick Harris – amateur magician
Neil Patrick Harris, who played arguably the most popular character from the popular American sitcom, How I Met Your Mother seems to have a very nifty skill up his sleeve for parties and social gatherings.
Neil seems to be an amateur magician, who can play tricks with cards and sometimes even more complicated ones such as the disappearing piece of cloth and etc.
The skill correlates perfectly well with his outgoing and active persona, as it's very easy to imagine Neil in the middle of some random pub, making people laugh with his magic tricks.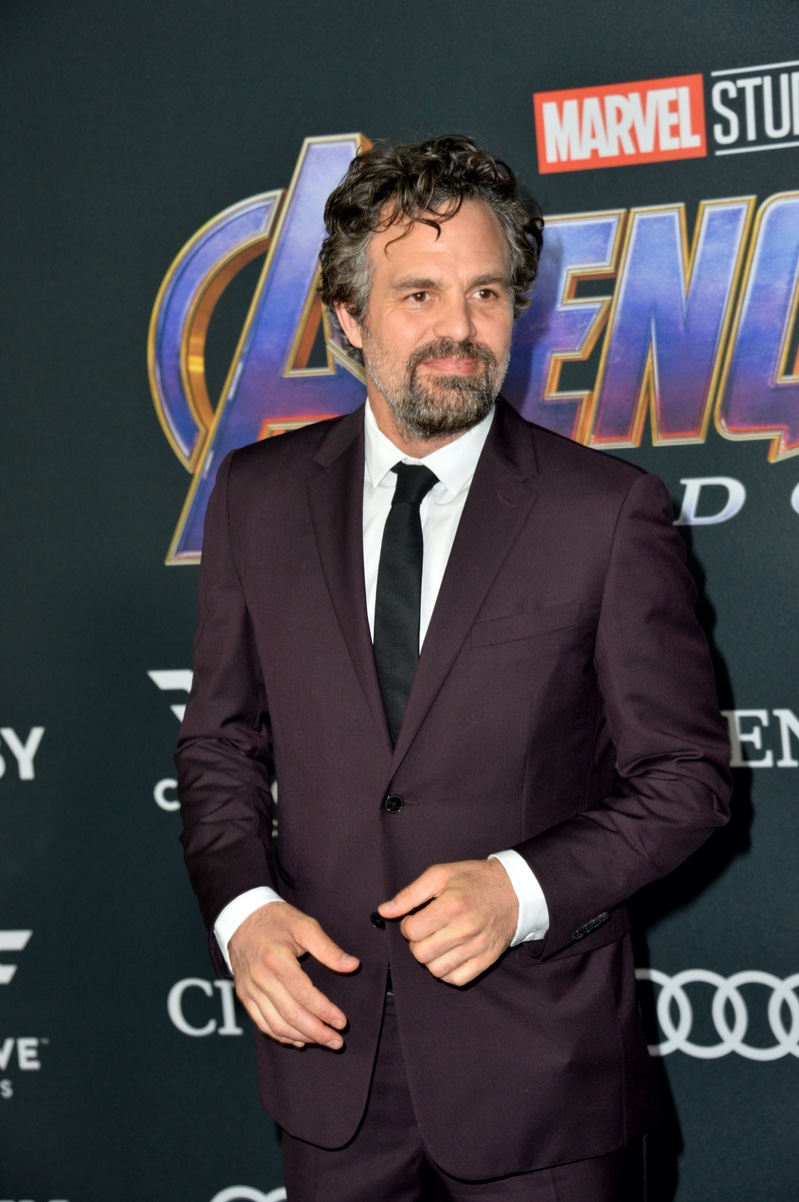 Mark Ruffalo – unicycling expert
Mark Ruffalo, known for one of the most popular Marvel characters, The Incredible Hulk has quite the weird hidden talent.
Ruffalo said once that he enjoys riding the unicycle because it's very challenging and fun. Try to Ruffalo riding the unicycle and falling down only to get extremely angry and turn into a Hulk? It sounds like a new Hulk movie in the making.
However, imagining Ruffalo riding the unicycle correlates perfectly with his amazingly adorable personality, which he usually displays through being humble and sometimes very clumsy. Ruffalo is known to be ecstatic when meeting fellow celebrities, and sometimes having a big mouth when it comes to spoilers.
Harrison Ford – certified pilot
If you were wondering how Han Solo was so good at flying the Millenium Falcon, well now you know that he was being played by a certified pilot.
Although Ford has said he doesn't really want to be associated with Star Wars anymore, it's always fun to tease him a little bit with very distinct connections between his and Solo's personality.
Ford was a certified pilot even before his career as an actor began. Unfortunately, he had to cut back on the flights he was taking because it was starting to cost a fortune. But once he cemented his position in American cinema and started reaping the benefits, he once again managed to find his way to a cockpit.
Ford is actually so good at flying a plane that he has several awards to show for it.