Men's Shoes
Men's shoes are one of the most lucrative areas in menswear and for a reason. While clothes offer a vast spectrum of desires and necessities, footwear is a basic essential. Shoes play a significant role in your everyday life. Depending on your lifestyle, you may gravitate towards sandals, sneakers, boots, or dress shoes. Fortunately for us, fashion brands offer a variety of styles. They also come at price points for every segment of the market.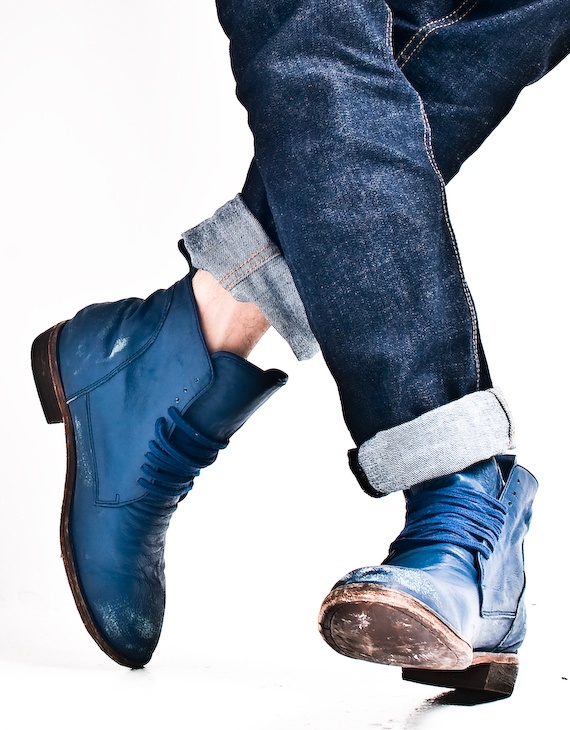 Feeling blue?  These boots are perfect for pulling off the monochromatic look.  Or you could always go with the classic pairing of black and blue ...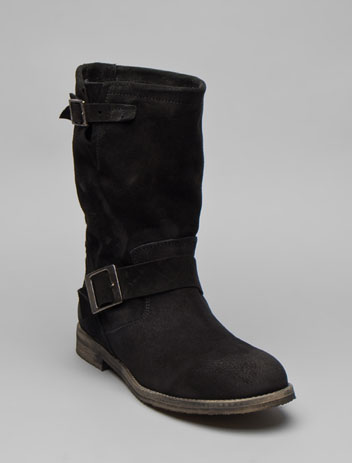 Suede Boots - The one pair of boots I do not own.  Boots are my soft spot.  Nothing like a nice pair on a warm winter's day paired with some ...