Men's Style
Men's style is an important subject to broach. After all, designer Tom Ford says, "Dressing well is a form of good manners." Poet Richard Eberhart adds, "Style is the perfection of a point of view." While fashion encompasses a wide spectrum of aesthetics and references, style is about how you put it together. Your body is the canvas and the way you mix clothes and accessories is your art. Whether you subscribe to the classic style of Steve McQueen or you're more adventurous like Jared Leto, make sure that your look suits you.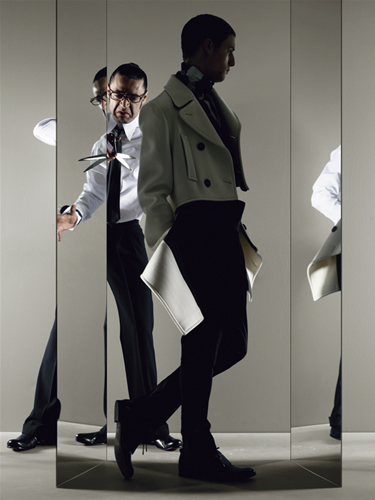 I recommend owning at least one dress coat and one casual jacket in a solid color that compliments the majority of your wardrobe.  A good staple coat can be dressed ...
Read More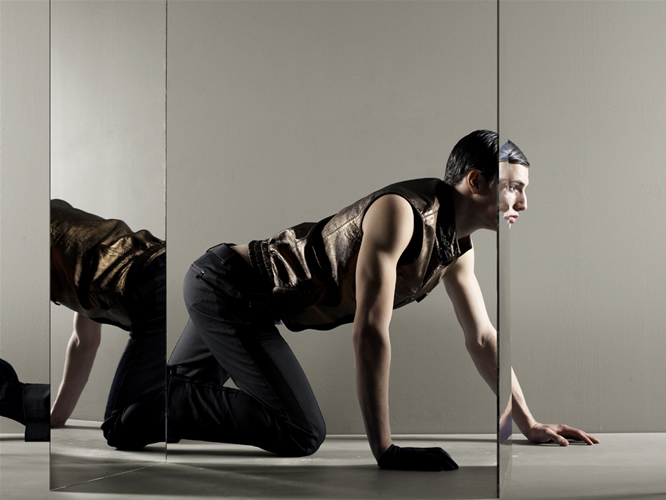 After determining what fits best, bottoms are perhaps the easiest part of the wardrobe.  My personal list of must haves include a pair of leggings, wool shorts, shorts (long & ...
Read More