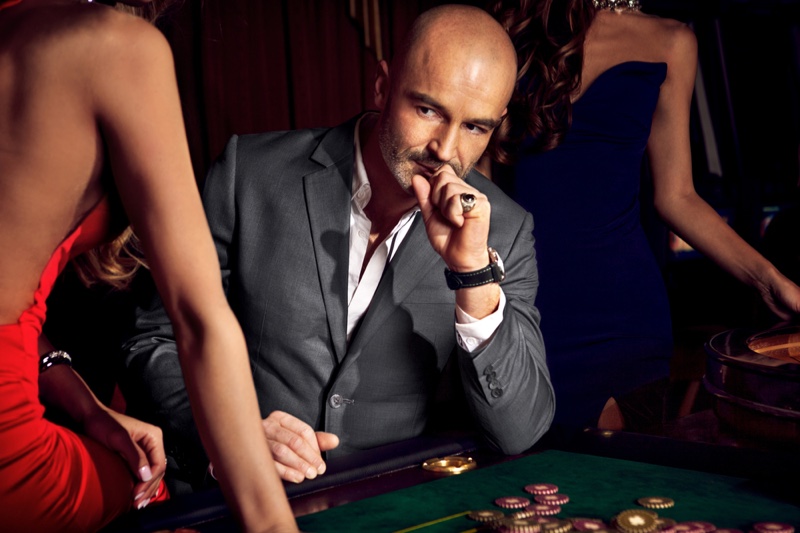 Visiting a casino can be a lot of fun, but you will want to ensure you are suitably dressed for the occasion. There are plenty of online guides to tell you what you should wear to a casino. However, it is just as important to learn what not to wear.
Don't Choose Your Attire without Checking the Casino's Dress Rules
Casino dress codes are much more relaxed than they used to be. Many casinos give you a lot of freedom over the clothing you can wear. However, other casinos have formal dress codes that you must adhere to. Typically, the posher the casino, the more you will be expected to dress formally. So, while you may be able to visit some casinos on the Las Vegas Strip wearing jeans and sneakers, if you head to the casinos of Monaco, you will probably need to stick to a strict formal dress code, such as wearing black tie or white tie. Therefore, make sure you always check out a casino's website to find out what the dress code is before you head there. Dress codes are not only about formalness. For instance, many casinos ban people from wearing black sunglasses when they play casino games like poker.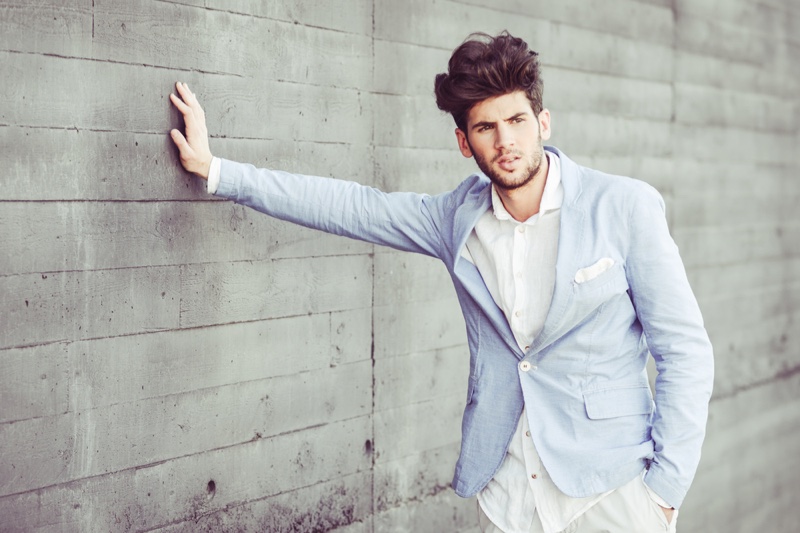 Don't Presume Daytime Attire Is the Same as Eveningwear
When you check out the casino's dress code, you need to pay attention to whether the requirements are different for the daytime than in the evening. Many casinos allow you to wear informal clothes or semi-formal clothing during the day but insist on more formal attire during the evening.
Don't Forget to Check the Dress Code for Casino Lounges and Nightclubs
Many casinos have nightclubs and lounges, and there could well be a different dress code for accessing those areas. So, not only should you check the dress code for the casino floor. You should also double-check whether you need to dress more formally for the casino's other areas.
Don't Wear These Items of Clothing
While each casino has its own rules concerning dress codes, there are some general rules of thumb you can follow. Some items of clothing are simply far too informal, even for casinos with informal dress codes. So, it is always best to avoid wearing the following items:
Flip flops.
Shorts.
Ripped jeans.
Graphic-print T-shirts.
Sportswear.
Worn out or dirty clothing.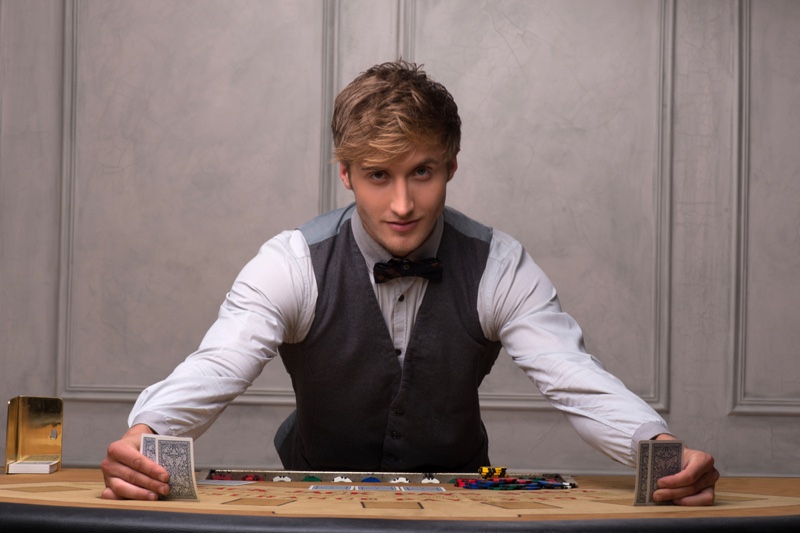 Don't Dress Like a Member of Staff
Croupiers, dealers, ushers, waiters, and other members of staff at casinos wear uniforms for a reason: to ensure visitors can easily identify who a member of staff is. That is why you will usually find casino staff members wearing uniform colors. The last thing you want to do is dress similarly to a croupier. Check out what the members of staff's uniform is before you head to a casino so that you do not make the faux pas of dressing in something like a red jacket, which could cause people to come up to you all night long, mistaking you for a waiter or dealer.
Don't Forget to Consider Formal Attire
Even though many casinos have pretty relaxed rules over dress codes, you can certainly enhance your casino experience by dressing up to the nines. Playing roulette when you are dressed in a tuxedo will bring about a completely different experience compared to playing roulette in a floral shirt and a pair of jeans. So, if you want to make your casino visit a night to remember, consider going to a casino that has a formal dress code. Then, you can dress to impress and feel like James Bond for the night.