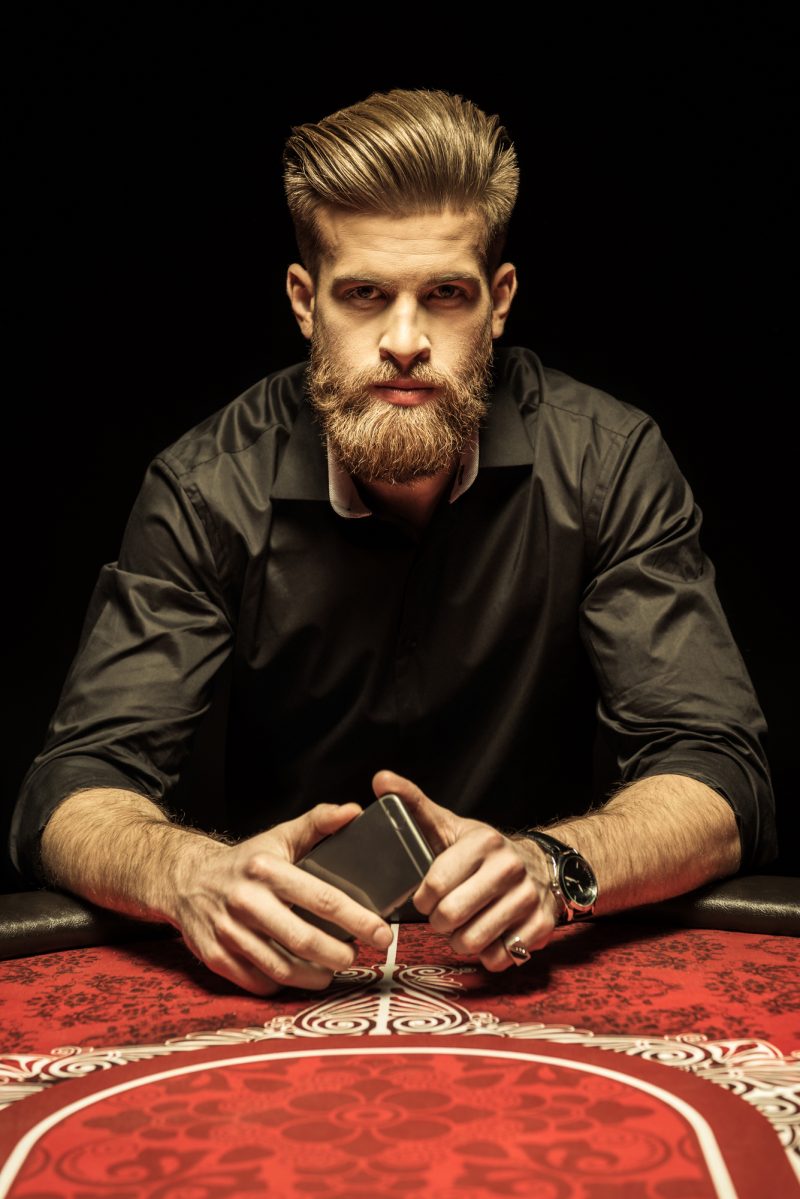 There is no higher pressure than that which faces a person when informed they are to be intrigued into a night out in the most extravagant casino, even a less serviceable one would be enough to send the shivers of dread up the spin, all because of the critical question of what to wear.
Here we look at the dress codes for casino establishments that come with various options on the ensembles to wear and wow fellow gamblers with, for which, on one particular night, you will become.
Look like a Casino Winner with our Fashion Advice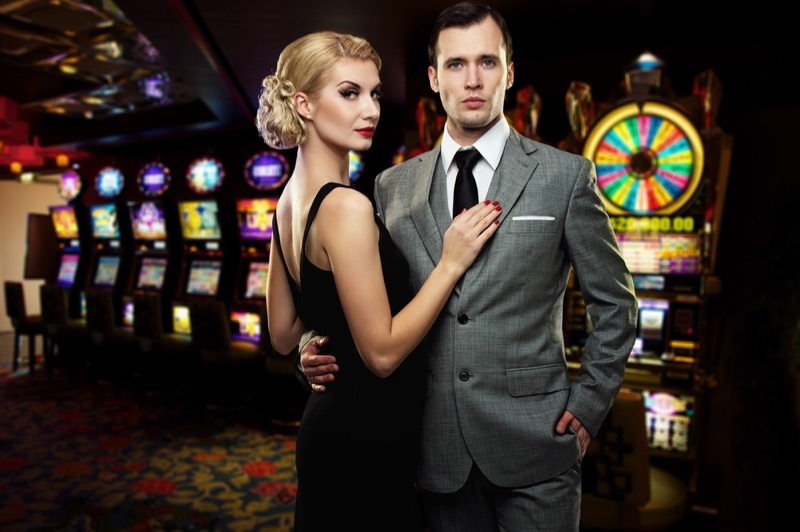 The trend in these special nights out to a near-by casino hasn't lost any appeal over the decades, even with the introduction of available online casinos found through sites such as www.lescasinosenligne.ca which offer the same entertainment with table games and slot machines.
The land-based casinos, however, carry this air of lavishness and nostalgic class which still very much resonated even in modern times.
So we take you, perhaps a first-time visitor to a casino, or conventional online player and throw you into the wardrobe of casino fashion to help you walk out looking like a winner.
Solutions for a Winning Outfit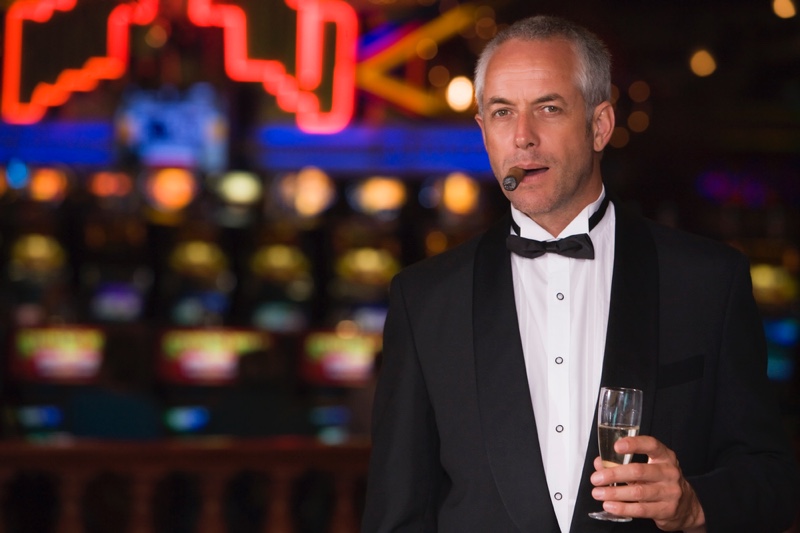 Before you assemble to the casino with your friends or partner, you should always check the casino's etiquette policy and what you will find listed are the options as highlighted below to guide you on what they mean for the dress code.
The 'Casual' Etiquette: No offensive t-shirt prints or sports branding, and always appropriate footwear which must be clean.
The 'Formal Wear' Etiquette: Females can pick from a cocktail dress, a long skirt with a smart top to match or a suitable black dress. Males should be wearing a dark suit and matching dark vest. Shirts pale in color should be worn and with a plain tie

. You can contrast with colored leather shoes with smart formal socks.

The 'Business' Etiquette: Often what you might consider being smart work clothing. The Female can wear suits and smart suitable dresses with heels should the dress be picked you must wear stockings. The Male attendee should remain in his 'formal wear' mentioned above.
The 'Black Tie' Etiquette: A subtle, yet relaxed option to that of the 'white tie' dress codes. Females can wear a full-length gown, classic evening dress and, optional, a cocktail dress. Males should wear a tuxedo or smart dark suit (waistcoat optional), with a white shirt. A black tie, not bowtie should we worn and dark socks with smart shoes.
The 'White Tie' Etiquette: Considered by the regular attending casino goer as the most formal of clothing options given from all the possible dress code categories. Women can embrace the Palazzo cut within a suite and wear elegant matching shoes. Males are to wear a white shirt is with black plain bowtie and plain waistcoat. A dinner jacket must also be worn with smart black shoes to match the ensemble.