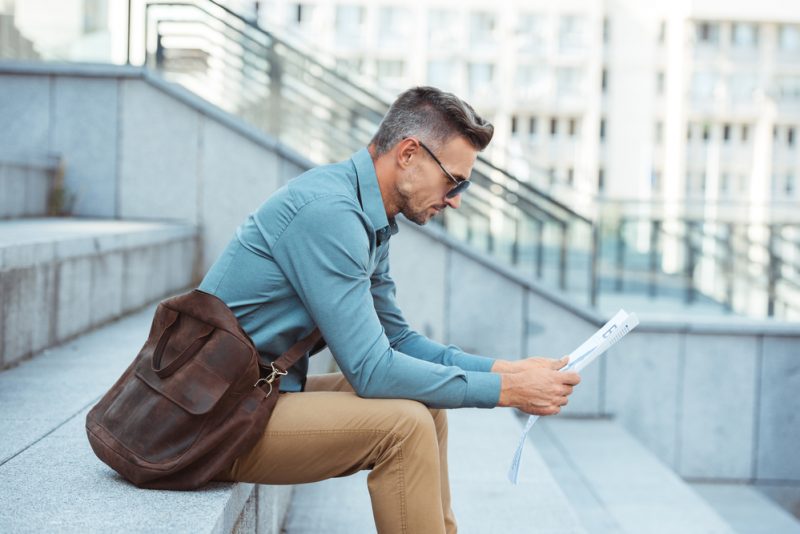 Wearing glasses has become very popular today; people wear glasses for a host of different reasons. Wearing sunglasses might be the smart thing to do, especially when you are outdoors; this is because the eyes are usually very vulnerable and prone to the ultraviolet rays of the sun especially in teens and young adults even though the damage is not generally apparent until many years after. For this reason alone, teen sunglasses are a very good thing. Also, the rays of the sun are usually very intense close to surfaces that are reflective like the snow, the beach, or any water body. Sunlight can bounce off surfaces like this and straight into your eyes.
Can you study with them?
The truth is yes, it is possible for you to study with your sunglasses on. You should consider wearing them if you are reading or writing something outside or in a place that is full of glare and very bright. Also, wearing them to study can be very vital if you have glaucoma, which can make your eyes very sensitive to sunlight. There are a lot of myths going around that studying with sunglasses is terrible, but this is incorrect as there is nothing wrong with wearing sunglasses while studying.
In general, there is nothing wrong with studying with sunglasses, especially if you have to sit in front of the monitor for hours working on a social essay or any other written assignment. To make your essay easier to write, you can also try not only sunglasses but also seek help from https://studymoose.com/ where you can get free essays to help solve the problems you will have to deal with in your writing.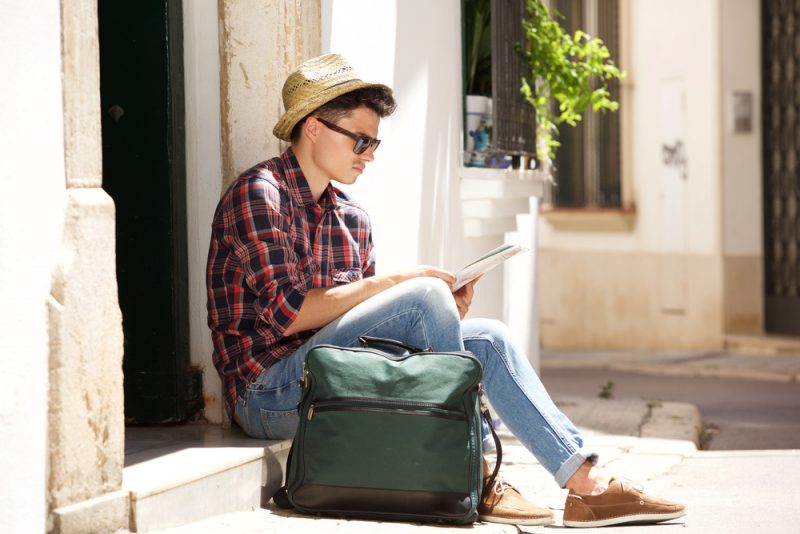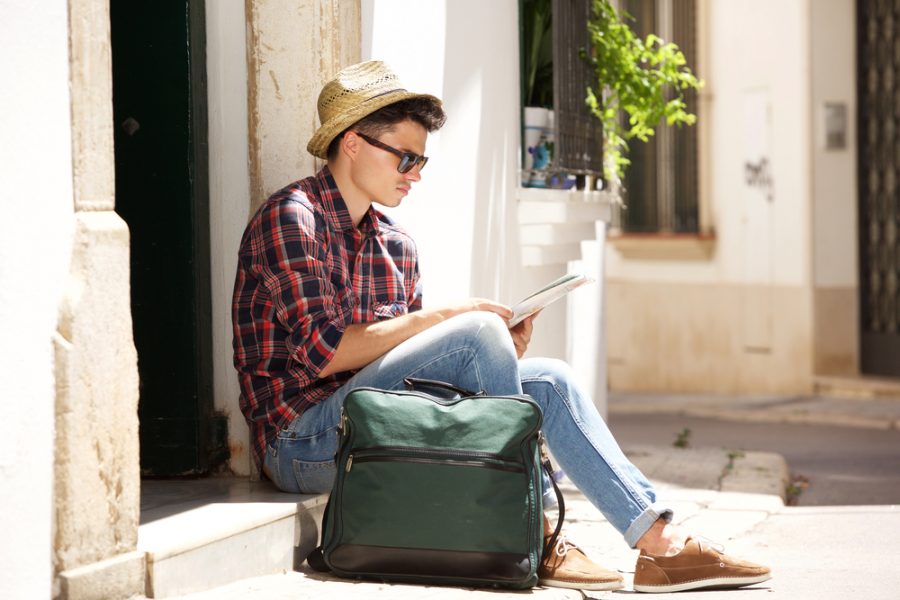 Do sunglasses ruin your eyesight?
Even though wearing sunglasses is suitable for your eyesight and they should be worn to protect the eyes from the sun rays, it is, sometimes, healthier if you do not use them all the time. This means that sunglasses do not ruin your eyesight, but using them all the time can impact your eyes negatively. The truth is that a little sun is good; otherwise, your eyes are going to miss out on all the nutrients that could be contributed to the health of your eyes by the sun.
Apart from the health of the eyes, the whole body is also impacted when too much of sun is blocked since the hypothalamus of the brain that controls a lot of vitamins is affected by the amount of light. The absence of sunlight to the eyes can also lead to an increase in headaches in people, which means that continuously wearing it can cause problems in people. Overall, wearing sunglasses does typically not ruin your eyesight, but wearing them too much can negatively impact your vision and also your whole body.
Popular sunglasses among students
If you are going to be wearing sunglasses, it is essential that you wear something trendy because sunglasses can be the accessory you need to complete your outfit and give you an different look. Transparent frames have become quite popular these days among students, especially the dusted millennial pink ones. Classical leopard prints, especially combined with thick cat-eye frames, also still top the lists of the most wearable eyewear. Lately, there has been a rise in the popularity of the various vintage frames as well: Matrix-style shades, Kurt Cobain's infamous Clout goggles, tinted lenses, etc.
These are just a few examples of what modern-day students prefer. Sunglasses, just like any other accessory, are strongly connected to social issues and various social groups' self-expression. You are free to make this your social issues essay topic, and prove everyone in the class that you're not only a brilliant student, who can compose a full essay but also know a lot about social changes in the world and how they manifest in fashion.
How to choose sunglasses that suit you
Selecting sunglasses that would be appropriate for you is very important. First, you have to consider its shade. It is possible that you would want to use lighter shades or darker shades, discover what suits you best. Also, another thing to consider is the size of the sunglasses' and even the shape. You have to find the frame that goes with your facial shape and also the color of the frame and how it blends with your clothes and style. Selecting the best sunglasses is a process that requires adequate consideration and proper selection.