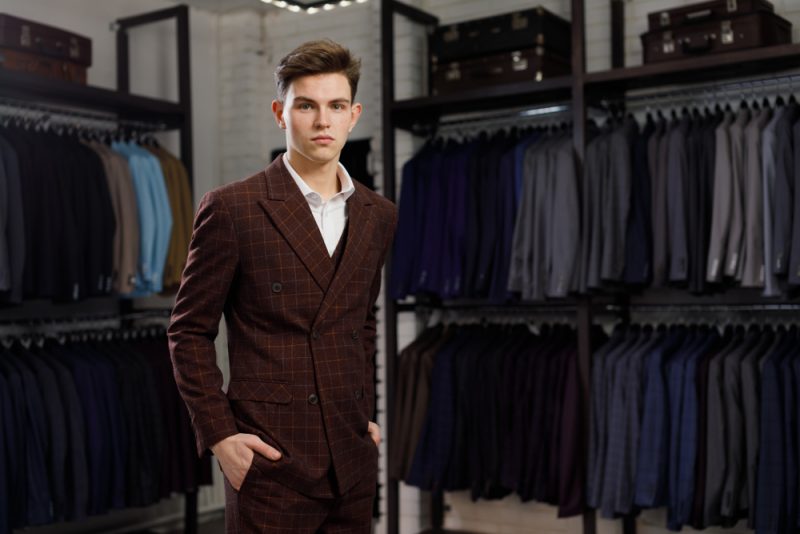 If you're planning on going to a casino, online or in-person, you're likely to understand the importance of dressing to impress. A quick Google search will tell you how essential it is to don your best tuxedo and dress and hit the floor as if you're in a James Bond movie.
However, other than looking good, there aren't many explanations why fashion and gambling go hand-in-hand. The truth is, the right outfit cannot impact your chances of success at a table or games with the highest house edge. But here are some reasons why people think their clothes are linked to casino success.
People Treat Attractiveness Seriously
It's not a myth that attractive people often get ahead in life than their less attractive rivals. Science proves that men and women who are pleasing on the eye enjoy many perks, including the presumption to have personality traits that they might not possess.
For instance, beautiful adults are expected to be stable and intelligent in comparison to less attractive people. It has been argued that this is a massive advantage at a poker or blackjack table, as you have to play against your competitors as well as the cards you're dealt. By bluffing or giving off a persona that you are better than you are, something that's cemented by your appearance – says the theory – you could encourage rivals to make mistakes that benefit your bank balance.
There's no evidence that this is true, but sharp clothes and smart accessories can revolutionize the way you feel. Anyone willing to invest in fashion can at least attend a casino with confidence.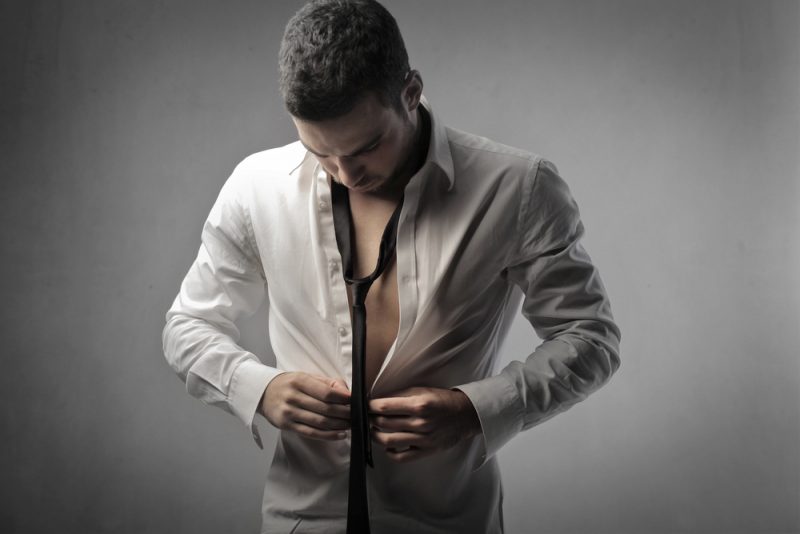 Doing Something Different is a Trigger
A routine is nice, but it lures you into a false sense of security. Some people believe this is the same whether you're going to work as you always do or trying to beat the dealer at blackjack. Of course, putting yourself in a new environment is harder when it's your career.
Thankfully, altering your approach to gambling is easy with the help of the latest fashion trends, as putting yourself in an unfamiliar situation regularly results in greater releases of dopamine. The hormone is integral to success because it affects learning, performance, and creativity levels. You require all three to be on point when you place a wager.
Again, there's no evidence that it can improve performance in gambling activities; but considering most men and women wear casual or smart-casual attire for most of their lives, putting on a special outfit can lead to a sense of happiness regardless of the outcome.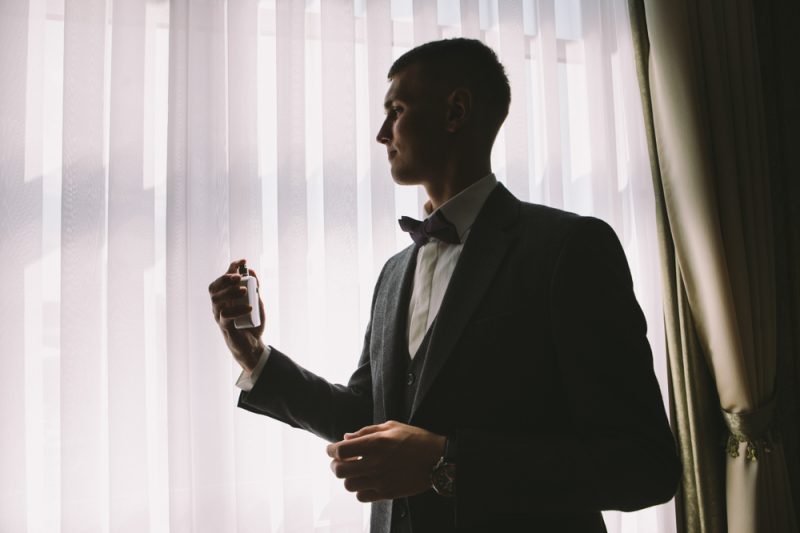 What You Wear Affects How You Behave
Due to advancements in live tech, online blackjack likes are no longer virtual – you can see your competitors, whether it's a dealer or fellow players. Live streams mean that blackjack takes on a different intensity level because you're playing against a live dealer, and the game is affected by the actions of other players around you. You might feel there's more pressure on you to perform as a result.
With this in mind, it's imperative to act as if you belong at the table. If you don't behave confidently and assertively, some believe other gamers could take advantage of your naivety. But most importantly, dressing up at home will shake off the cobwebs and instantly put you in a better – if not necessarily a  winning – frame of mind.
Your outfit can't affect your chances at a casino table, but it can change how you feel about yourself. That's why you should always consider your fashion choices before hitting the floor at an online or traditional establishment.