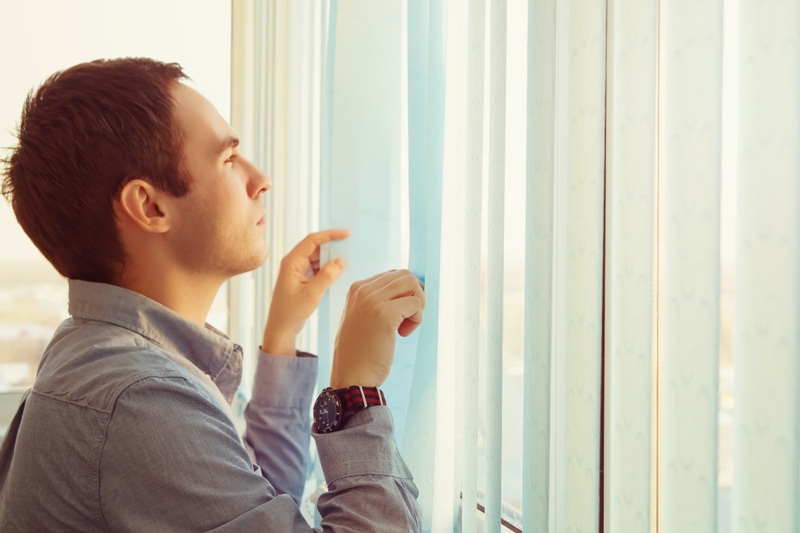 Curtains and blinds are a simple yet excellent way to liven rooms in your home. Your choice determines your taste and preferences. There are different types of blinds in the market, but vertical blinds always stand out. They are cost-effective and will add that attractive look to your home. What makes them the best pick? Read on to find out.
1. Coverage & Light control
Vertical blinds are ideal for large windows, doors, and patio doors. They come in different sizes and offer excellent coverage to the windows and doors and add that attractive look to your home interiors. What about light control? You can never go wrong with vertical blinds, as you can adjust their tilt to get the right lighting as per your preference. If you love natural light seeping through our windows, then these blinds make a perfect match.
They will gather on one side to light up your space. You can still close them to block the light when necessary. What's more? Blinds allow for privacy control in hard-to-fit windows as well as sliding doors.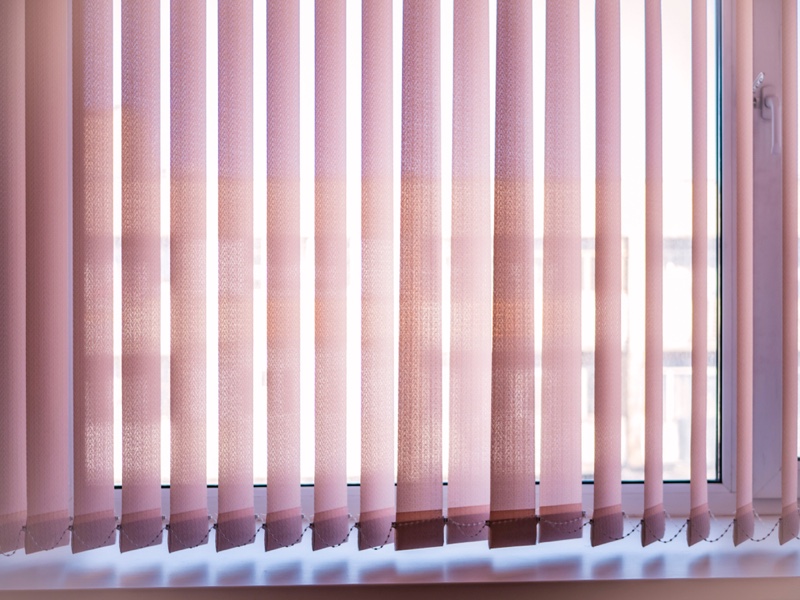 2. Color variety
Blinds come in all manner of colors, and you can always choose one to match your décor. The best curtains and blinds Canada feature distinctive materials, and getting something to match your home interiors shouldn't be an issue. Blinds are an easy pick for most homeowners; they will easily blend in with your décor and taste to create a unique look in your home.
3. Improves the look of your adornments
Most people use wall art, beautiful paintings, and flowers to decorate the rooms. Blinds allow natural light into your home, which highlights the decorative items. If you have some items with shine or blisters on them, they appear more stunning when struck by light. Your furniture also looks dull in a dark room, but the installation of blinds can change this. Blinds allow natural light in your room, and this improves the look of your furniture.
4. Creates a luxurious look
Blinds come in different styles and designs. The standard ones are PVC, faux wood, plastic, bamboo, aluminum, and fabric. You can choose from the different designs to create a sensual look in your rooms. Moreover, blinds upgrade the look of your rooms, making your home look more attractive. What's more? They are easy to maintain and add the desired visual height to your rooms.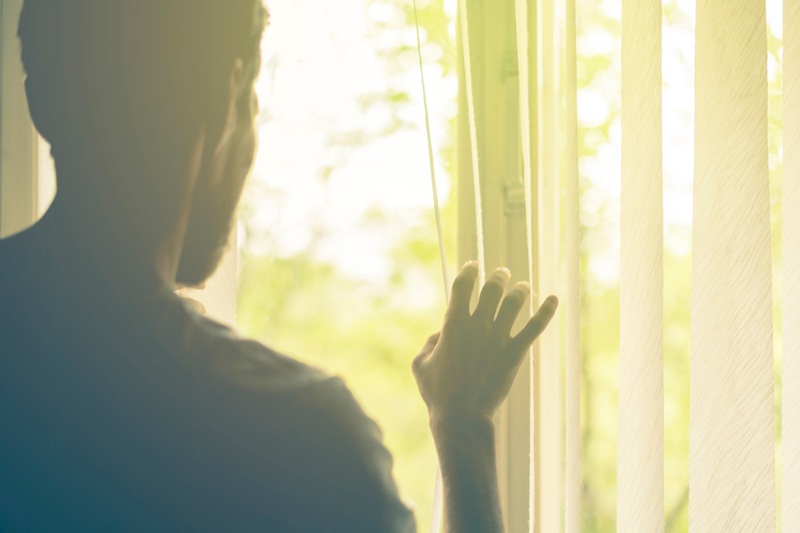 5. Clean lines
Window blinds come in several horizontal and long vertical slats. These are held together by cords that run through them. They cover up your windows and doors and also add that stylish accent to your rooms. They create a uniform look in the interiors and exteriors. They can match any color scheme in your home.
The bottom line
Blinds are an excellent choice for all homes. They come in a wide variety of designs, colors, and styles. They allow light in your come, and this creates the illusion of space in tiny rooms. They also blend in well with any home décor for that rich look. The next time you go shopping, purchase your blinds from reputed stores to get the best quality.