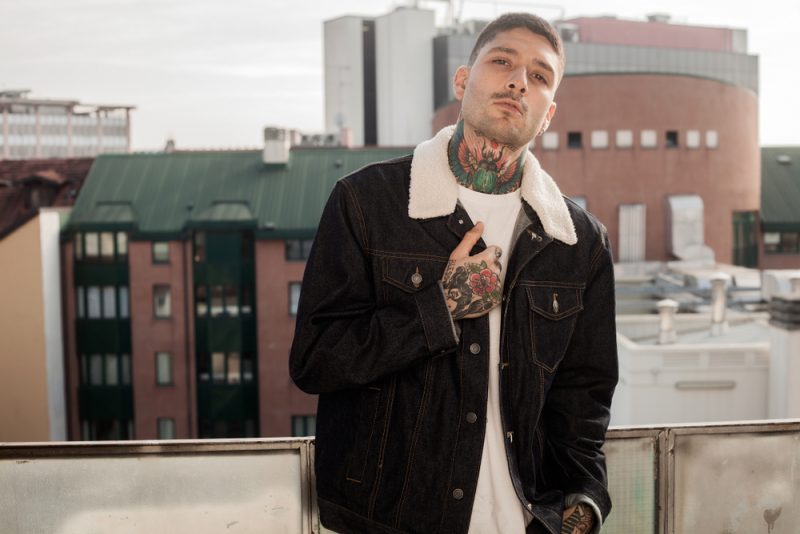 There's nothing like finding the perfect outfit. And, when you've found it, there's no need to break the bank buying it! This is a blog post about saving money while shopping for clothes and fashion accessories. We share tips on shopping smarter and finding deals that will save you a lot of money in the long run.
Why does it seem like everything costs more than it used to cost when I was younger? You may have noticed that everything from gas prices to rent has skyrocketed in recent years. The same is true of fashion too. It's not uncommon for a t-shirt to cost $50, and jeans can routinely go up to $150 or more!
It feels like there is no way around it, either; these days you have to spend a fortune to get quality clothing, or you spend a little, but the clothes feel cheap and don't last. We're here to help you with our top tips on shopping on a budget!
What Are the Best Stores for Clothes at a Reasonable Price?
They may not be stores at all! Shopping online for your clothing is a great way to get quality clothing without spending too much money. You can easily compare pricing, styles and even virtually try on clothes or search for coupons. You can also find great deals and coupons at clothing stores.
It feels like every day there is a sale at some store. When you see the word "sale," it often means that there are items on clearance or limited supply, either because they're old or just aren't selling well. Compare this to outlet stores that carry brands and styles you would find at regular retail prices but with an additional discount of up to 50%. You can also find popular brands like Adidas, Nike, Gap Outlet®, Levi's® Brand Clothing Stores, Banana Republic Factory Store®, Under Armour® Clearance Store, and many more! Many outlets have great deals all year round.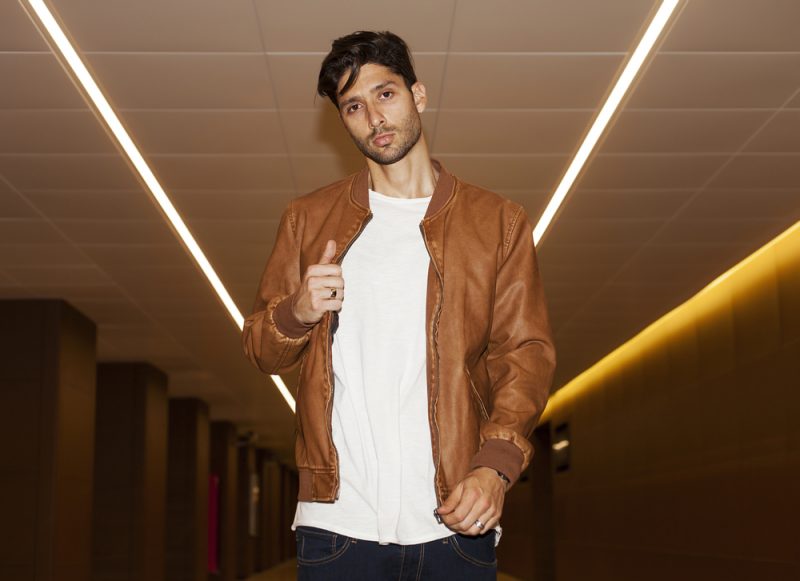 Some of the best spots for quality clothing at a discount may be thrift stores or consignment shops. Thrift stores are often full of clothes donated by people who want to clean out their closets and give to a good cause. More often than not, these items are still in great condition and can be resold for less than regular retail prices. The problem with thrift stores is that most clothes tend to be junky and discarded. Searching for a great brand name here can feel like searching for a diamond in the rough.
Consignment shops, and those linked to fashion websites, can be a noticeable upgrade. People with fashion sensibilities typically run consignment shops. The clothes are more often of similar quality to what you would find in the mall, making them a good option for those who want designer labels without having to spend top dollar. And since they sell items that have already been purchased and worn but still look great on their racks, consignment shops offer an opportunity for bargain hunters where there is no risk involved!
Some of the best consignment shops also offer fashion-based websites featuring the clothes they are selling. Some of the most popular are sites like Poshmark. Poshmark is like eBay for fashion lovers. You can buy and sell new or used clothes, shoes, accessories, purses, and more as one-of-a-kind treasures to be found worldwide! They've also managed to develop a cult-like following with users who are called "poshes."
No matter where you are shopping, make sure you keep an eye out for sales and discount clothes. Whoever it is that is selling these clothes is ultimately looking to move as much merchandise as possible. If you want to buy something new for your wardrobe but don't have the funds this month, then it might be worth waiting until next month when there's usually another sale coming up! Many retailers mark down their winter items at least once as we head towards the spring and summer months which can provide an opportunity for bargain hunters where there was no risk involved!