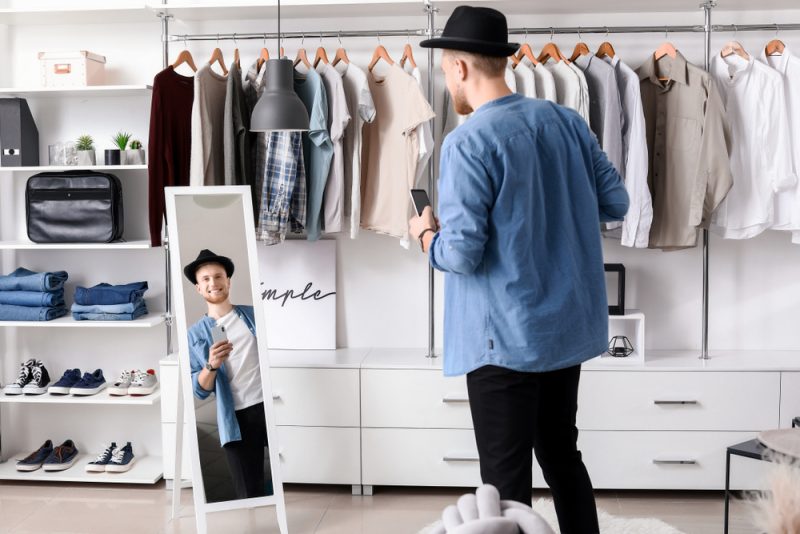 The convenience of online shopping is a great satisfaction for many people. Browsing the web on a laptop whilst lying in bed or sitting in front of the TV, not having to drive all the way to the shop, find a parking space, and pay for parking is very relaxing. And there is nothing like a good online shopping session with zero queues for payment, pain-free feet, and limitless options at your fingertips.
In the span of a single generation, shopping has evolved into an activity achieved with a button's press on a smartphone. Those famous therapy sessions of window shopping and walking around malls are things of the past. As the number of 1.92 billion online shopping consumers is increasing, we thought we could compile some of our top tips for navigating the world of online commerce.
You'll be a pro at finding new high-fashion pieces on budget-friendly deals, and here are some tips on how to become one.
Leverage Online Shopping Catalogues
Shopping through online catalogs is one of the favored methods of making purchases due to the great number of available products to purchase with different payment options. You can choose from various goods – you can buy clothing, furniture, appliances, electronics, new phones, and other products, allowing you to buy items you would never otherwise be able to afford.
You can pay for the product straight away or over time. Buy now pay later catalogues are a prevalent option that allows you to delay payments on your purchases for up to 12 months. You can start choosing from dozens of online retailers who now offer this kind of finance option for all sorts of products, and the best thing is, if for some reason you are dissatisfied with some of your purchases, you can make returns within 14 days using the post office or courier.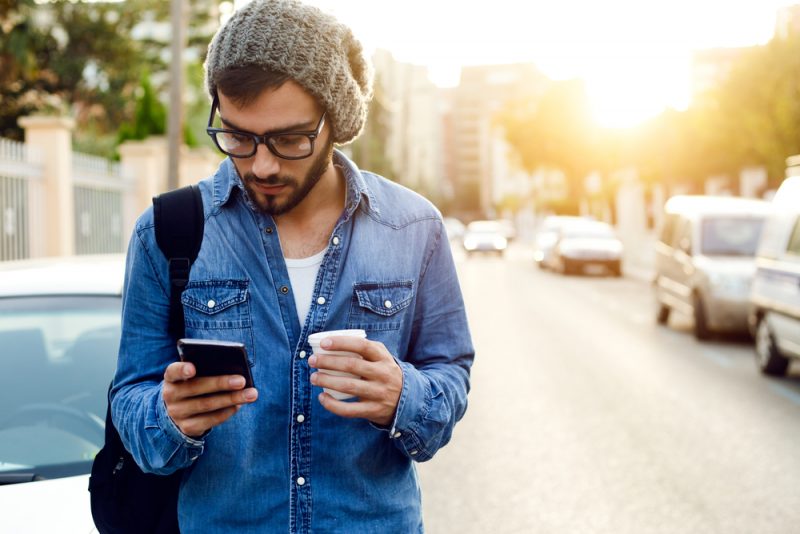 Connect on Social Media with Resale Sites &d Discount Stores
Yes, social media is not just for catching up with old classmates and posting pictures. Those platforms sell everything from buttons to coats, and always for great discounted deals. Usually, clothing with designed labels is the one that sellers think can earn extra money.
Join garage sale groups; you never know what you might find. They usually offer preowned stylish pieces at deeply discounted prices. The deal is to know exactly what you are looking for and ask them for more pictures and information. Look for brands that you already know that fit you well. Be sure to review the site return policy before purchasing since you base your purchase on how you imagine it will look.
You can also connect with your favorite discount store online and find out which days of the week they receive new inventory or when the next clearance is scheduled. Have that day planned to get there early for the biggest selection.
Look for Consignment & Vintage Clothing Shops
Consignment shops are popping everywhere these days, and with good reason; there is a big market for well-cared clothes and accessories that are still in. The perfect thing is that consignment shop owners have pretty much selective taste when choosing which item to accept so you can find some unique and stylish pieces.
Vintage shops also have unique and one of a kind pieces. Fancy buttons, interesting fabric combinations, and hand-sewn establishment. These clothes can take you back in time or paired with a modern look; they can add that finishing touch to an outfit.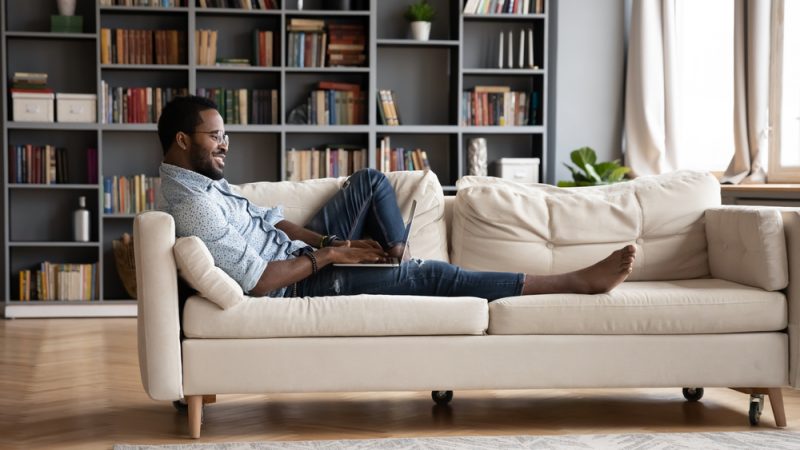 Hacks for Getting Discounts & Gift Cards
Just like a typical store, websites also have sections with items on sale. The fun part about an online sale section is that you don't have to get stuck searching through piles of unorganized clothes. It is far easier to check your size or the exact item you're looking for. Join deals newsletters. You could receive an email every five minutes from an online store with offers for everything from free shipping to the latest trend for discounts and gift cards for purchase at a discounted price up to 20 percent on new arrivals.
With online shopping, you can compare options and prices fast and easy. Find something you like in a magazine or a store? We'd recommend hitting the web before you buy to make sure you're getting the best deal. Search engines like Google are increasingly getting into commerce, making it easy for you to shift through all the available options online for something you're searching for.
Tips from Editors
Make online wish lists. You will save time and a lot of money just by putting all our favorite pieces in one place and then making smarter decisions about what's worth investing in.
Save your shopping cart. After spending hours perusing online and filling your basket with goodies, you might not necessarily want to be forced into buying every item you were looking at. Many online stores offer a great way to buy yourself time to mull over your purchases by creating an account and saving items in your shopping cart. It doesn't fully guarantee that the item won't be sold to someone else, but at least you won't have to spend the time searching through the entire site to try and find that special something again.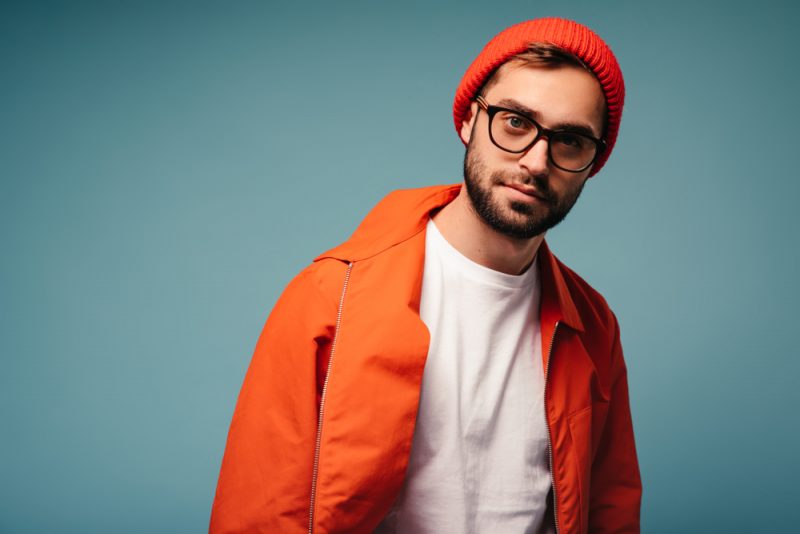 Play Dress-Up
Who says makeovers are just for teen romcoms? A good old-fashioned dress-up session is one of the best ways to tackle your wardrobe and remind yourself of just how many options you have. Most people wear less than 20% of their wardrobe all of the time. So try to dedicate an evening to experimenting with different combinations and mastering new styling tricks. Try dresses over jeans, shirts under dresses, vests over shirts, scarves as belts.
You can host a swap party too and invite friends with similar tastes and sizes. Swapping clothes with your friends can boost your wardrobe and bring new life into neglected pieces.
Final Words
Whether you've never shopped online before or you have packages arriving at your front door daily, there is always something new to learn about online shopping. Hopefully, with these tips in mind, you can plug in your smartphone or laptop, cover yourself with a cozy blanket and let your fashion interest guide you. We are sure you'll be able to find high fashion pieces at rock bottom prices. After all, fashion and clothing are what make you look awesome and unique from others.