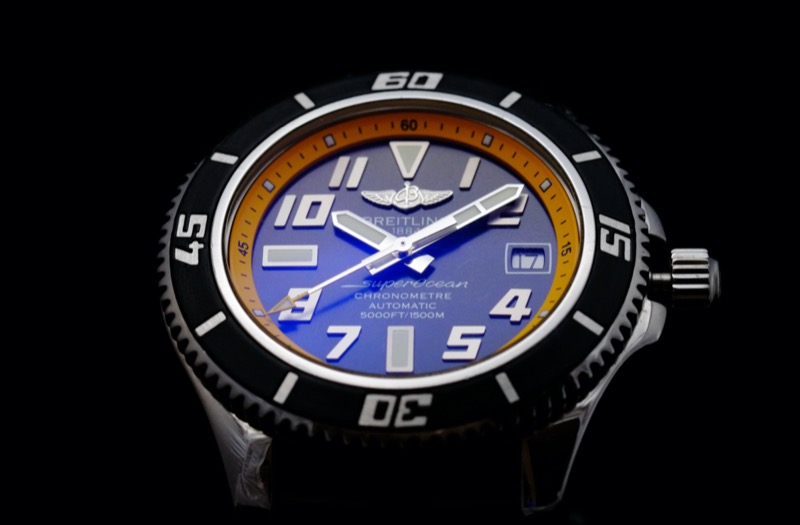 Owning a luxury watch is among the desires of many people. In most cases, it's not just a matter of aesthetics or vanity. For many collectors and enthusiasts, it's a true passion, and it's based on the sophisticated technology behind a fine watch.
Luxury Watches: More Than a Status Symbol
The top brands in the field of horology share the same thorough attention to detail and build their artifacts with extreme care. The best items of their productions are authentic masterpieces in design and precision, and every element (from the watch dial to the band, down to the inner mechanisms) is treated to be the top-notch one in its specific area.
Wearing a luxury watch becomes way more than a mere display of wealth. It's more evidence of the owner's love for high craftsmanship, especially if combined with the most recent technological innovations.
The Breitling Case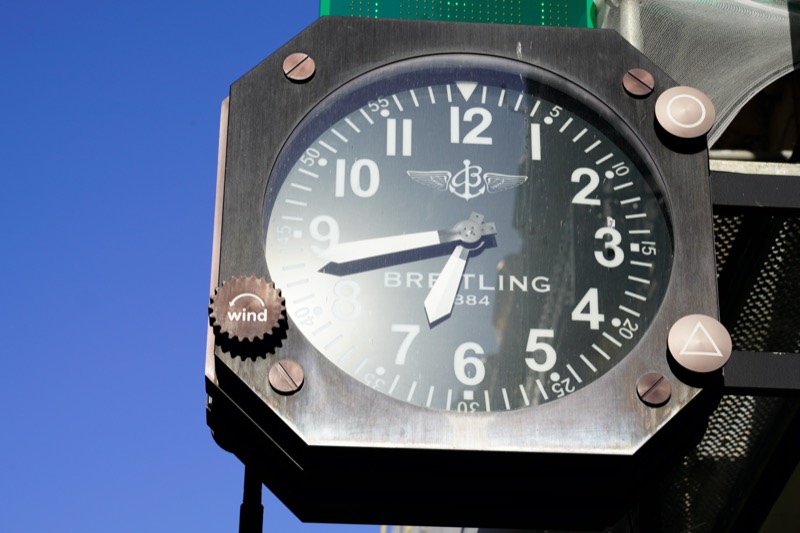 To have a clearer insight into the luxury watches world, we should look at one of the several e-commerce sites specialized in this kind of article available on the Internet (like, for example, Chrono24). At the same time, we should ensure that the website's reputation is controversy-free and dispute-free.
Through these digital commercial hubs, not only do we have the chance to compare the best brands, but we can often get in touch with a massive community of watch connoisseurs, expand our horizons and share our experiences.
Taking a closer look, we can realize immediately that one of the most requested brands is undoubtedly Breitling. The Swiss company has been an absolute milestone in horology for decades, and its reputation shows no signs of abating. Quite the opposite, it's still a leader in the luxury watches market, with almost 200.000 pieces sold in 2021.
The massive presence of this brand's items on many renowned e-commerce sites shows that if a buyer wants to buy an authentic used Breitling watch, the Internet is undoubtedly the best marketplace. Same story if someone wants to put their old watch on sale.
On the other hand, by way of example, the range of Breitling luxury watches is huge: currently, in its catalog, there are more than 15.000 items. No physical store could compete with these numbers in terms of the amount and variety of things.
How to Choose the Right Watch
Buying a luxury watch can be an investment, but at the very beginning, it also implies a significant disbursement. And when it comes to used watches, our caution and circumspection must be increased in a hundredfold measure.
What to pay attention to when searching for authentic second-hand watches? And more specifically, how to make sure it is worth buying pre-owned Breitling watches? These are the first questions a potential buyer should pose before proceeding with a purchase.
By the way, their answers are multiple and complex since they involve a remarkable range of variables. Nonetheless, a few basic rules that, when properly followed, would help us make the best choice, according to our taste and spending capacity.
1. Rely Only on Trustworthy Marketplaces.
This is the basic rule: don't randomly look on the Internet for the watch you like because you might be cheated more easily than you think. Just seek professional and renowned websites, like the Chrono24 mentioned above.
2. Contemporary or Vintage?
Are you attracted mainly by the most recent trends? Or are you more interested in a vintage-oriented deal? This question is crucial since some e-commerce sites are more equipped with contemporary items, while others pay more attention to the oldest products.
3. Check the Documents.
Every "second wrist" watch must be accompanied by original documents and a certificate of authenticity. These are the only pieces of evidence to attest that the watch you purchased is 100% original. Without such documents, proceeding with the purchase is highly discouraged.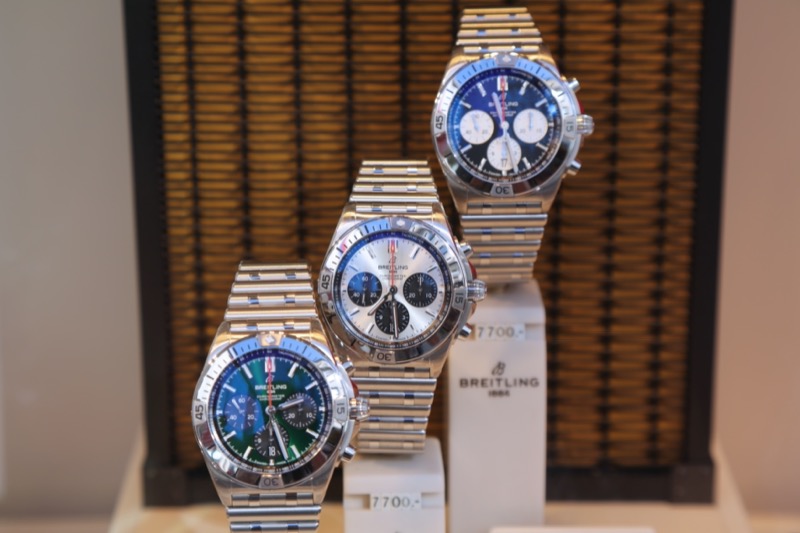 How to Recognize a Trustworthy Marketplace
A few clues will help you detect a fully-fledged trustful online marketplace, and they're pretty easy to check.
The website's policy must contemplate a right to return of at least 14 days.
Every item must be provided with a one-year warranty.
Every shipment must be made through shipping companies with proven reliability.
Each shipment must have insurance coverage.
The website's customer support service must be available 24/7 throughout the buying process and even after the delivery.
If the website you're browsing fulfills all these requirements, it is probably a trustworthy one. If not, you better look somewhere else.