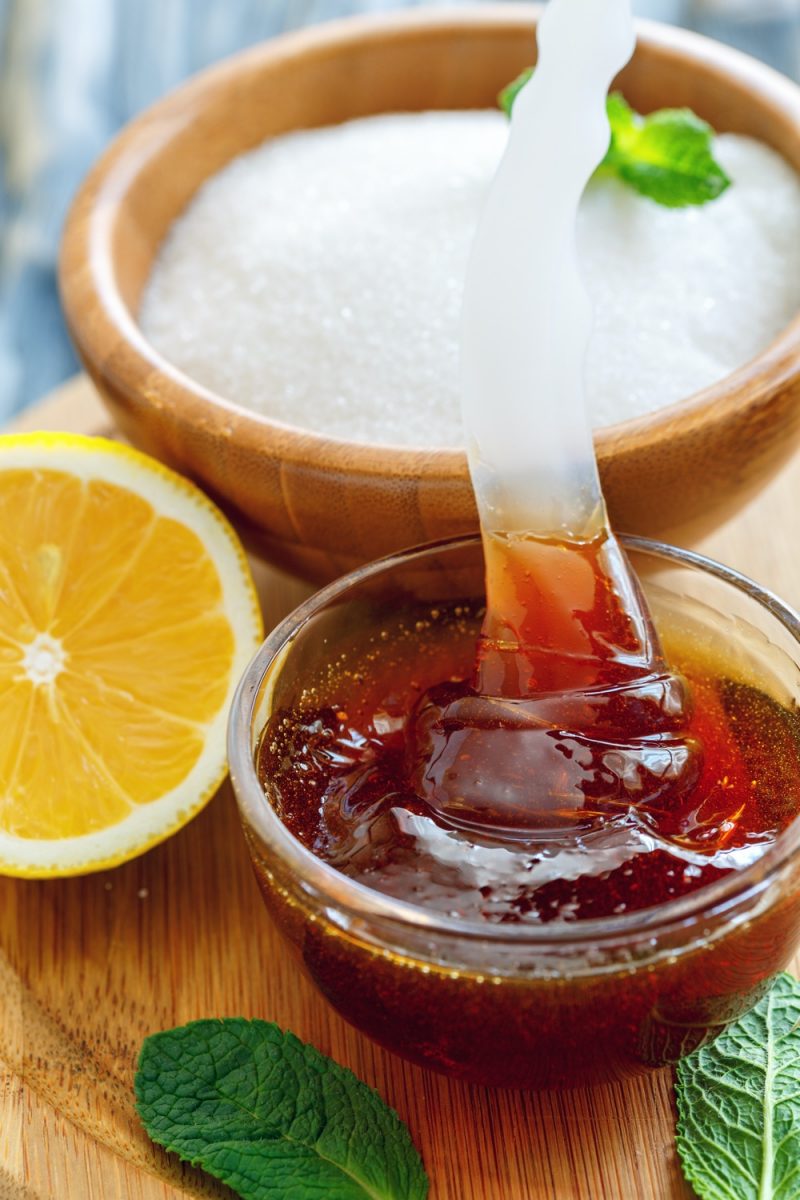 Sugaring has been used for hair removal for a long time. Although waxing has gained more popularity in the last few decades, almost all those who have tried both procedures vouch for sugaring. One of the best things about sugaring is that it is made of entirely natural and organic ingredients. Sugar, water, and lemon juice are the key ingredients used to prepare the sugaring paste. This makes it devoid of any kind of harmful side effects. Let's learn more about this method of hair removal:
How Does the Sugaring Procedure Work?
Hypoallergenic gel-like paste is created using the ingredients above to carry out the procedure of sugaring. With this method, hair is removed from the root, thereby leaving the skin smooth and hairless for the coming weeks. This effective technique ensures the hair doesn't re-grow for about 3 – 5 weeks.
During this procedure, the Brazilian sugaring wax is applied in the opposite direction of hair growth. It is left to harden for a few seconds and then quickly pulled in the direction of the hair growth. The process is quite easy as the sugar paste can be applied to a large area at a time. This quickens the procedure. Besides, it is quite mild and can be applied multiple times on the same patch without causing any redness or abrasion. This means that the use of sugaring wax can remove every trace of hair. This is not possible with other hair removal methods as our skin often turns red or sore when the same area is worked upon more than once.
The post care method of sugaring is also quite easy as this paste does not leave any sticky residue on the skin. You can simply wipe your skin with a wet cloth to clean it after the procedure.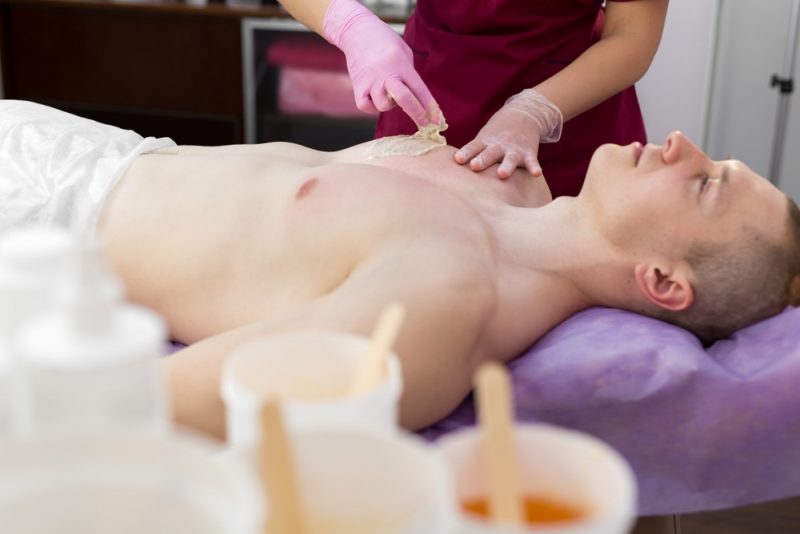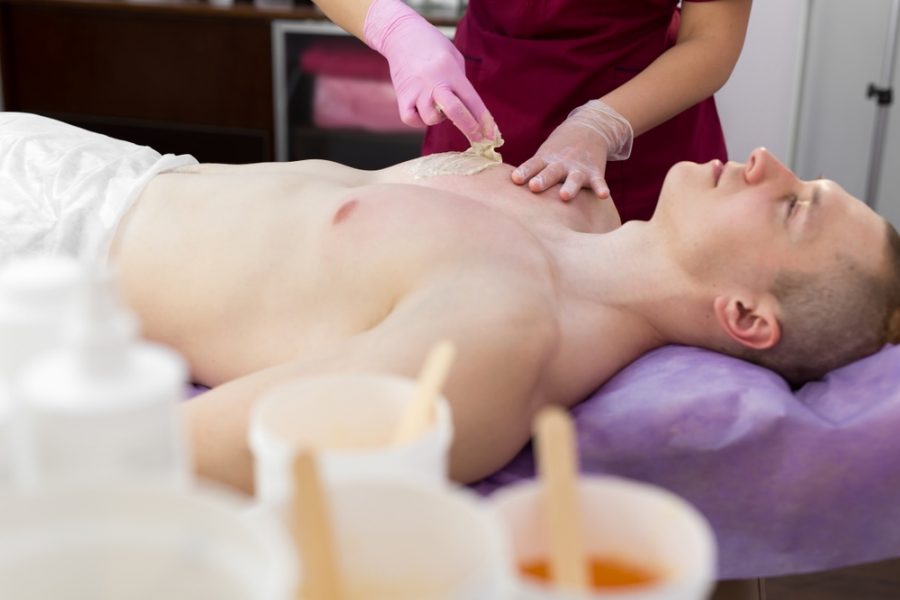 Safe to Use on Any Body Part
The sugaring procedure is not just meant for arms and legs but can even be carried out on sensitive areas. You can use it to remove facial hair as well as those in more private areas. The procedure to use it remains the same, and so does the pre and post sugaring care. However, a small patch test is deemed essential for such areas in particular.
Flaunt That Awesome Body
So, this summer, do not hide a hairy back or chest. Go for a Brazilian sugaring procedure to get perfectly smooth and hairless skin and have the freedom to wear what you feel comfortable in and that which boosts your style.
You can undergo this simple yet effective hair removal procedure at a saloon. You can even carry it out easily at home. If you haven't tried it yet, it is time you do to bring out the fashionisto in you effortlessly. We are sure you will love the experience. Most who have tried sugaring have switched to this method permanently. Do share your experience with us and tell us how you liked it. We would love to hear from you.