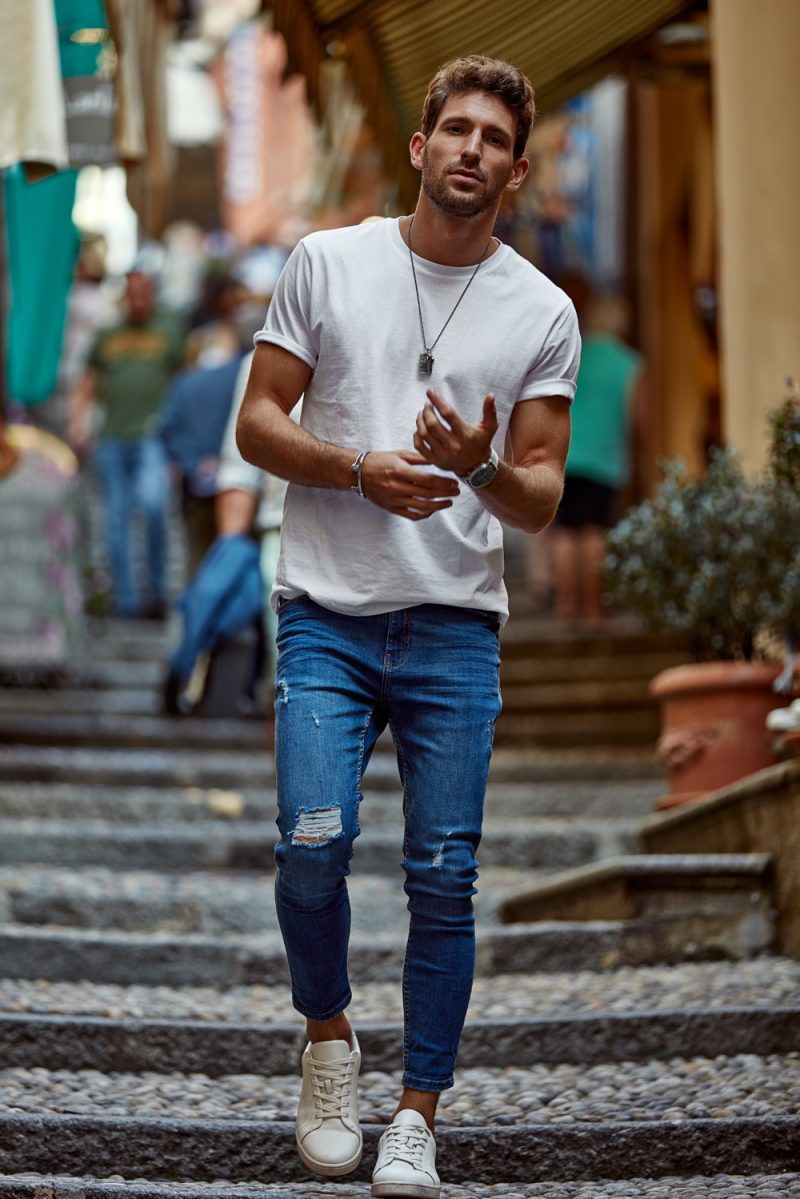 Fashion is amusing; on the surface, it appears indulgent and perhaps a little self-serving, but in reality, fashion is an extension of ourselves. Fashion is an extension of our personalities and even our mental health, reflecting how we feel at any given time.
If we look good, we feel great, and this is a universal truth that applies to both men and women. The good news is that most styles are in style, and the key to a great outfit is to mix and match looks and price ranges.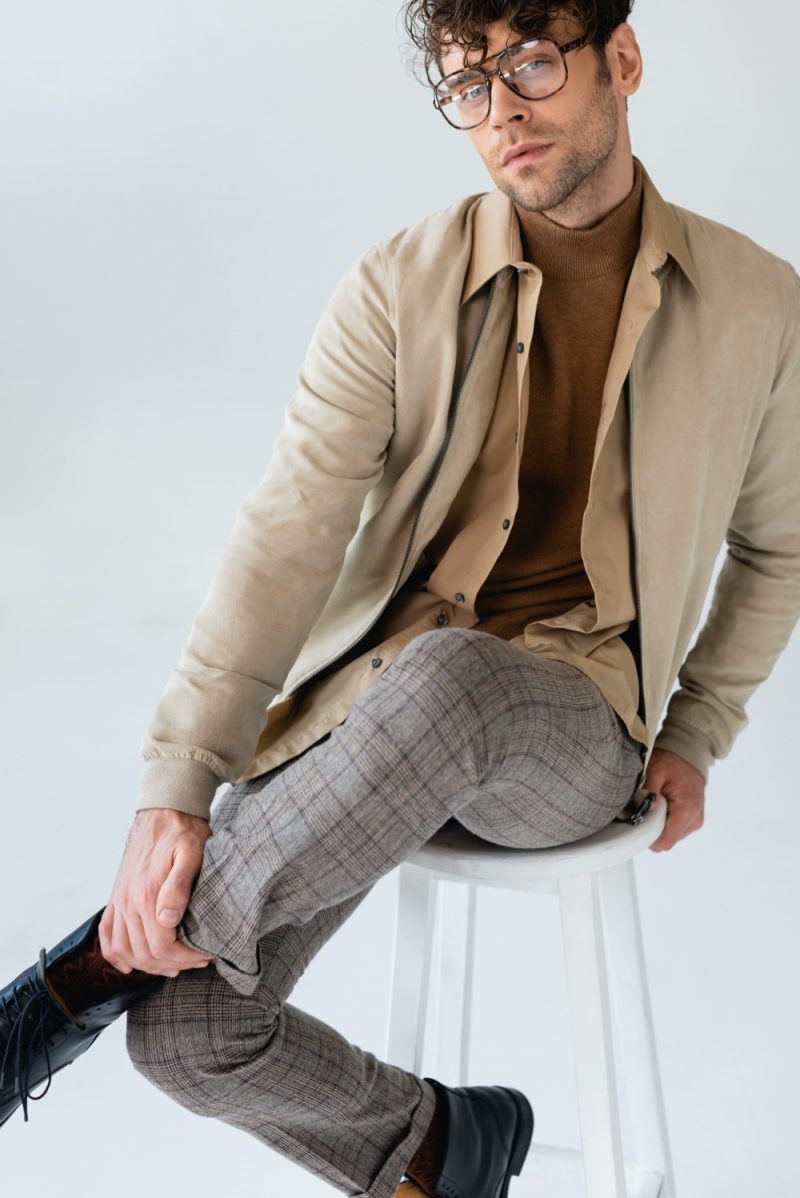 Take something from the high street and mix it with a designer or vintage item to create a look that is completely unique to you. Using our method means that costs are not prohibitively high; with a little foresight, you can take advantage of discounts and high-street sales, including the occasional designer clothing sale.
In this article, we will discuss the biggest high street trends and offer styling tips to ensure you don't look like a store mannequin or a high street clone, but rather someone with the edge and ability to stand out in a world of cookie-cutter styles.
We are starting with the easiest items to style, denim.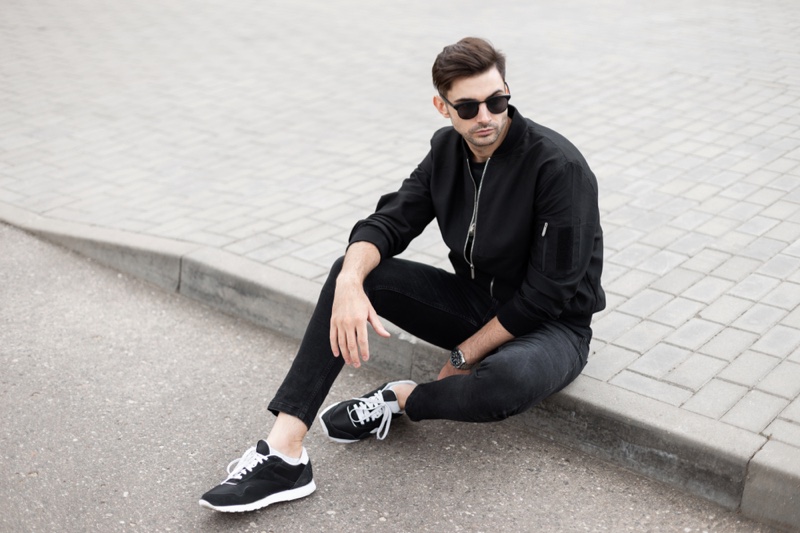 1. Denim
Classic denim pieces, which can easily transition from day to night, appear to be experiencing a resurgence in popularity. The material, which can be found in everything from Levi's jeans to suit jackets, shows no signs of going away anytime soon. Other companies have taken notice of how popular it has become this year as well. For example, the online retailer ASOS carries a large selection of men's jeans and denim coats by British designer Jack Wills.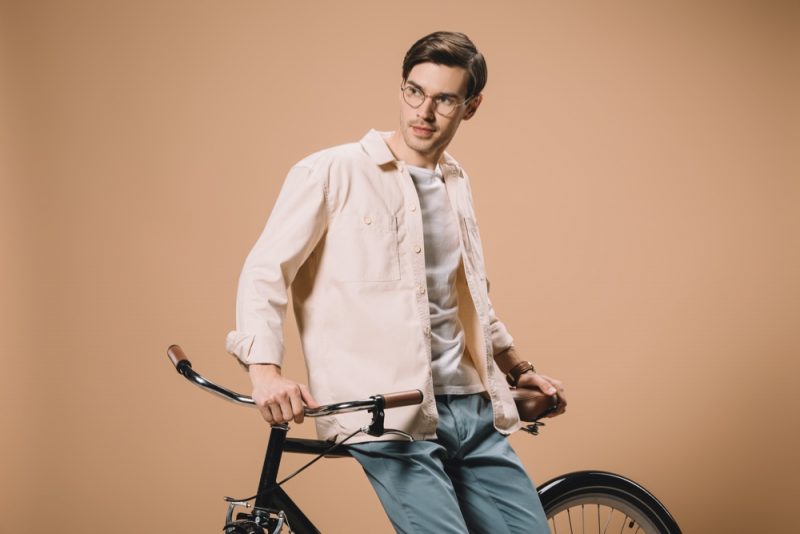 2. Nudes or Neutrals
This summer, natural colors and neutrals were extremely popular, with many men opting to tone down their wardrobes in order to keep up with the trend. The primary color palette of beige, khaki green, and pastel blue can be easily incorporated into any existing sartorial ensemble.
3. Pinstripes
Because of their popularity in recent seasons, pinstripe suits are making a big comeback in a big way, thanks to the success of the GQ readers' favorite suit style. This year, it appears that everything from blazers to shirts is sporting the pinstripe pattern, which, when done correctly, exudes a sophisticated air.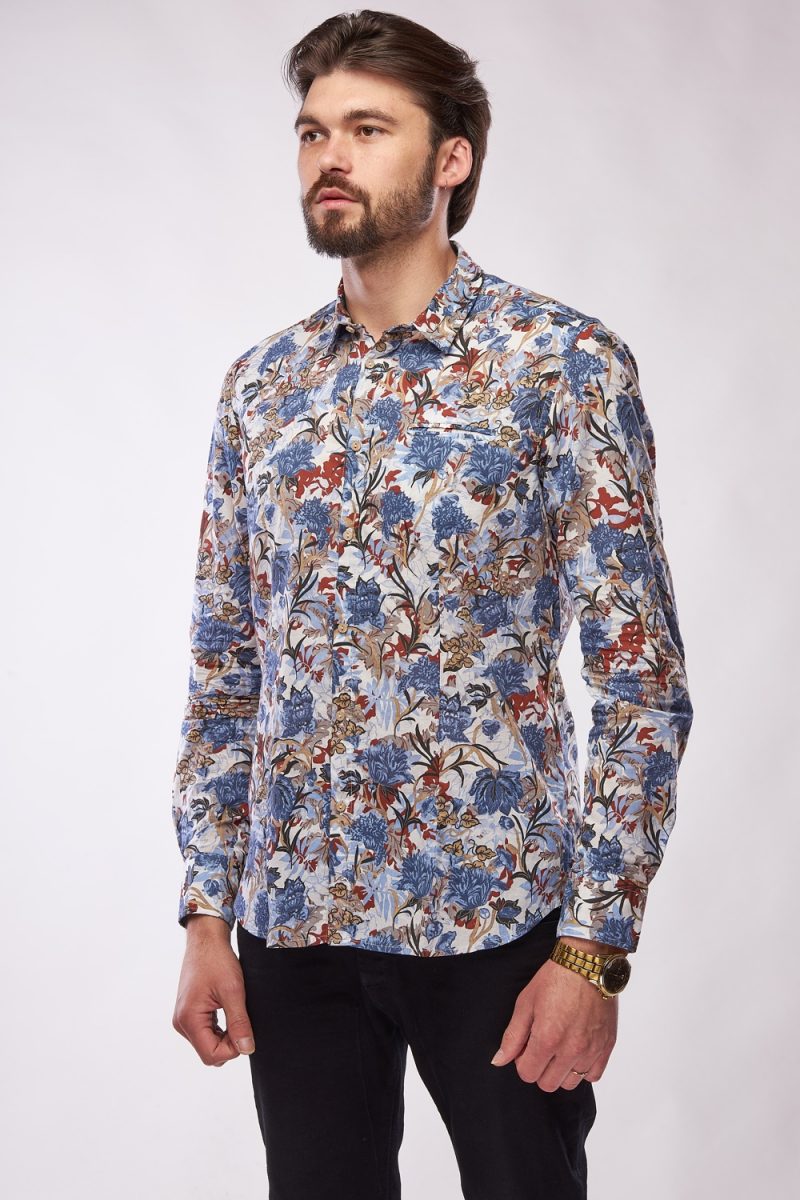 4. Men & Florals
Flower patterns are making a major comeback this year, with British brand Ted Baker at the forefront of this trend…. This season's distinctive prints have been spotted all over the high street, and it's not difficult to see why the fashion community has taken such a liking to them so quickly.
5. Polka Dot Shirts
Polka dots continue to be one of the most popular contemporary print trends on the market, with men consistently opting for pieces that feature this nostalgic graphic pattern as their primary motif. You can choose from a variety of subtle tones to create an understated look, or you can go all out with bright colors and attention-grabbing fabrics.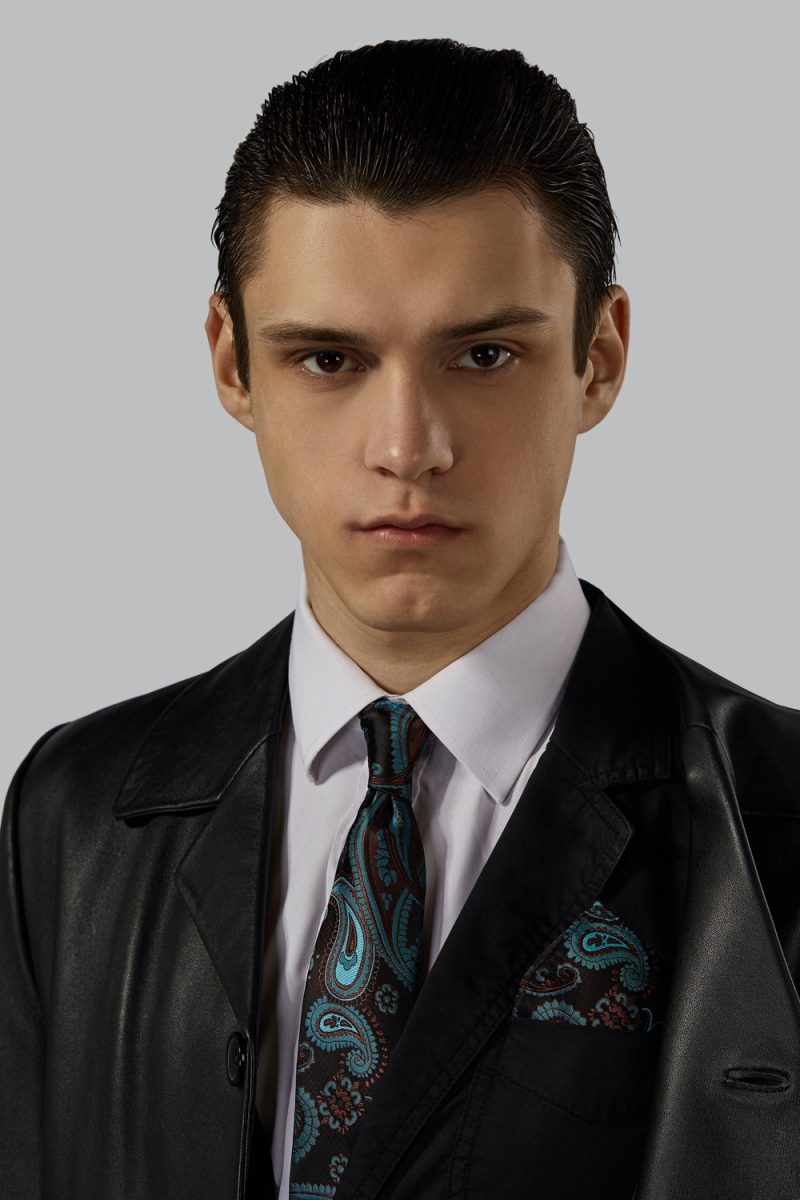 6. Paisley Prints
Paisley is one of the more traditional pattern options, but it has seen a resurgence in popularity in recent years, particularly in the United Kingdom. If you want to go all out with the pattern, choose a check print tie, or incorporate paisley shapes into your shirts.
7. Block-colored Pieces
Block coloring has returned to the fashion scene, allowing you to finally toss those dreaded taupe chinos to the back of your closet. The tone-on-tone hues of this season's block-colored pieces, as opposed to the plain monochrome colors of previous seasons, make the pieces more exciting than before.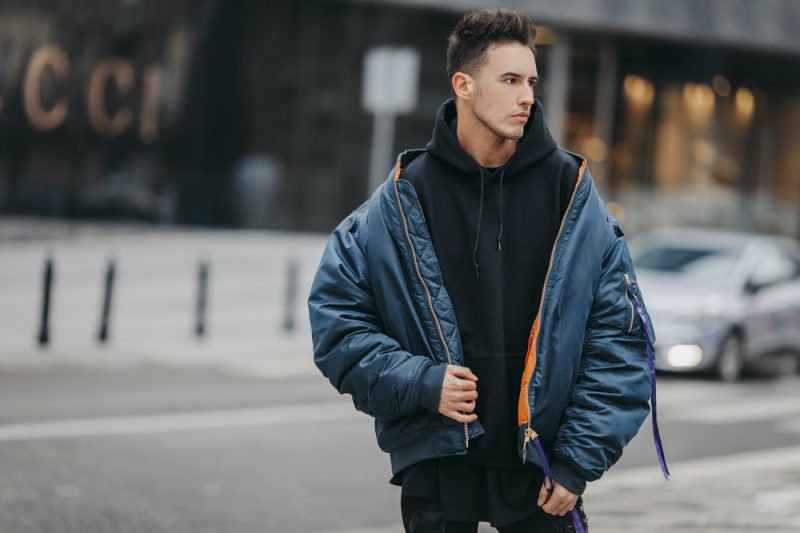 8. Layering
Layering will be one of the most effective ways to stay ahead of the weather this autumn and winter, whether it's jackets over shirts or cardigans over tees. Layering may appear to be a dated fashion trend, but it is gaining much-needed traction and will continue to be a staple in men's wardrobes for many seasons.
9. Get Out of Your Man Zone
At long last, we arrive at the most important trend of the season: stepping outside of one's male comfort zone. All of us have those pieces in our collections that we wouldn't normally pick up because they are too daring or too different from everything else we own.
This year, instead of wearing the same old plain shirts and chinos that you can find anywhere, you should break out of your comfort zone and experiment with bold prints and vibrant colors. You'll stand out from the crowd and won't be mistaken for every other man on the street if you do it this way.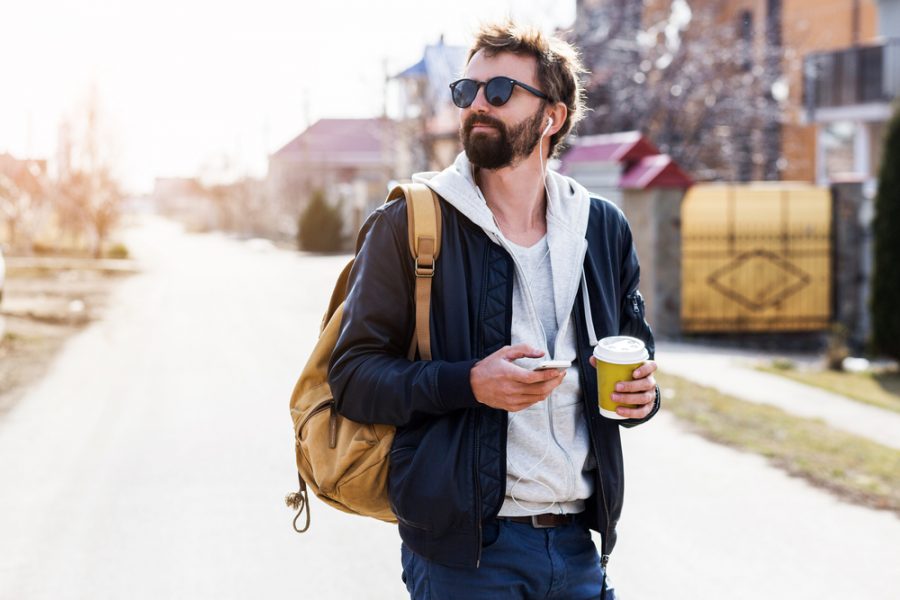 10. Style & Confidence
Confidence is the most important factor in successfully implementing any of the trends listed above. If you have enough swagger, you can get away with wearing whatever you want and not look out of place doing so. Making a conscious effort to dress in a way that makes you appear and feel fabulous will help to improve your overall appearance while also elevating your mood. You'll find some of our favorite fashionable gentlemen in the gallery to the right.
Daniel Craig is best known for his portrayal of the dapper James Bond in the 007 film franchise, but the English actor also enjoys dressing in classic pieces such as a leather jacket and a pair of jeans on a regular basis. Meanwhile, David Beckham successfully remixes the classics by pairing them with unexpected pieces. Given the beige color of Beckham's cardigan in the preceding photograph, it is simple to experiment with his overall appearance.
With his trademark suits, Mark Ronson has become a go-to source of sartorial inspiration. The music producer keeps his suiting looks fresh with a rotating collection of patterned shirts that he wears under his jackets and ties. While Chris Hemsworth, on the other hand, is more carefree, and his clothing choices reflect this.
Hemsworth is well-known for dressing down in his favorite jeans and tees, but he also dresses up his looks with the occasional designer jacket. Despite the fact that it is not as daring as other trends, it will give you a stylish appearance without being too overpowering.
Ryan Gosling is well-known for his affinity for leather jackets, but the actor is also capable of pulling off a suit or two. Regarding the latest designer suits, the Canadian actor is a regular on the red carpet when it comes to events. Gosling recently made a statement in a pinstripe blazer while attendingDiane Von Furstenberg's catwalk show.
Today, the suit is often perceived as stuffy, but there are ways to dress the traditional look down to make it more casual and comfortable. Here comes Jake Gyllenhaal to save the day. A fashionisto by no means, the American actor is not afraid to experiment with his appearance and try out new looks on the red carpet. Gyllenhaal not only embraces color, but he also opts for a silk shirt instead of a traditional dress shirt, which he accessorizes with a gold necklace as seen above.