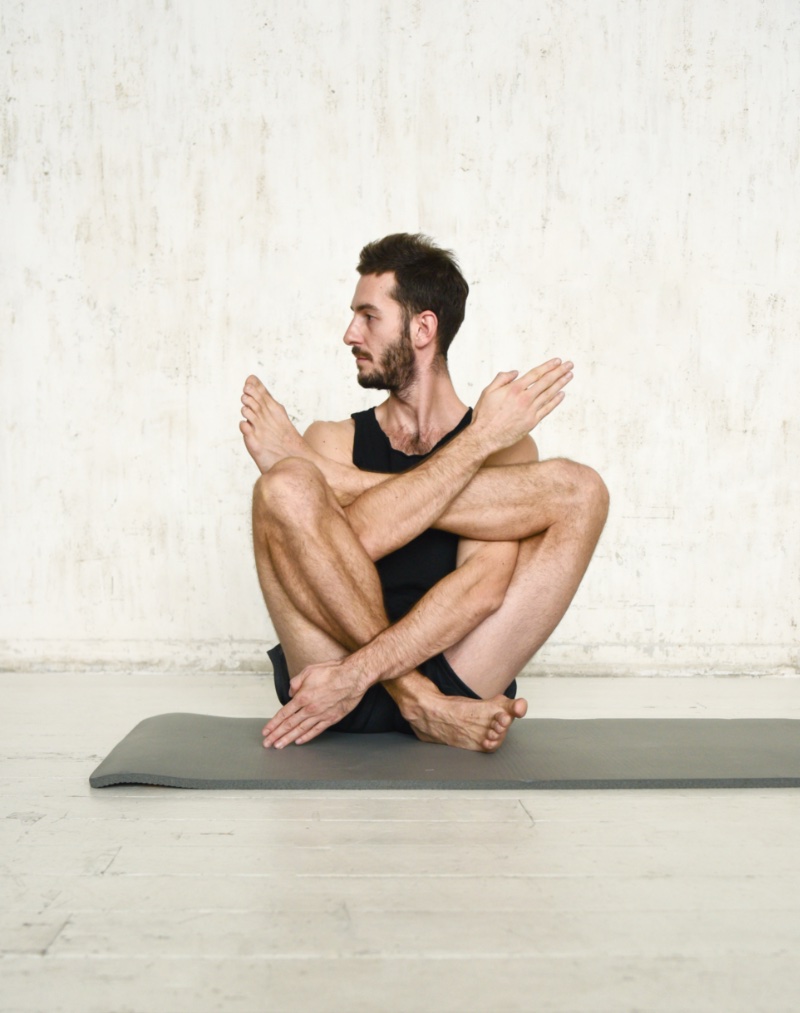 Though many fail to realize this, health and looks have a profound connection and can never be separated. You might be the most beautiful person on earth. Still, if you do not care for your health, it will be evident in your physical appearance, regardless of how much effort you put into hiding it.
The concept of attractiveness has become redefined over time. Decades ago, feeling beautiful involved changing our looks and trying hard to look like others. However, all that is required to feel and look stunning in recent times is to find peace and reduce stress, as it helps maintain inner and outer attractiveness.
Here are some ways to balance beauty and wellness and maintain it:
Exercise
Exercising is a great way to stay fit and maintain looks. Gyming has recently become even more popular among women and men, as one can achieve desired goals through this activity. You can achieve this through frequent exercise, whether you want bigger biceps, more upper or lower body strength, lose body fat, or improve your stamina. An additional bonus is that exercising helps you feel and look younger. If you are new to working out, there are simple routines you can always start with online, or you can as well sign up with a gym.
Use Supplements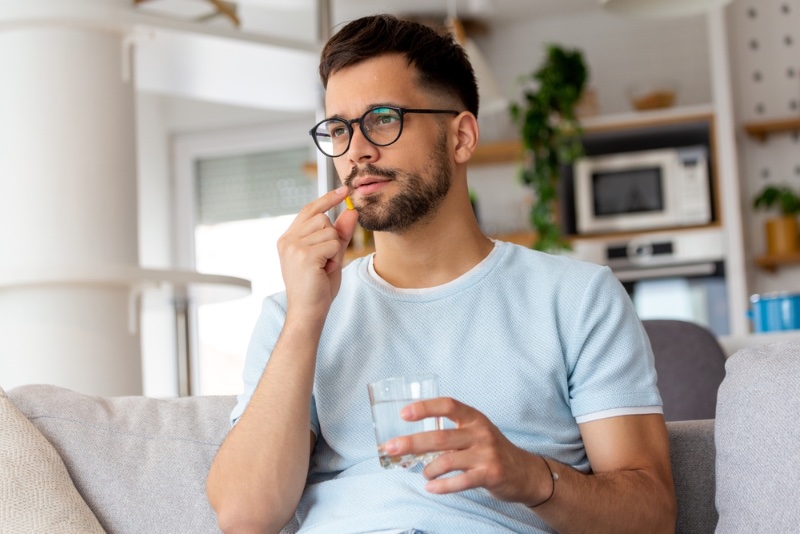 Emphasizing the importance of supplements is crucial, as they contribute significantly to both attractiveness and wellness. Supplements provide your body with essential nutrients that may be missing from your diet, helping to enhance various aspects of your health. Using an iHerb discount code, you can access a wide range of supplements to achieve optimal well-being.
Surround Yourself with Beautiful Things
Every little thing in your environment contributes to your well-being in one way or another. Hence, you have to consider every little detail before choosing it. A painting in the bedroom, a bright new rug in the bathroom, a branded set of dishes, or an ornate mirror in the living room? Surround yourself with beautiful things that will improve your mood day by day. The space in which you live should please you and give you an inner sense of confidence. Harmony at home will help you relax and overcome stress in all its manifestations.
Try Out IV Therapy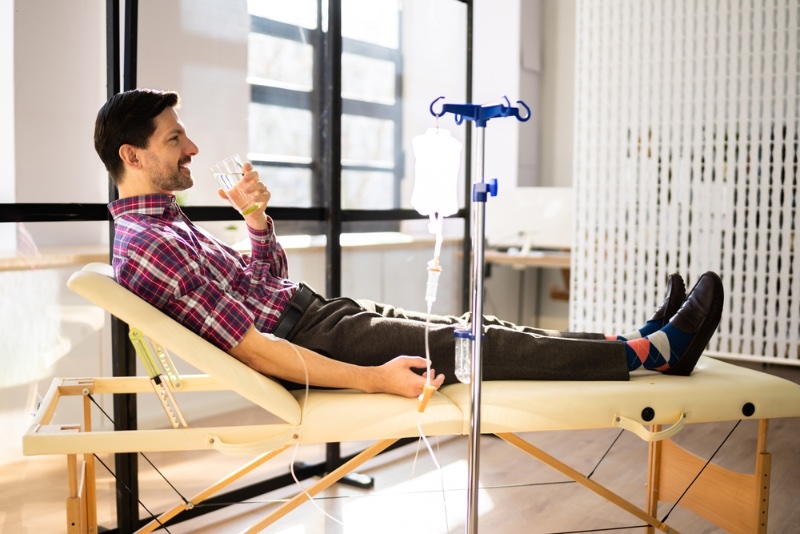 Give IV therapy a chance if you want a perfect solution to improve health and attractiveness. These IV therapies can be customized to suit your specific needs if you have any, and it has many health benefits. It can boost one's immune system and effectively deal with ailments like migraines, hangovers, soreness, etc. 
Through these IV treatments, you can also give your body specific nutrients it has been lacking in the right amount.
Grooming
Men should not shy away from pampering themselves when it comes to grooming. Here are five ways men can indulge in self-care and enhance their appearance:
Develop a Skincare Routine
Invest in a good skincare routine that includes daily cleansing, toning, and moisturizing. Exfoliating once or twice a week can also help to remove dead skin cells and promote a fresh, healthy complexion. Remember to wear sunscreen daily to protect your skin from harmful UV rays.
Groom Facial Hair
If you have facial hair, it's essential to keep it well-groomed. Invest in quality tools like a beard trimmer, scissors, and a comb to maintain a tidy appearance. You can also use beard oil or balm to keep your facial hair soft, moisturized, and smelling great.
Get Regular Haircuts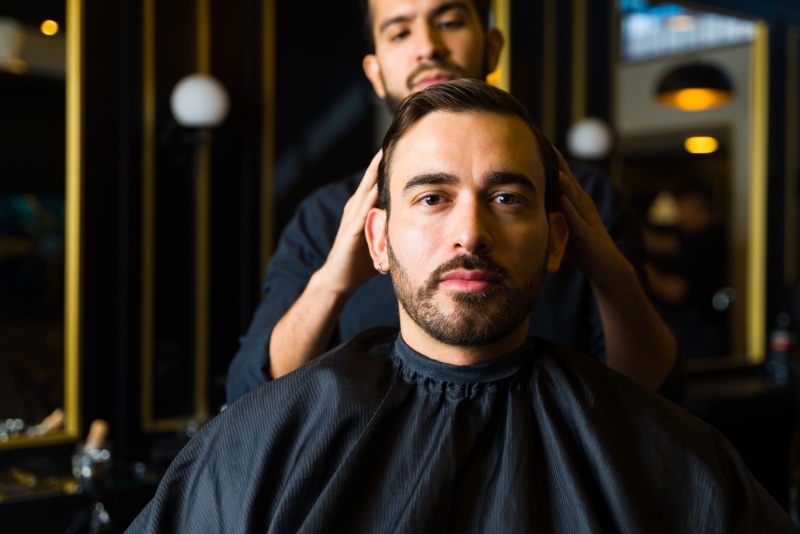 Schedule regular haircuts to keep your hairstyle looking sharp and well-maintained. Use good shampoo and conditioner between cuts to keep your hair clean and healthy. Experiment with styling products like pomade or hair clay to create different looks.
Take Care of Your Nails
Keep your nails clean, trimmed, and filed. You can also treat yourself to a professional manicure and pedicure occasionally, which not only makes your nails look better but can also be a relaxing experience. Remember to moisturize your hands and feet to keep the skin soft and healthy.
Indulge in Relaxing Treatments
Treat yourself to spa-like experiences at home or a spa facility. Massages, facials, and body scrubs can help relax your mind and body while also improving the appearance of your skin. You can even relax with essential oils and bath salts to unwind after a long day.
Final Words
The profound connection between health and looks should not be underestimated. Redefining attractiveness as a balance of inner and outer well-being is vital today. To maintain and enhance beauty and wellness, one should consider various methods, including taking supplements, surrounding oneself with beautiful things, exercising, trying IV therapy, and grooming.
By focusing on these aspects, individuals can effectively boost their overall well-being, which in turn, contributes to their physical appearance. Ultimately, it is essential to prioritize self-care and maintain a healthy lifestyle, as these factors significantly impact one's attractiveness and sense of confidence.