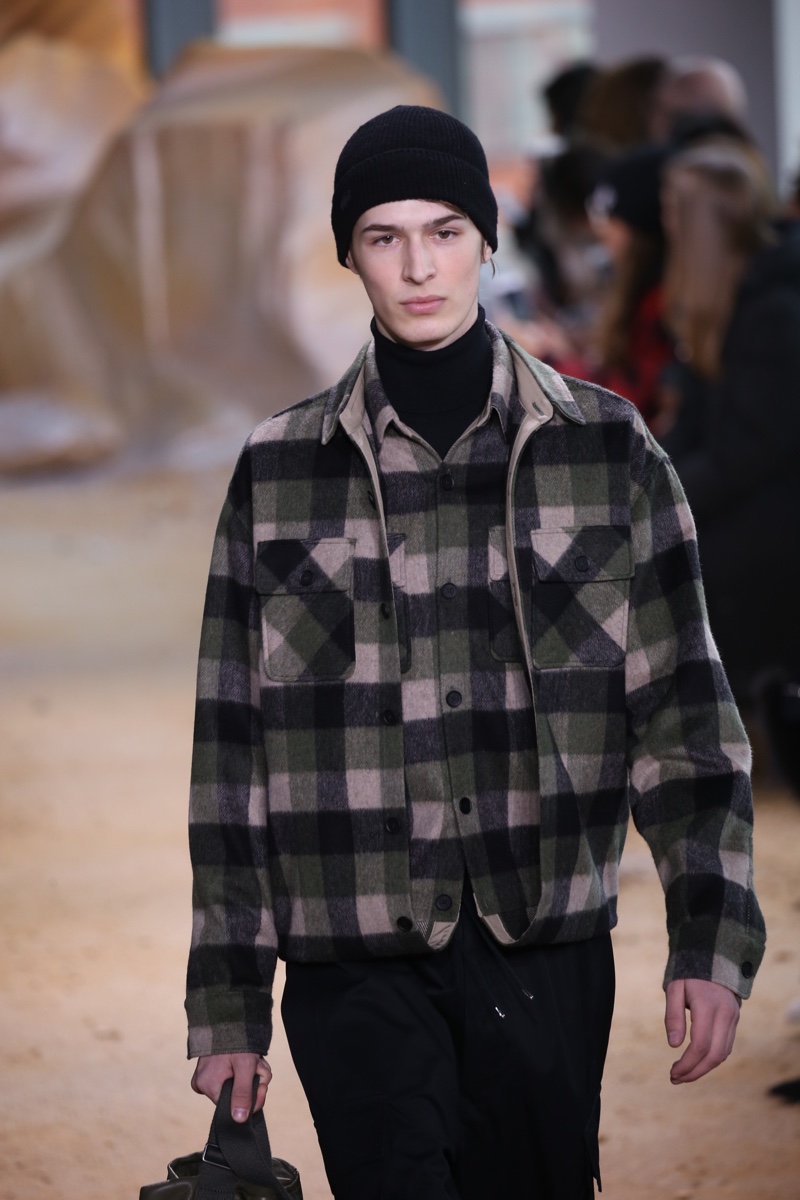 In the current world, it is difficult to keep up with the trending fashion styles. It takes a lot of time and energy, not to mention a lot of cash. However, instead of filling your wardrobe with the next fashion trends, you can take a different path. A path that involves universal clothes with styles made by fashion canons. One of the paths you could take is grunge. They are the perfect rock and roll and nonchalant style for events and festivals.
What is grunge style?
Grudge style has become popular as a result of rebellion against the adverse negative effects of capitalism. The main focus of the style was to fight conformity, thus the messy hairstyle and careless makeup in women. Grunge style is about individuality so the outfits reflect the person who wears them. Fashion avoids commercial trends and embraces individuality.
Tips for Making Grunge Fashion Work for You
If you have a keen fashion eye, you will notice the resurgence of some of the grunge elements like combat boots, old school denim, and band t-shirts. However, not everybody understands the ideology behind grunge. Here are some of the tips to help you look nice in a grunge fashion.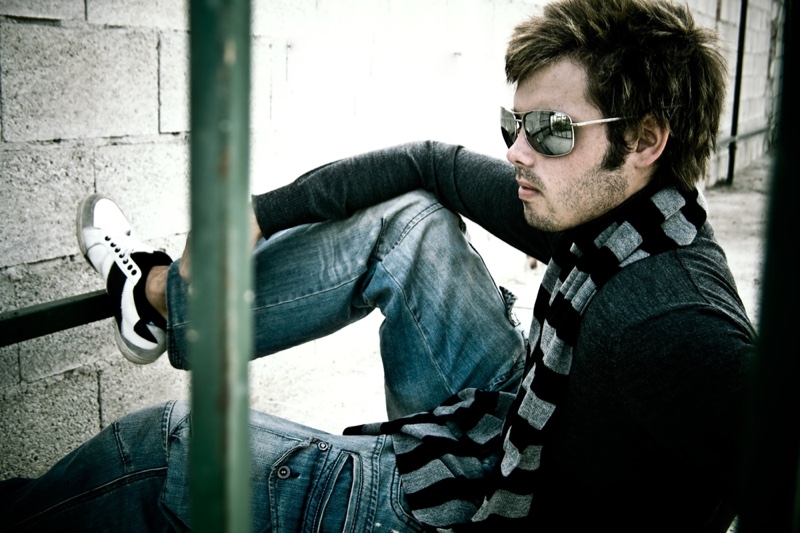 1. Time to go to the thrift shops
You should not look too far for where to buy grunge clothing. The best place to start is your nearest thrift shop. Sure, you will find grunge clothes in brand outlets but that's not the ideology behind grunge. Grunge is about wearing your style in a simple way that brings out your individuality. With thrift shops, you buy something that has been worn previously but still looks new. You can invest in different classy pieces such as jeans, t-shirts, and combat boots that when worn together gives out the best possible look. However, you should avoid bright colors and go for muted and vintage clothes.
2. Go buy yourself a flannel shirt
A grunge look is a sophisticated but simple look. The best look is always the best thought of. Go for a long sleeve or a t-shirt with subtle colors as a top. Try classic and trendy V-necks. There is no grunge without a well-fashioned and trendy shirt. The shirt should be light and made from soft flannel. You can leave the shirt unbuttoned. For a lady, you can combine an oversized flannel shirt with a black t-shirt, a tulle skirt, and beautiful pair of combat boots.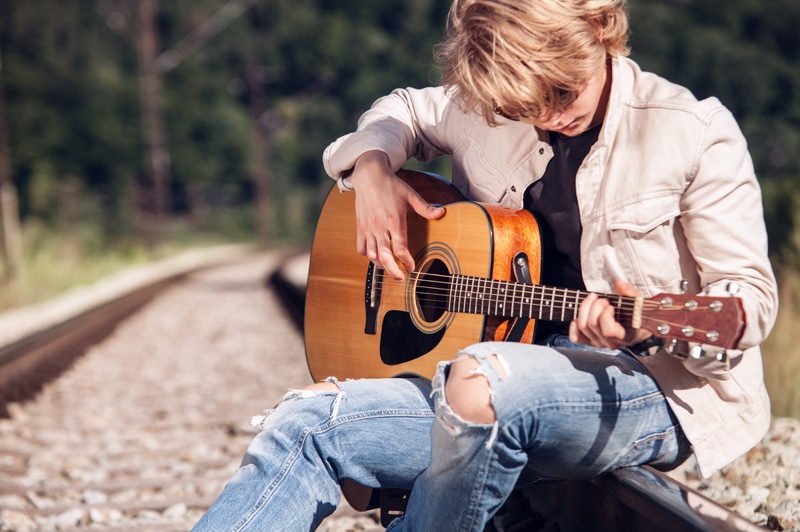 3. Go for the perfect pair of ripped jeans
Ripped jeans are trendy and fashionable. They have been in style for quite some time that you will not have trouble finding a pair for yourself. Go for acid-washed jeans. And if you are not a fan of ripped jeans you can always try a distressed denim jacket.
4. Try the unkempt look
This does not mean you forget about personal grooming and start wearing dirty clothes. Instead, go for clothes with a messy but stylish look, the clothes that give off the "I can't be bothered vibe". You can look for inspiration from musicians and bands from the late '90s who embrace the grunge look.
Conclusion
Grunge clothing has made a huge comeback with more and more people going for that clothing style. However, before looking for where to buy grunge clothing, you need to understand the ideology behind gunge and know the best way to make it look nice on you. The above-mentioned tips will help you out.