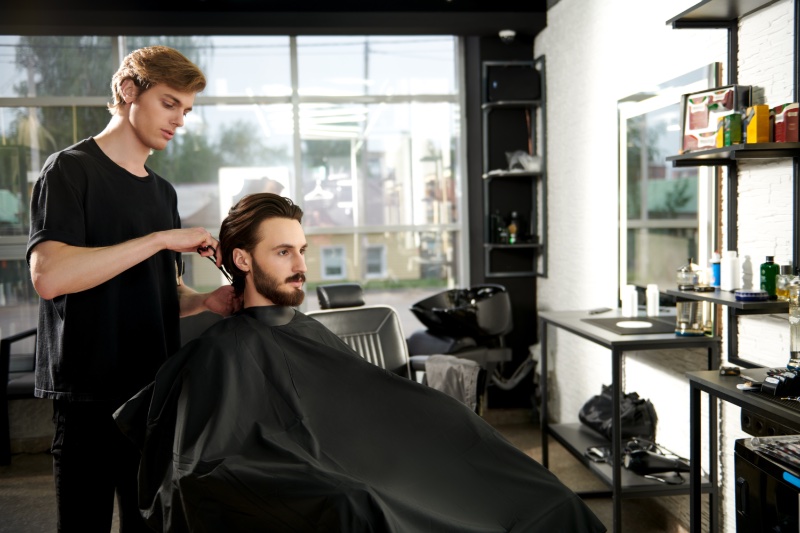 Did you know that one of the first things someone notices when you meet is your hair? As a result, it never hurts to strive to make your hair neat and fashionable. Great hair helps to maintain your appearance, enhances your attractiveness, and can boost your confidence.
It would be advantageous if you had a good hair salon. Unfortunately, there are a lot of them, and some of them provide subpar services. The following factors should be considered when selecting the best hair salon:
Location
To begin with, you need to consider the hair salon's location. It would be best if it's near your residence for convenience. In addition, the salon should be accessible with amenities such as parking to make it ideal. You can get such hair salons from either referrals or by searching online. But you must be location specific and use search terms like San Antonio hair salon to find a good salon near you.
Services Offered
Hair salons offer different services, but not all are available in one place. Therefore, it would be best to consider if the salon provides your needed services. You can find the information if you reach out to the salon through the contact details that you can find on their website. The services provider will most likely publish the services on their website for easy access.
Experience
The experience of hair stylists varies hence the need to consider it when choosing a hair salon. It would be best if you choose a hair stylist that has been in the business for a long time and is knowledgeable about different hairstyles. Doing so is the first step towards exemplary services and a satisfying result. You can learn about the experience by reading about the team on the hair salon's website.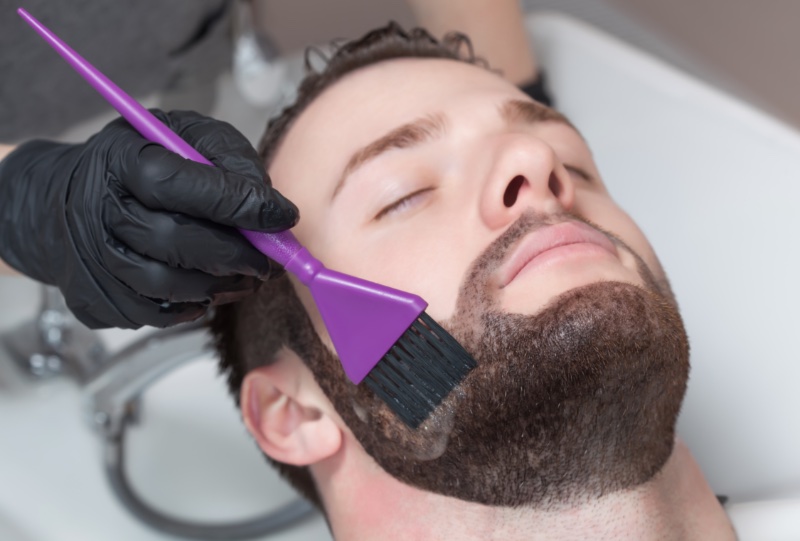 Equipment
Hair stylists require salon equipment to get the work done. However, some lack the necessary equipment or the technical know-how to operate them competently. For that reason, it would be best if you consider this factor and check if the pieces of equipment are available. You will also check if the staff can operate them to give you the desired hairstyle.
Customer Experience
You should consider the experience of past customers. You can get this information in the review section of a reliable hair salon. Some of the information you will get is availability, customer service, and if the stylists are experienced enough.
Note that this factor is essential despite appearing last in this list. Checking it will save you from the frustrations of choosing a hair salon that doesn't serve you well. Your hair is essential, so you should ensure that it looks good.
Remember, to get the best hair services; you should have a reliable hair salon. It is best to consider factors such as location and use specific search terms such as "San Antonio hair salon" to find an ideal salon near you. In addition, you should consider the other factors discussed here to choose the best salon.