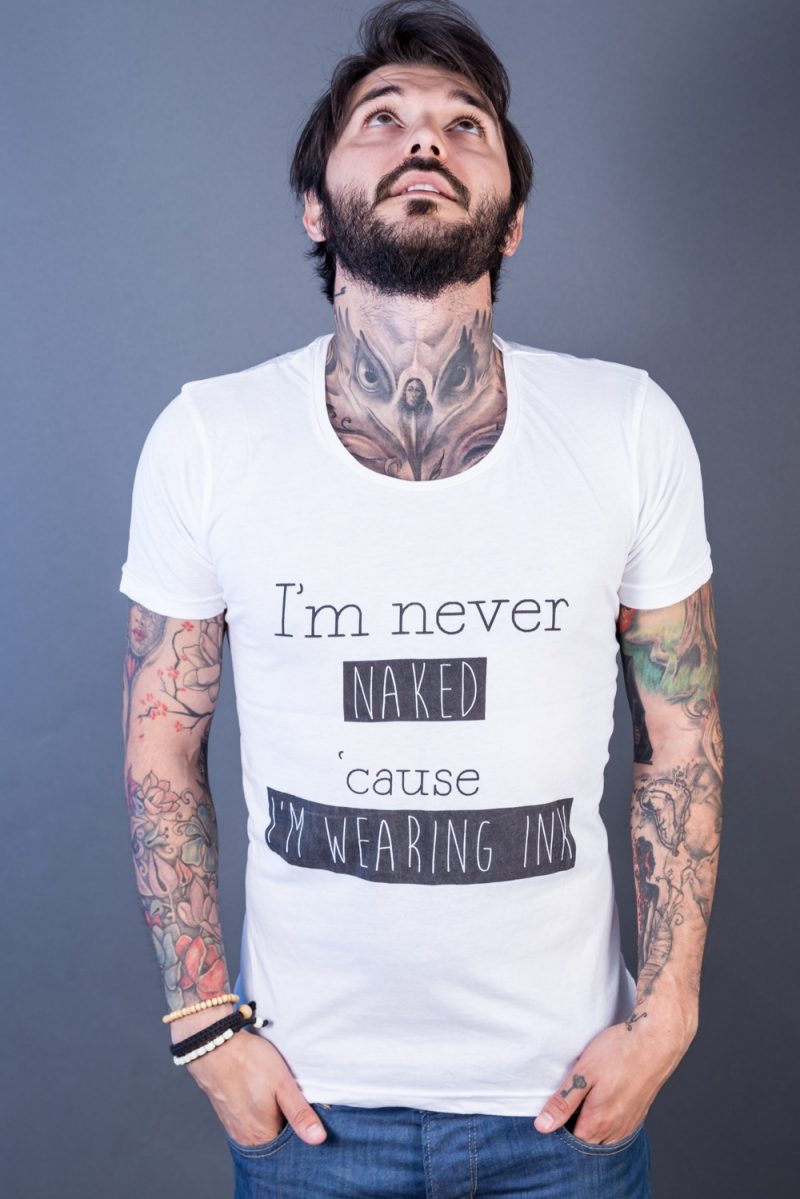 Have you been thinking about what you're going to wear as more places open up? People have been hanging out inside for a year, so now it's time to think about how you will re-introduce yourself to the world. For many, it has been a time of immense creativity and re-focusing on the self. Nothing quite makes a statement like your own custom clothing.
Brings Communities Together
Printing custom T-shirts brings communities together because everyone is wearing the same thing that represents who they are. After a long year of people not being able to connect the way they want to, you can show your solidarity with one another by printing a meaningful design onto a shirt that members of your community will enjoy wearing.
Custom T-Shirts Have an Attitude
Many different communities that came together can find humor in adversity by printing shirts that celebrate overcoming something together. This is an especially great idea for high school and college graduates who may be feeling especially proud of their accomplishments. Graduates may be excited to don a T-shirt that recognizes that they graduated during quarantine. Get some ideas together and see who comes up with the best, most clever idea to commemorate this extraordinary time in your lives.
Fun for the Family
Are you excited to finally go traveling? Or do you want to wear something that brings you all together? People used to hang their family shields in their homes, but these days you can wear your own custom T-shirt that only members of you and your family have! It's a lot of fun to develop ideas with your children for what kind of T-shirt you want to wear. You can even have your names printed on the back!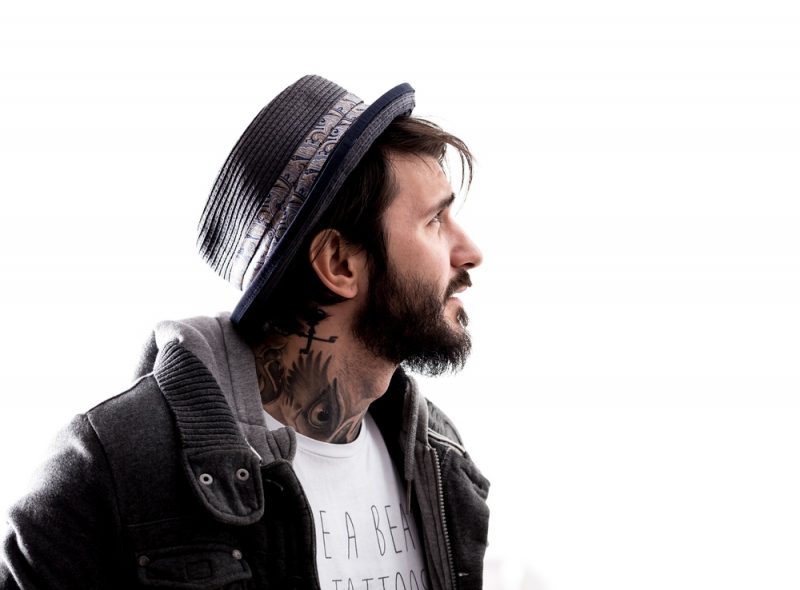 No Arguing About What to Wear
Imagine this: you are trying to get out the door so that you aren't stuck in traffic, but your child is in their room indecisive over what to wear. Anyone who has argued with their kid before school knows exactly how that goes!
If you give your children an opportunity to choose what kind of clothing that they want to wear by allowing them to design their own custom T-shirts, you as a family can be much more fashionable and have fewer arguments over what you are wearing as you step out of the house.
It's Easy to Print Custom Clothing
Did you know that printing custom clothing is effortless and inexpensive? You can order t-shirt print online for affordable prices while still getting high-quality cotton blends or 100% cotton shirts for the design that you choose. You can still print as many or as few T-shirts as you want and be able to turn over a profit by selling them.
Custom Clothing Makes a Statement
After nearly a year of being indoors, the trend is now to think about every opportunity for a public appearance as one where you make a statement with your clothing. You are an individual with ideas and beliefs that you are proud of expressing. Whatever your style is and whatever vibe you are trying to give off, a design best expresses that.